After the first episode, Maje offers a close-up look at a "star" right in the streets of Paris. She is Taylor, and we follow her daily life – accelerated by Grégoire Dyer's camera – beginning in her building hall.
Taylor lives her real life in rhythmic cuts that are both lively and exciting. She alternates between looking polished and being free in front of the cameras. To go out in Paris, to do her grocery shopping (and drop them too!).
Between reality and fiction, we are getting used to people like Taylor becoming stars of our daily lives. After mems and selfies, Maje explores, in its Fall/Winter '22 campaign, another facet of this new relationship to image. Watch the full episode here.
Let us enter Episode 2: Hall Of Fame.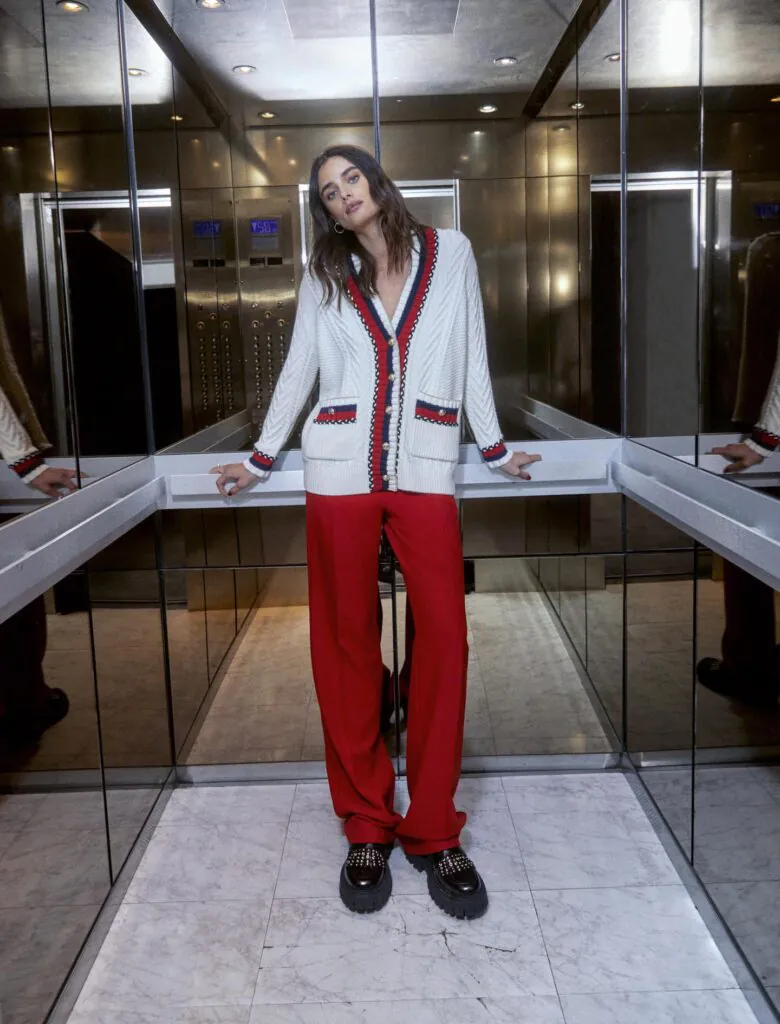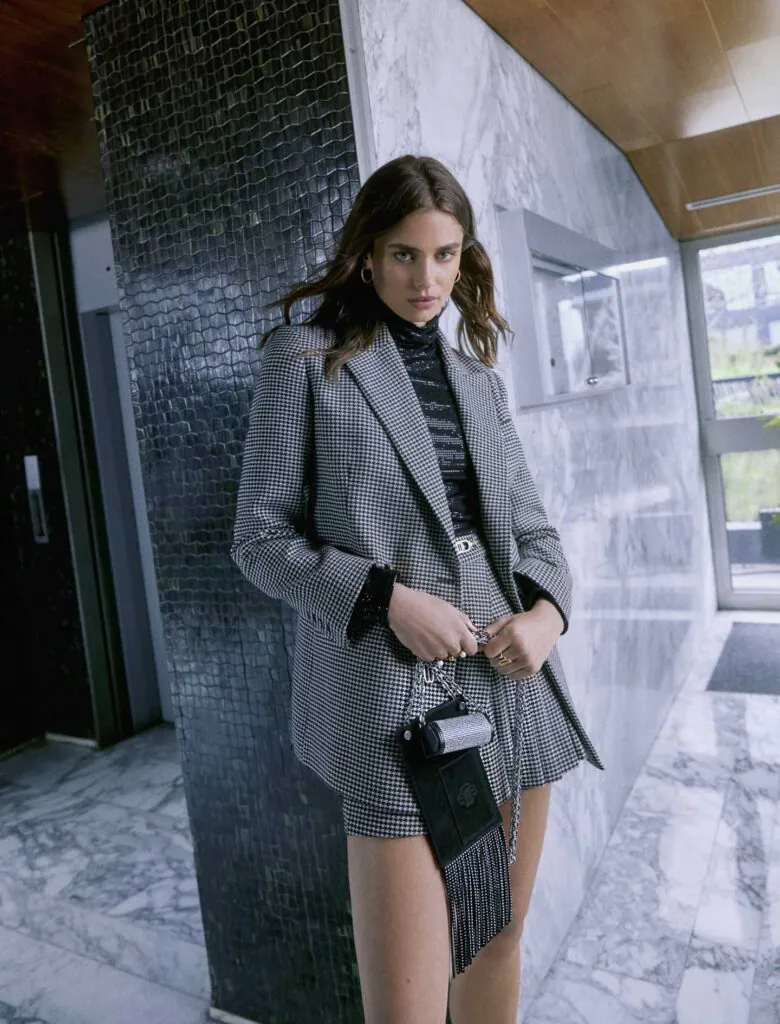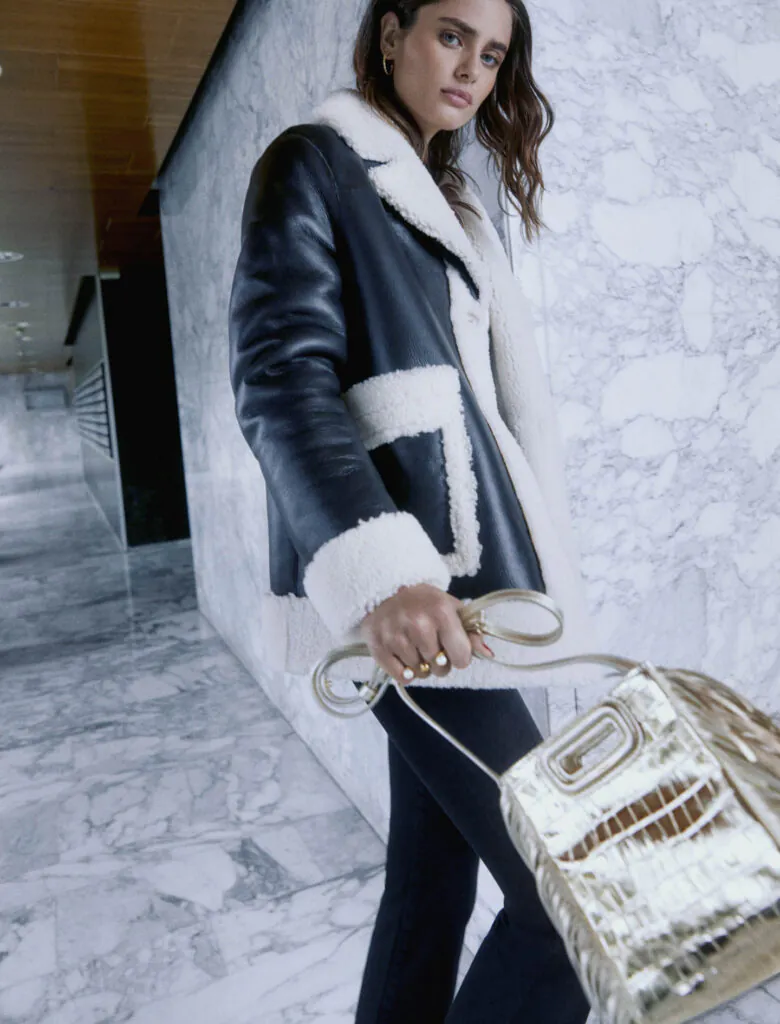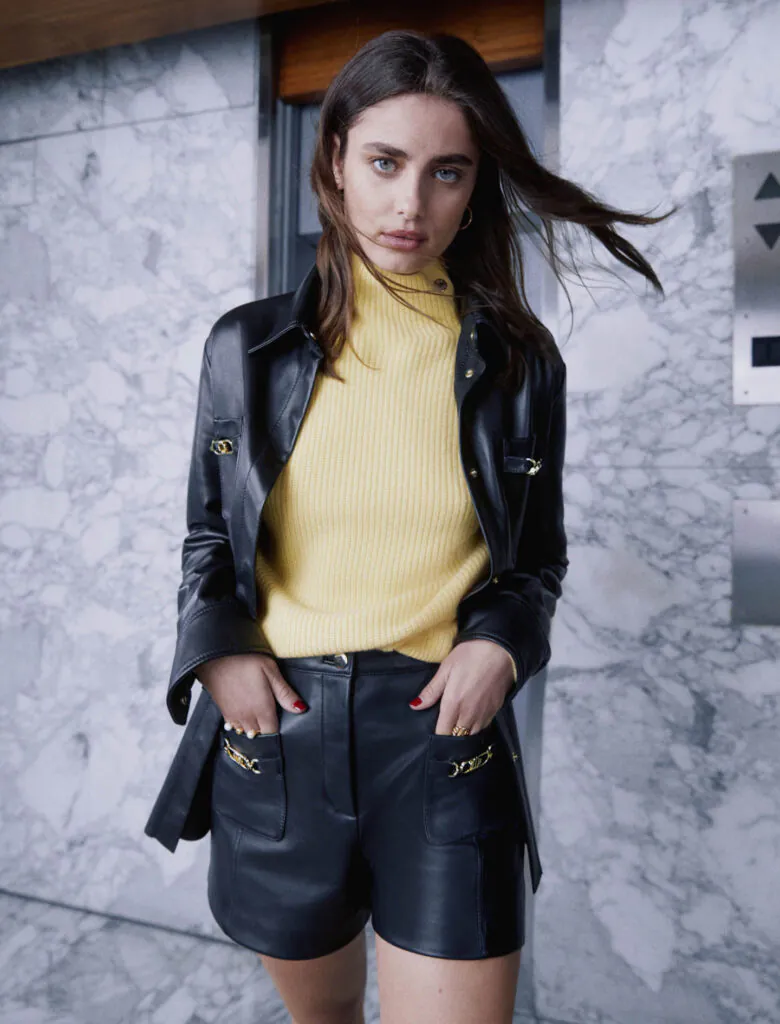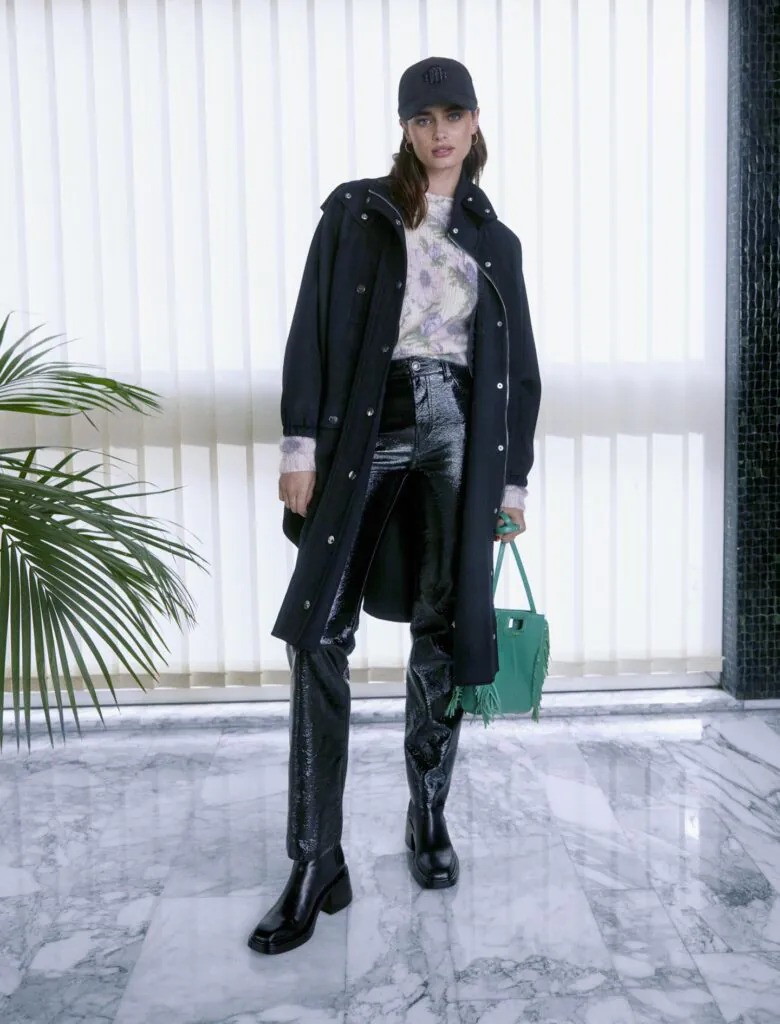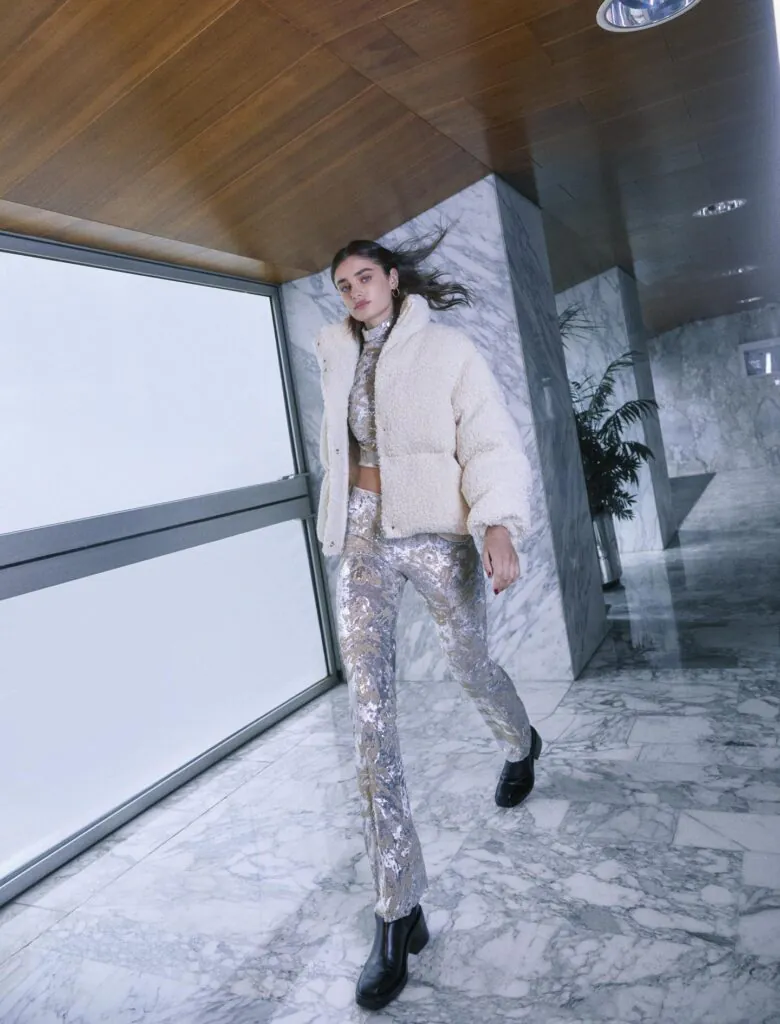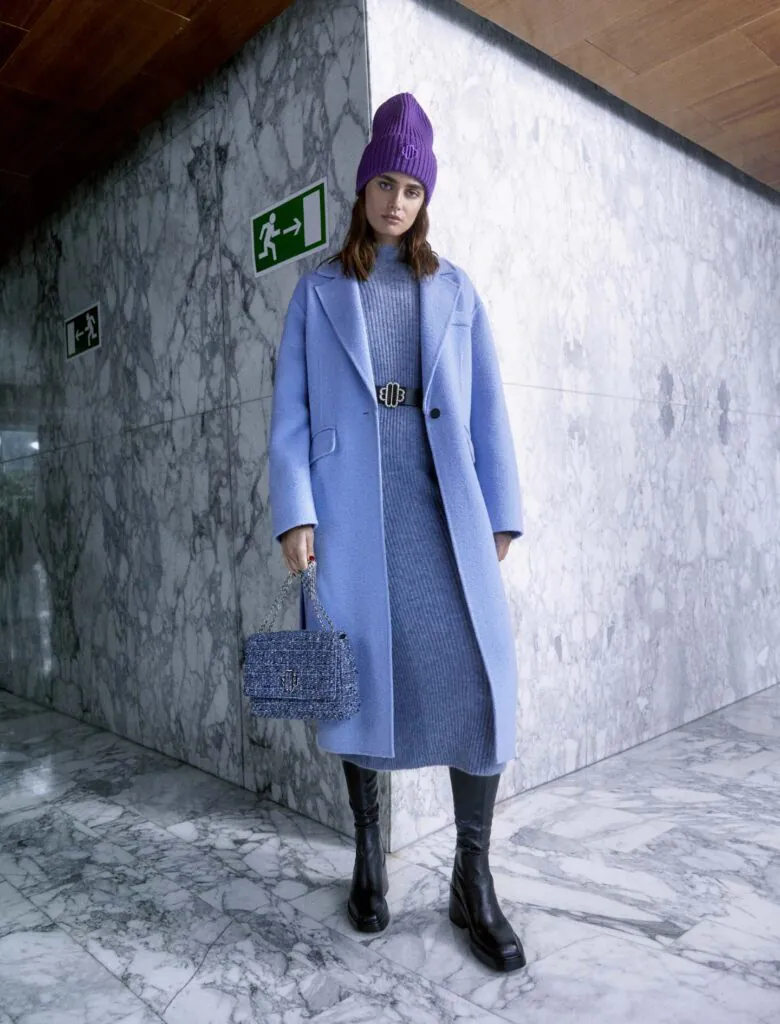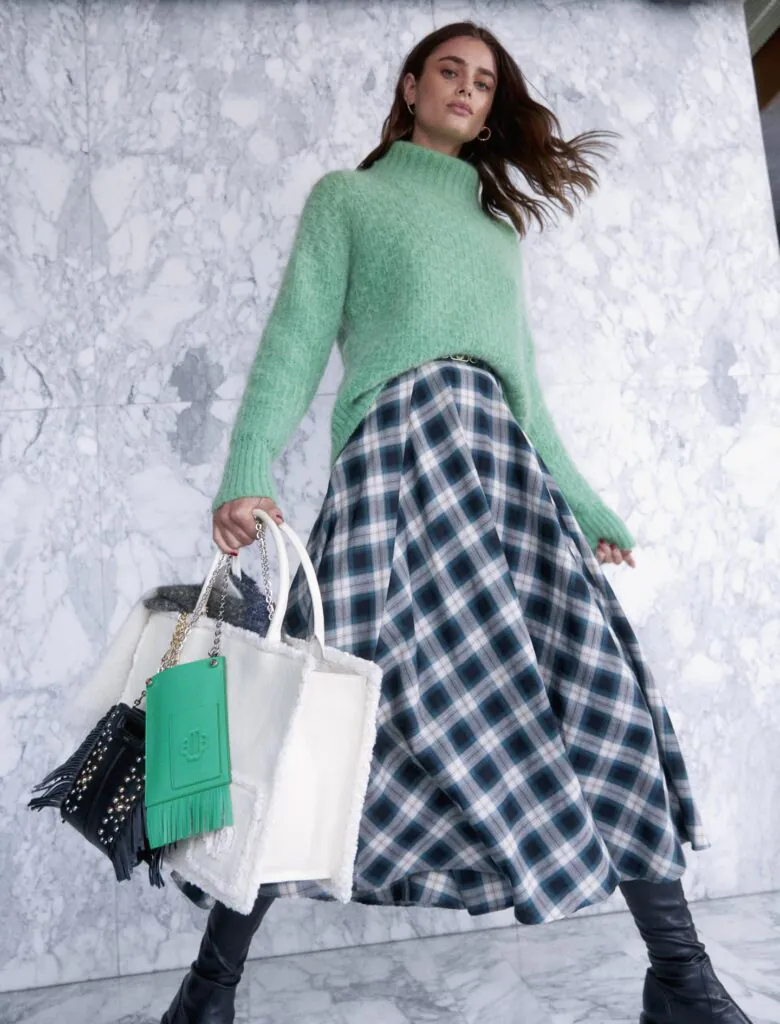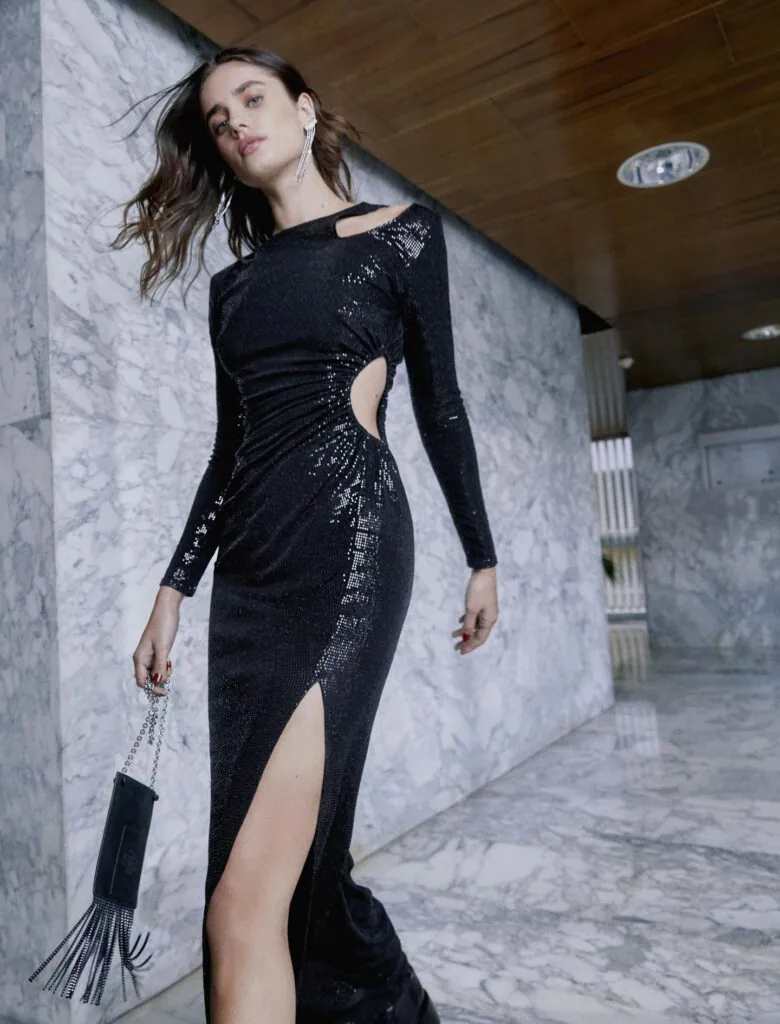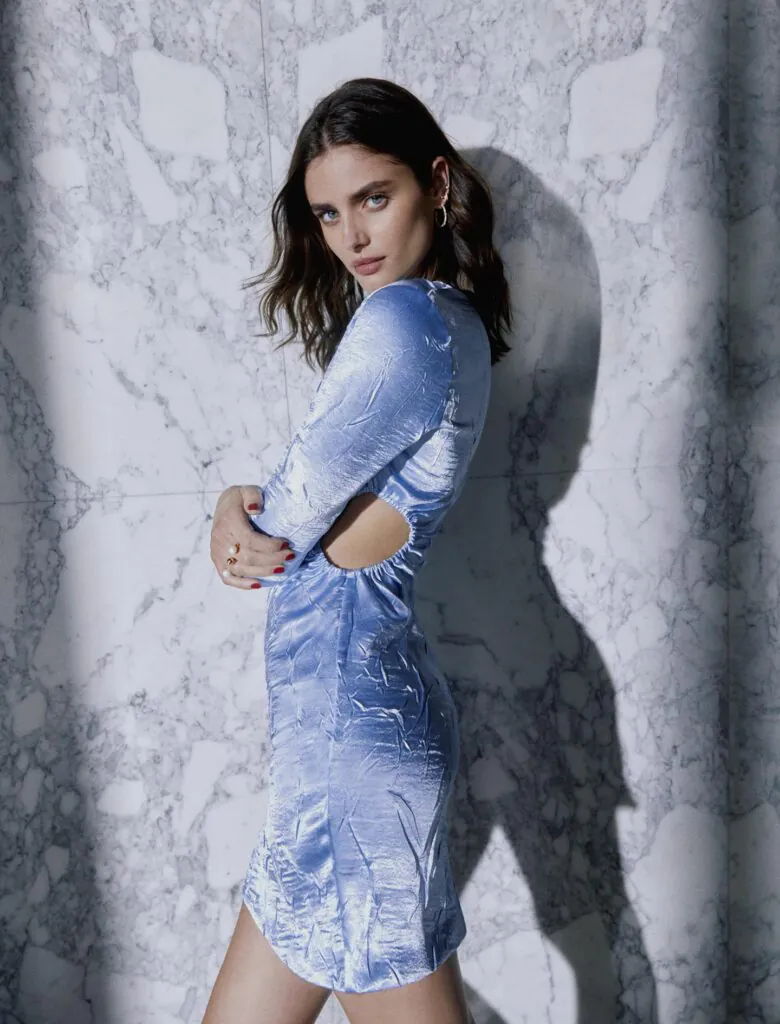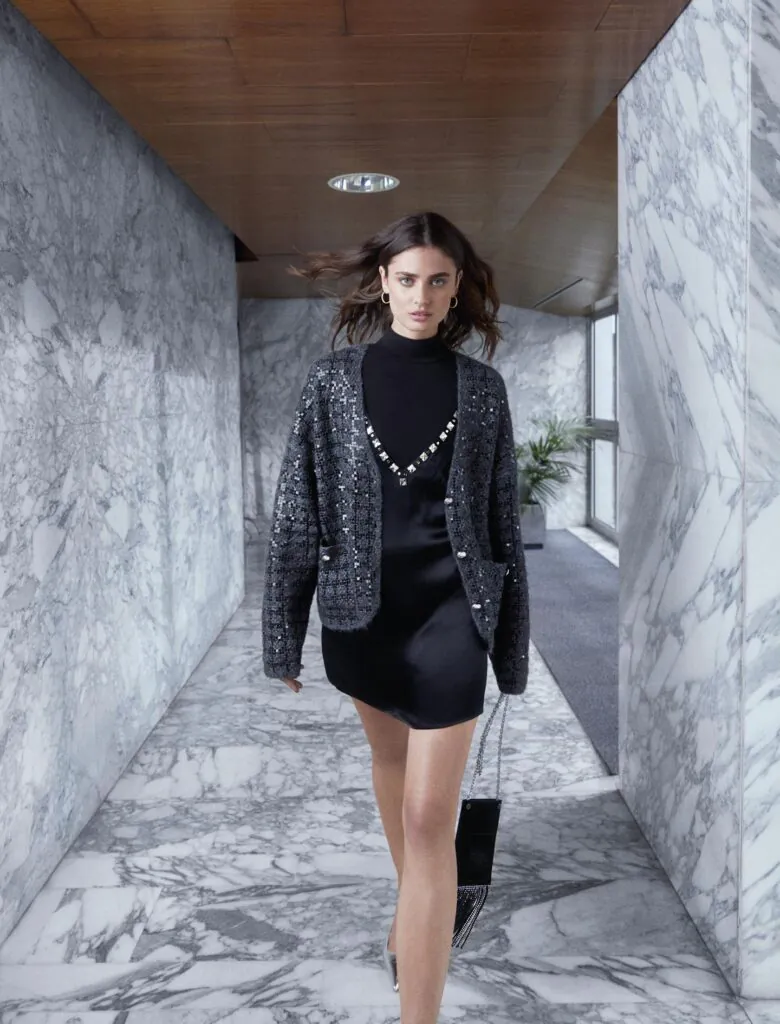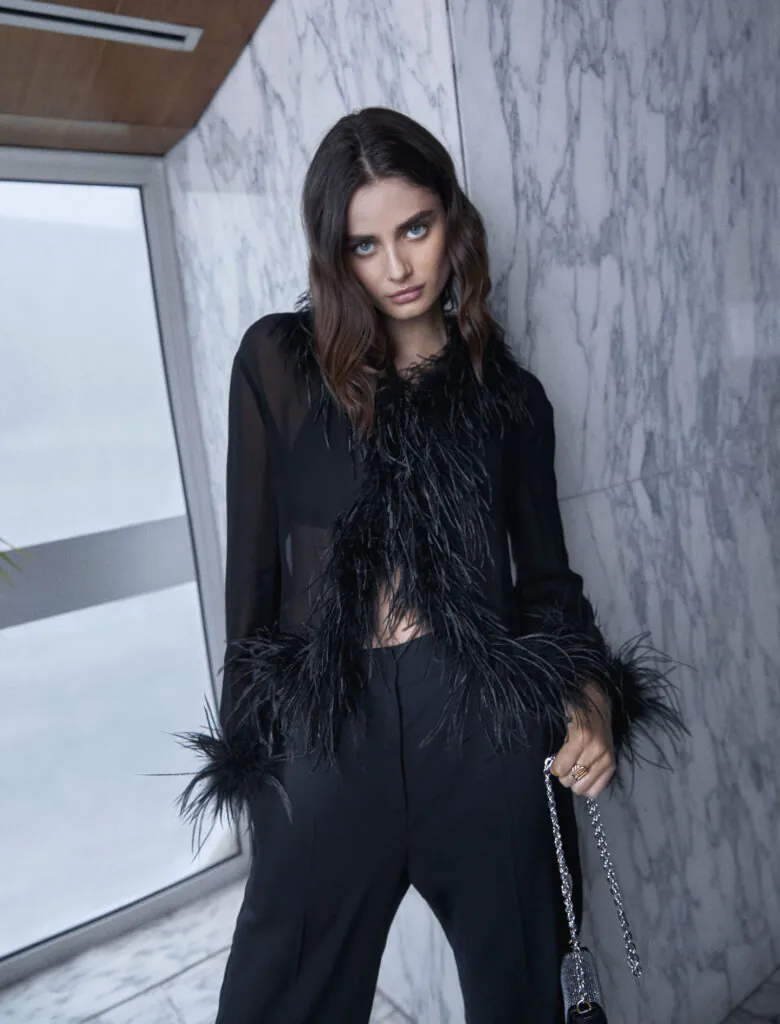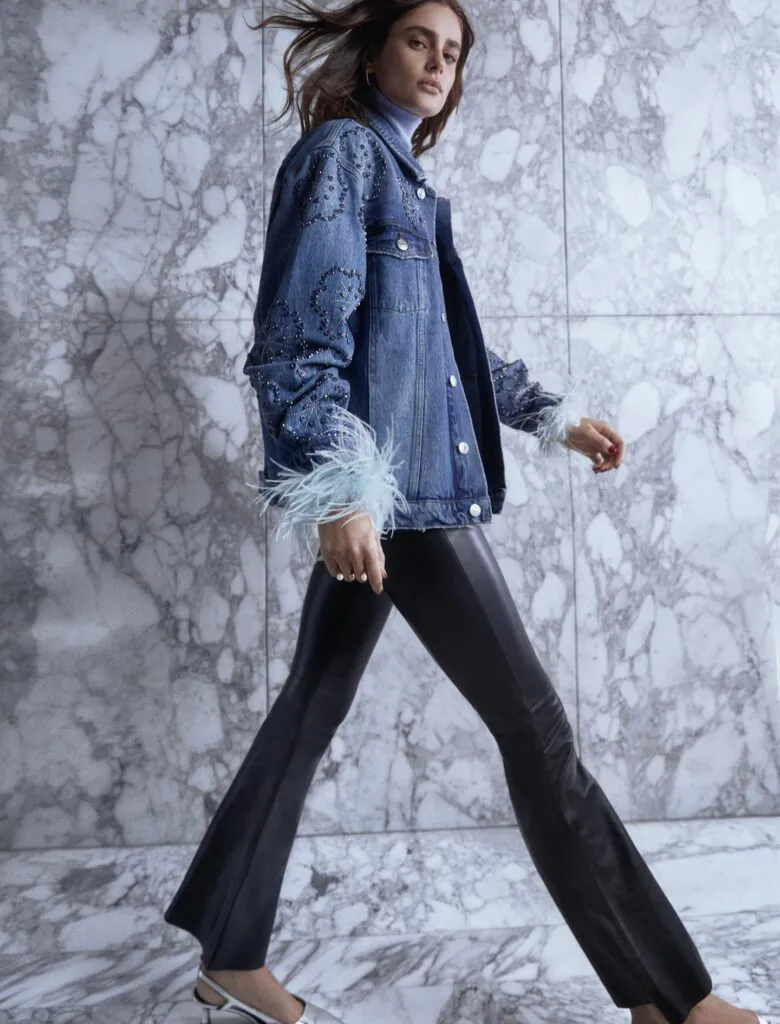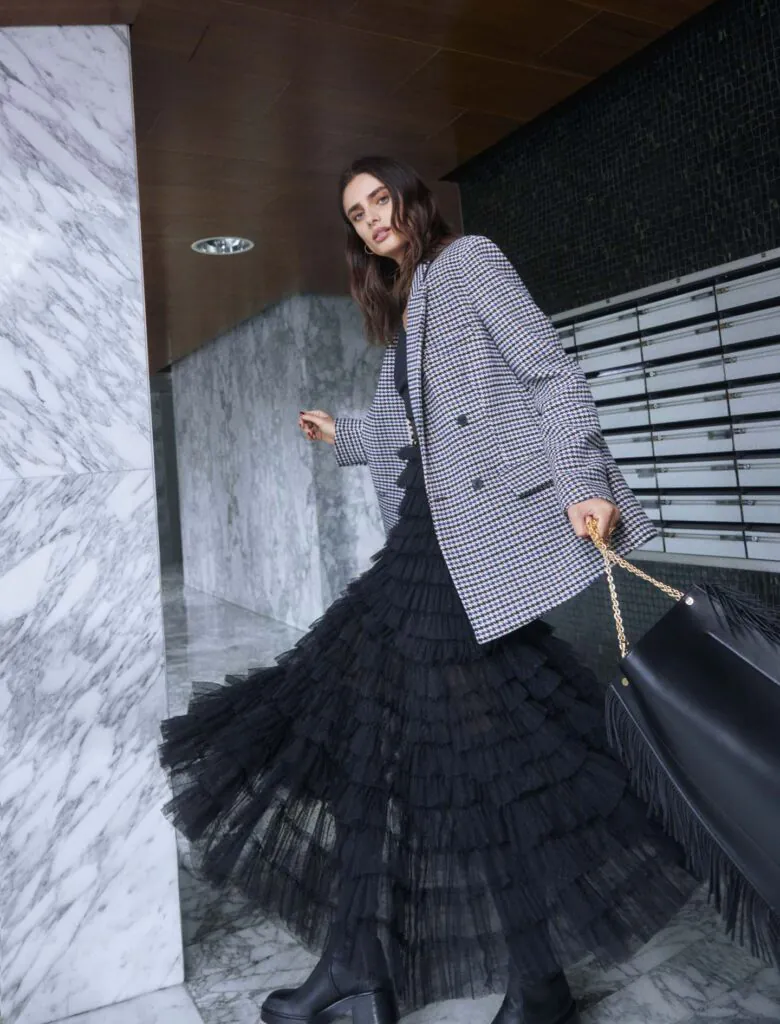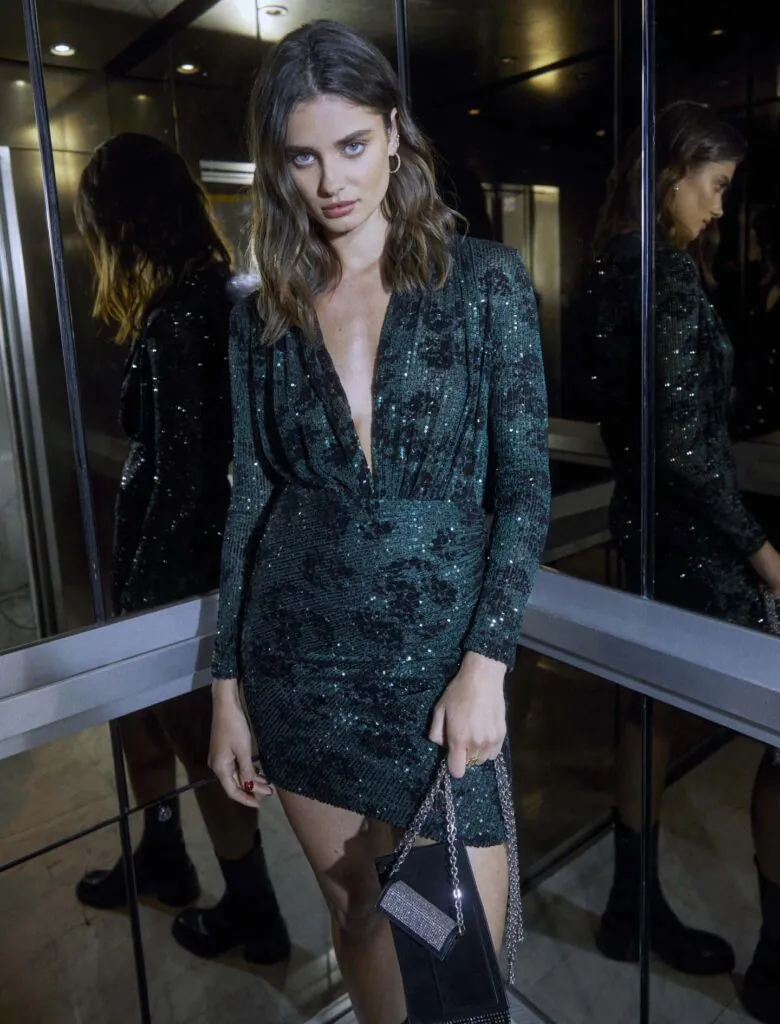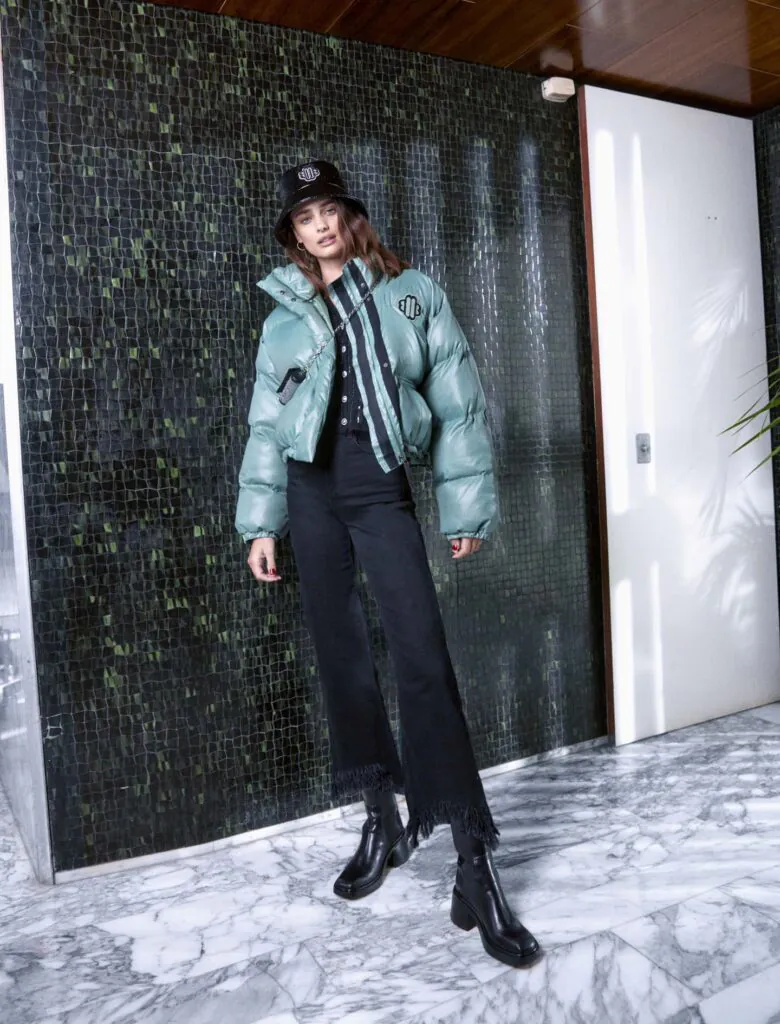 Head onto Maje's official website to check out the full collection!
More on fashion? Read: