Maje's Fall/Winter 2022 collection is unlike anything you'd expect to see this time of year. The collection mixes sensuality with a sense of chill; sophisticated shapes with subdued tones. This season's Maje look will be a genre mash-up in a purposeful effort of nonchalance.
Here's a complete look book of Maje's Fall/Winter 2022 collection: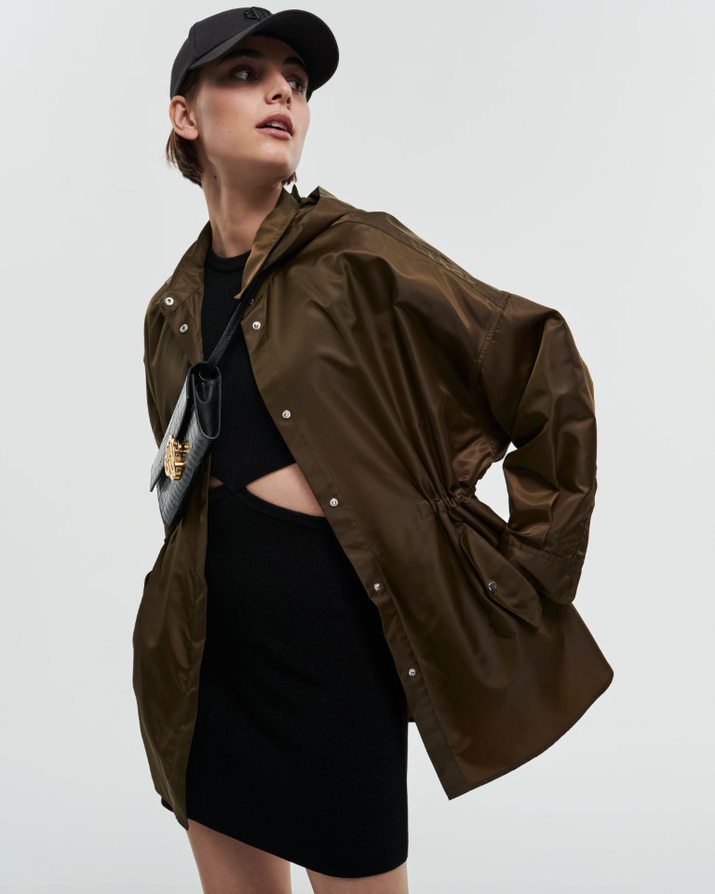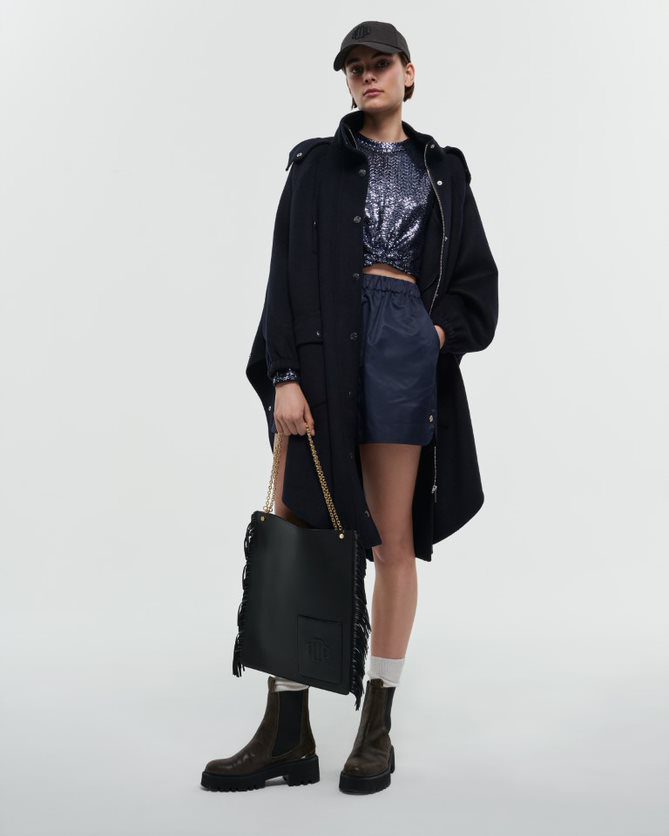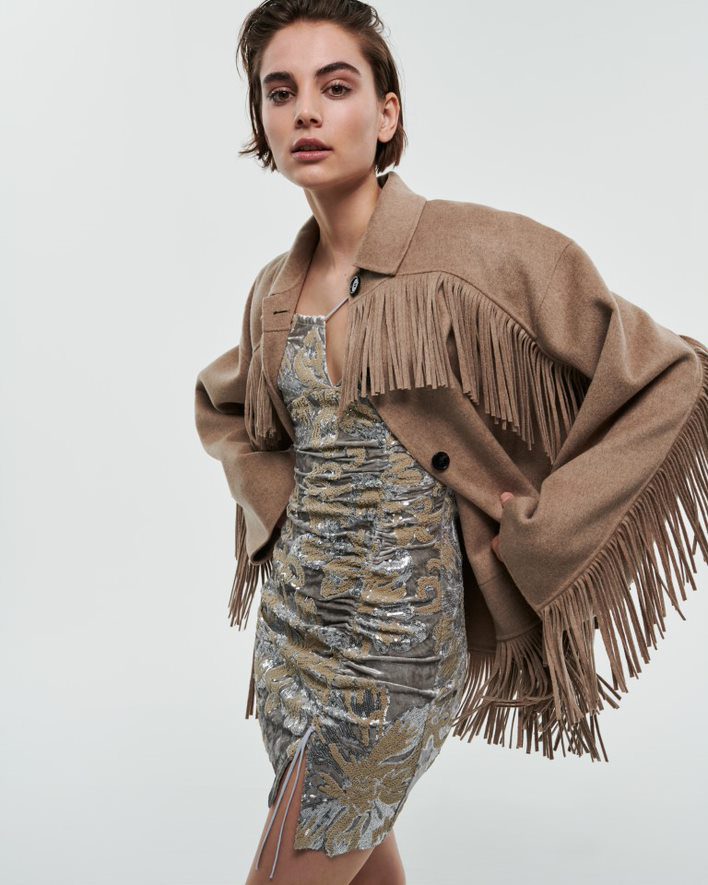 The emotional sensuality of the collection's mini skirts, small shorts, and crop tops immediately contradicts the enormous aesthetic. This is the alchemy of the times, when sexuality gives way to something relaxed and effortless – sensuous without trying too hard.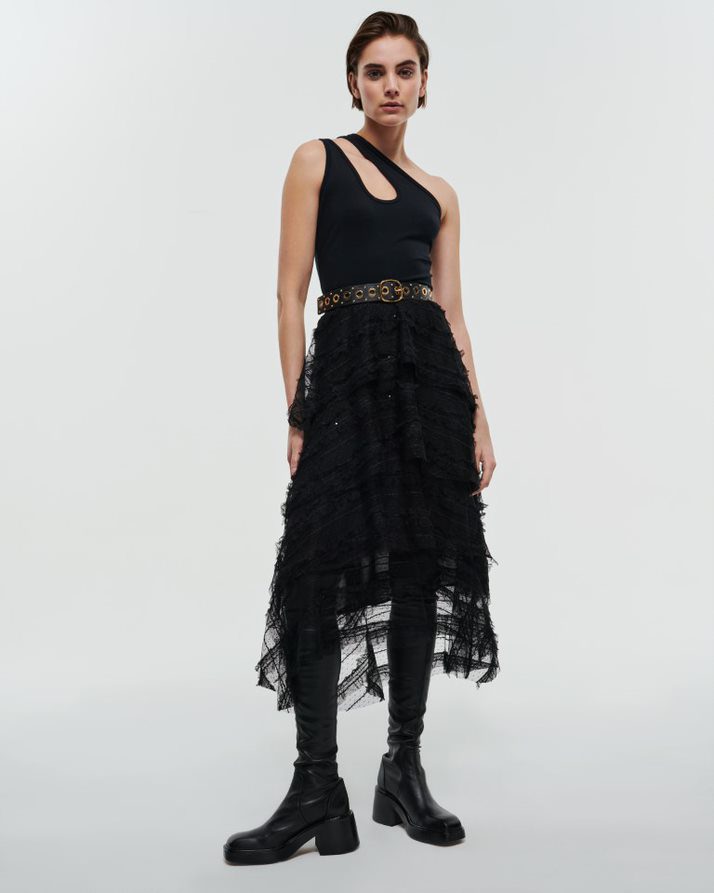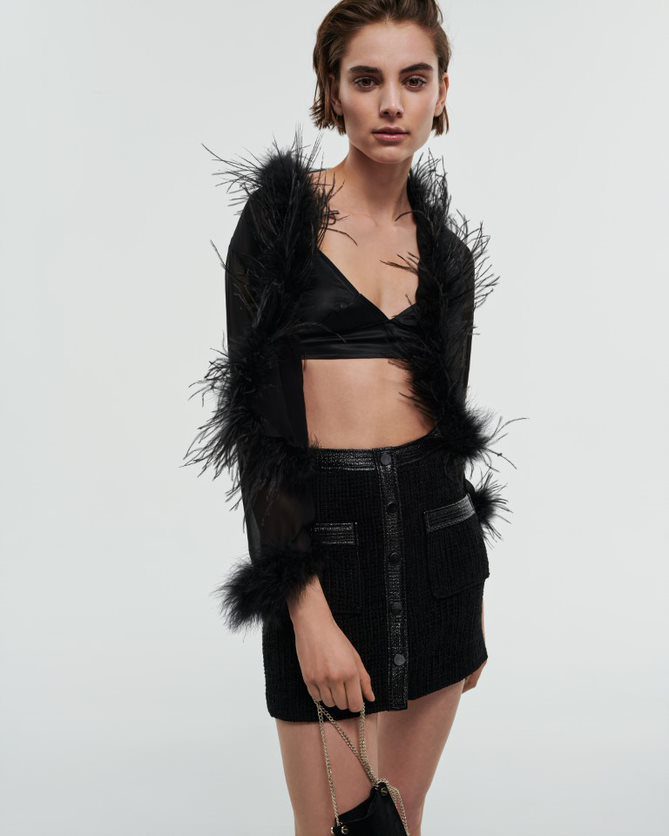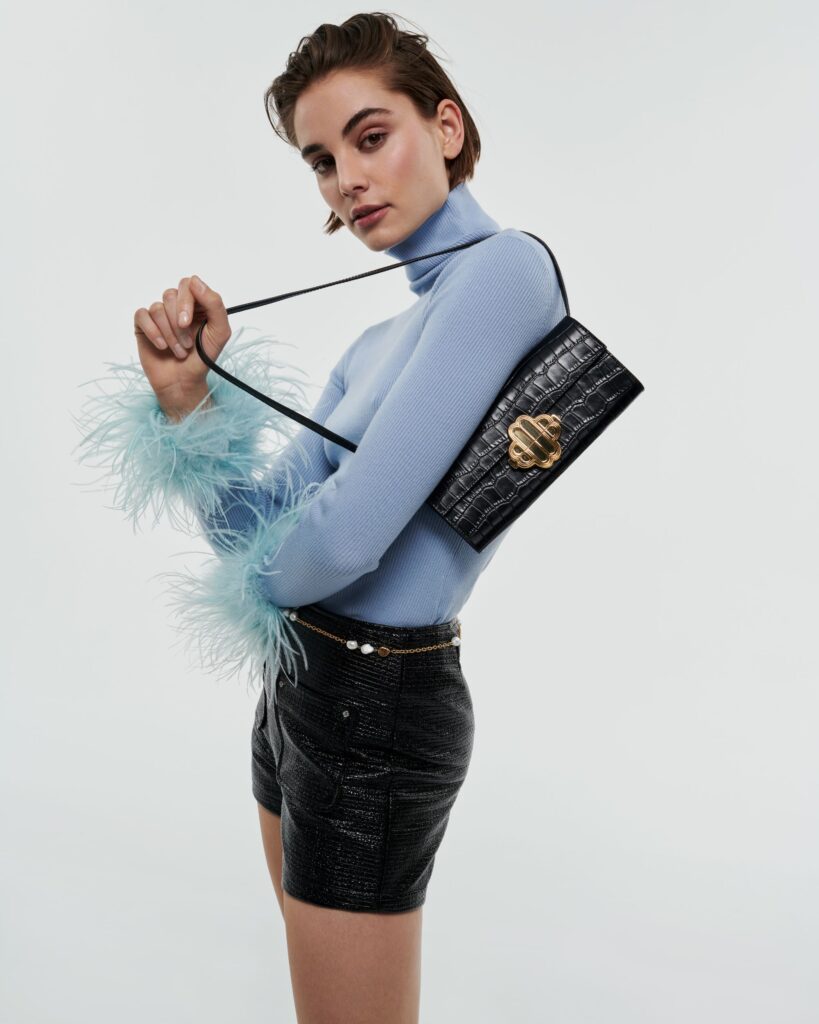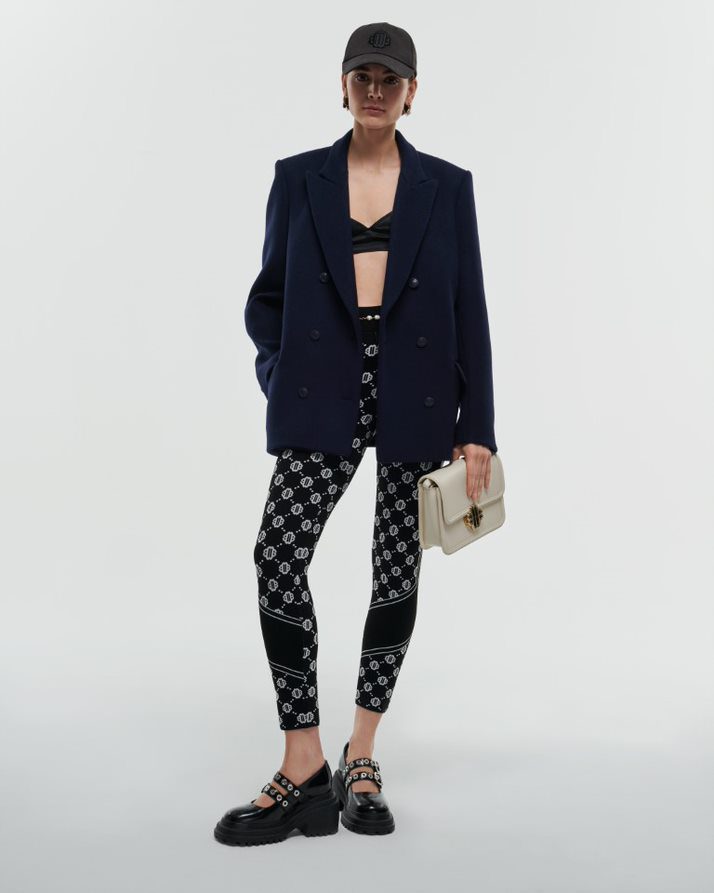 Dress to impress, but first impress yourself. Why not wear thigh-high boots, thick sole sandals, and feather trim pieces? This emancipation creates fresh opportunities for us to be ourselves.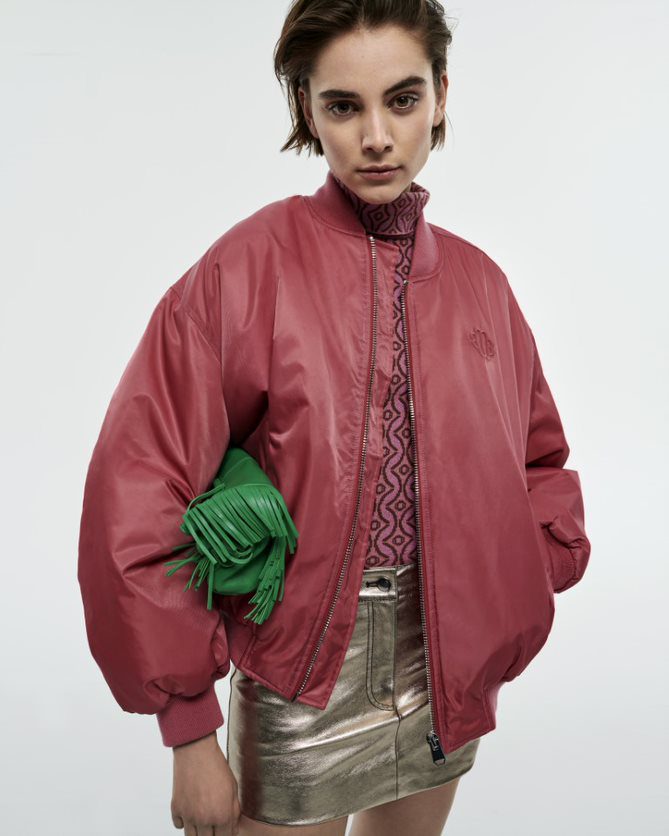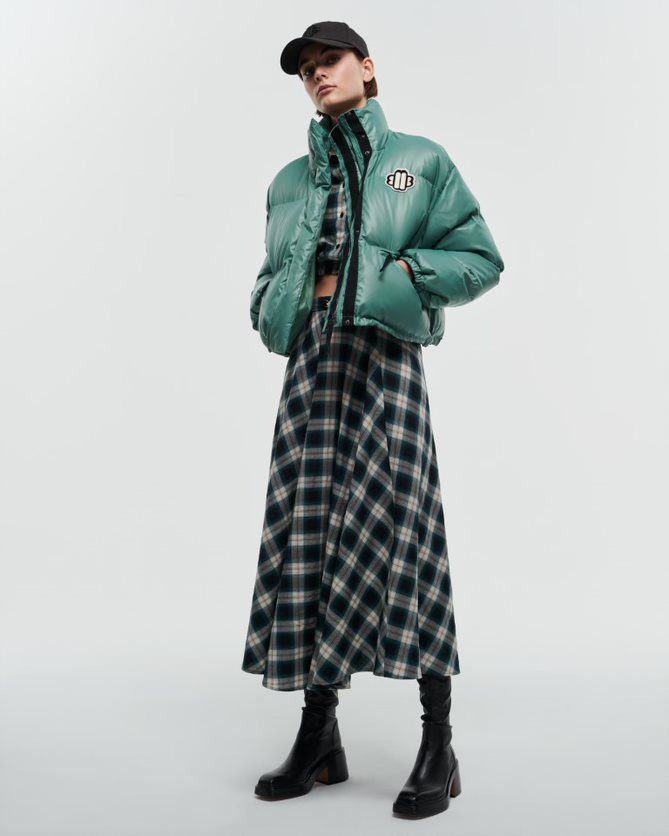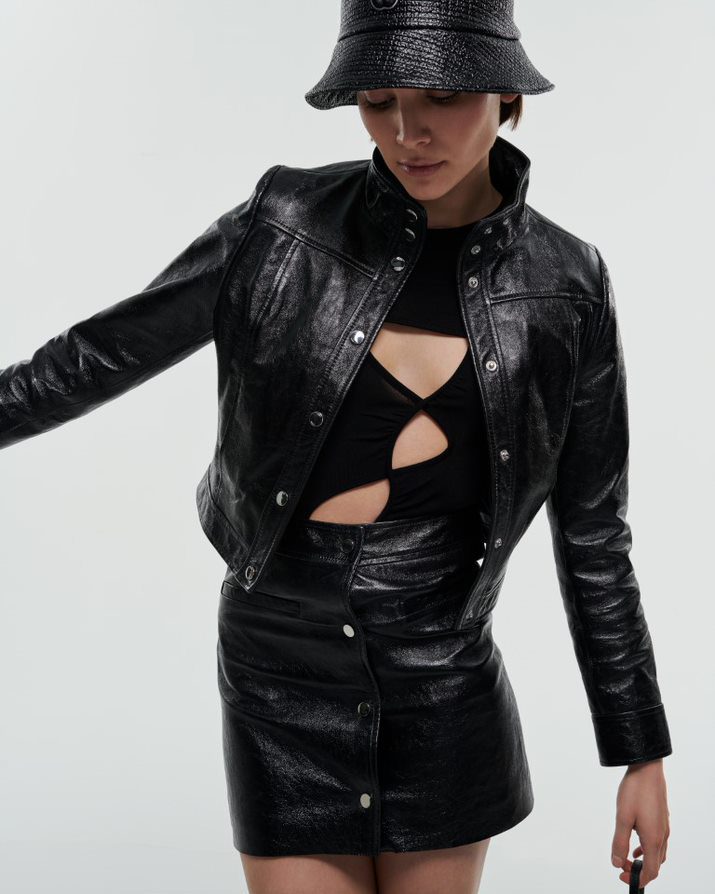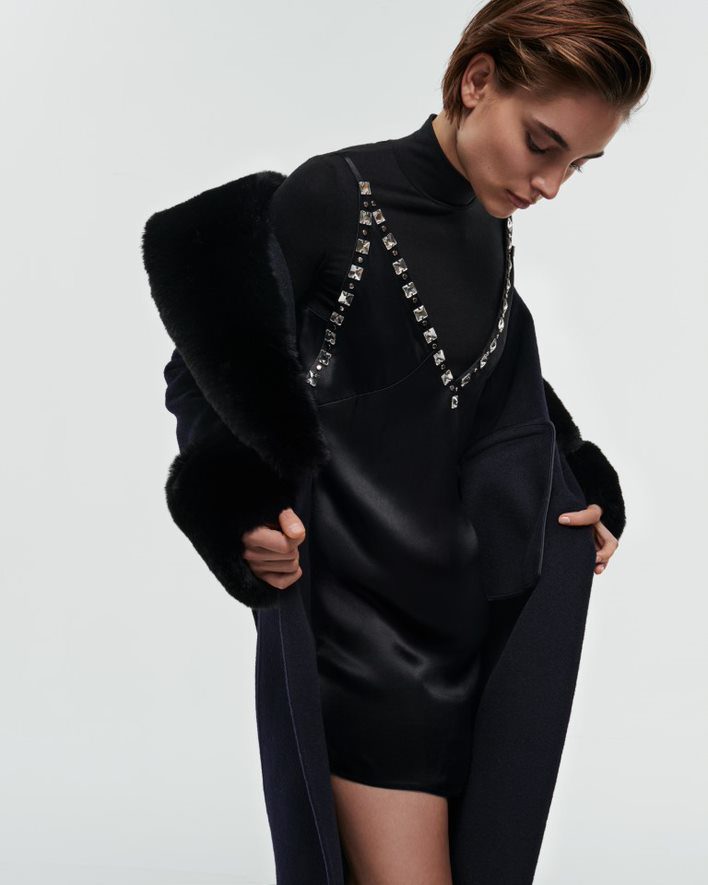 Autumn's pragmatic brown tones are broken up with vivid lamé, an ultra-fluffy green puffer jacket, and an overtly raspberry-colored bomber jacket. Cut-outs are the norm as well as the exception.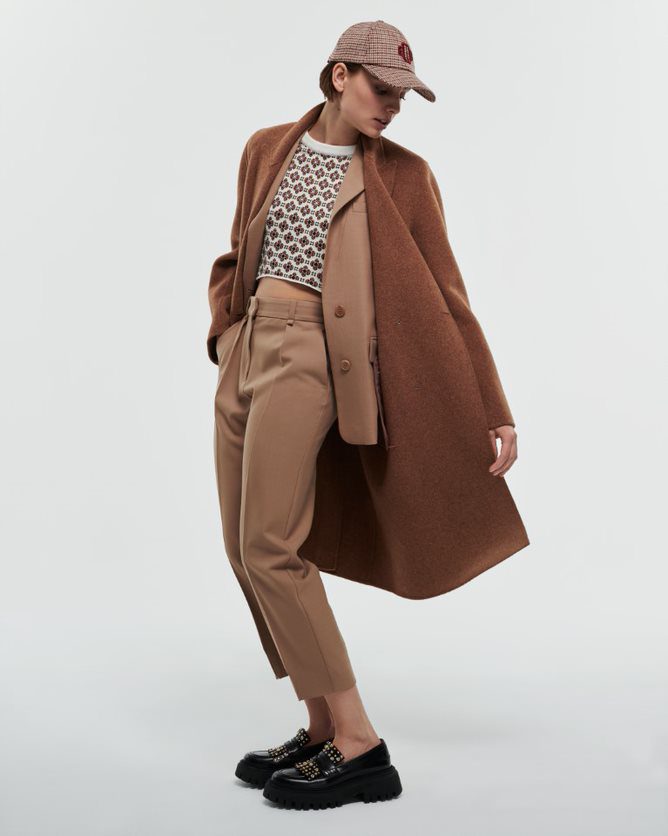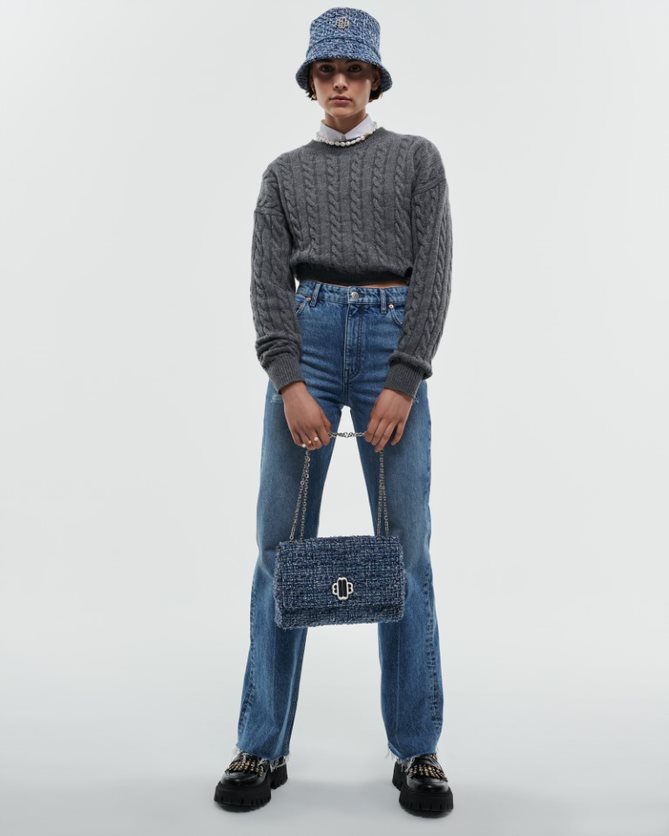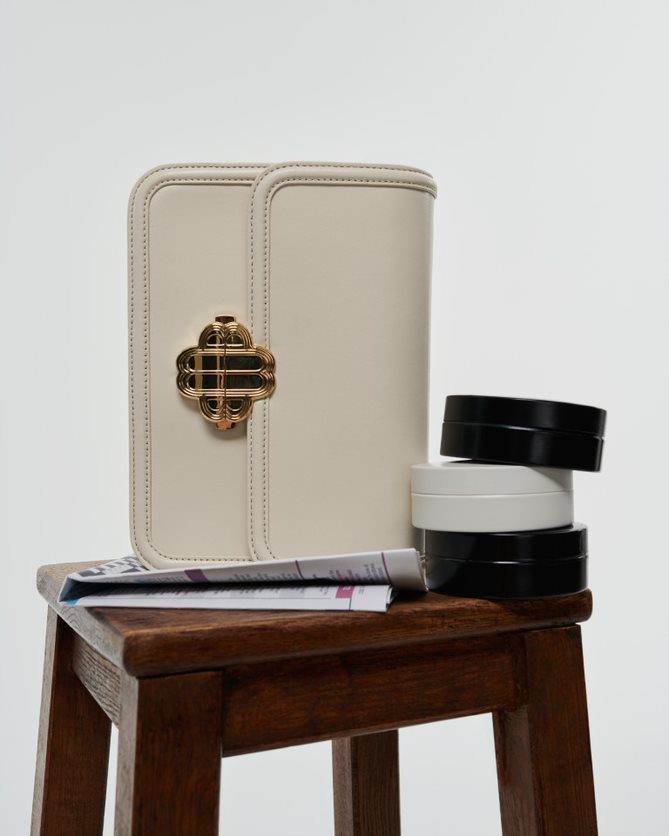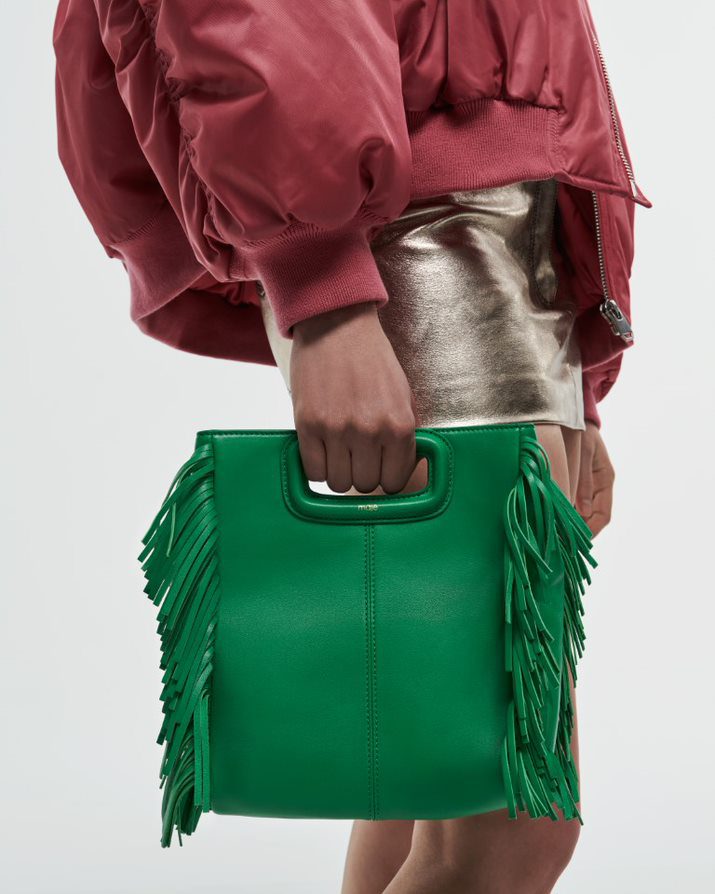 For Fall/Winter 2022, Maje offers the option of "being seen or not": caps and bucket hats allow obscurity, while bags gleam to lift your spirits.
Maje's Fall/Winter 2022 Collection is now available at Maje's website!
More on fashion? Read these:
Levi's Fall/Winter '22 Goes Retro For A Jean-ious Evolution!