For most of us, jeans are synonymous with one brand – Levi's®, which is understandable given that the iconic brand produces the best-quality jeans on the market. Levi's® jeans have defined fashion for decades, following and setting trends so that their customers look amazing in their garments. With a 149-year archive, it's no wonder that Levi's® of the past frequently serves as inspiration for Levi's® of the present.
In keeping with the current trend of embracing all things retro, Levi's® is going old school with the release of its Fall/Winter 2022 line, dubbed "Archives Reinvented." Reflections on famous Levi's® fits and designs from the 1980s, 1990s, and early 2000s are a big part of the Fall '22 assortment, and although there's definitely a nostalgic vibe, it's all recreated through a very current and silhouette-shifting lens.
"This season is all about looking to the past and exploring our own archives, while also looking forward to the trends and styles of the future. We're reinterpreting iconic Levi's® references for today, blending nostalgia with innovation. We are inspired by style from the '80s, '90s, and early 2000s, but with a spin that feels totally fresh, contemporary, and unmistakably 'Levi's®.'" – Karyn Hillman, Chief Product Officer, Levi Strauss & Co.
Women's
This season, women's silhouettes are loosening up even more, while proportions are being emphasised. Denim references from the 1980s, 1990s, and 2000s may be found in a variety of fresh fits.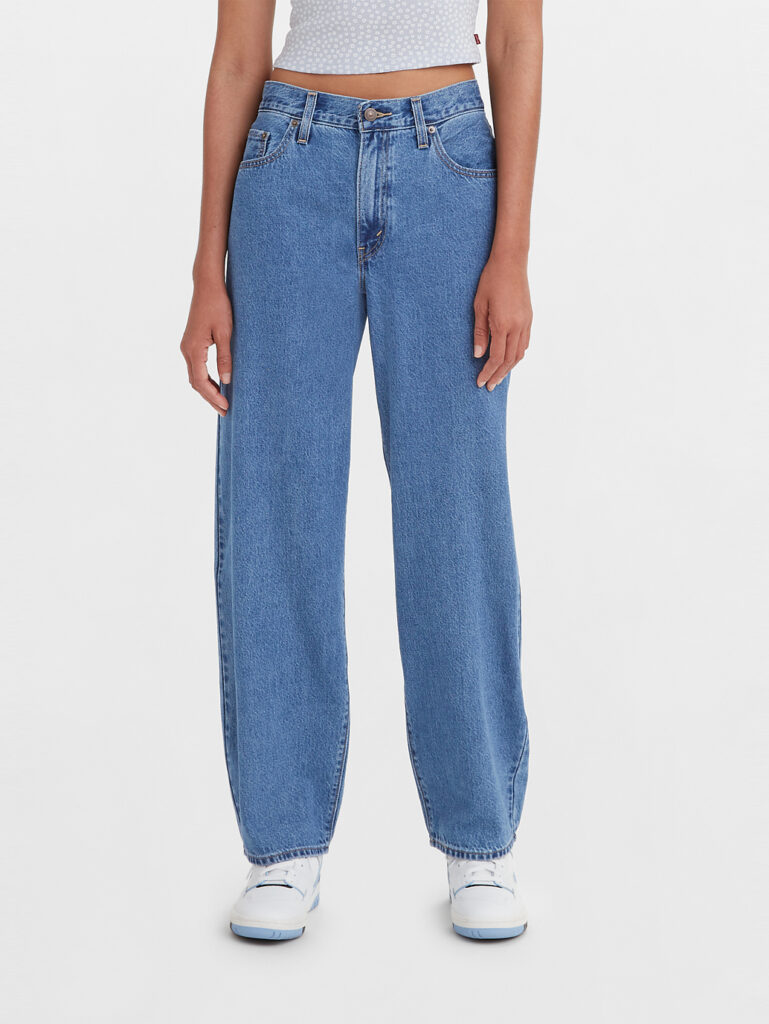 LEVI'S® WOMEN'S BAGGY DAD HOLD MY PURSE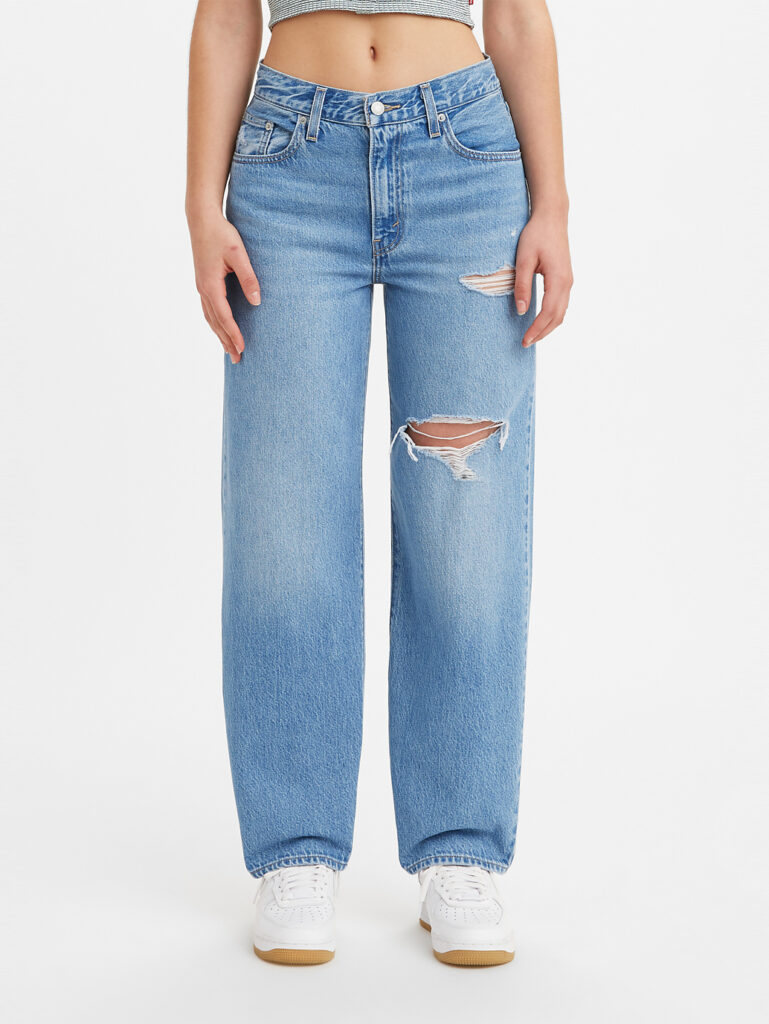 LEVI'S® WOMEN'S BAGGY DAD MEDIUM INDIGO DESTRUCTED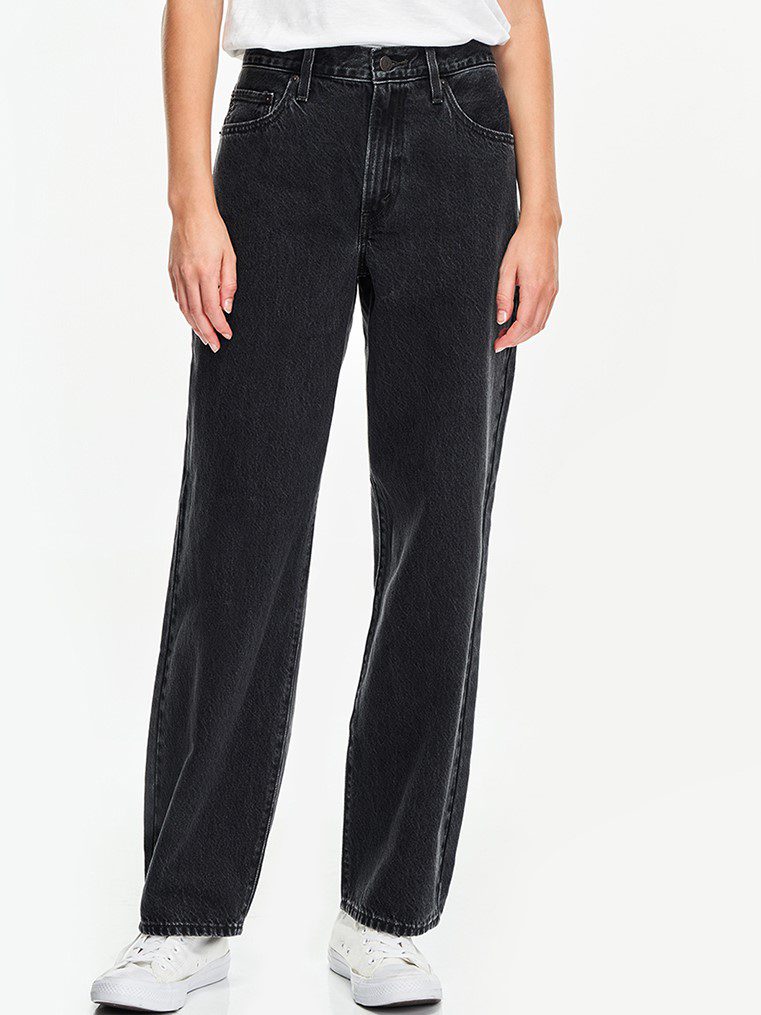 LEVI'S® WOMEN'S BAGGY DAD BLACK STONEWASH
The Baggy Dad has a mid-rise waist that sits on the hips, a looser seat, and a little taper leg. It's a baggy jean that doesn't skimp on style.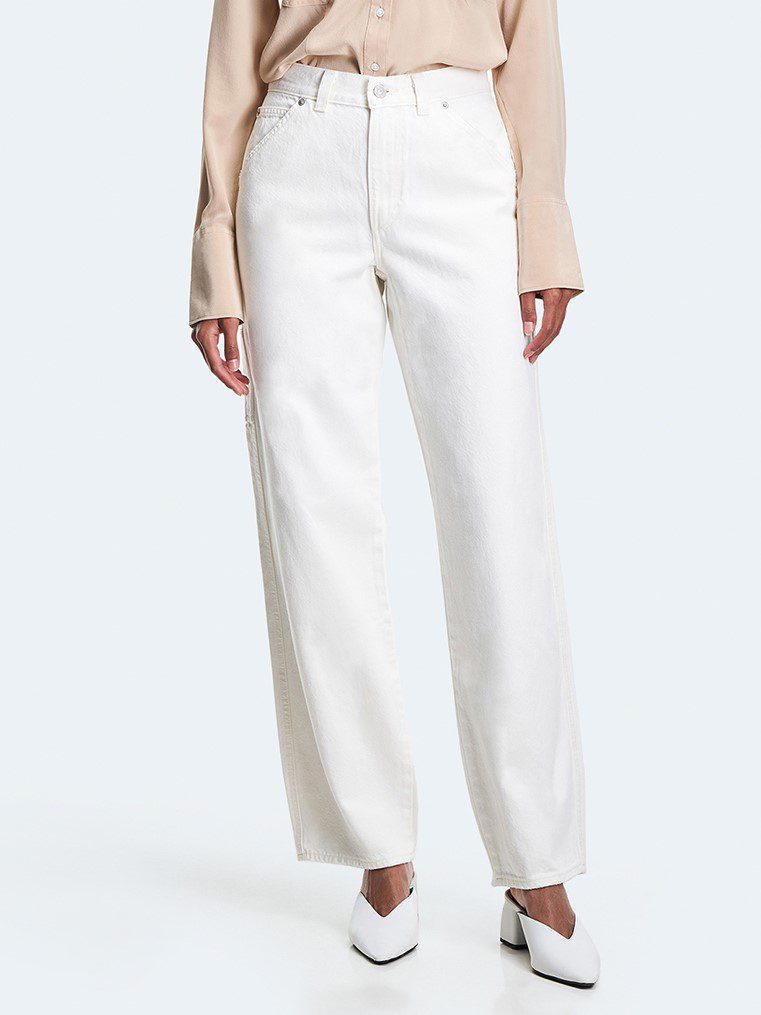 LEVI'S® WOMEN'S DAD UTILITY WHITE RINSE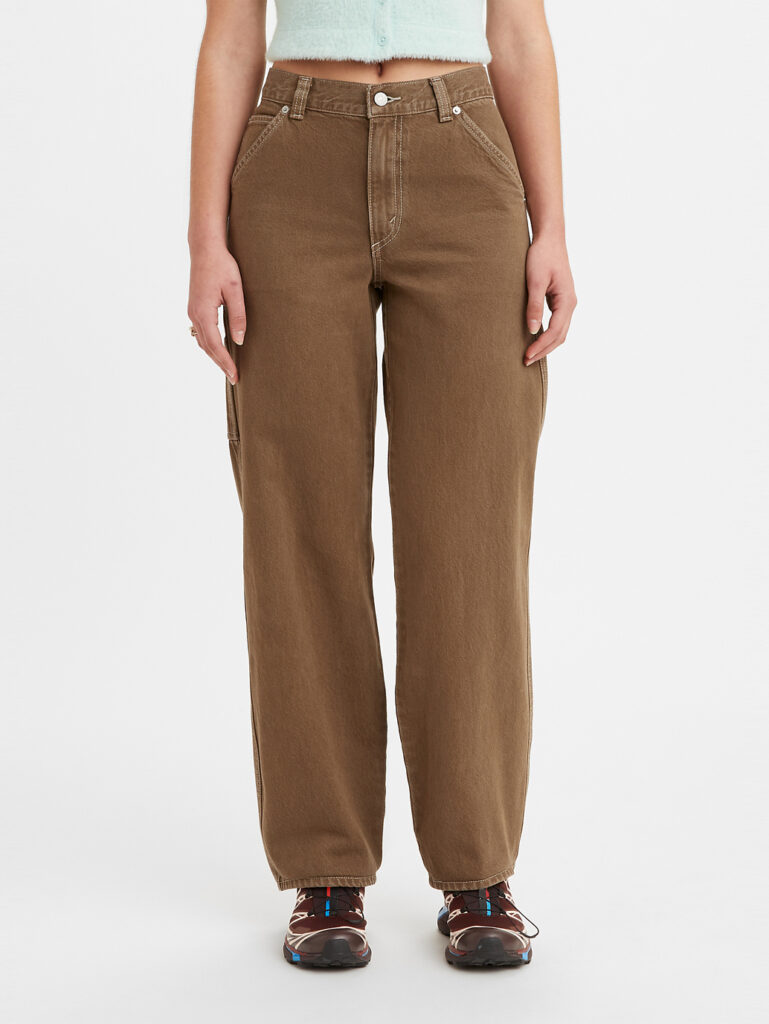 LEVI'S® WOMEN'S DAD UTILITY BROWN GARMENT DYE
Aside from denim, utility is still a significant motif, as seen by a new fit called the Dad Utility. The Dad Utility, which has a looser shape but a straight leg inspired by classic carpenter trousers, will hit shops in August.
Men's
In terms of men's fashion, Fall '22 is all about reinventing Levi's® archives. The emphasis in denim is on straighter and more relaxed fits. Classics like the 501® Original and the 505 mingle with more modern takes like the 501® '93 jean and the 551Z, which made a comeback last year.
Levi's® 551™ Z Authentic Straight Jeans are a throwback to 1962. They come in four different colours and have trademark stitching one inch away from the seams and a broader J-stitch at the fly. These vintage-inspired jeans are ideal for the skatepark thanks to stacking at the hem and a characteristic "anti-fit" – a slightly looser shape that contrasts with leaner and skinnier styles in the seat.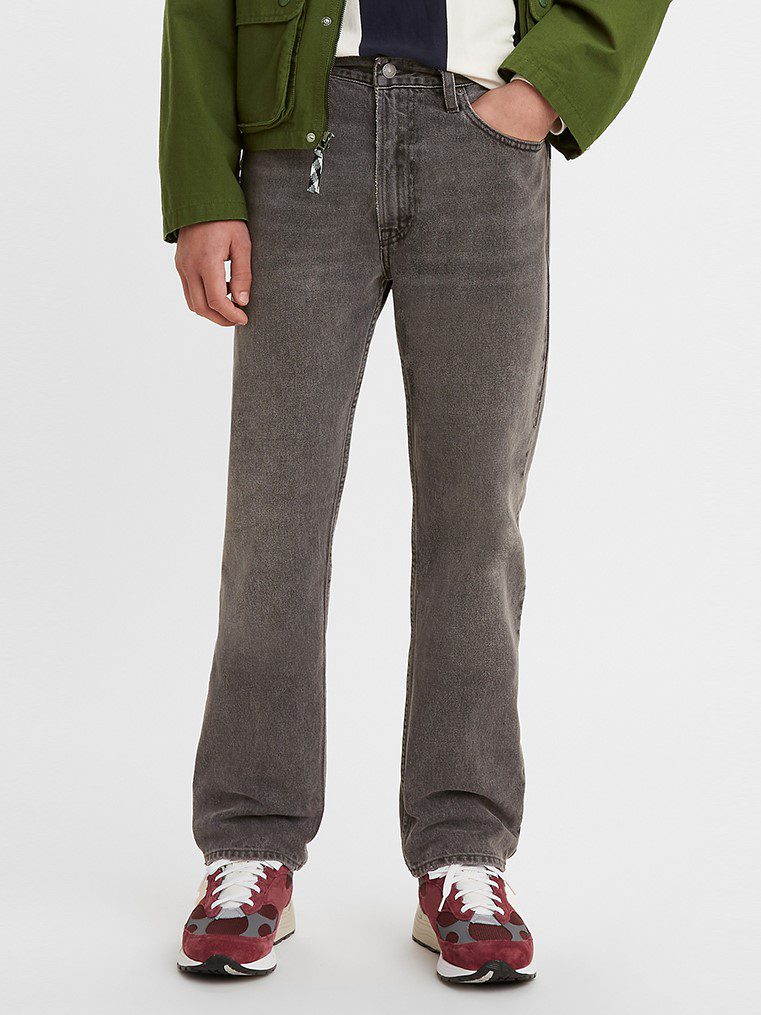 LEVI'S® MEN'S 551Z AUTHENTIC STRAIGHT WILD FLOWER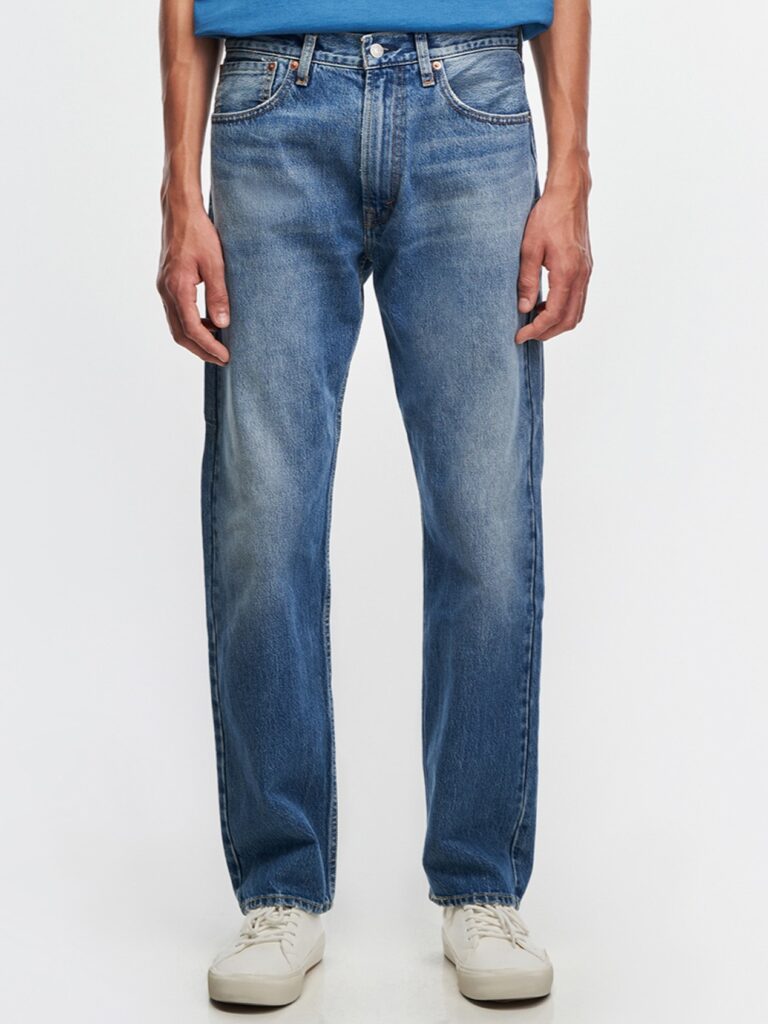 LEVI'S® MEN'S 551Z AUTHENTIC STRAIGHT GOTTA GET HOME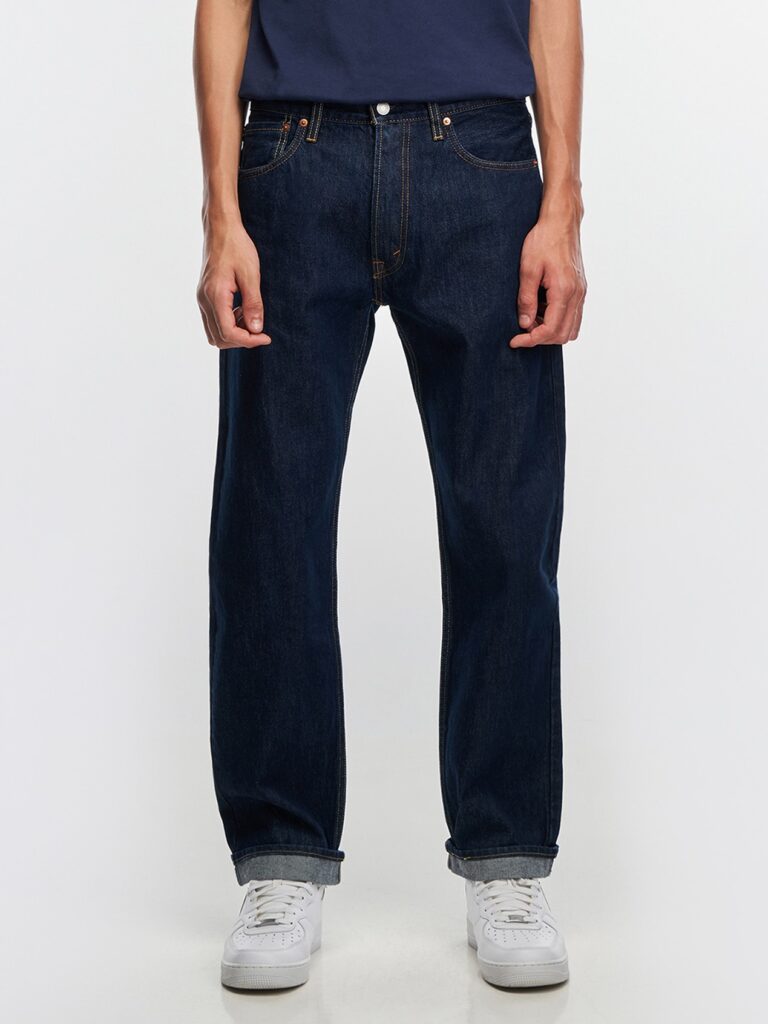 LEVI'S® MEN'S 551Z AUTHENTIC STRAIGHT RINSE AND TURN UP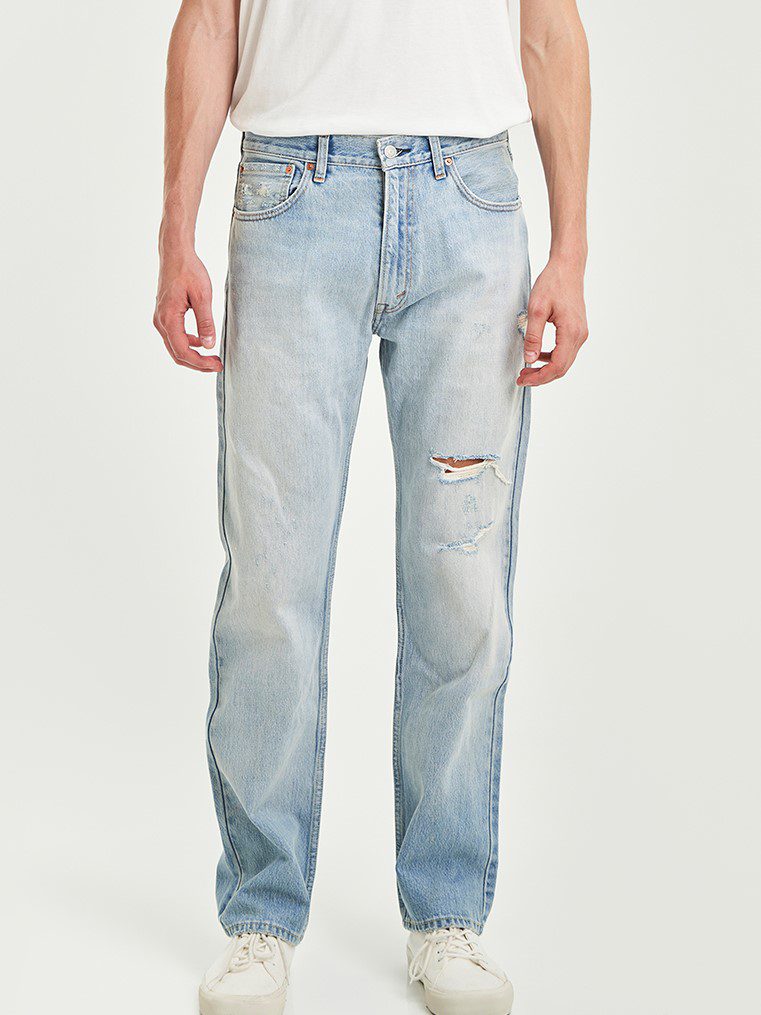 LEVI'S® MEN'S 551Z AUTHENTIC STRAIGHT LIGHT INDIGO WORN IN
The Levi's® Denim Style line is now available at Levi's® websites, shops and select department stores nationwide.
More on fashion? Read these:
Jean-ious: 5 Essential Jeans You Seriously Need In Your Closet RIGHT NOW!