Types of jeans can be in and out of style in the blink of an eye – much like any other piece in your wardrobe. Like it or not, skinny jeans are not in style any more. The jeans that accentuate every curve and swerve of your legs have completely fallen out of trend. It used to be the number one go-to jeans that everybody wore, but now, they're just collecting dust in the far corner of our closets.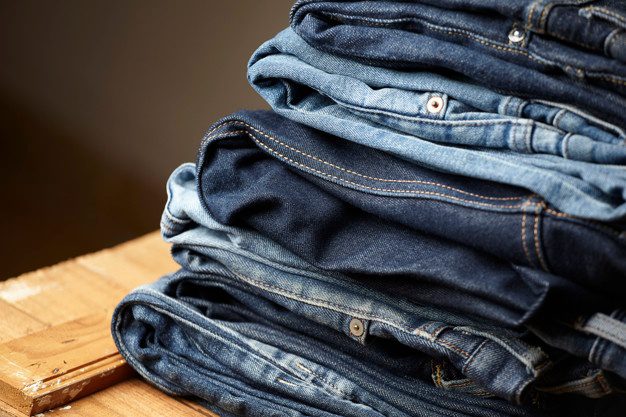 However, there are jeans out there that will never go out of style, and will always be a staple in your daily wardrobe. These timeless pieces are essential to your fits regardless of your body type and size.
5 essential jeans that are a must in your closet! 
Mom Jeans
If you've seen a lot of ladies wearing jeans that are tapered at the bottom and fit loosely around the legs, they are most likely wearing mom jeans. Mom Jeans are mostly known for their classic loose and comfy fit, which are the best for any occasion such as lounging around the house or going on an errand. These versatile jeans have a wide range of different washes and can be paired perfectly with any style.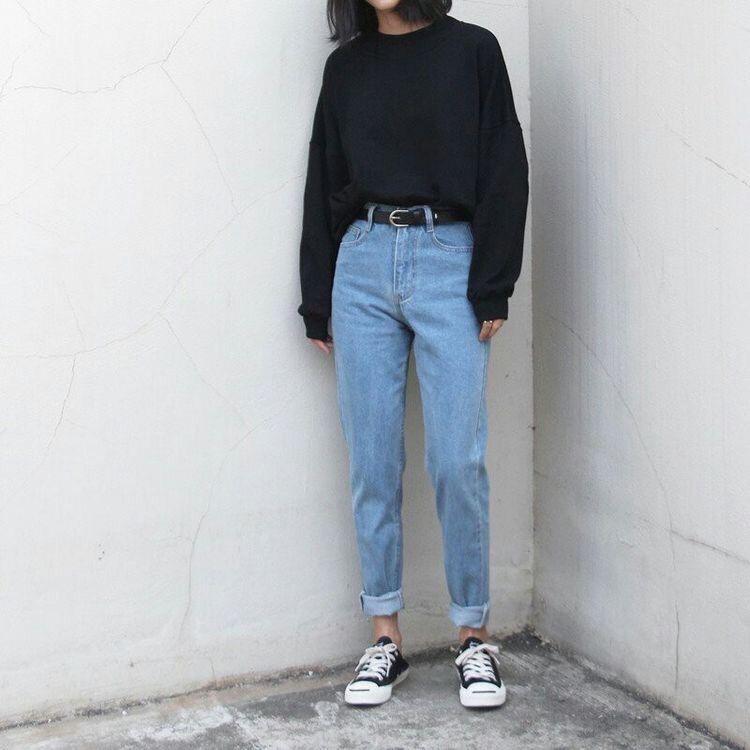 Boyfriend Jeans
The boyfriend jeans, which come from the menswear section, are great for a casual look – perfect for a laidback day. There should be no worry of boyfriend jeans ever going out of style, since they go with anything! You don't necessarily need a boyfriend to rock these jeans, just steal them from one of your male family members and no one will know.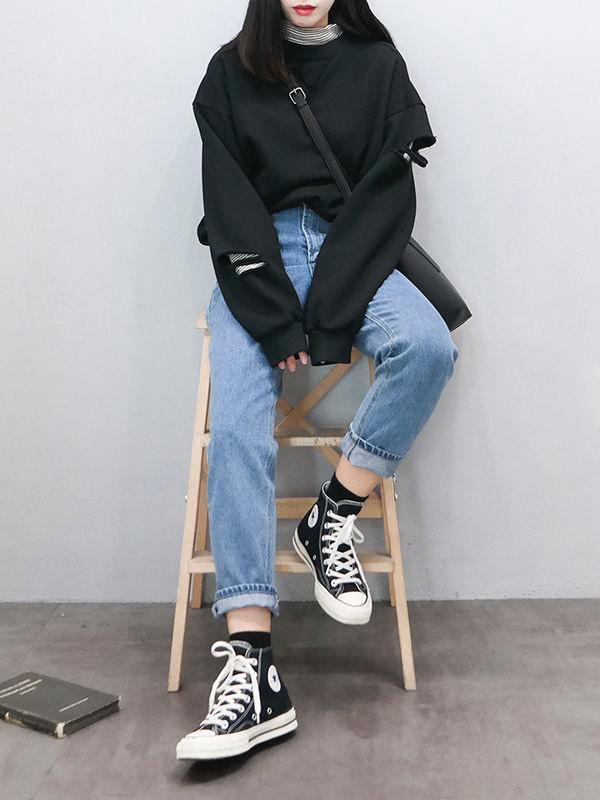 Bootcut/Flared Jeans 
Jeans that are flared at the bottom can seem to be giving more of an 80's vibe. However, bootcut jeans can look utterly chic if you add your personal touch to it. These jeans are fitted at your hips and thighs, then flare at the bottom, making your legs look more enticing. Also, these jeans are forgiving enough for you to wear any shoe you desire and it wouldn't ruin your entire look.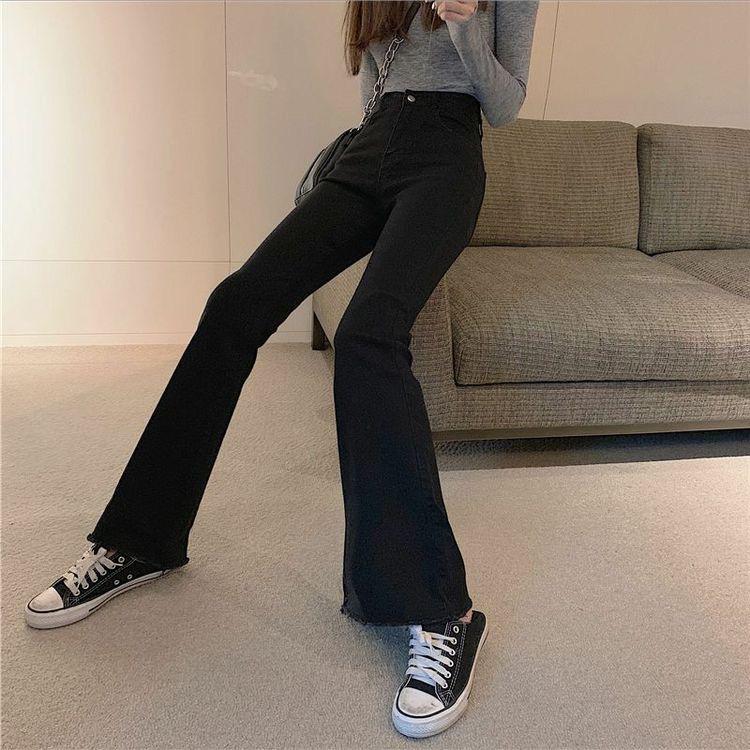 Straight Leg Jeans 
These type of jeans are timeless and will literally never go out of style since it's an essential piece for an everyday look. Despite being cut completely straight, straight leg jeans have their own uniqueness that should make them a staple in your wardrobe.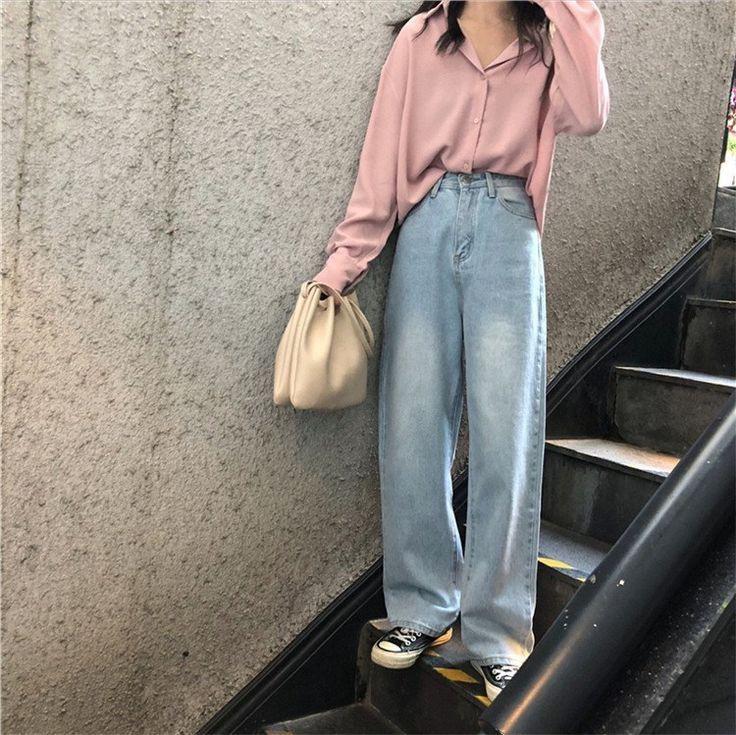 Bold Jeans 
Having all the jeans above should not limit you from purchasing bold jeans. Bold jeans literally come in all variety of cuts, colors, styles and patterns. Wearing this can up your game in fashion in a snap, because it attracts the eyes of people around you. Statement jeans should be added to your closet to brighten up your wardrobe.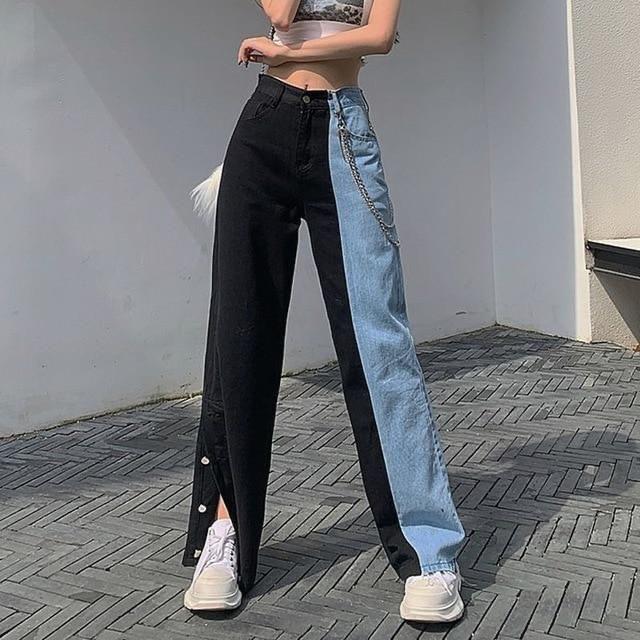 Adding these five pairs of jeans to your wardrobe can make your life a whole lot easier when looking for clothes to wear. Not only do they match with any style, but they will never fall out of trend.
Want more fashion tips? Click on these articles:
Get In Loser, We're Going (Thrift) Shopping In Malaysia!
Stop Ruining Your Jeans & Follow These Steps To Make Them Last Longer