Let's be honest: shopping for anything in 2021 is hella expensive (thank you, capitalism). This makes it hard for us to acquire the things we want without having to spend lavishly, and fashion lovers, especially, understand this Spain (but without the 'S'). So, if you relate to this, don't worry, Lipstiq's got you. Because, we present to you a total of 5 thrift stores – both physical and online – that sell cute, yet affordable garments that will level-up your fit game, for sure. 
Just like what Macklemore said in his song Thrift Shop: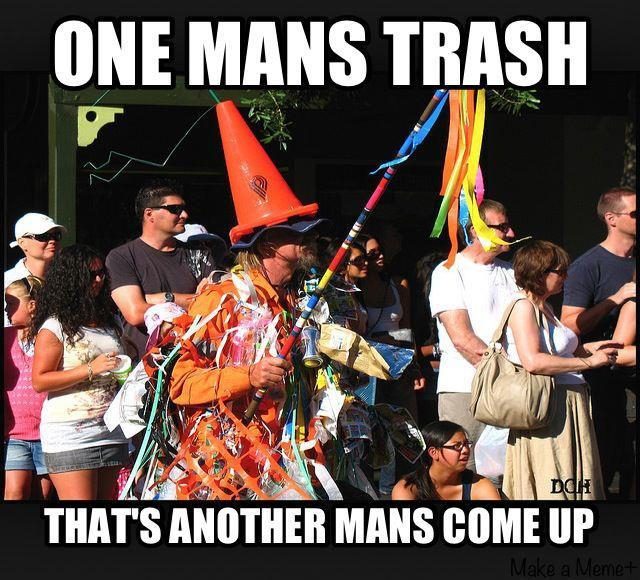 1.  2nd Street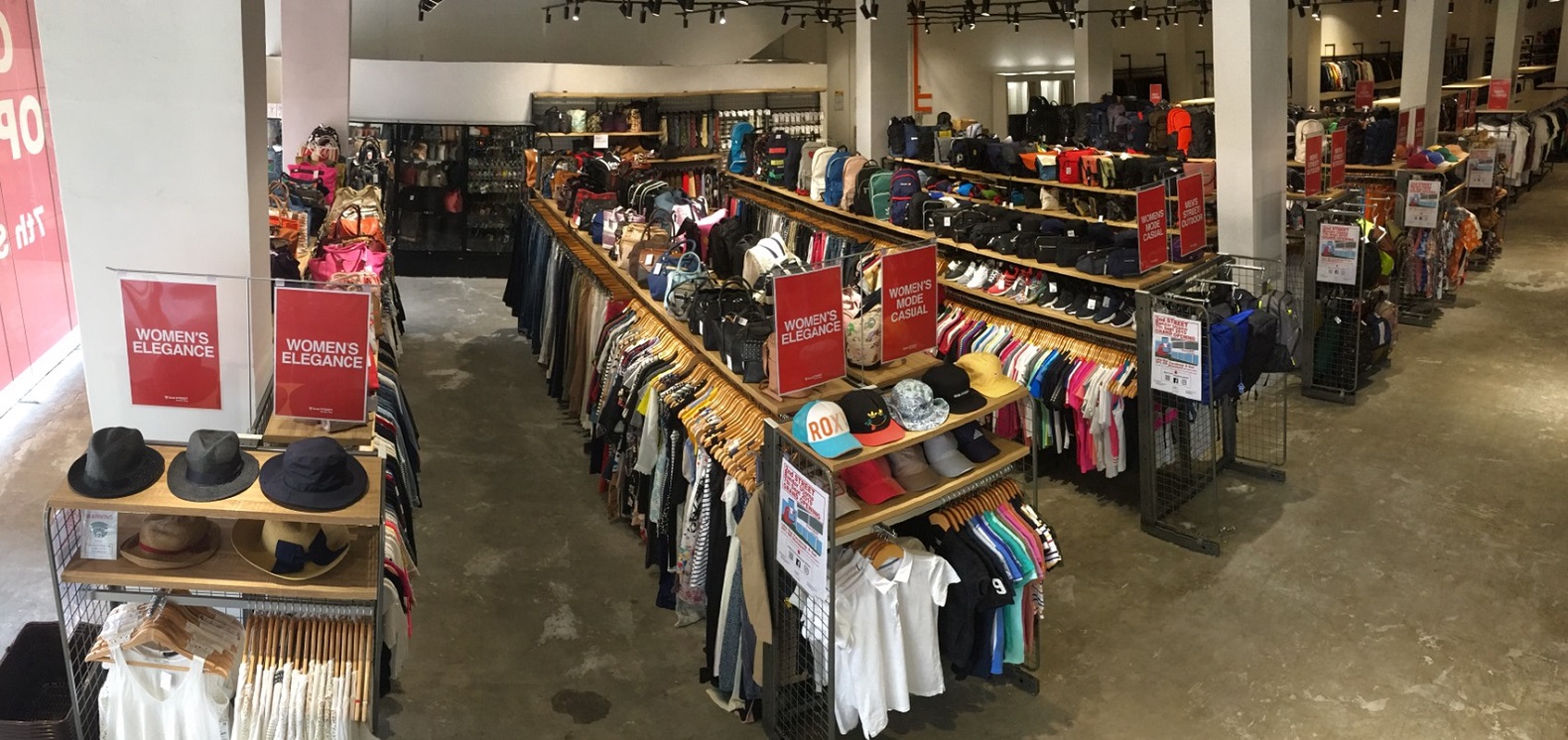 2nd Street has more than 650 stores in Japan, being one of the most popular pre-loved items shops. Because 2nd Street understands how much clothing is disposed of as garbage, they seek to export and share these resources with the rest of the world, as many of the items can still be used. 2nd Street has a lot of product variety, so everyone can enjoy the funz of thrifting at 2nd street, and that's for sure. There are a total of 7 stores in Malaysia (all in KL):
1. 2nd STREET SS13
2. 2nd STREET SS15
3. 2nd STREET Bandar Utama
4. 2nd STREET KL Traders Square
5. 2nd STREET Bangsar Baru
6. 2nd STREET TTDI
7. 2nd STREET SS2
Instagram: @2ndstreet_malaysia
Click here to go to 2nd Street's website and click here to go to 2nd Street's Facebook.
2.  Jalan Jalan Japan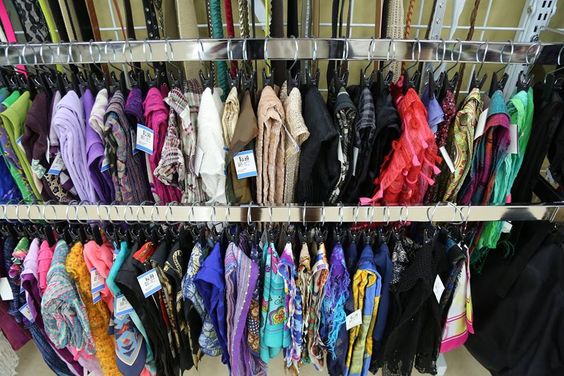 Jalan Jalan Japan is a pioneer in Japan's pre-loved market and sells many goods at crazy low prices (I shopped at Jalan Jalan Japan with a friend once, and bought a cute one-tone purple t-shirt for only RM5. The price got me so shocked, I almost cursed). So, if you want a wide selection (apparels, child products, costumes, toys, etc.) of pre-loved items from Japan at a crazy low price, you know exactly where to go. There are a total of 8 stores in Malaysia (first 3 in KL):
1. M3 Mall, Taman Melawati
2. 1 Shamelin Mall, Cheras
3. One City SkyPark, USJ
4. CenterPoint, Seremban
5. Kip Mall, Bangi
6. Kip Mall, Masai
7. Tesco Extra, Seberang Jaya
8. Tesco Rawang, Rawang
Instagram: @jalanjalanjapanmalaysia
Click here to go to Jalan Jalan Japan's website and click here to go to Jalan Jalan Japan's Facebook page.
3.  JBR Bundle
Open every day from 10am to 10pm, JBR Bundle is the perfect thrift store to go to as a spontaneous activity. JBR Bundle sells a variety of items at affordable prices, which means that you can get the clothes you've been dreaming of while splurging as much as you want. There are a total of 11 stores in Malaysia (first 4 in KL):
1. Shah Alam
2. Hulu Langat
3. Klang
4. Sri Damansara
5. Balakong
6. Banting
7. Kuching
8. Kanchong Darat
9. Kajang
10. Banting
11. Gudang Jenjarom
Instagram: @jbrbundle
Click here to go to JBR Bundle's Facebook page.
4.  The Simple Piece
Want to shop, but you're too lazy or just can't be bothered to go out? That's fine, The Simple Piece has come to the rescue, so you can scroll and shop all you want as you rot in your PJs! The Simple Piece is an online thrift store with their curation covering a spectrum of styles, from minimal to effervescent.
Instagram: @thesimplepiece
Click here to go to The Simple Piece's website.
5.  Hello Swissify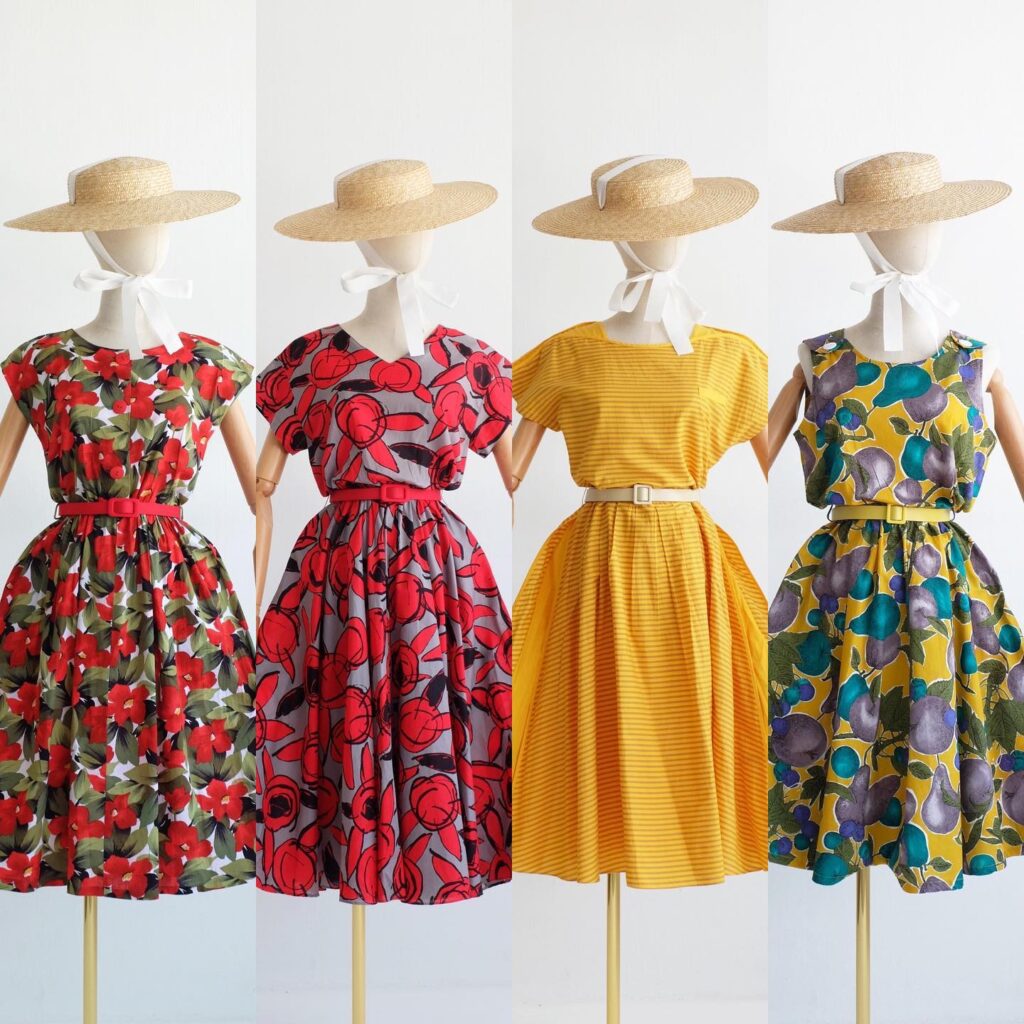 Hello Swissify is an online vintage thrift store founded by a designer with a great affection for vintage styling and prints. Each piece is carefully curated before being reconstructed for contemporary times. A little something for those who shun mass-produced fast fashion in favour of the classics – yet which are out of the ordinary.
Instagram: @helloswissify
Click here to go to Hello Swissify's website.
Everyone after finding out they don't need to open their wallet without crying any more AND do their part in helping the environment: