It's almost the holiday season, folks! We're sure everyone is getting ready to celebrate the year-end festivities, from decking houses in Christmas decorations, to searching for the perfect New Year's Day party fit. If you're on the hunt for gifts for your family and friends, Coach is playing its part in making your search a lot easier.
The brand's season's silhouettes were created with the art of gift-giving in mind, with the most iconic Coach codes, Rexy and its Signature, as well as playful Scooby-Doo graphics – on a range of leather and ready-to-wear pieces. Have a look!
Rexy


These pieces are classic and cool, with the most iconic Coach codes, Rexy and Signature, for a polished yet playful holiday look. The T-Rex print adds a fun element to the bags and apparel, while still maintaining Coach's signature chic aura.
Holiday Party

Coach's fun and stylish assortment of party-ready pieces makes for the ideal addition to any holiday gathering. Coach's Gloved Tanned Heart Crossbody Bag is a must-have for the girlies and gays looking to dress up their Christmas ensemble.
Shearling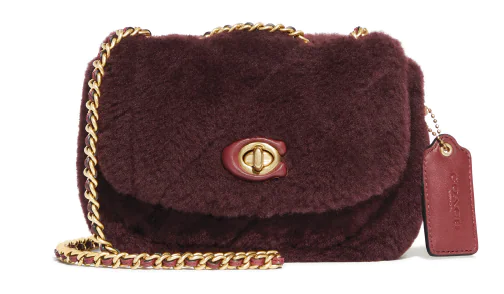 Plush-up your loved ones with a special piece made from Coach's cosy shearling – the ultimate in comfort-meets-cool gifts this season. The ideal bag to wear with the perfect sexy party dress, it's super soft and cosy, while remaining classy and sophisticated.
Pillow Tote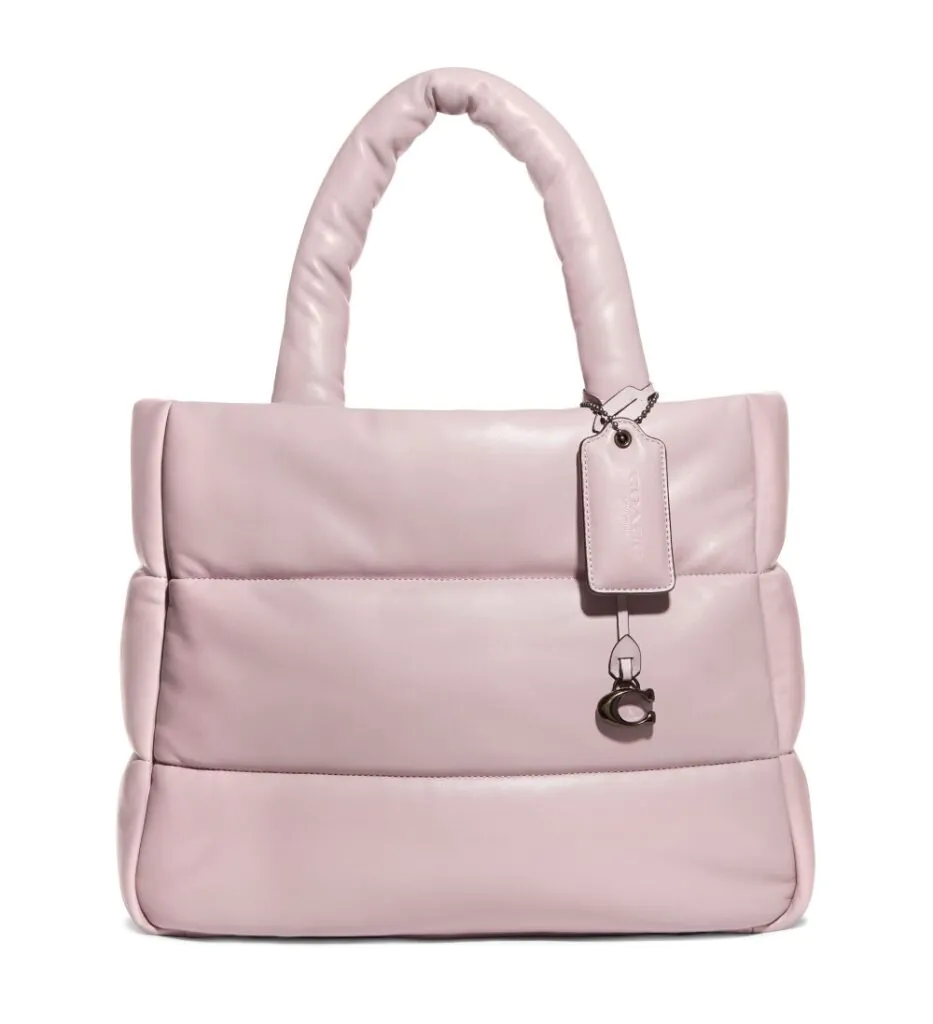 This spacious Pillow Tote is a plush, everyday carryall that is ultra-soft to the touch and super lightweight. The roomy, squeezable style is made of quilted nappa leather and has an inside zip pocket to keep small essentials organized. Hug it, squeeze it, and cherish it forever.
Y2K
Cool then, even cooler now – transport your loved ones to the year 2000 with the iconic Coach shoulder bag, which features its signature in vibrant colours. From classic denim to vibrant pink, this bag exudes Y2K vibes and will undoubtedly up your style game.
A Little Something Extra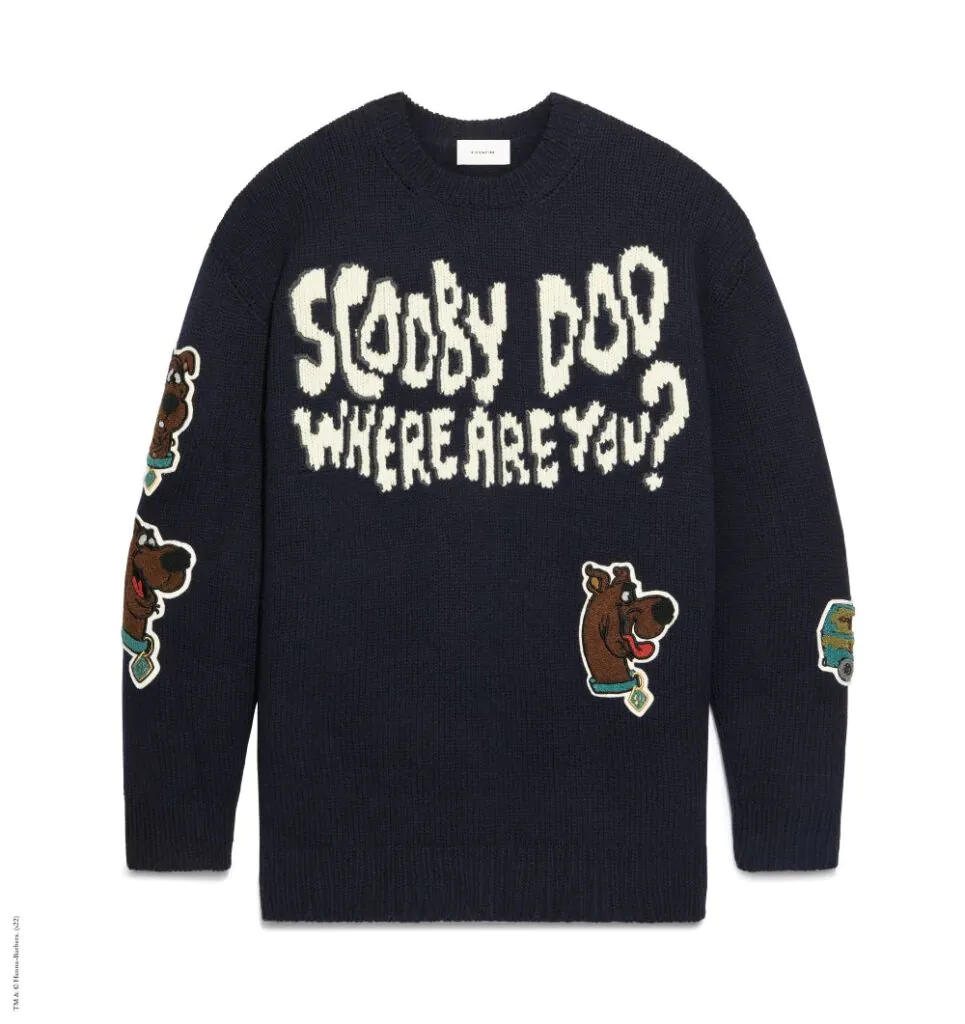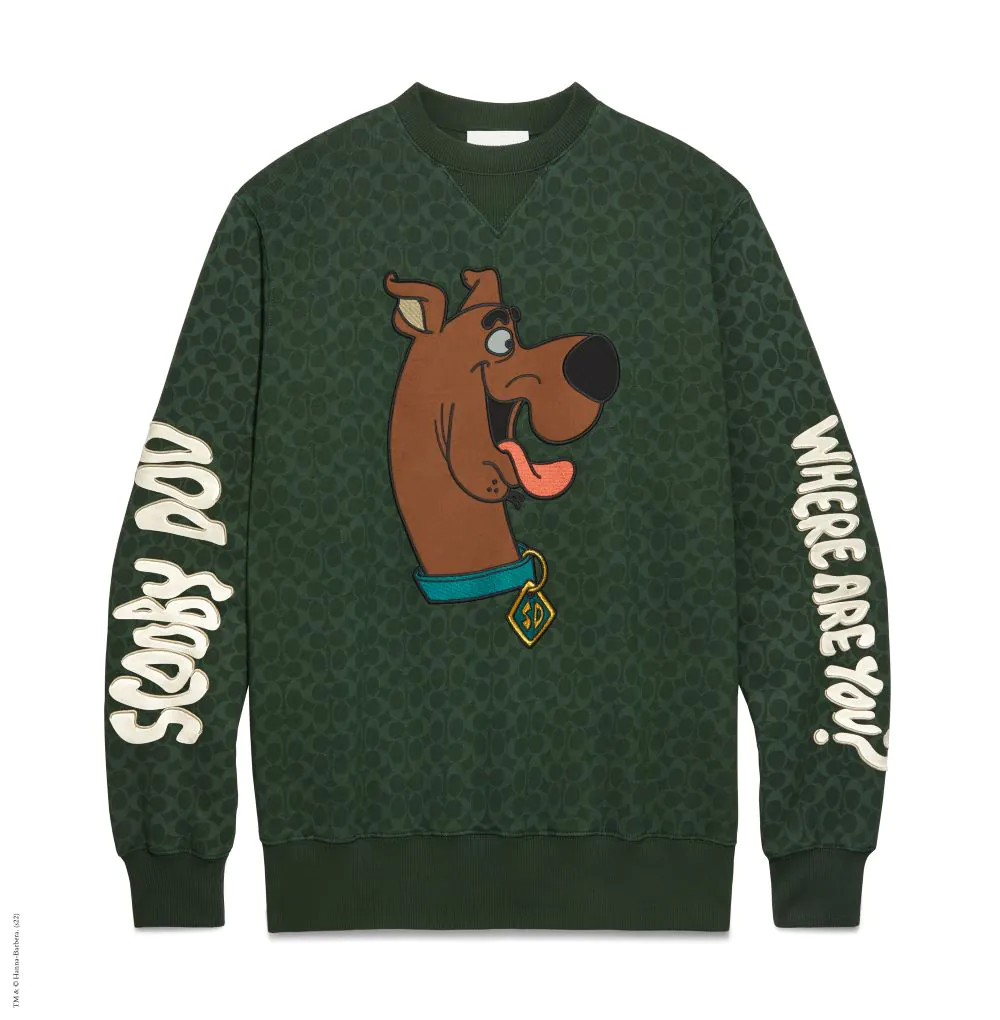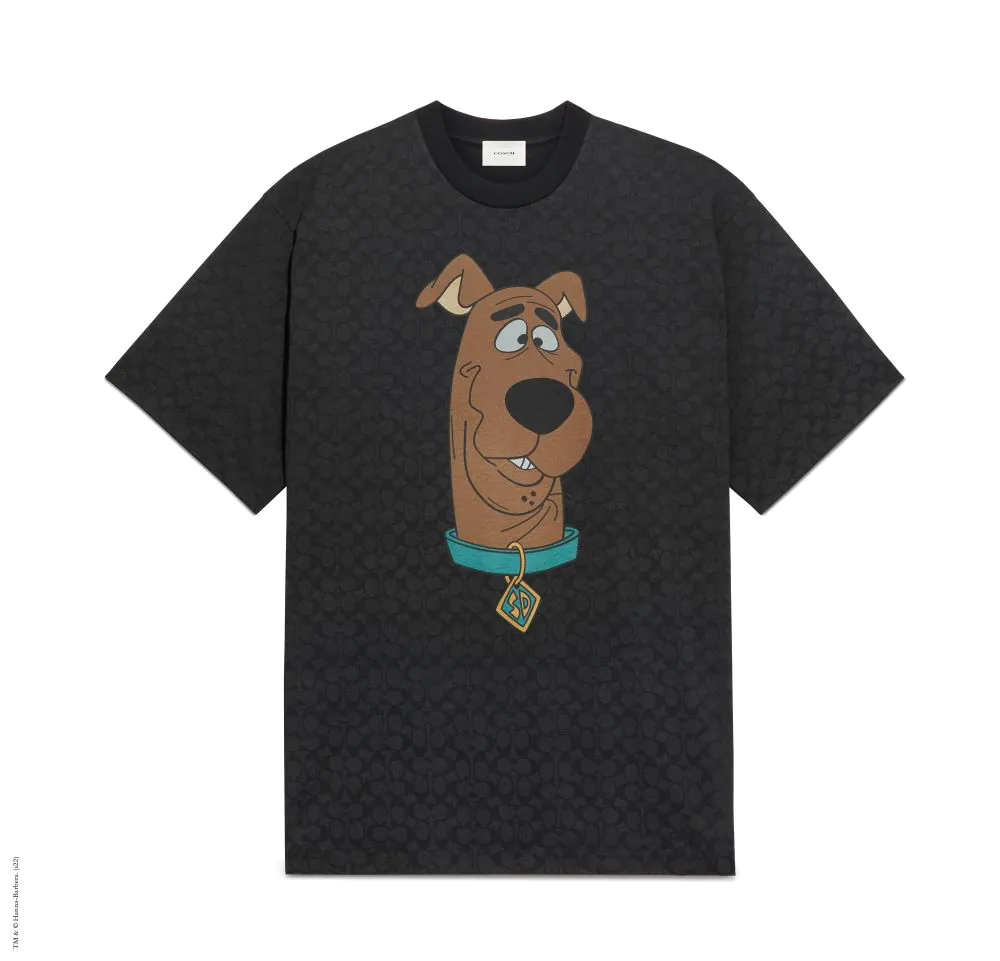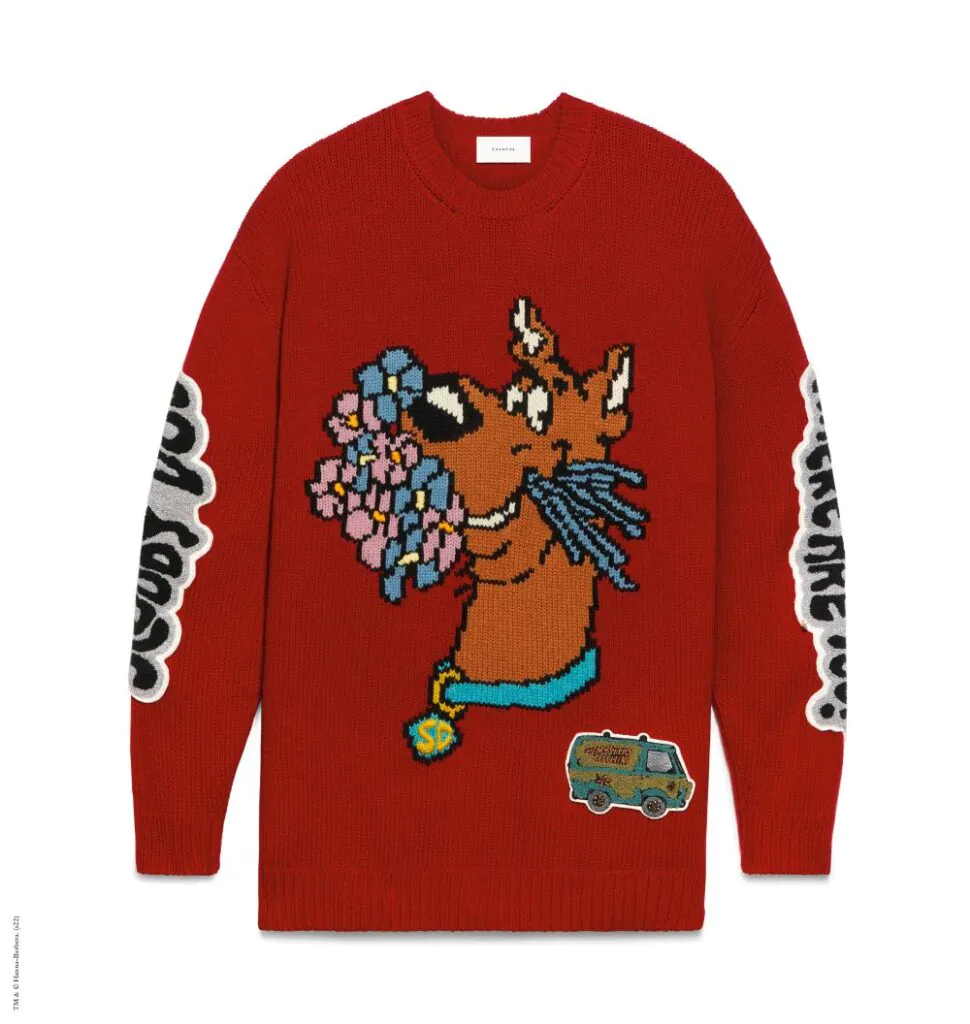 If you adore the iconic Scooby-Doo show, you'll adore Coach's Scooby-Do graphic sweaters and shirts. Stylish colorways and playful Scooby-Doo graphics elevate these pieces to new heights this holiday season!
Coach's 2022 Winter Collection will be available in all Coach stores beginning November 1st, 2022.
More on Coach? Read these: