It's finally Halloween! And what better way to celebrate this spooky season than with lots and lots of TREATS!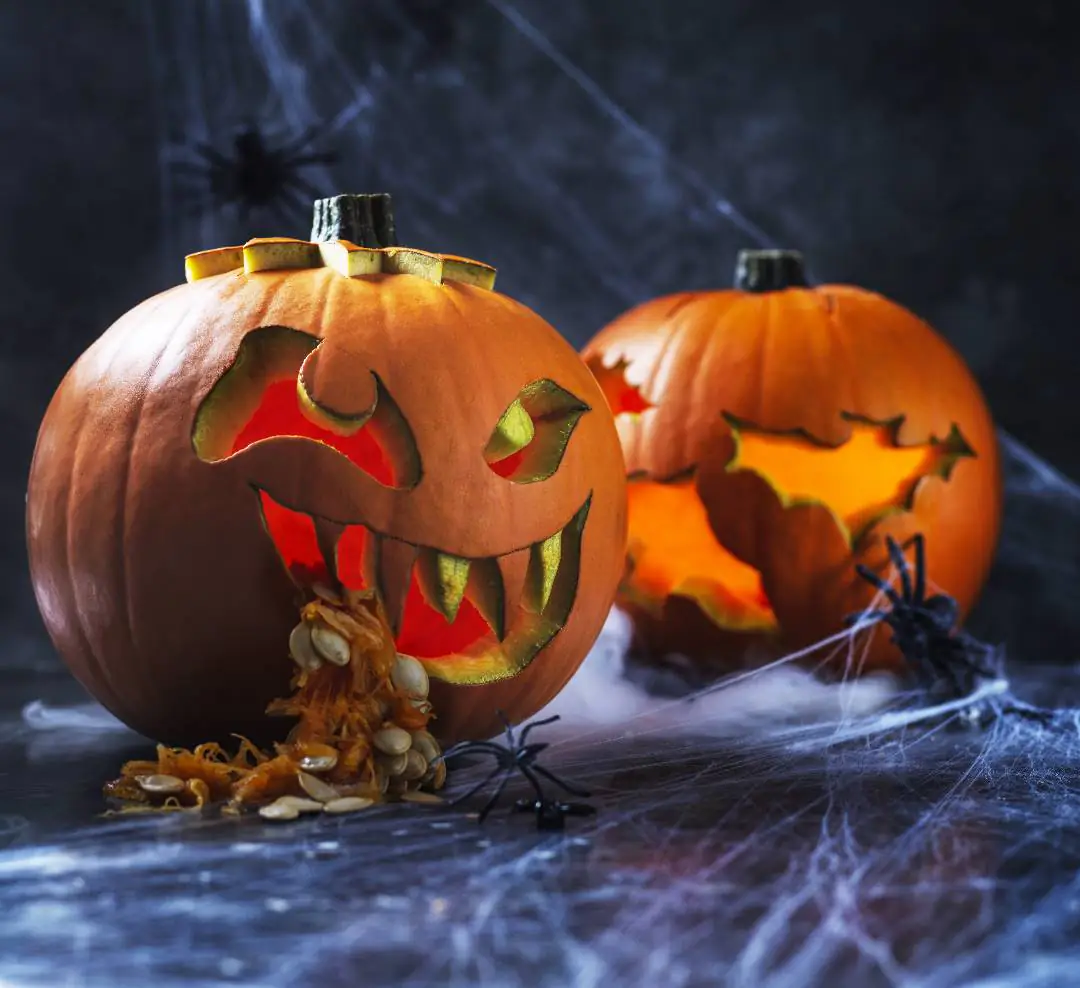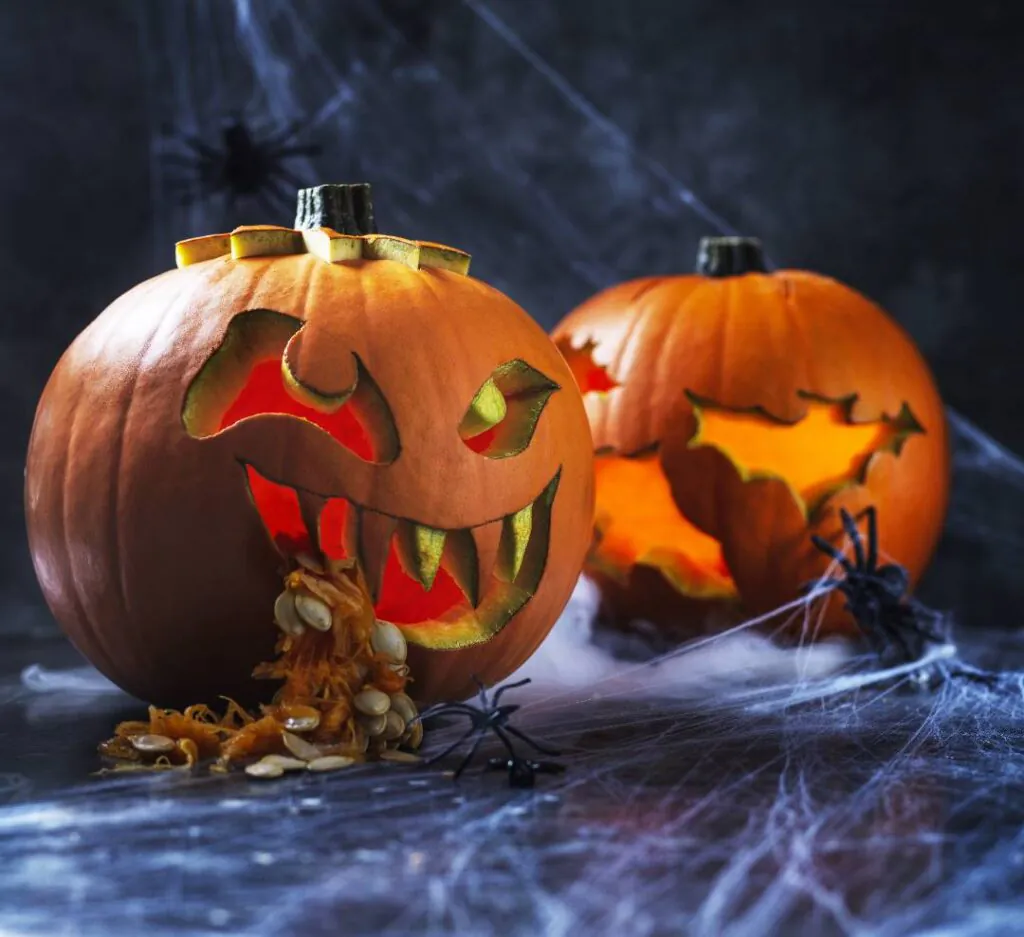 While costumes and festive decorations are essential to any Halloween bash, everyone knows that the treats are the most important and memorable part of the celebration. If you're planning an extra-spooky celebration this year, Marks & Spencer (M&S) is THE destination for spooktacular Halloween goodies that'll have guests screaming with delight!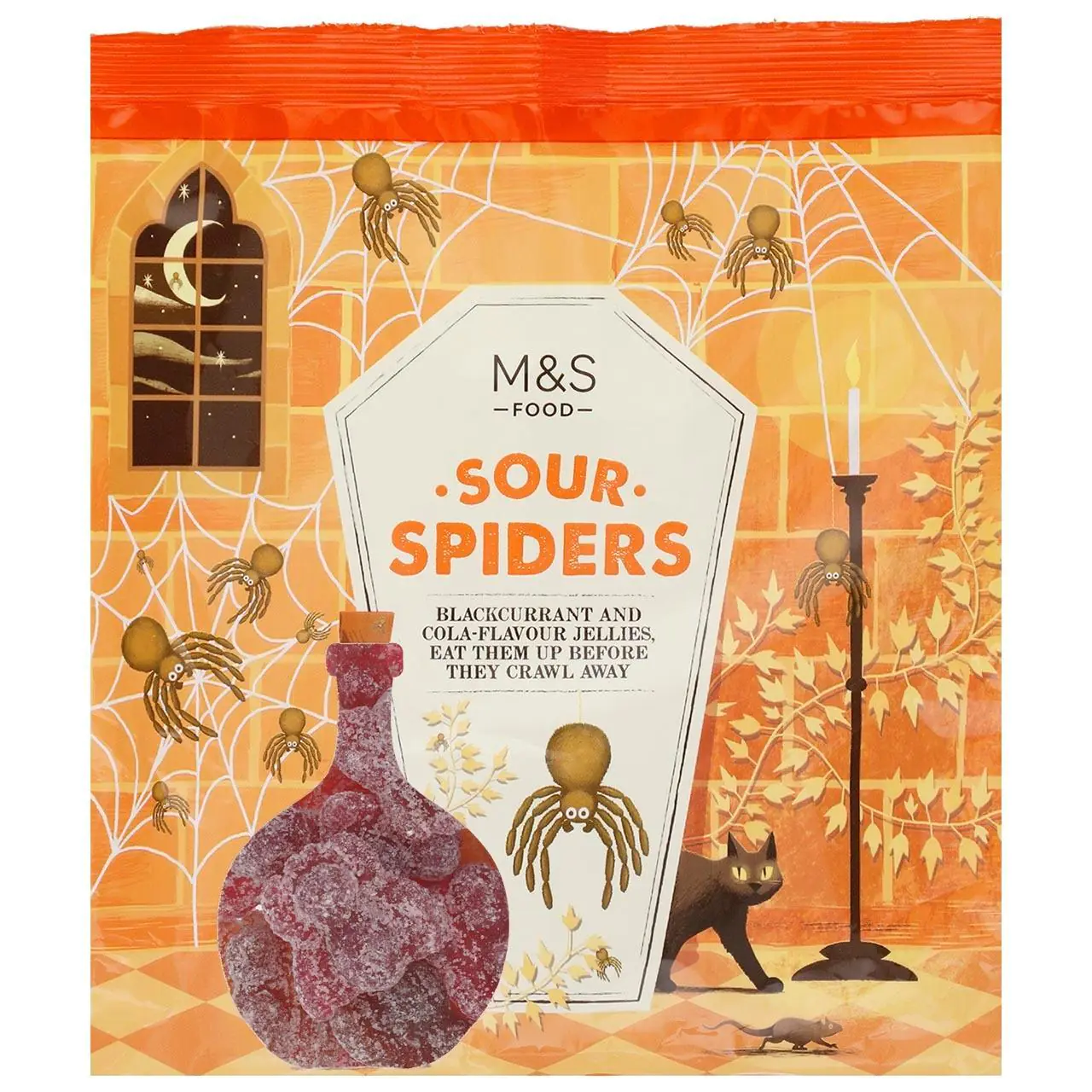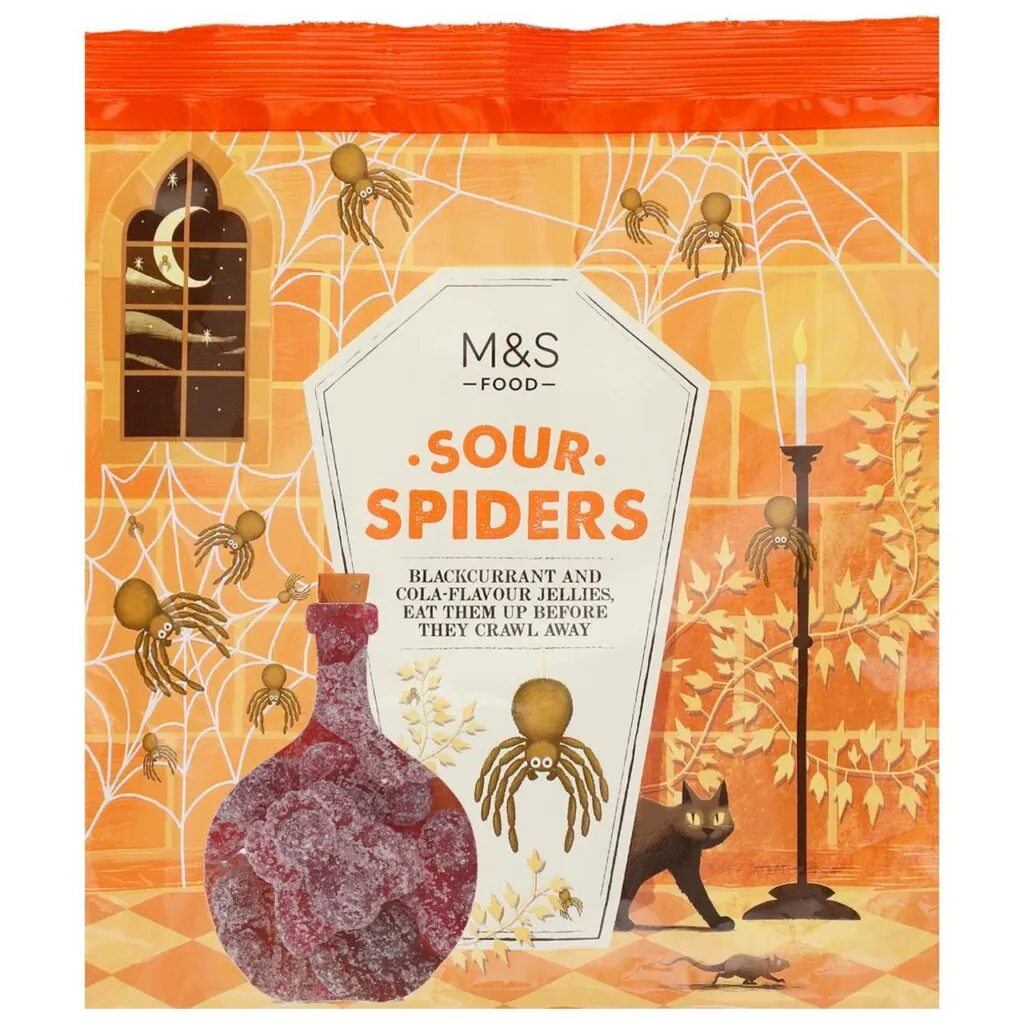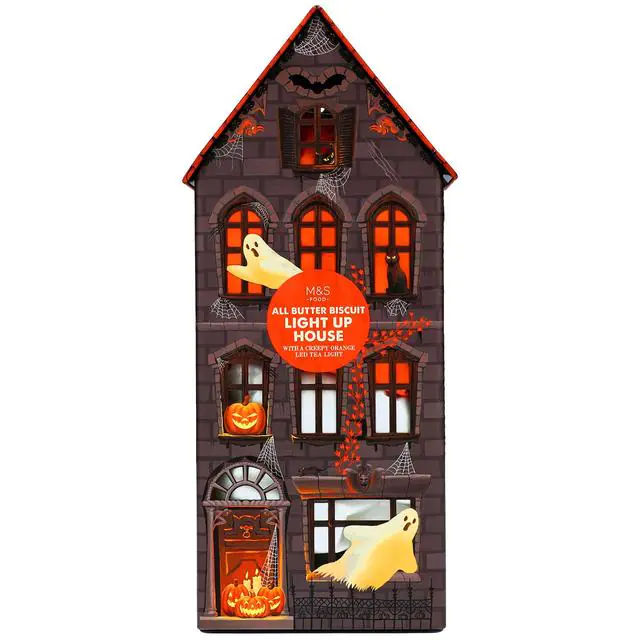 The frighteningly good selection covers everything from show-stopping gifts to sharing packs, perfect for all Halloween gatherings! Try the Super Sour Spiders (RM10.90) Candy to find out whether they bring a trick or treat? Or discover glow in the dark goodies with hauntingly buttery biscuits inside the spooky Light Up House (RM59.90).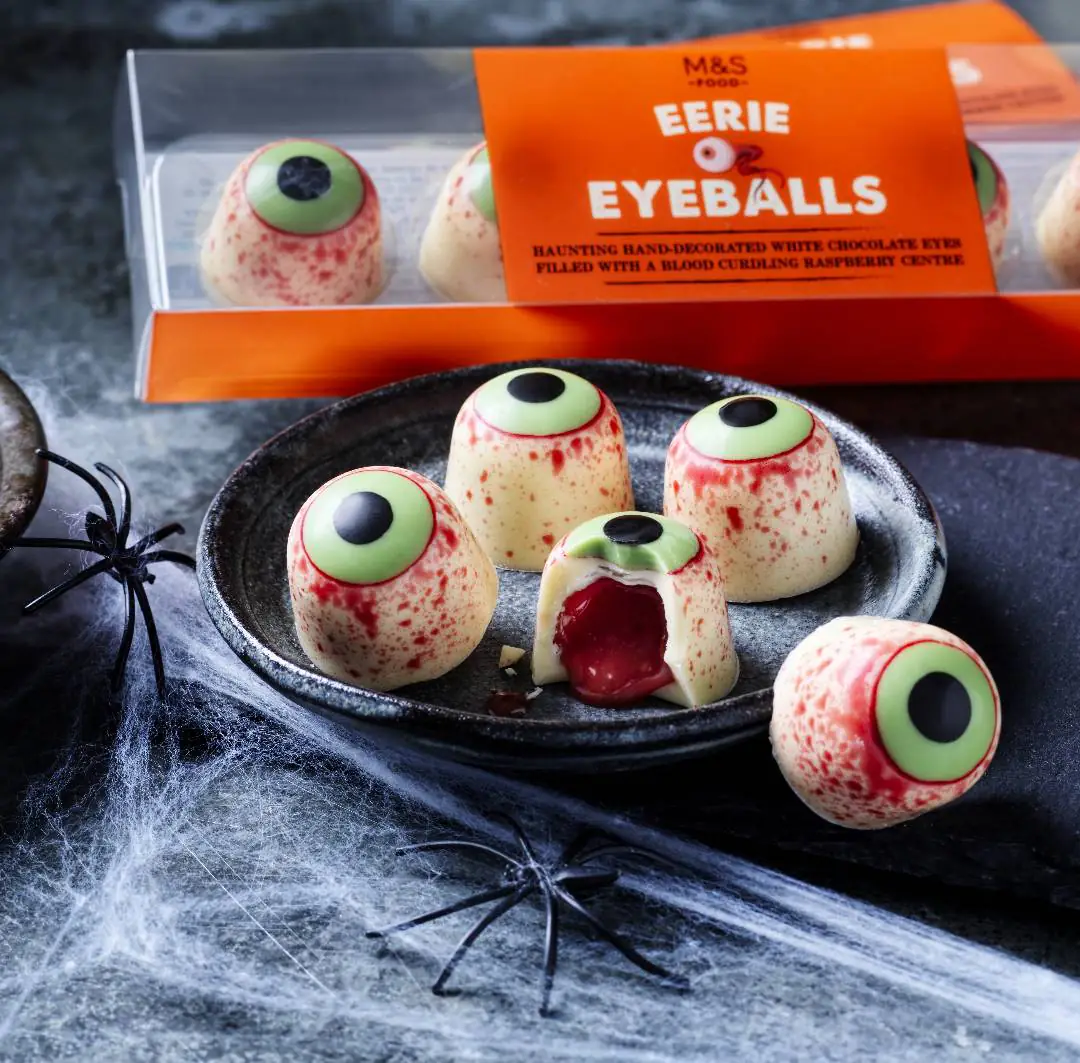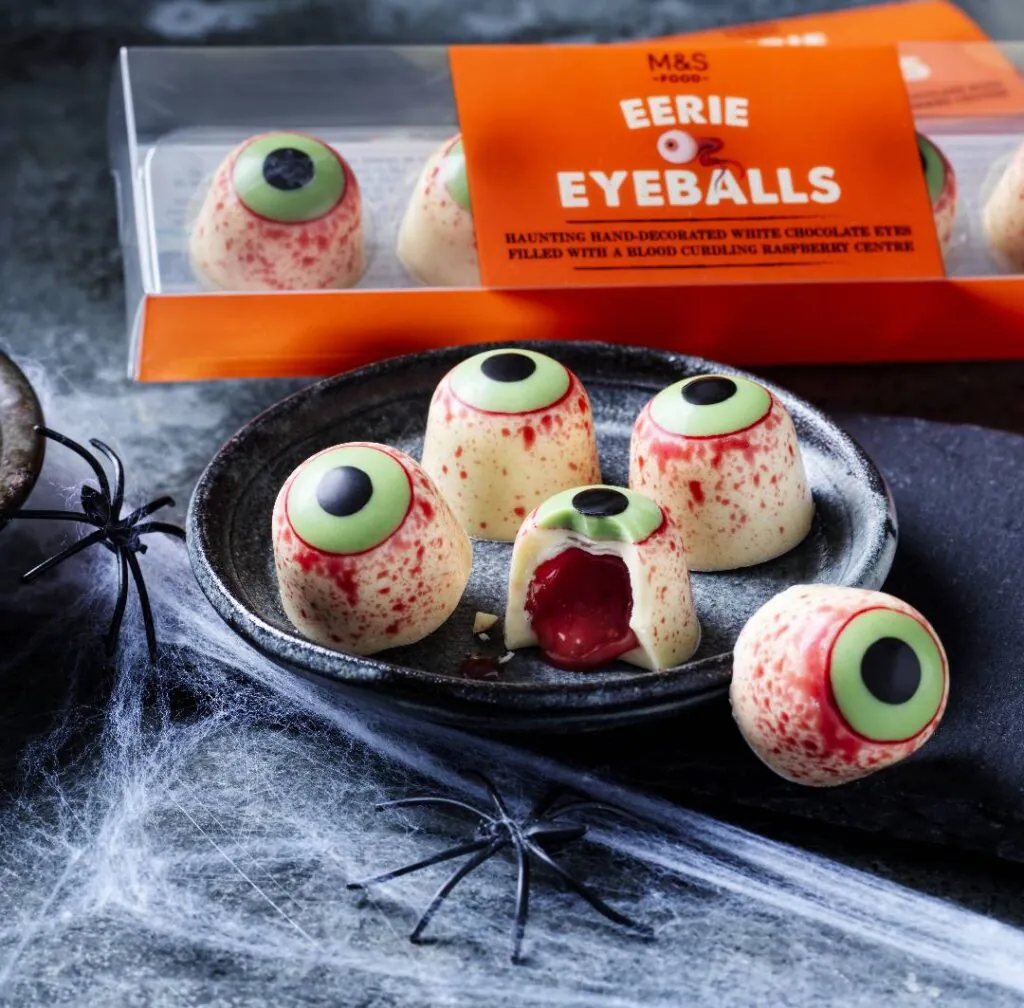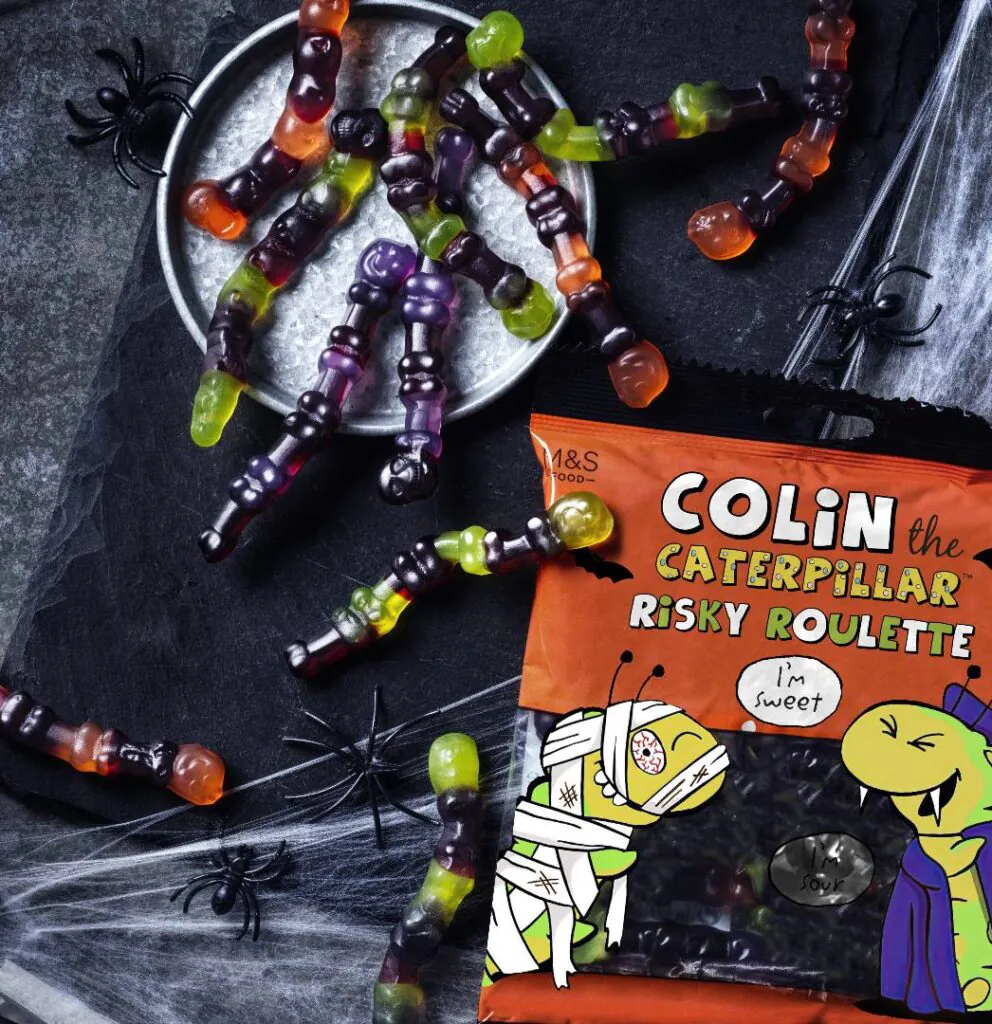 Eye-popping Eerie Eyeballs (RM29.90) make a decadent, gory treat, perfect for those obsessed with all things Halloween, with hand decorated white chocolate eyes filled with a blood curdling raspberry centres. For sharing, do you dare try the Colin Risky Roulette (RM18.90), to discover sweet or sour surprises?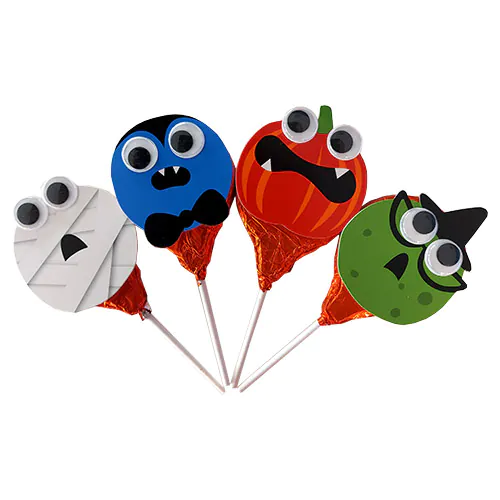 Check out popular chocolate treats with a creepy makeover, like the Spooky Omball Chocopops (RM18.90) that has a twist of toffee inside; or the Bat and Raven Droppings (RM24.90). 
Transform your abode with M&S decoration!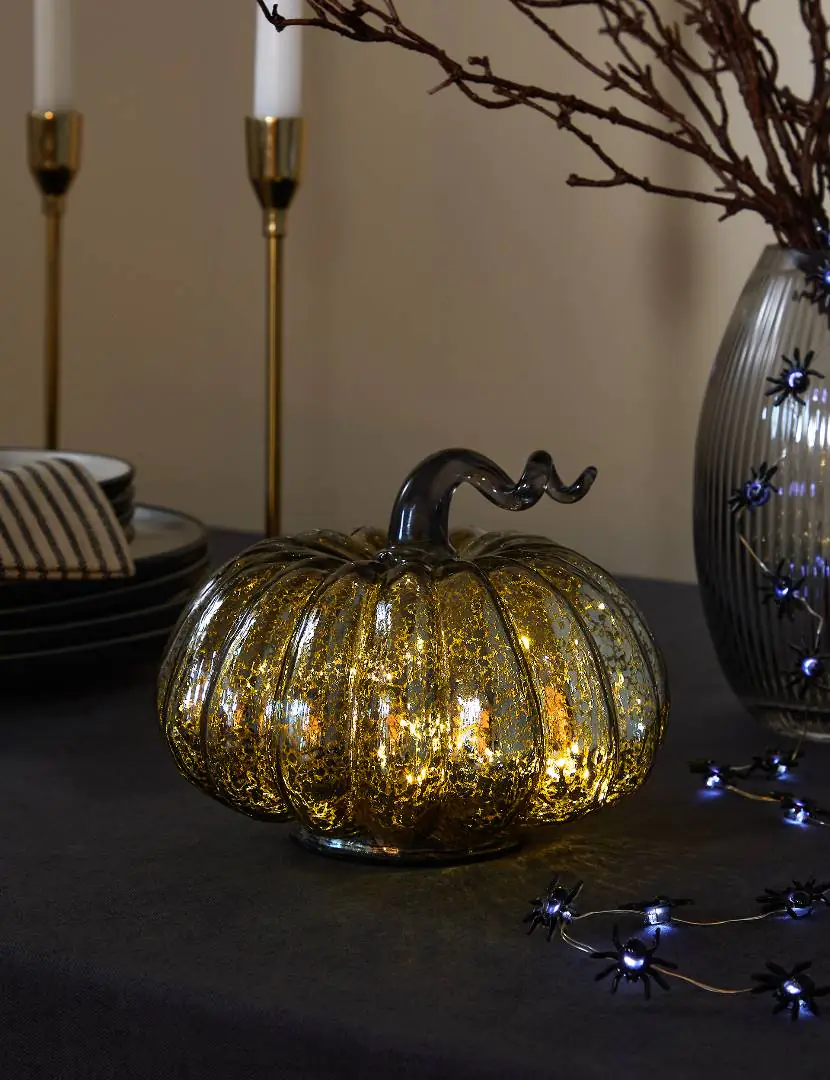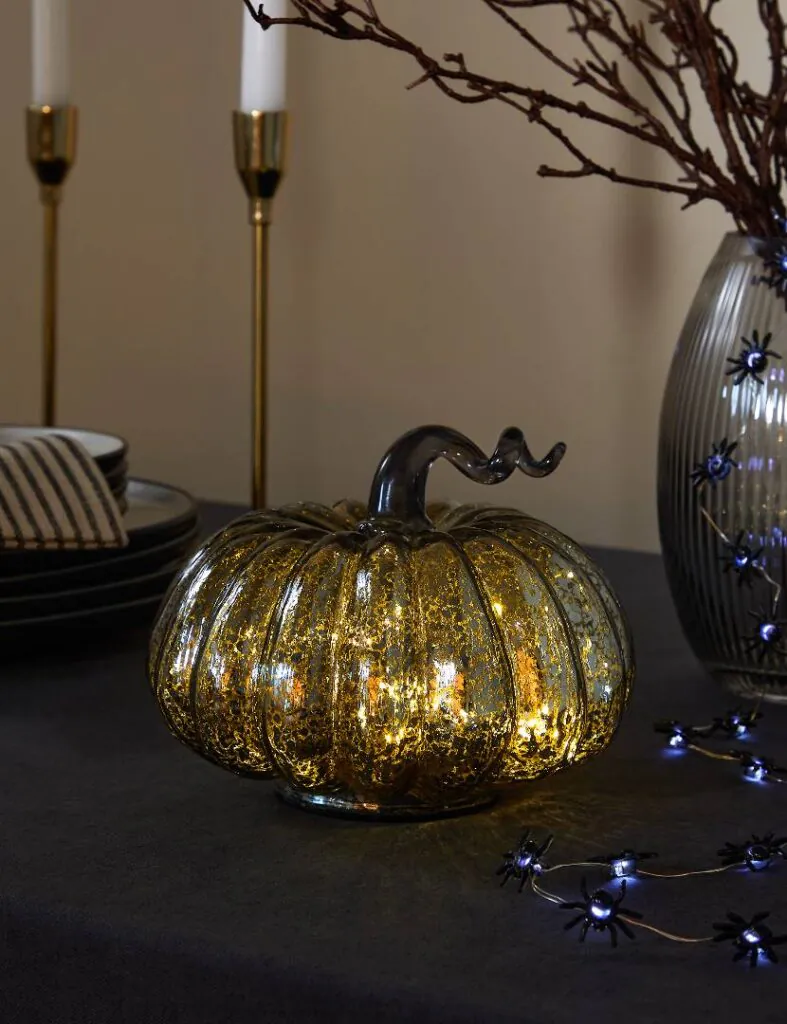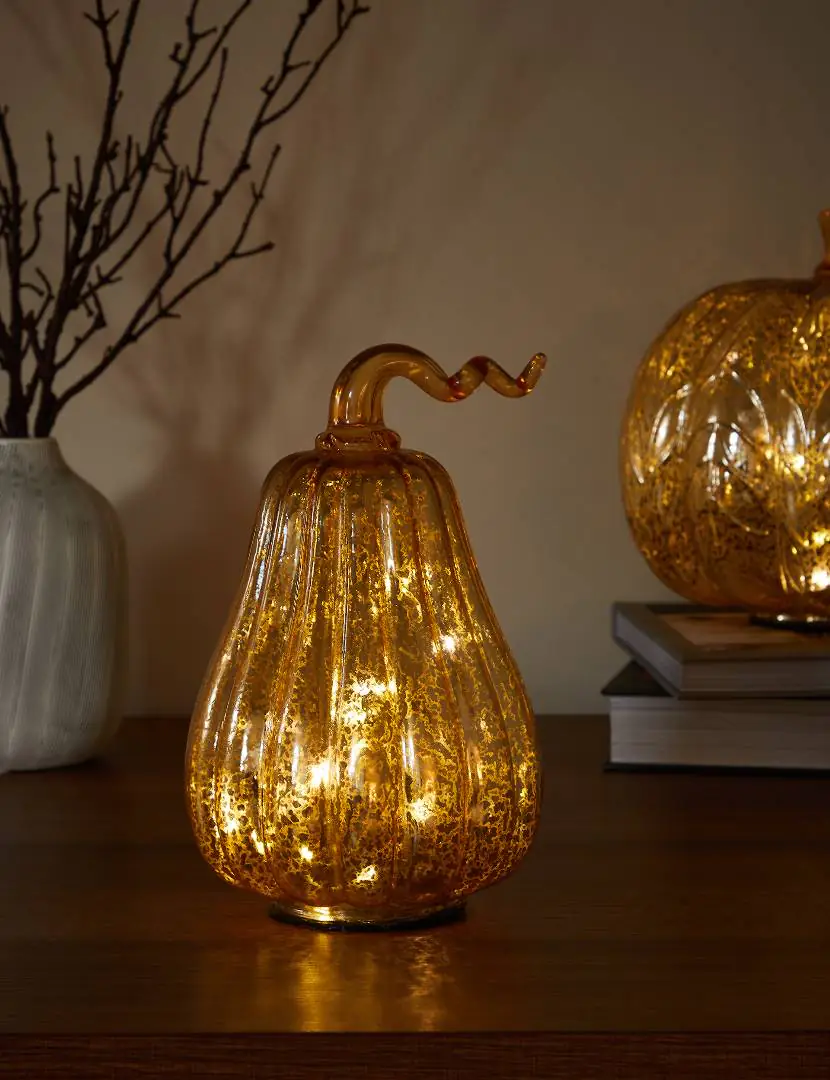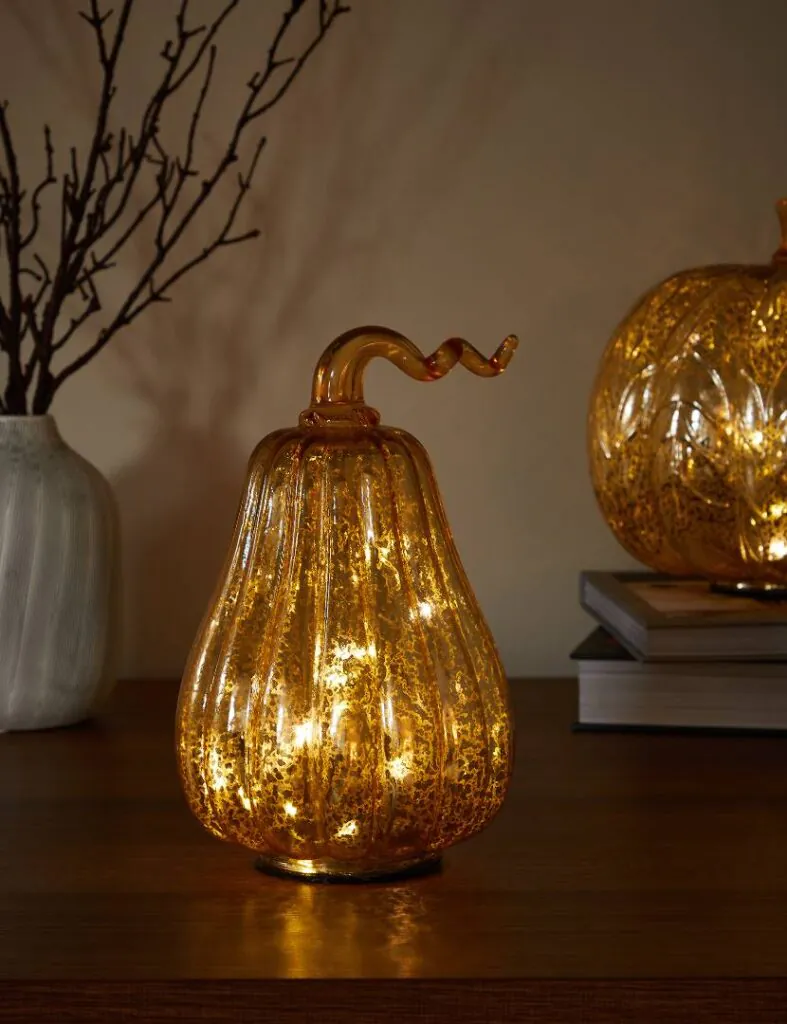 As you celebrate this bewitching time of the year, cast a spell and transform your home with spooky Halloween decorations and accents from Marks & Spencer. Set the creepy and ghoulish tone with the Light Up Halloween Squash Decoration that comes in Silver and Gold.
And if that isn't enough, check out other amazing treats to make your Halloween spectacular: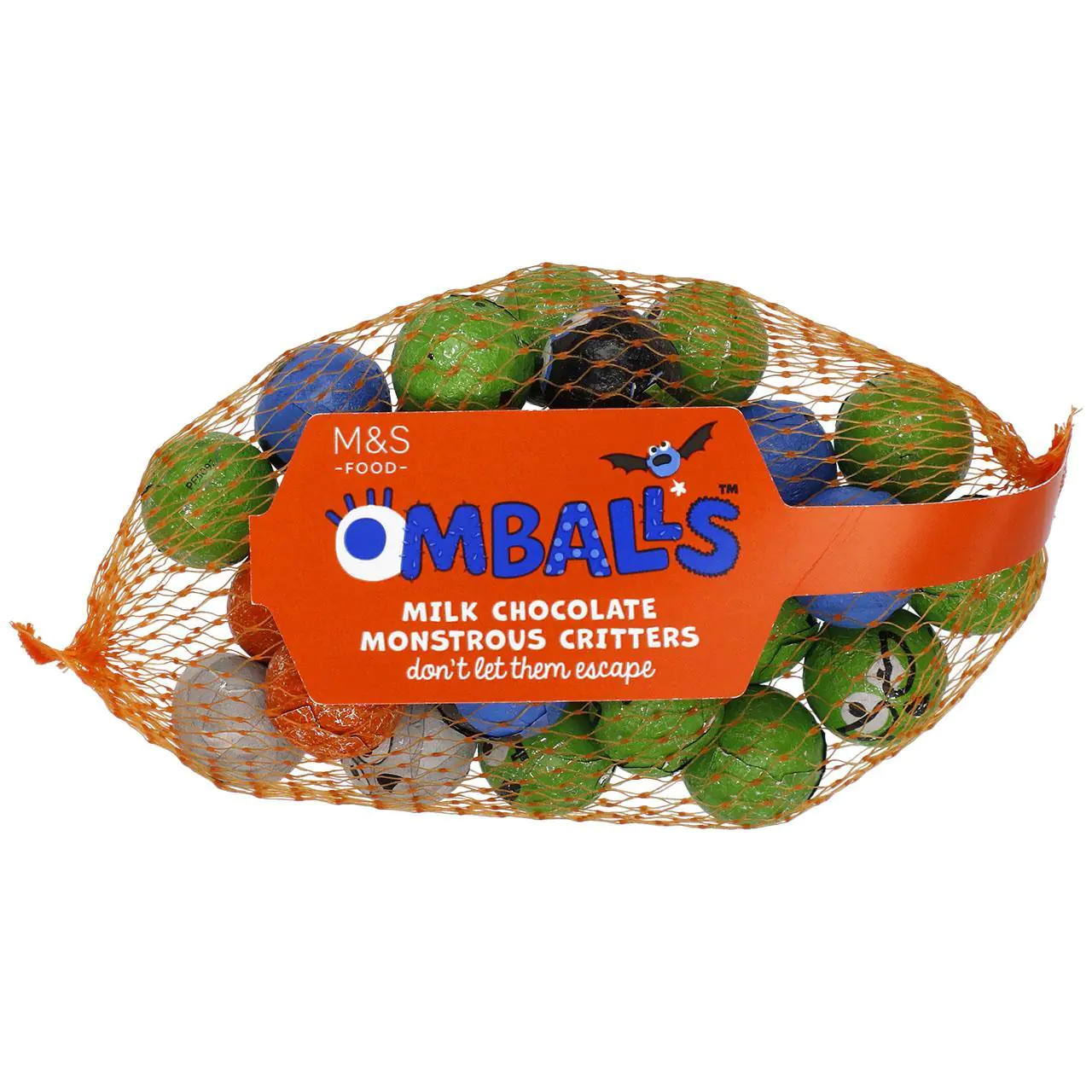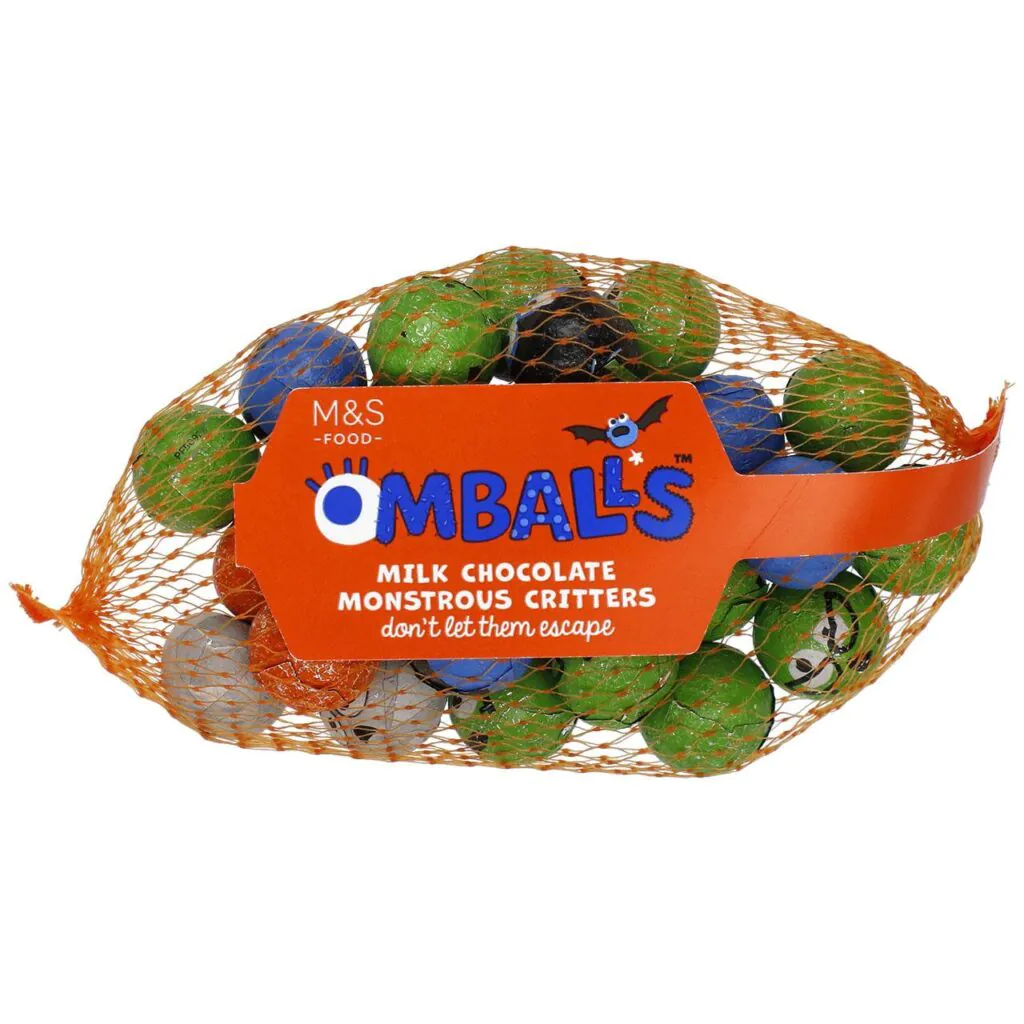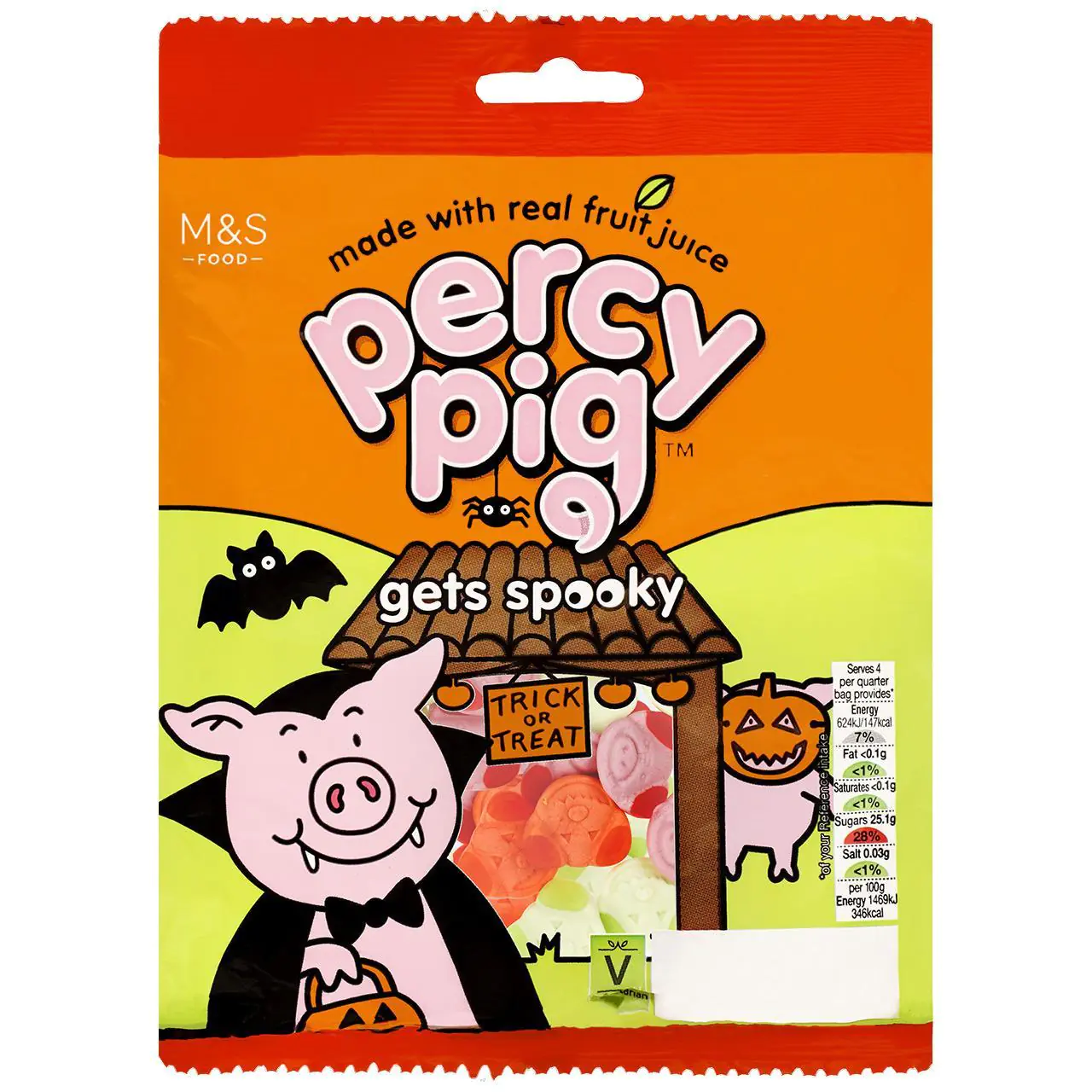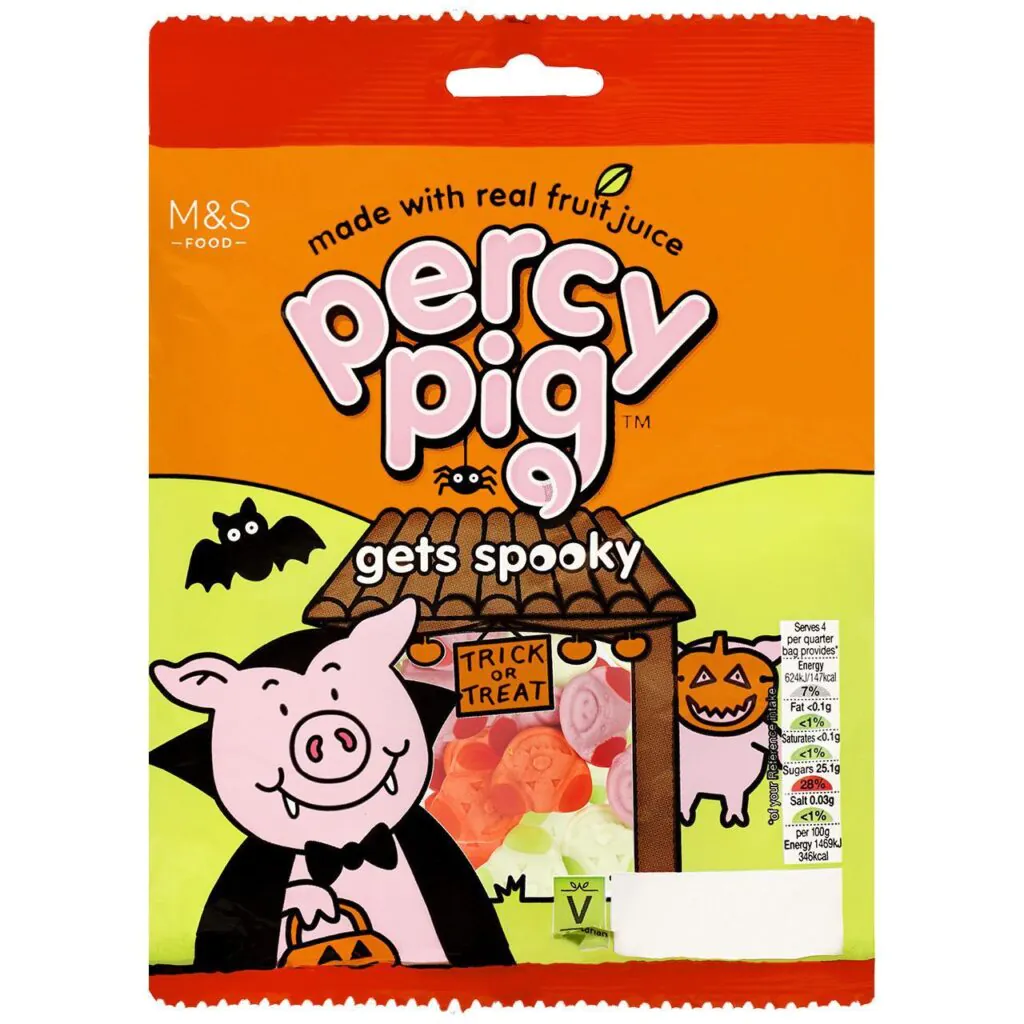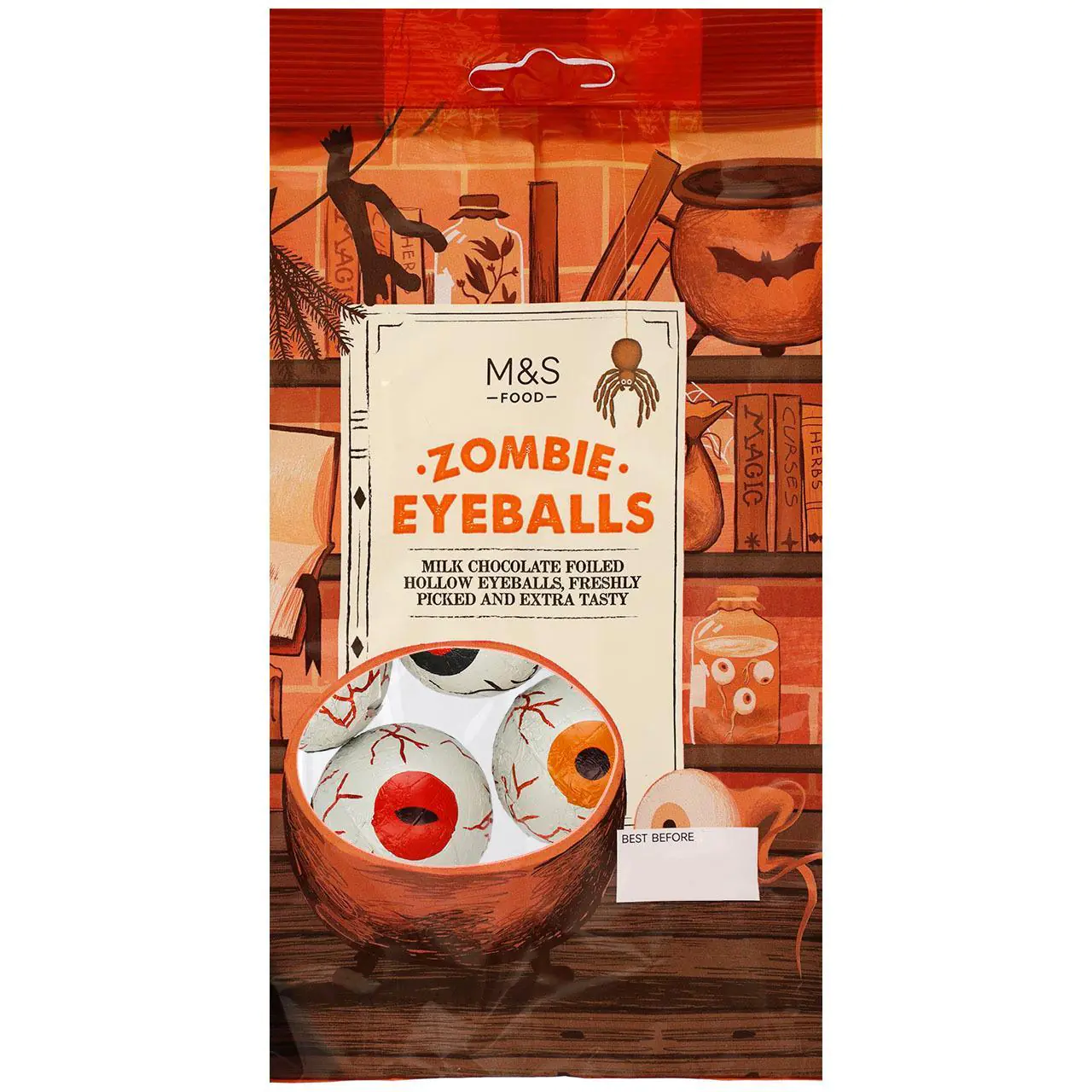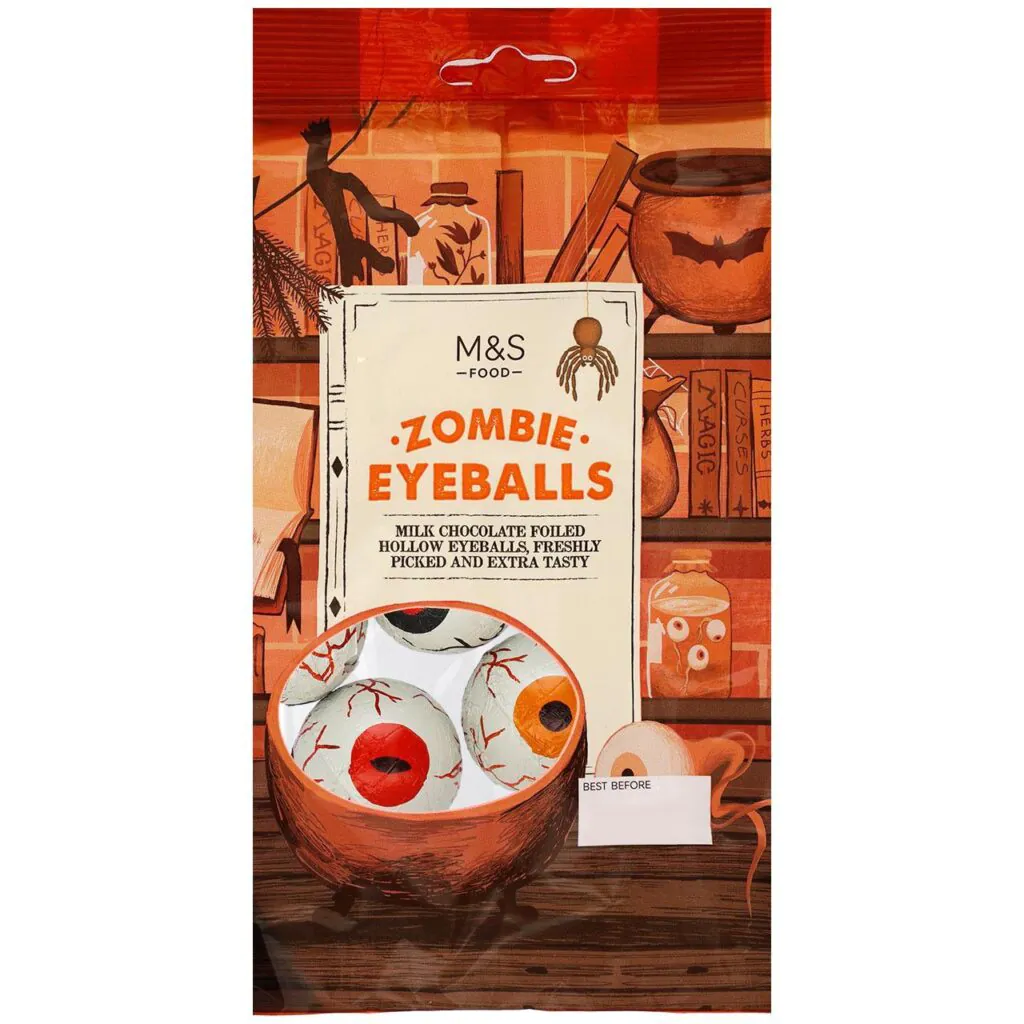 Get into the spooky season spirit and check out tasty Halloween treats and wicked decorations from Marks & Spencer stores and food halls nationwide – they're spooktacular! Don't miss the chance to get them with a special promotion of buy 3 and get 1 free!
Click here for more on M&S
More on Halloween? Read: