Have you ever felt equally eager for a cozy night home with pals and in the mood for a fancy night out? If so, it might be time to make the investment in your own home bar, complete with delectable pre-mixed cocktails.
Nothing conveys sophistication like a bar in your home. A home bar may quickly bring something enjoyable and distinctive to your space, whether you enjoy the craft of mixology, love the design features found in bars and accessories, or enjoy routinely entertaining people.
With this in mind, the luxury tipple experts at NIO Cocktails have devised a fool-proof list of must-have accessories for your at–home bar, that will ensure your friends see your home as the place to be for any social occasion. Cheers!
1. Invest In A Drinks Trolley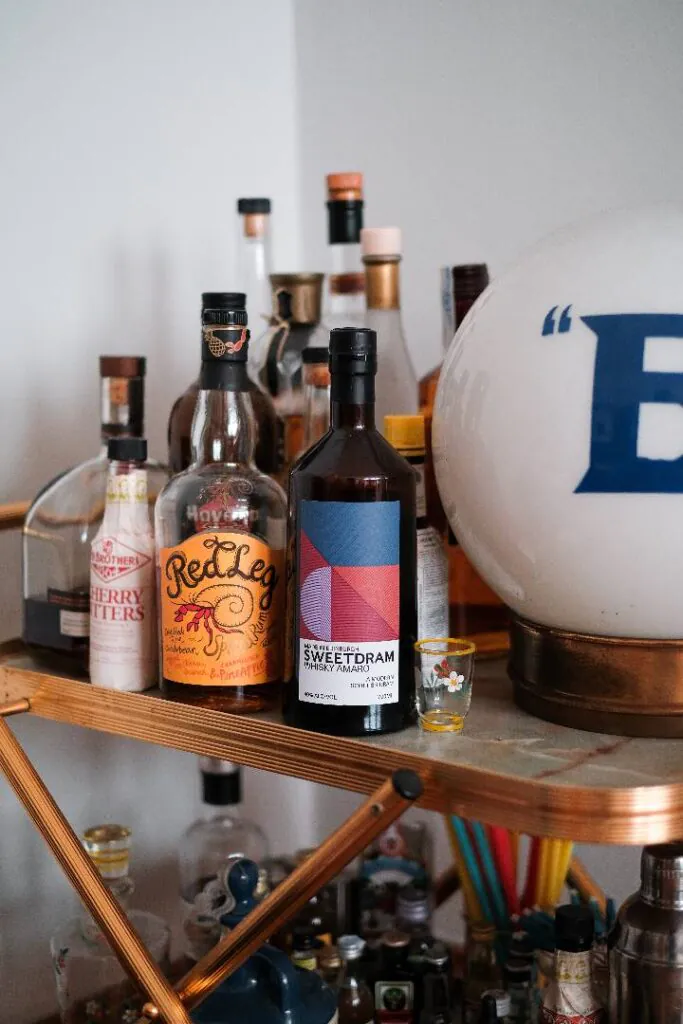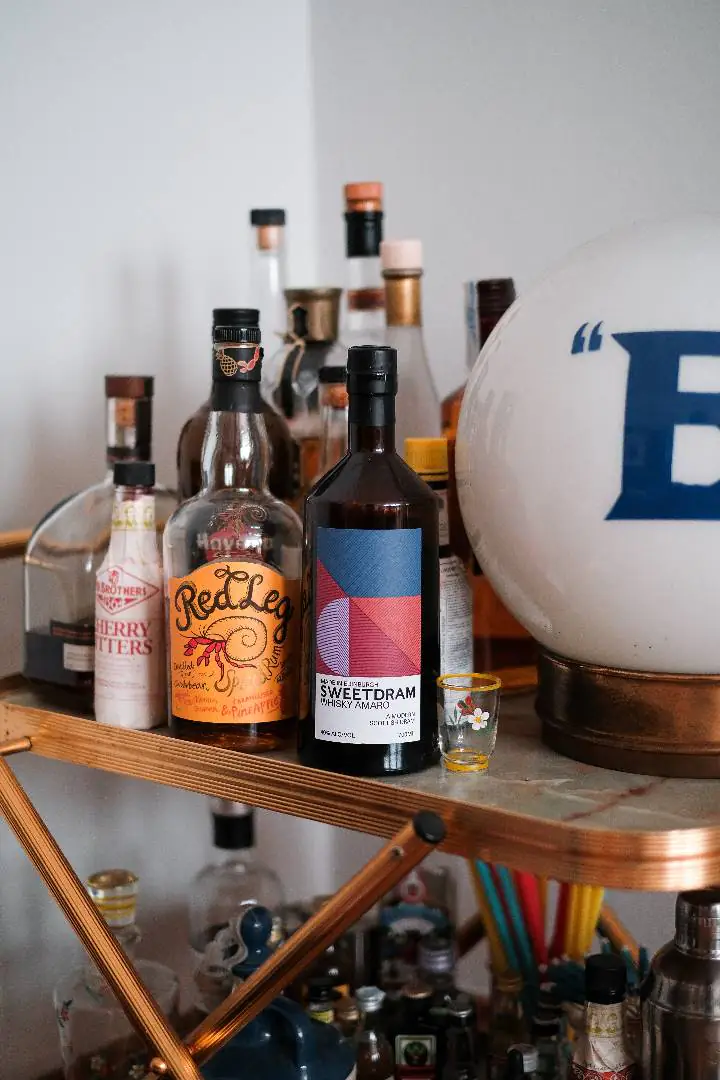 A drinks trolley is one of the most eye-catching furnishings that can be added to a living room or kitchen. A trolley creates a social hub where people can gather and converse while also letting your guests know that you are an experienced party host who has done this before. It has a sleek, 1920s design.
Avoid stuffing numerous large bottles into every available area in order to maintain the orderly appearance of your trolley. Instead, you may make good use of your space by buying whiskey bottles or decanters to fill with your preferred spirits. In addition, NIO cocktails can be a fantastic space saver in smaller areas while still allowing your guests to sample novel and exciting mixtures.
2. Get Creative With Ice Cubes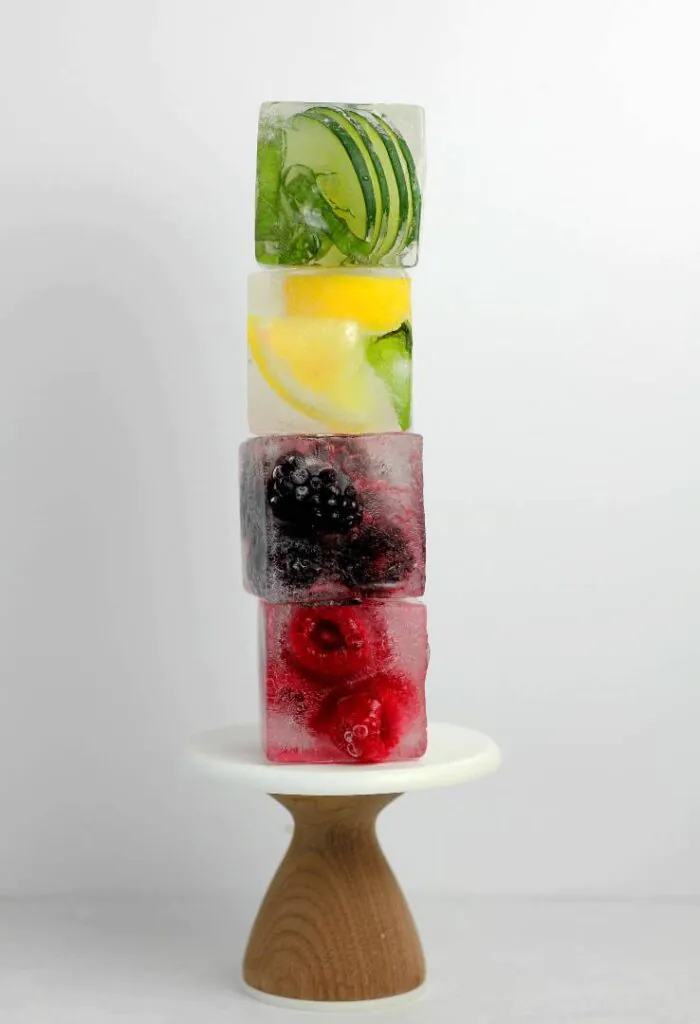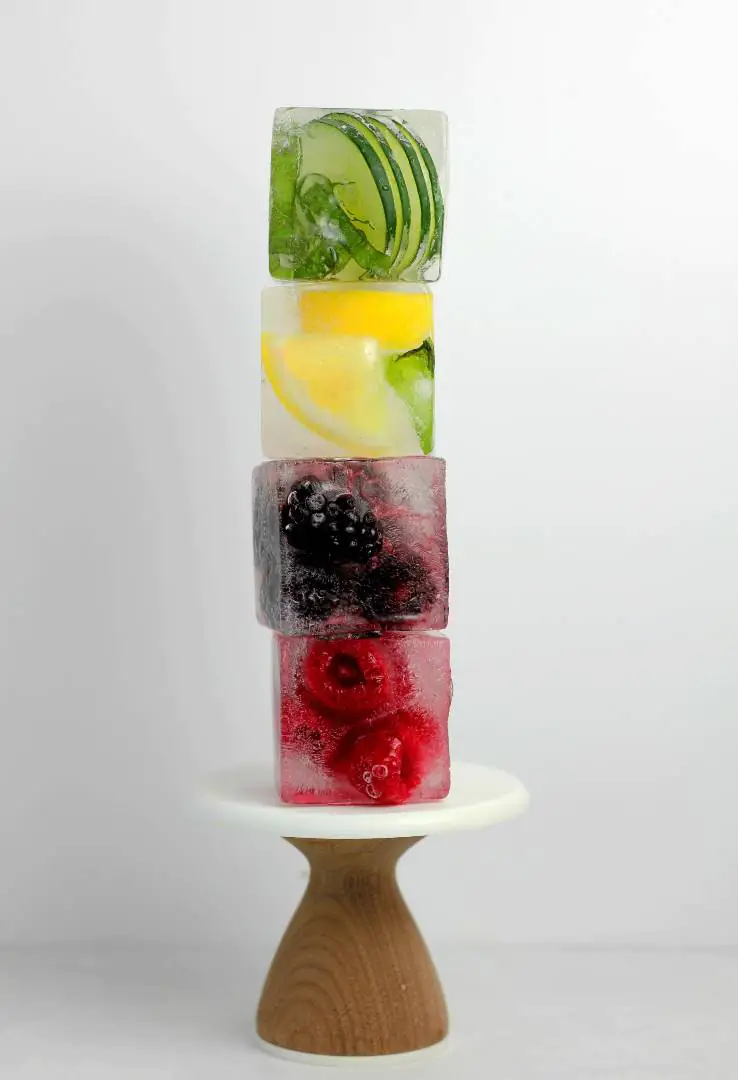 Your home bar cannot be lacking in any essential embellishments when it comes to hosting an event at home, and ice is one of the most critical ingredients to any cocktail. Who likes a lukewarm beverage, after all?
Ice is a great opportunity to get creative while keeping the aesthetic sleek and classy, especially if things like edible flowers or beautiful fruits are utilized. This would allow guests to create the most Instagrammable drink possible, all while keeping their tipple gloriously chilled. Differently shaped molds are another great way to add a splash of individuality to your at–home bar and cocktails. For example, large square ice look great in classic whisky style tumblers, whilst large round ice cubes can look great in a highball glass.
3. Stock Up On Aesthetically-pleasing Glassware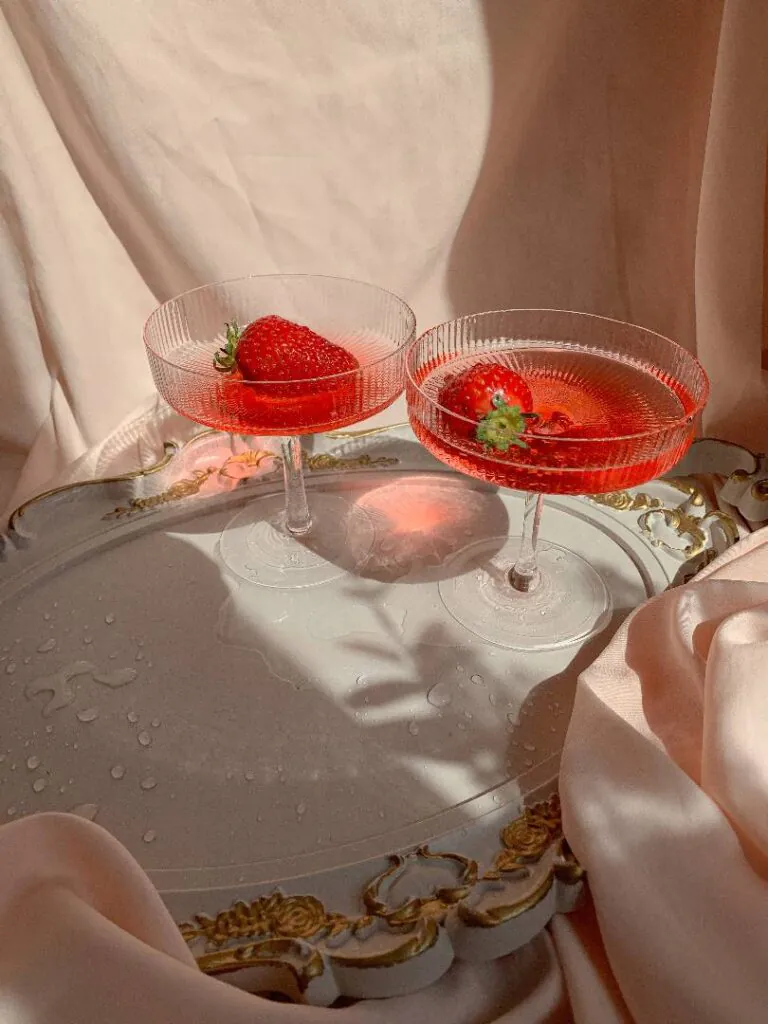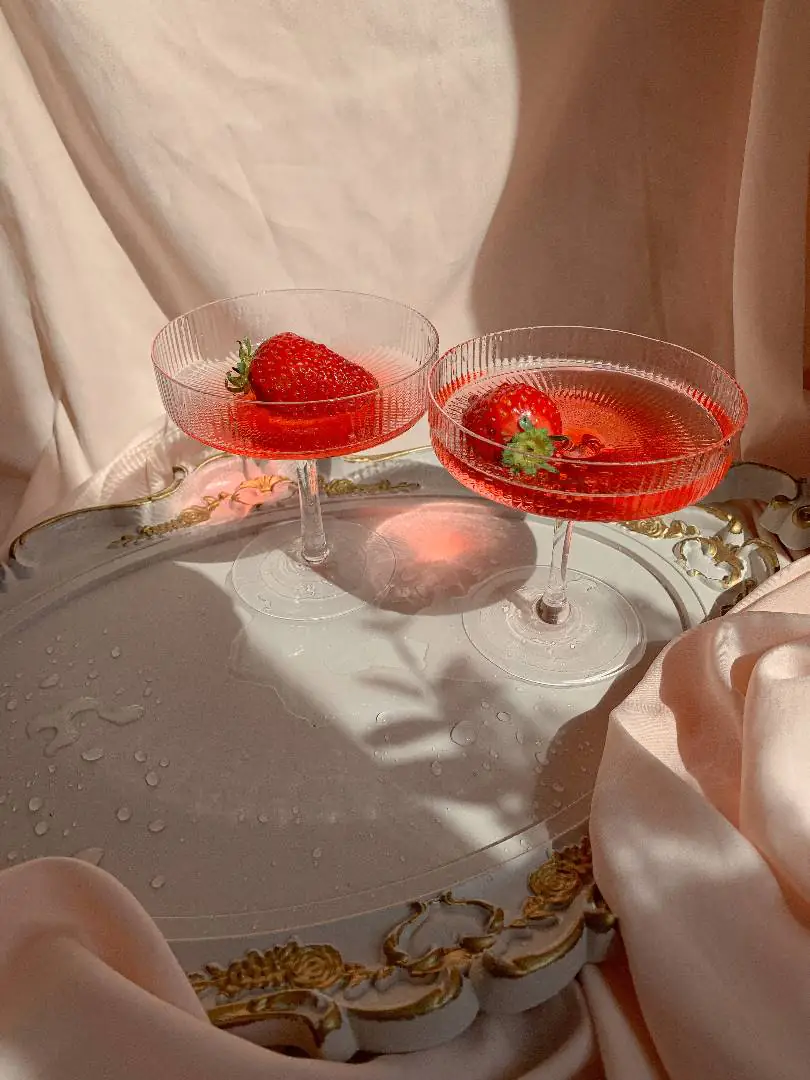 It is always a good idea to check into some unique glassware to spruce up your at-home drinks trolley since no cocktail would be complete without a striking glass to place it in. One of the main things that separates a night out from a night in is how your drink is presented, so it is essential to maintain glamorous bar-like standards. Many charity shops stock an array of interesting cocktail glasses, as well as big-name supermarkets and online shops.
And to really create an eye-catching experience for your guests, why not look at coloured glasses to really elevate the use of space? Start by gathering a few glasses that you would typically use for your favourite beverage. Feel free to be creative; martini glasses work well for margaritas or any other strained cocktail.
4. Never Scrimp On Garnishes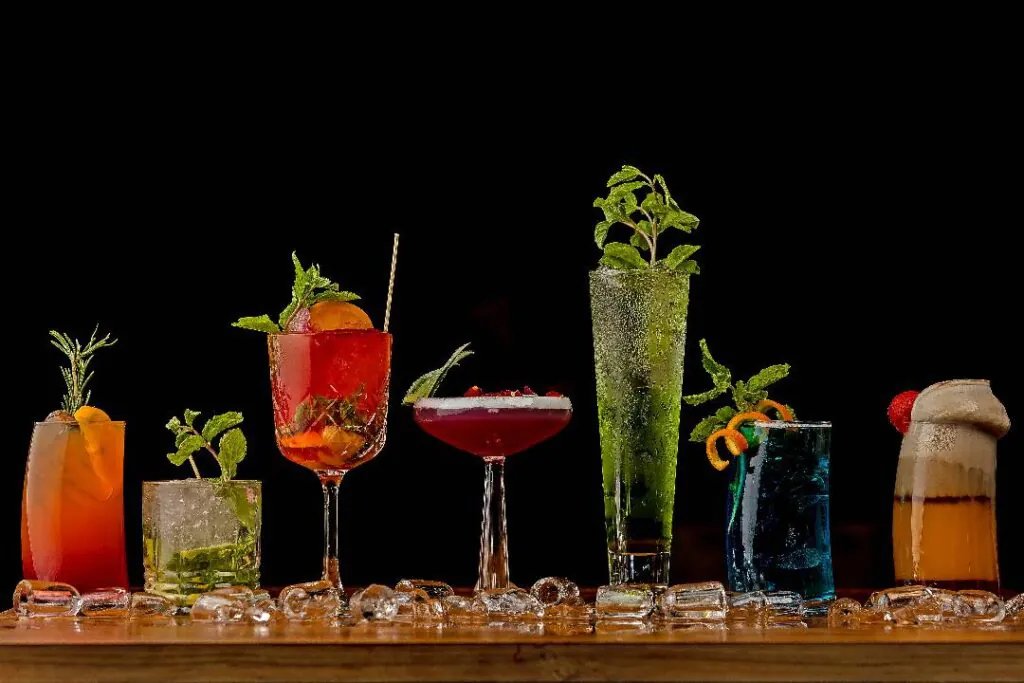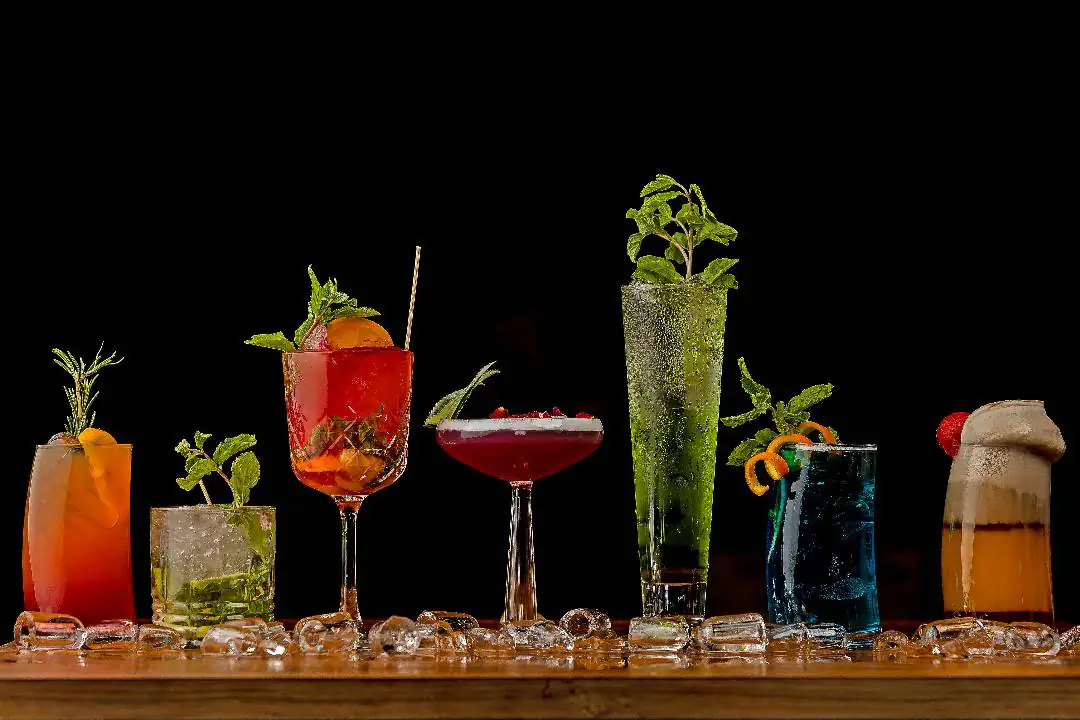 Cocktails may be incredibly personal and distinct to each individual, with some people preferring sweet drinks while others choose sour ones. Although you might believe that garnishes are only used in bars, it's time to change your mind and upgrade your home bar with this essential ingredient. Having a selection of garnishes for guests to choose from, such as edible flowers, fruit, cucumber slices, sprigs of rosemary – the list is endless – is the perfect way to allow people to make their drink in exactly the way they would have it at a bar.
Also, nobody likes a soggy, room-temperature slice of lime or cucumber in their drink, so it could be wise to display all of your cocktail additions on plates laden with ice in order to keep everything as fresh as possible.
5. Treat Your Guests To A Range Of Syrups And Bitters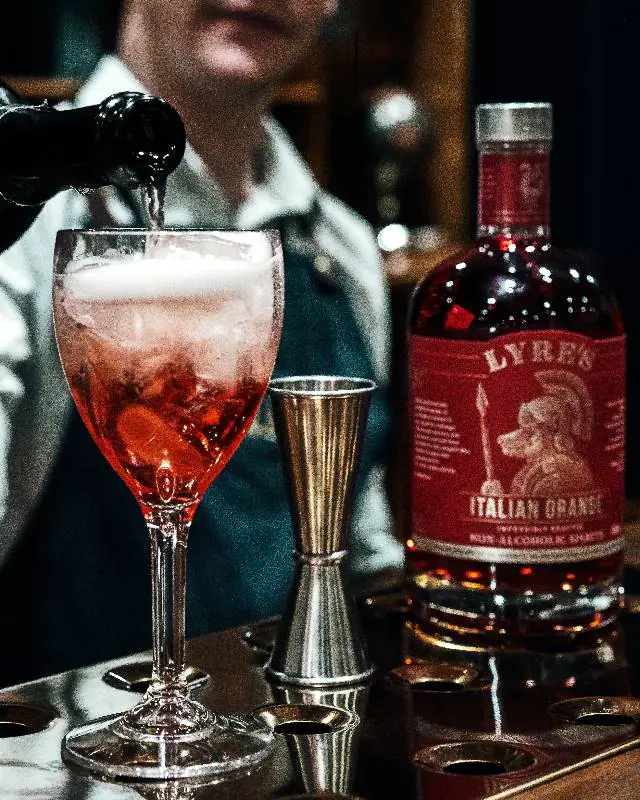 Prepare to impress your guests with your wide range of drink toppings, which include bitters that are both strong and sweet and delicate syrups. Bitters have the ability to infuse a drink with spiciness, floral undertones, and even herbaceous flavours, tantalizing your visitors' taste buds.
You won't have to spend a fortune to make sure you have everything you need to create the ideal cocktail bar ambience in the comfort of your own home because these items are typically purchased in bulk. It's a terrific way for individuals to add their favourite flavourings to their cocktails or try something completely new!
More on lifestyle? Read:
Isetan The Gardens Sprouts New Shopping & Dining Experience!