Fall is coming in hot, which means new makeup trends! This season's beauty trends are packed with bold colors and shimmers that will make you dazzle amongst brightly colored orange leaves. Whatever makeup looks you're vibing with this fall, we have you covered. From packing your eyelids with glitter to a super bold lip color, here are 5 makeup trends for you to go crazy for this fall.
Glittery Eye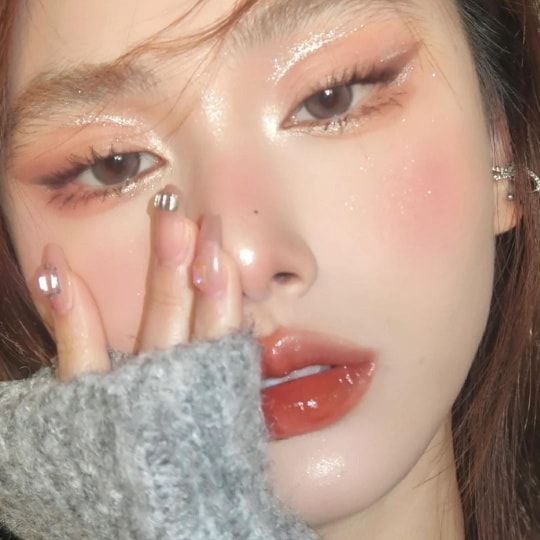 Apparently, the beauty community is obsessed with glitter and we don't blame them. It's shimmery and sparkly, which fills every beauty fanatic with glee when they shine brightly. Amp up your boring and mundane matte eyeshadow look with glitter that will surely give your whole look that 'oomph' you need to stand out. Read here to purchase your next glittery products to brighten up your makeup look.
Blushed Lips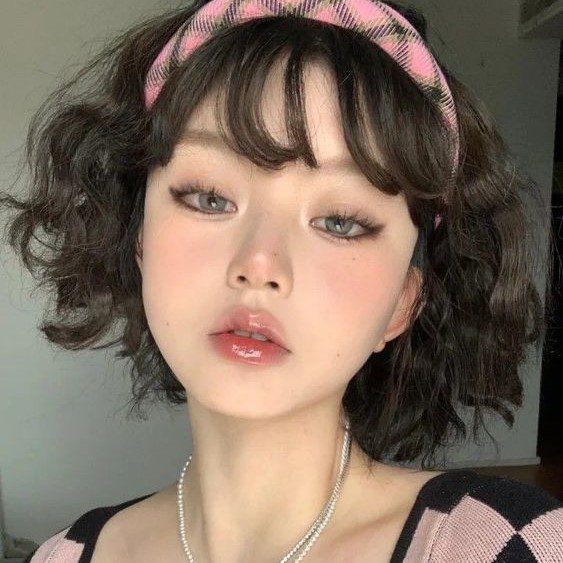 For the girlies and gays who don't like that bold lip look, a blushed lip should be your go-to look for this fall. It's simple and goes with every look, and adds that touch of pout that makes you lips look extra kissable. Layer it with a gloss to make your pouters look more irresistible. Read here to find products to create the blushed lip look.
Glazed Skin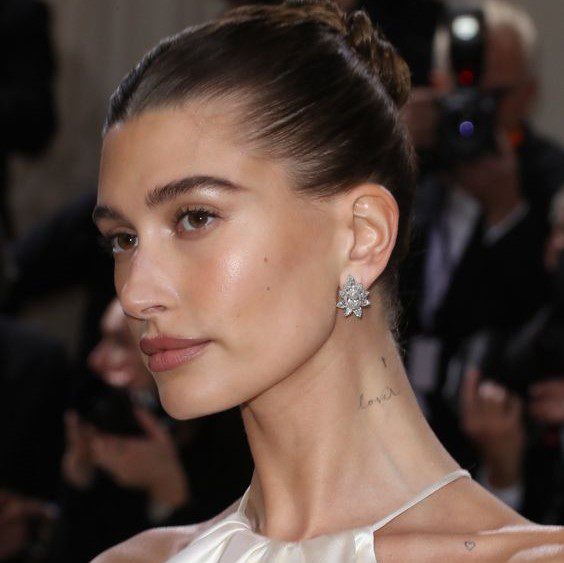 Glazed – or glass – skin has the beauty community shaken to its core. It's the skin of 2022, where having your complexion appear almost glass-like is ideal. Requires only minimal products, so you too can achieve the glazed donut skin look like Hailey Bieber. Read here on how to achieve the glass skin look.
Bold Brown Lip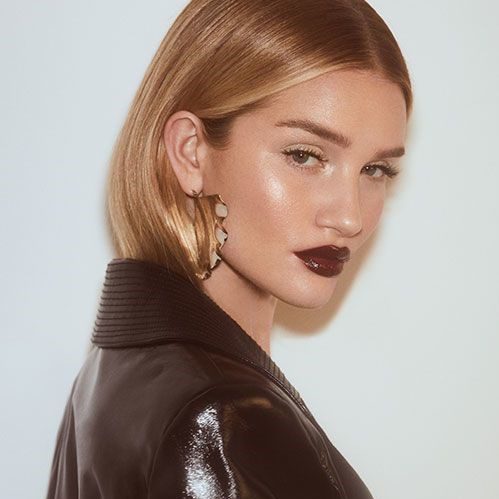 If you wish to make a bold statement this fall, instead of a boring old red lip, go for a dark brown to achieve that vampy look. It's sexy, alluring and inviting – the dark brown lipstick should be in your purse at all times. Plus, pairing a minimal makeup look with a dark brown lip shade just screams autumn. Read here to purchase your dark brown lip shade.
Smokey Brown Liner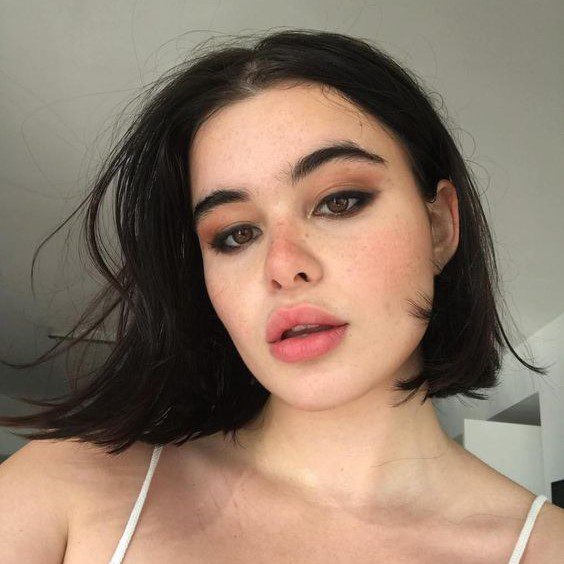 Instead of a black, smokey eye, that will ultimately make you look like a panda, go for a dark, smokey brown liner, also known as 'siren eyes'. This'll accentuate your eyes even more and give the illusion that your elongated eyes are natural. Plus, it'll make your eyes look super sultry and vampy, the perfect look for fall. Read here to know how to achieve the 'siren eyes' look.
More on makeup? Read these: