The safest bet when choosing a lipstick to complete your makeup look is neutral shades. They're easy to pair with any look, be it for a lavish event or just a casual day at the mall. But WE think it's time to switch it up from basic beige to… daring dark hues. Adding bold colours to your makeup repertoire will instantly elevate your look, and we've curated a list of both drugstore and high-end dark lipstick products for you to browse through.
Cool Brown
Let's start off easy with a cool brown lipstick – which is my personal favourite dark lip shade. One might think a cool brown would wash out your complexion. However, if both your eyes and lips are the same shade, your makeup look will not only be tied in together, it will create a vampy and grungy vibe.
High End: MAC Powder Kiss Lipstick in Turn To The Left (RM93)
Click HERE to buy!
Drugstore: Essence Colour Up Shine On Lipstick in 04 (RM14.05)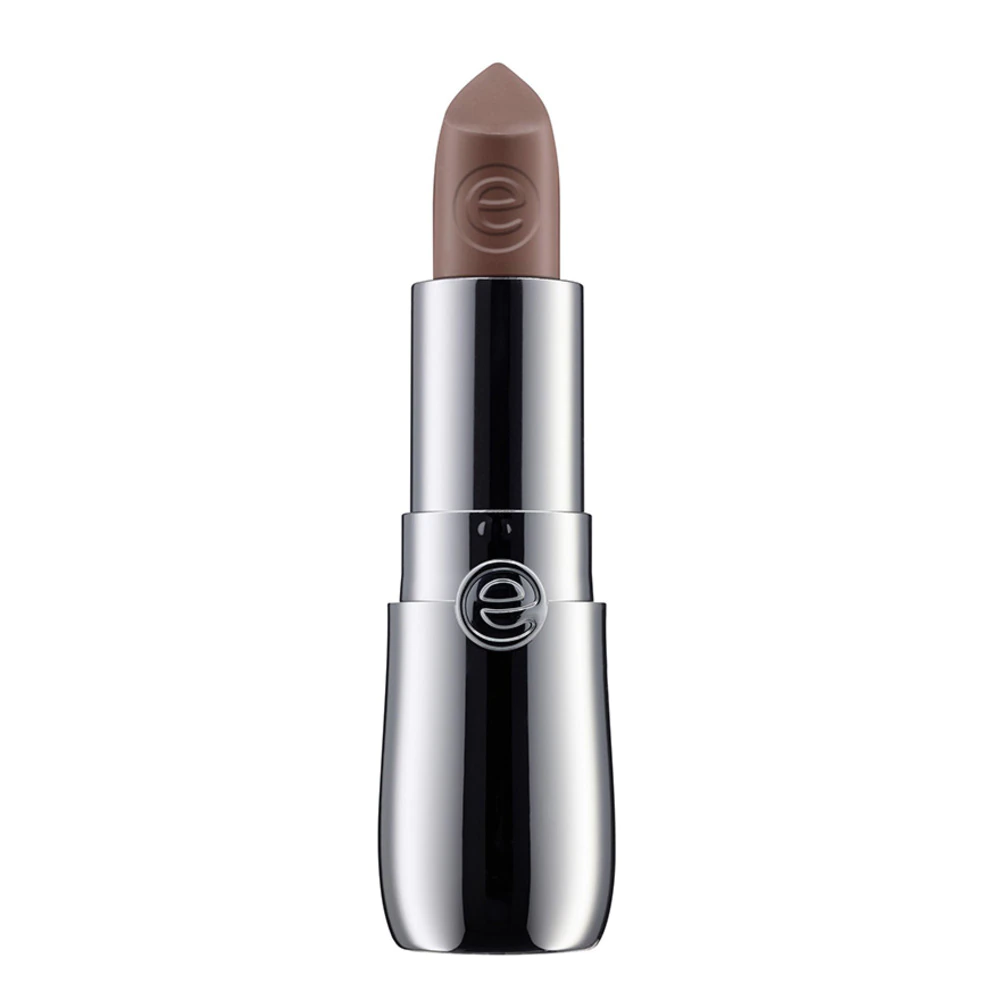 Click HERE to buy!
Warm Brown
This dark shade of brown is suitable for any skin tone and will brighten up your complexion – even with just minimal makeup. Warm brown shades are attainable in any brand – but here is our top pick that you should add to your purse.
High End: SMASHBOX Always On Cream To Matte Lipstick in Caliente (RM105)
Click HERE to buy!
Drugstore: L'OREAL Rouge Signature in Wild Nudes (RM40.72)
Click HERE to buy!
Red Wine
While red is already a bold and daring colour, darker red – like the hue of a glass of wine – gives off a sultry and sensual vibe. The colour immediately becomes the focus of your look and makes your lip look even plumper and bouncier.
High End: Dear Dahlia Petal Touch Plumping Lip Velour in Crimson Crush (RM125)
Click HERE to buy!
Drugstore: MAYBELLINE Superstay Ink Crayon in Live on the Edge (RM39.90)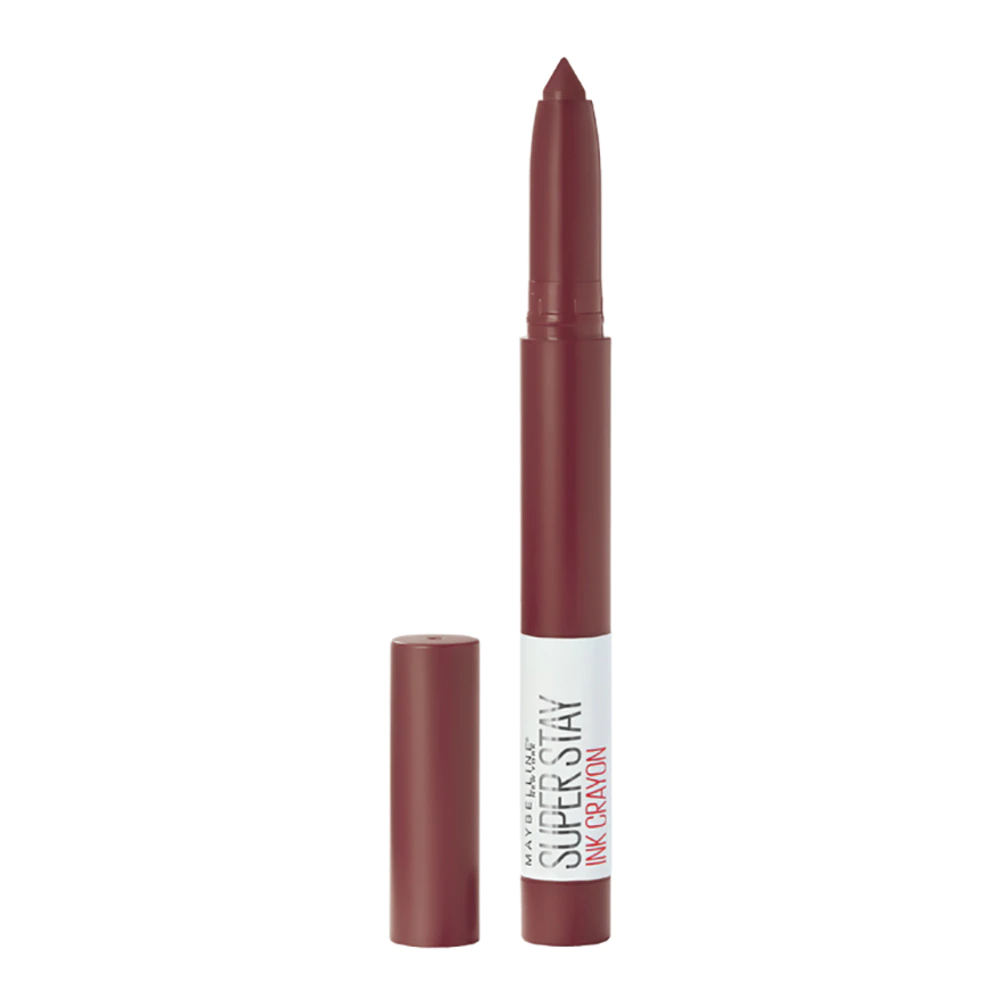 Click HERE to buy!
Plum
While plum isn't exactly the most sought-after shade, it's one that makes you feel daring. A dark plum shade that looks almost black will take your look to the next level. You don't even need to go extra with this shade, as a simple eye look with a plum lip will deliver the drama.
High End: SHISEIDO VisionAiry Gel Lipstick in 224 Noble Plum (RM95)
Click HERE to buy!
Drugstore: MIKASERIES Soft Matte Lip Cream in Paris (RM39.90)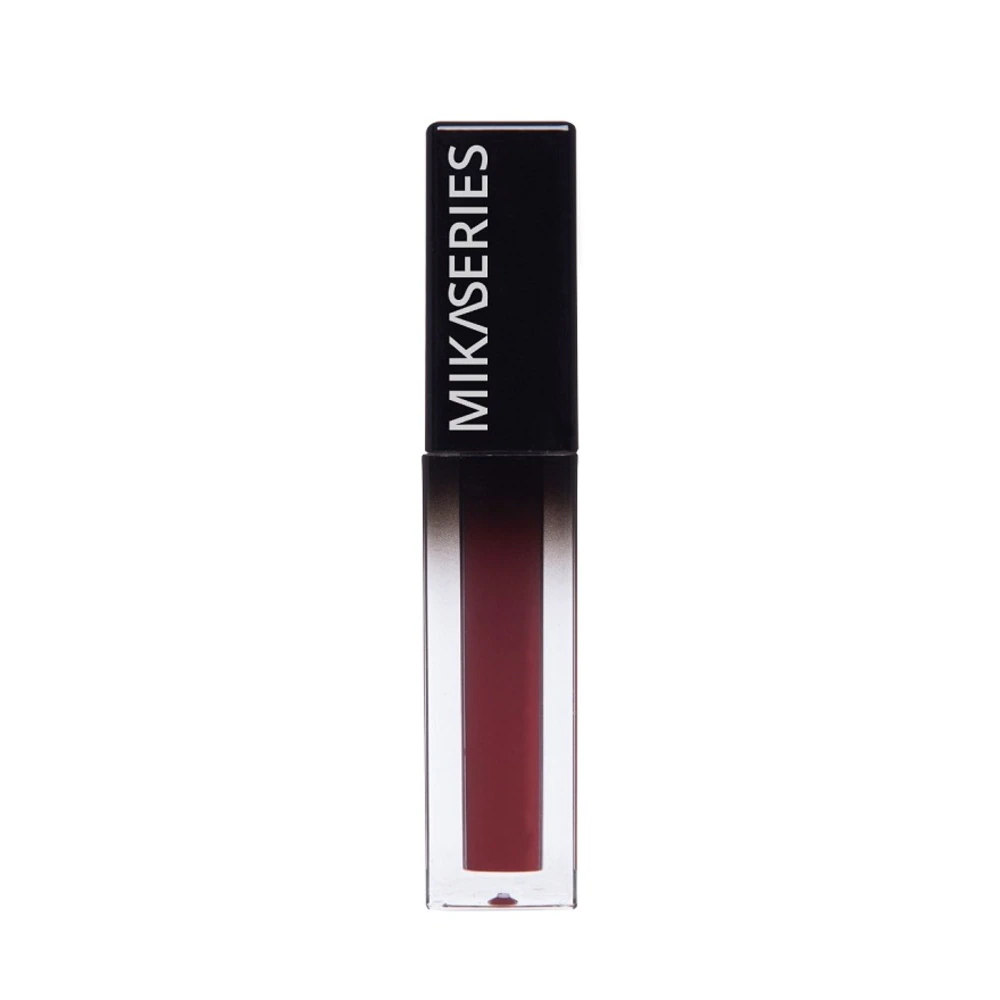 Click HERE to buy!
More on beauty? Read these: 
https://lipstiq.com/beauty/184312/think-pink-your-simple-guide-to-finding-the-perfect-shade-of-pink-lipstick/
https://lipstiq.com/beauty/189358/you-better-be-lip-it-5-best-lip-products-for-lip-pickers/