The beautiful thing about a blazer is that it can be worn with anything and make your entire outfit look put-together. Blazers come in a variety of designs and lengths, allowing you to choose the perfect one for your body shape. Of course, when we think of blazers, we immediately think of a pantsuit, which is reasonable. However, there are plenty of alternative ways to wear blazers, such as pairing them with skirts!
Here are six ways to wear blazers with six different skirts!
Pleated Skirt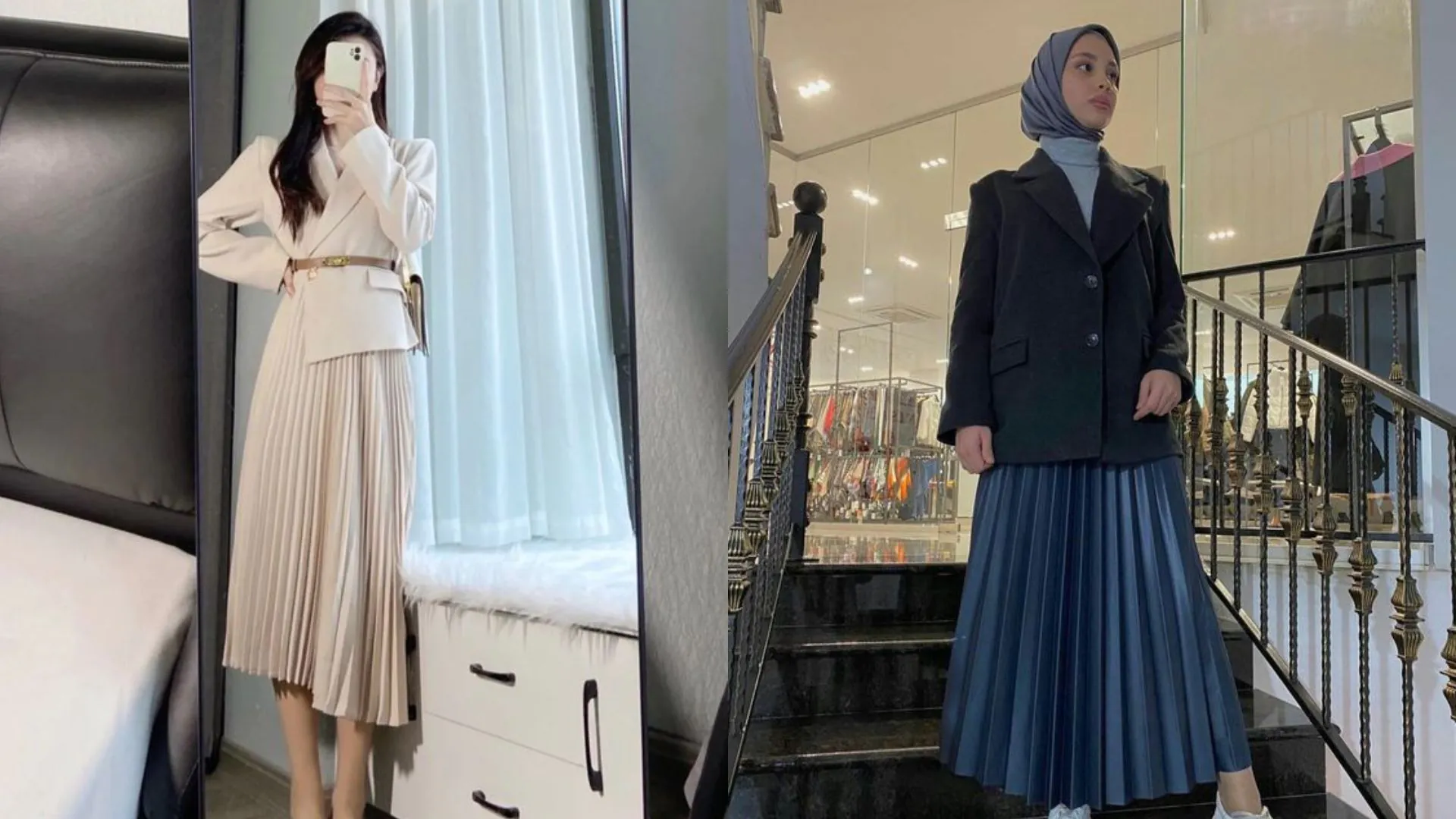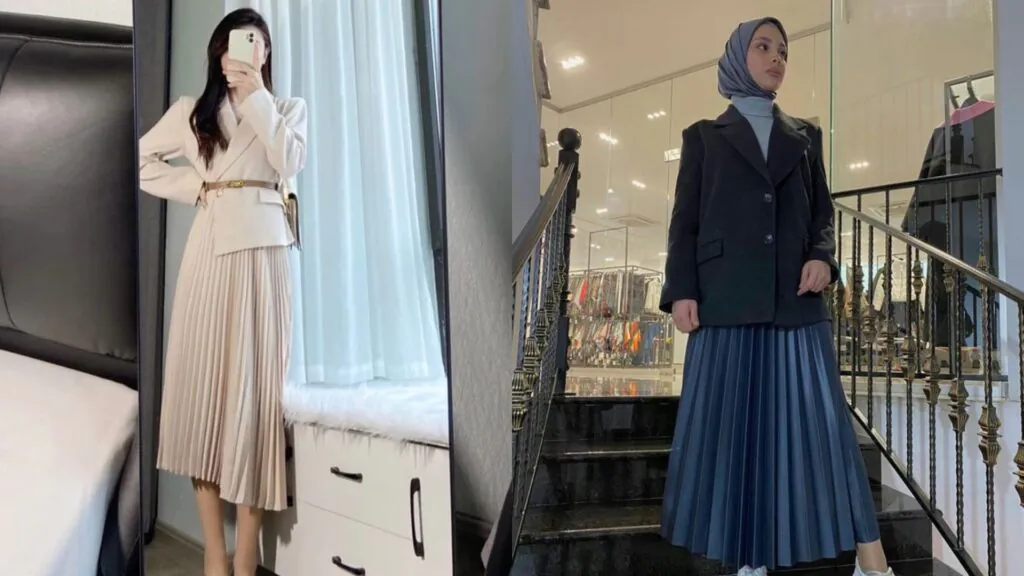 Not having a pleated skirt in your closet is sacrilegious, so get to shopping! Pairing a pleated skirt with a blazer will give your whole ensemble more texture, and when you walk, everything just flows beautifully.
Tulle Skirt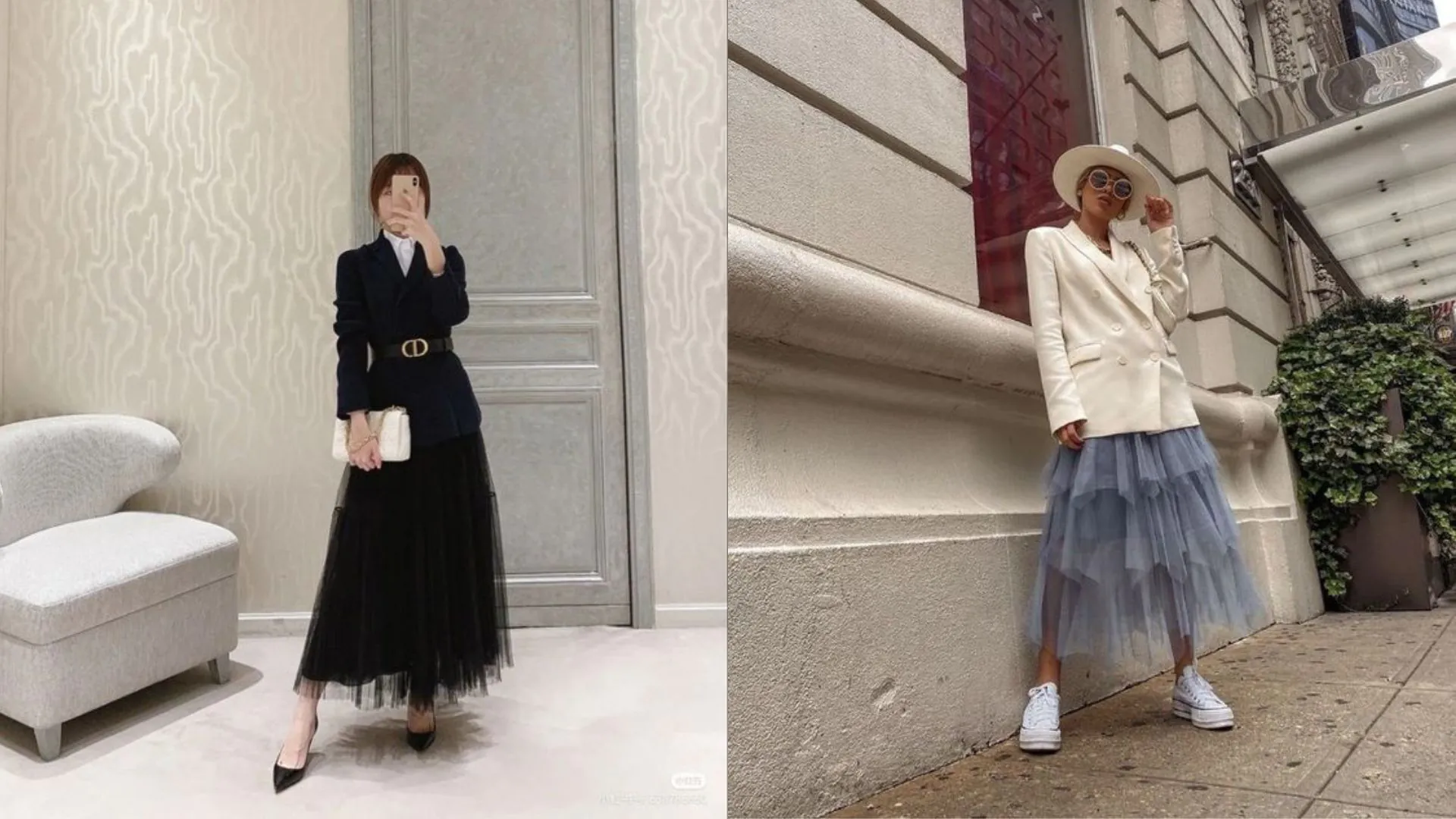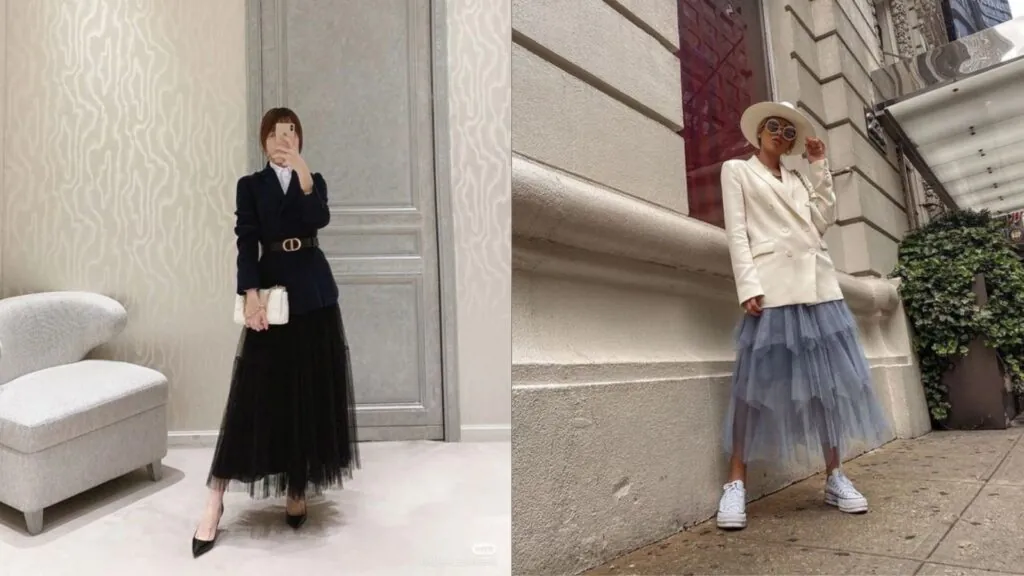 Tulle doesn't just belong on ballerinas – they're for fashion-forward thinkers like us too! Putting these two garments together won't look out of place at all. In fact, they'll make your whole lewk look modern and chic.
Circle Skirt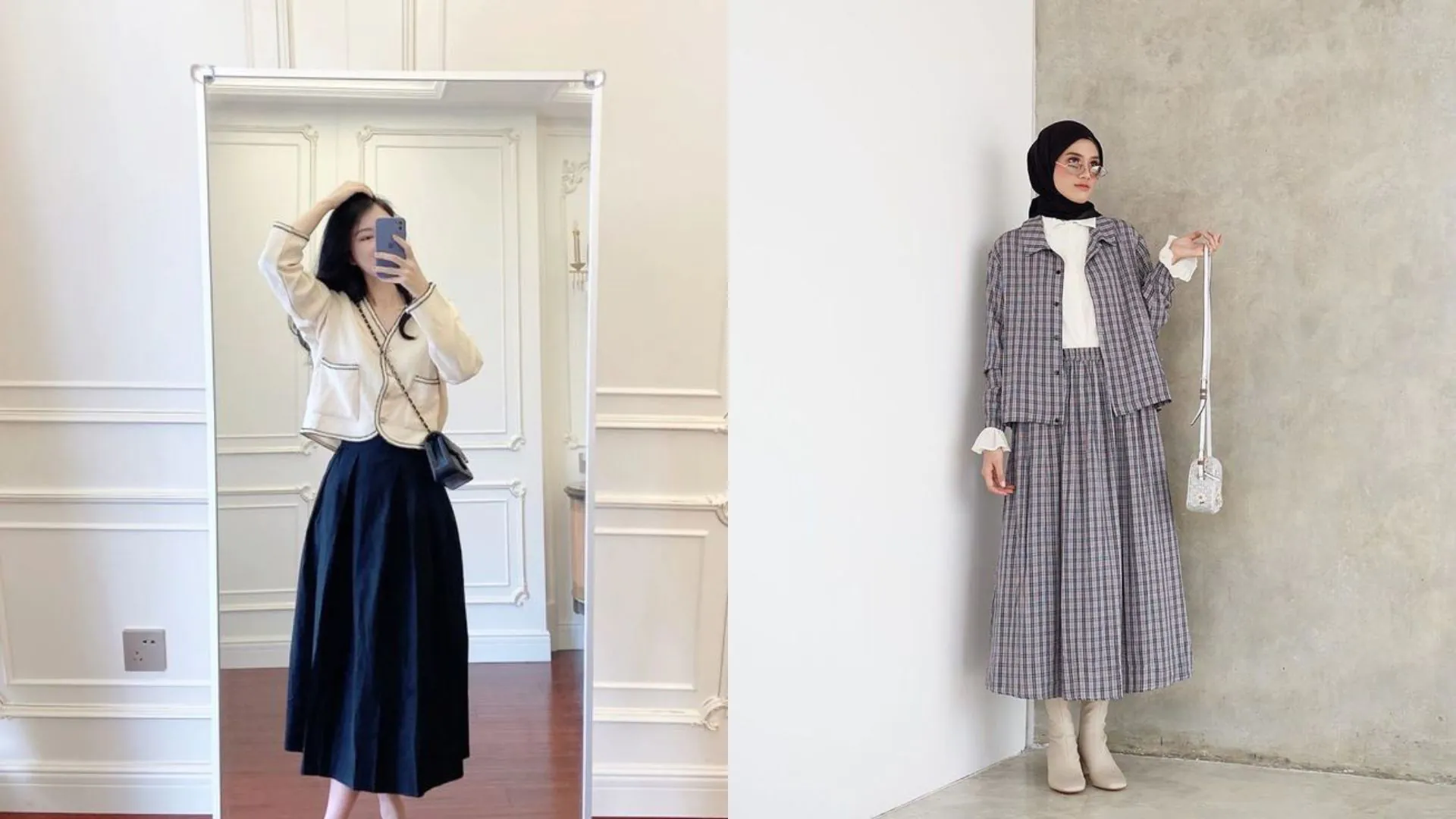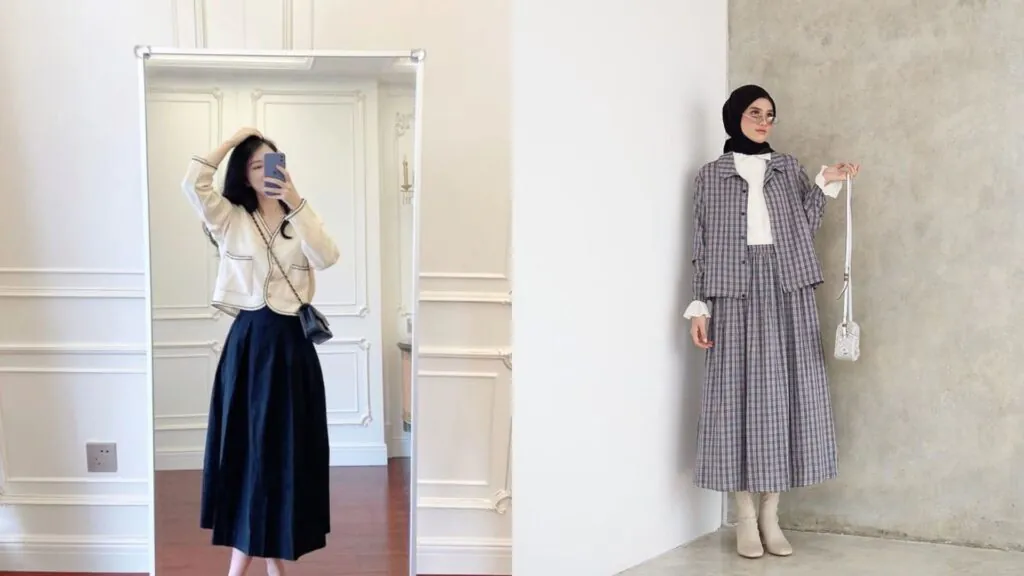 A simple skirt is all everybody needs. A staple in everyone's wardrobe, which you can pair with virtually everything. Start pairing your circle skirt with either a cropped blazer or an over-sized one to elevate your fashion game.
Short Skirt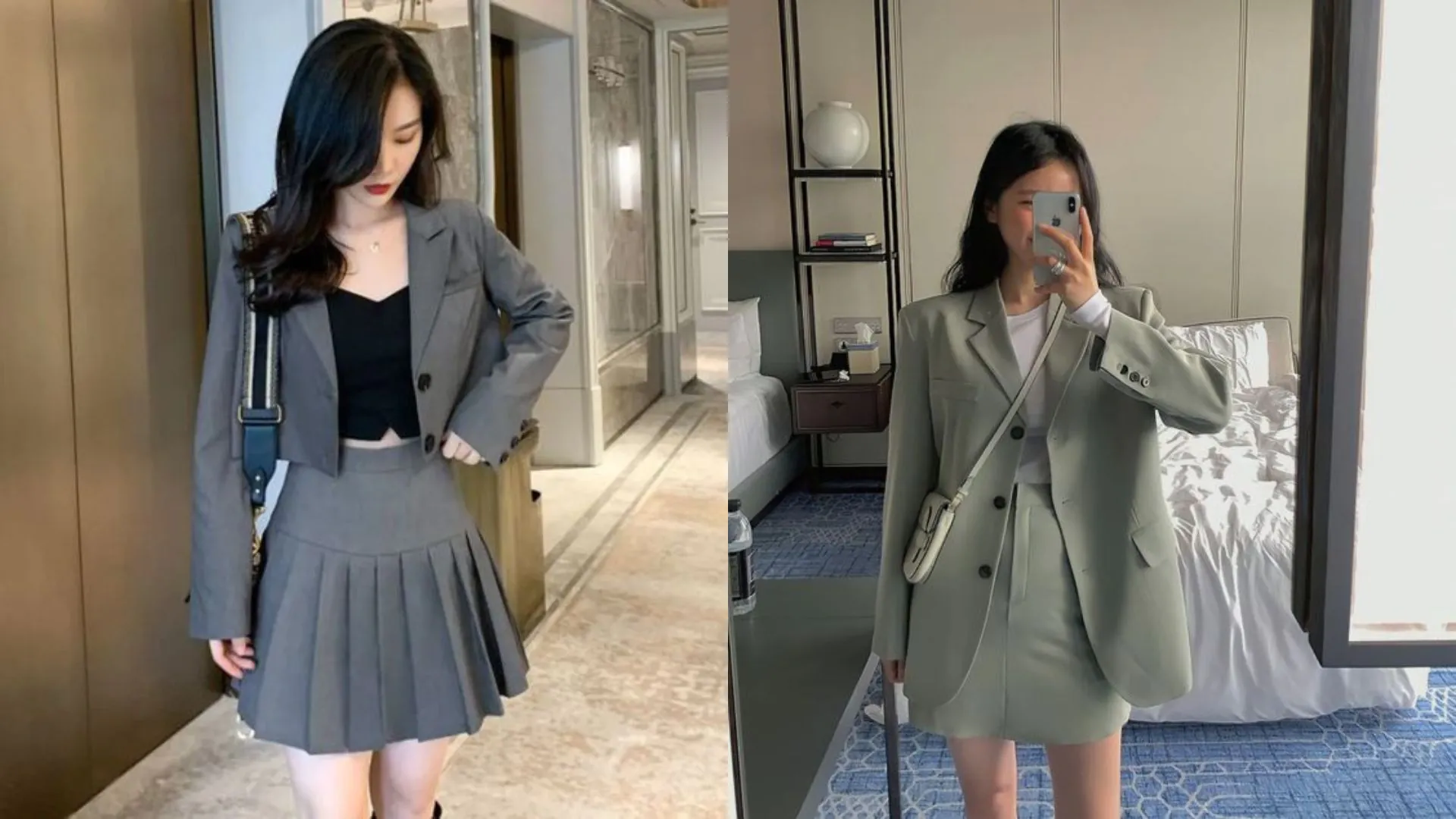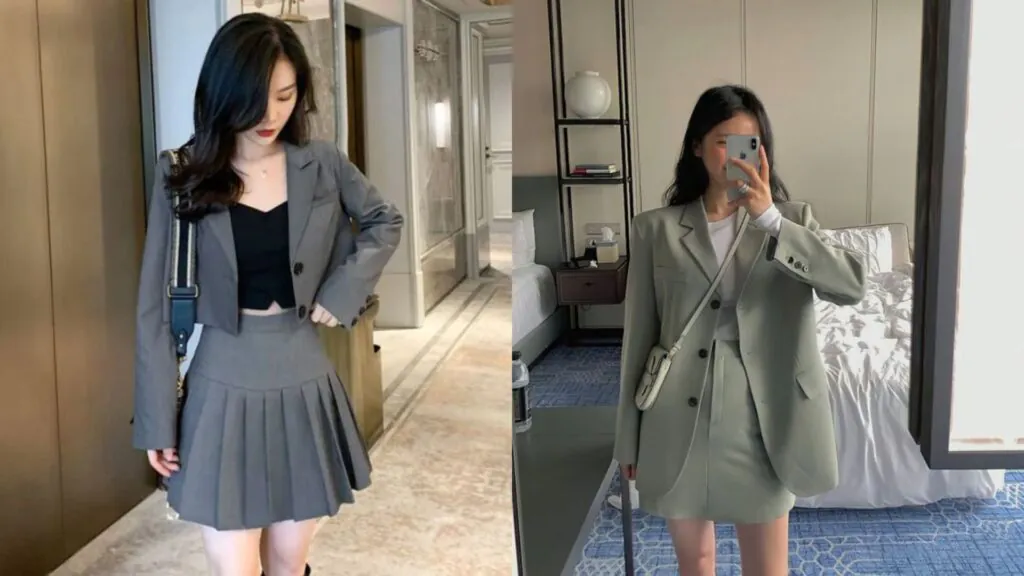 Sexy and sophisticated, a short skirt will make you look like you're everyone's dream girl. You'll be exuding "boss b**ch" vibes like nobody's business. Also, your legs'll look super long – who doesn't want that?
Silk Skirt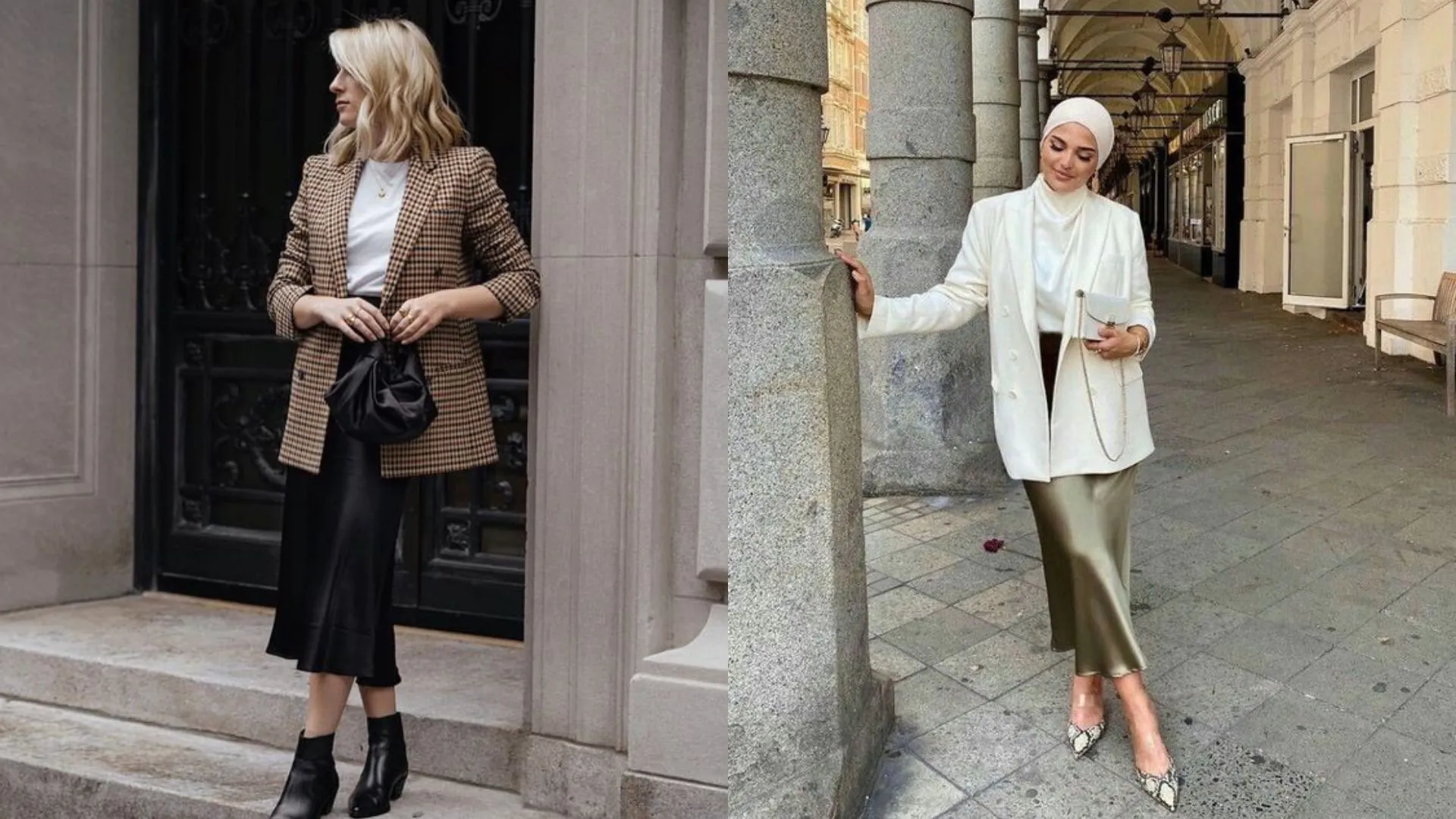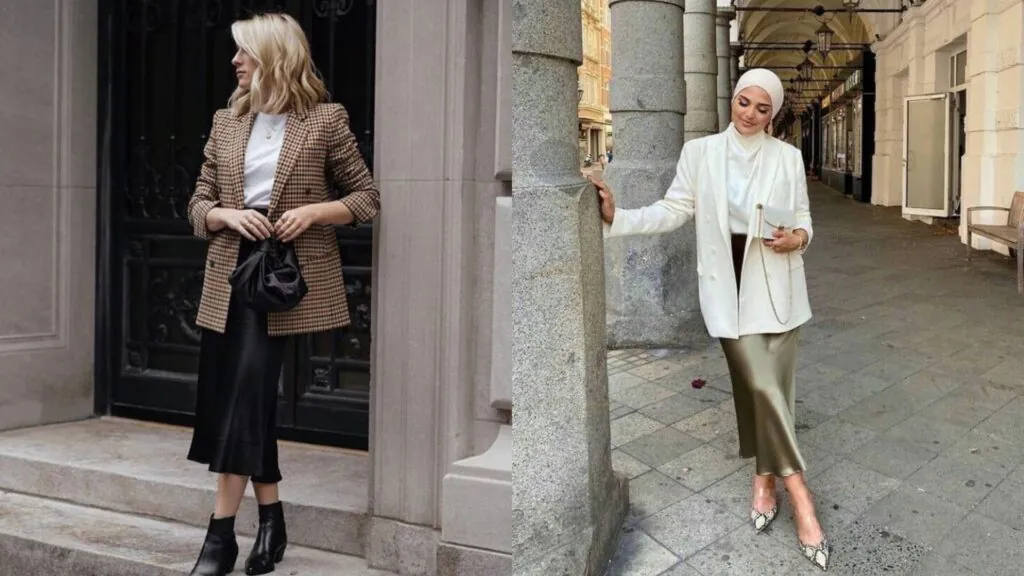 For a softer, yet still edgy look, go for a silk skirt. A silk skirt is already elegant as is, but layering a blazer on top will give your look that 'oomph' you need to stand out.
Flowy Skirt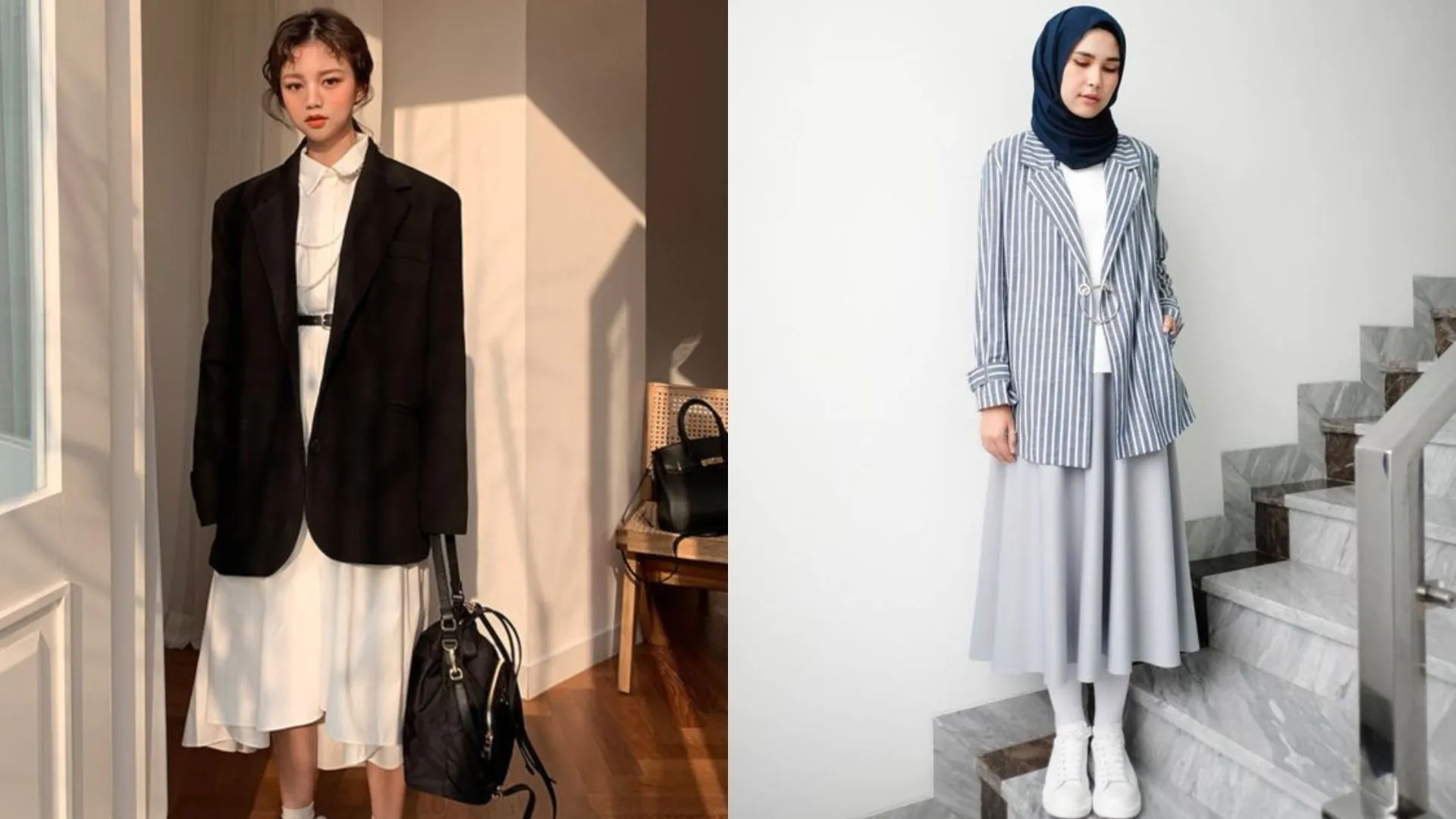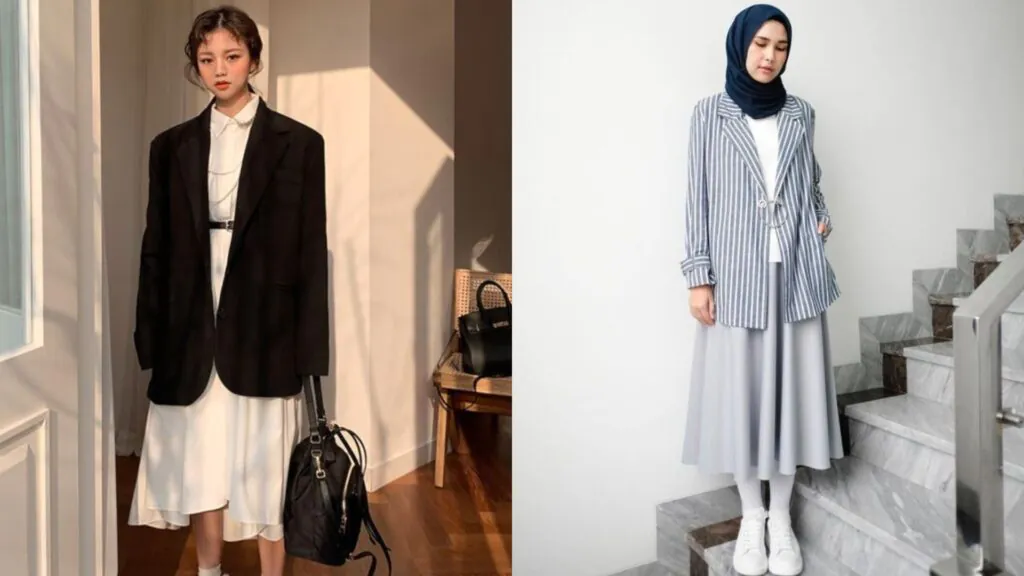 If you're going for simple but elegant, opt for a flowy skirt. You can either dress it down for a day out, or amp it up by adding a statement blazer. You'll look snatched for the Gods!
More on fashion? Read these: