If you're a Kylie fan, then bish, you're in the right place. Well, I'm not really her fan, but I must say that Kylie's fashion sense is quite unbeatable. She has the best stylist, hairdresser and makeup artist. So, Kylie Billionaire Jenner's fashion game is pretty strong, if you ask me! Every now and then, I look at her outfit and question her decision. And then there are times when she simply looks stunning. Surreal and gorgeous!
So, without further ado, here are some of the most beautiful outfits Kylie Jenner has rocked!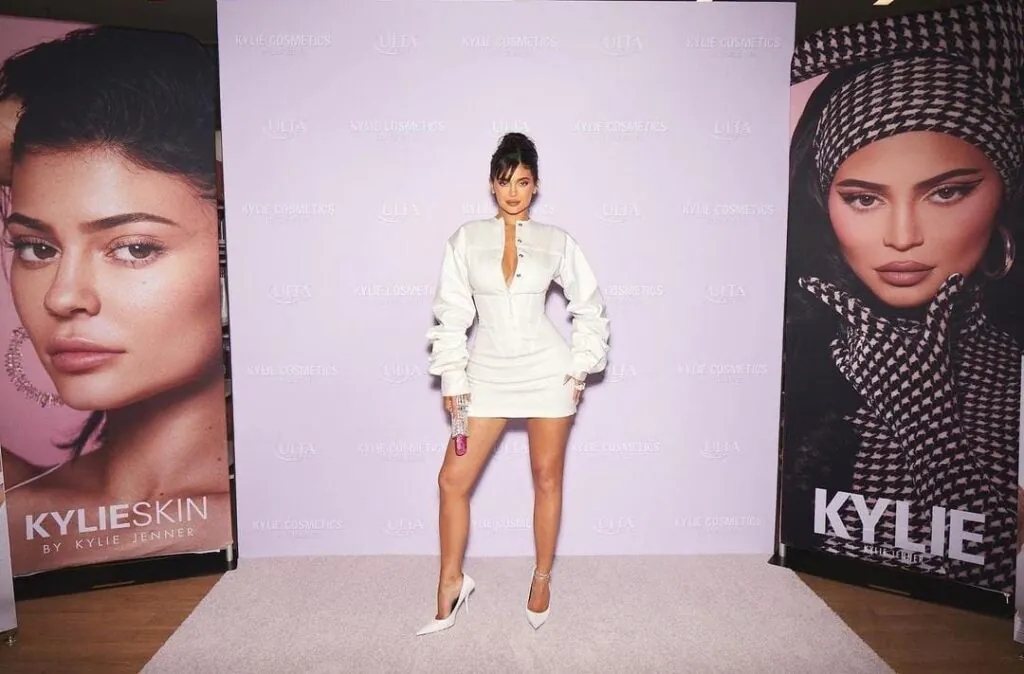 All white and elegant! F*cking stunning, bish! She managed to pull off a basic colour like white and make it look somewhat grand. And that purse, thoughhh! The hair, makeup and everything is 10/10.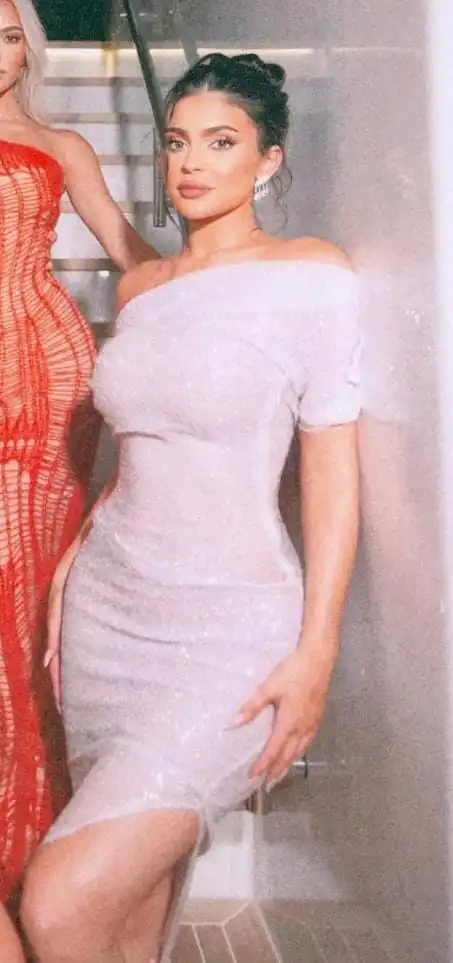 DIVINE! The sheer, lightweight, body-hugging milk dress literally makes her glow. Kylie wore this for her 25th birthday party, which, mind you, the bish had on a private yacht! Who has a private yacht? Kylie Jenner, that's who!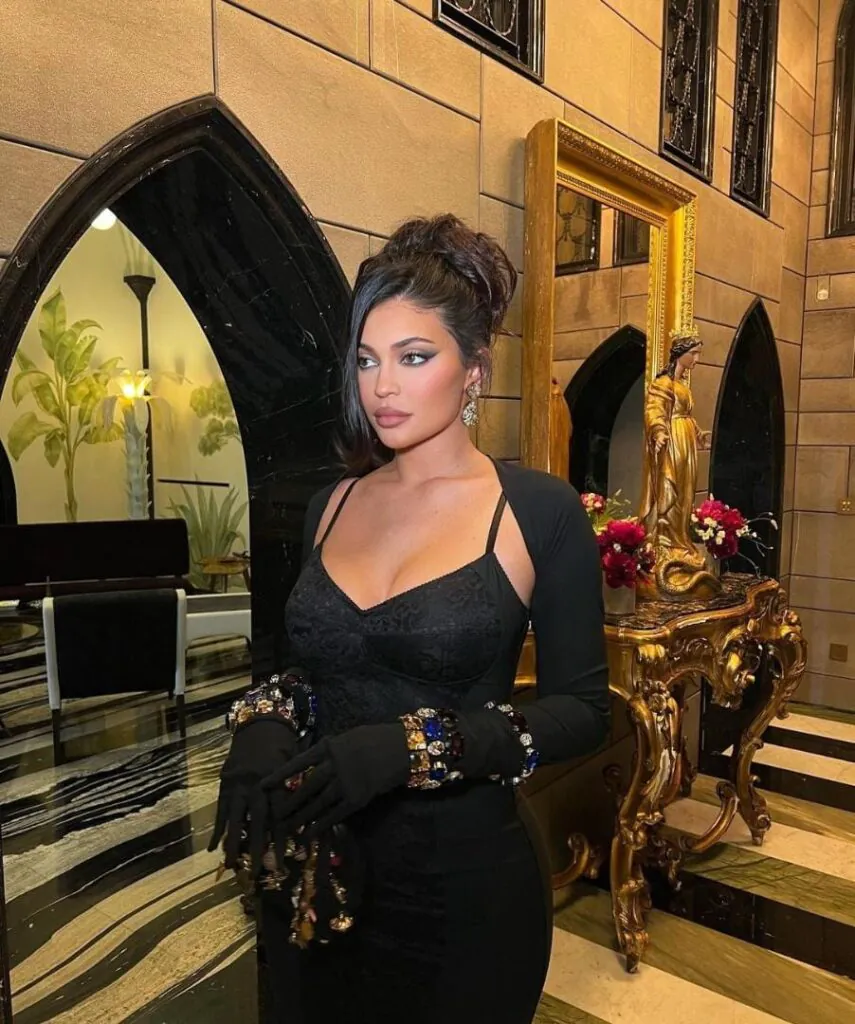 Why does she look like some rich Russian mafioso's wife? Gurrrl, that black dress with those diamonds on her wrists, along with that hairdo. SHE QUEEN!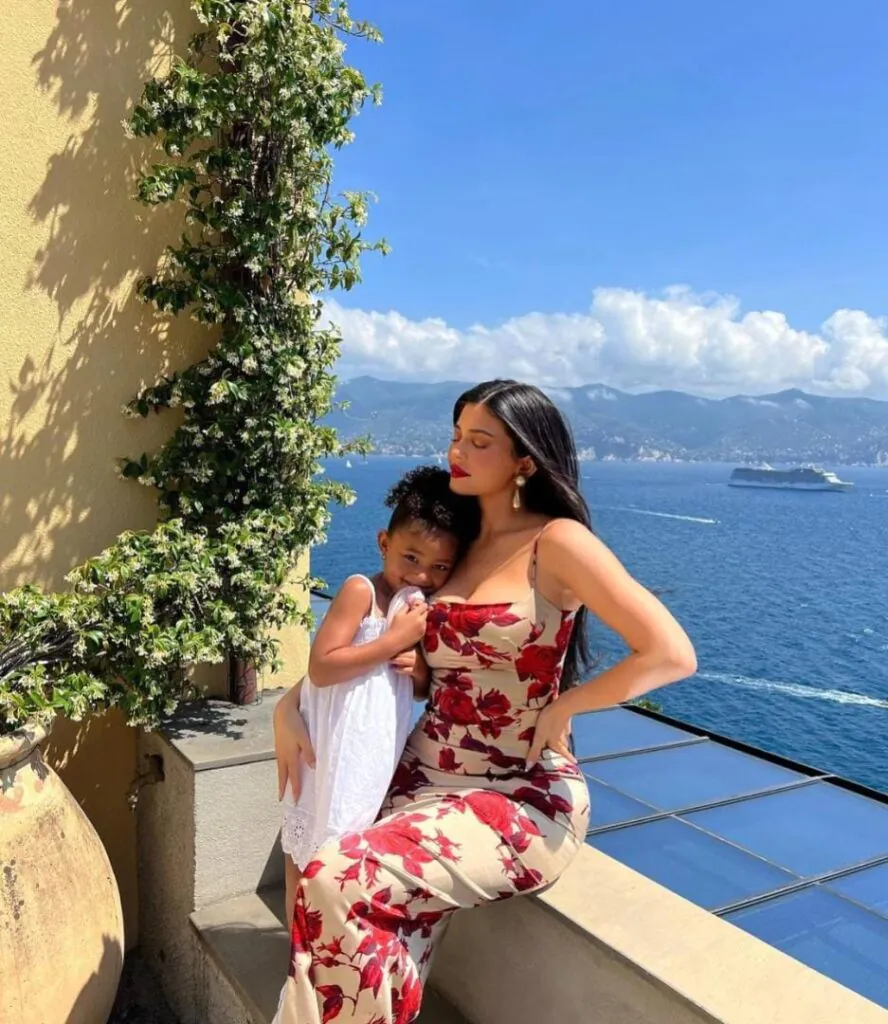 Now, this is just cute – too cute! But seriously though, Kylie, that summer dress and those red lips look beyond gorgeous on you!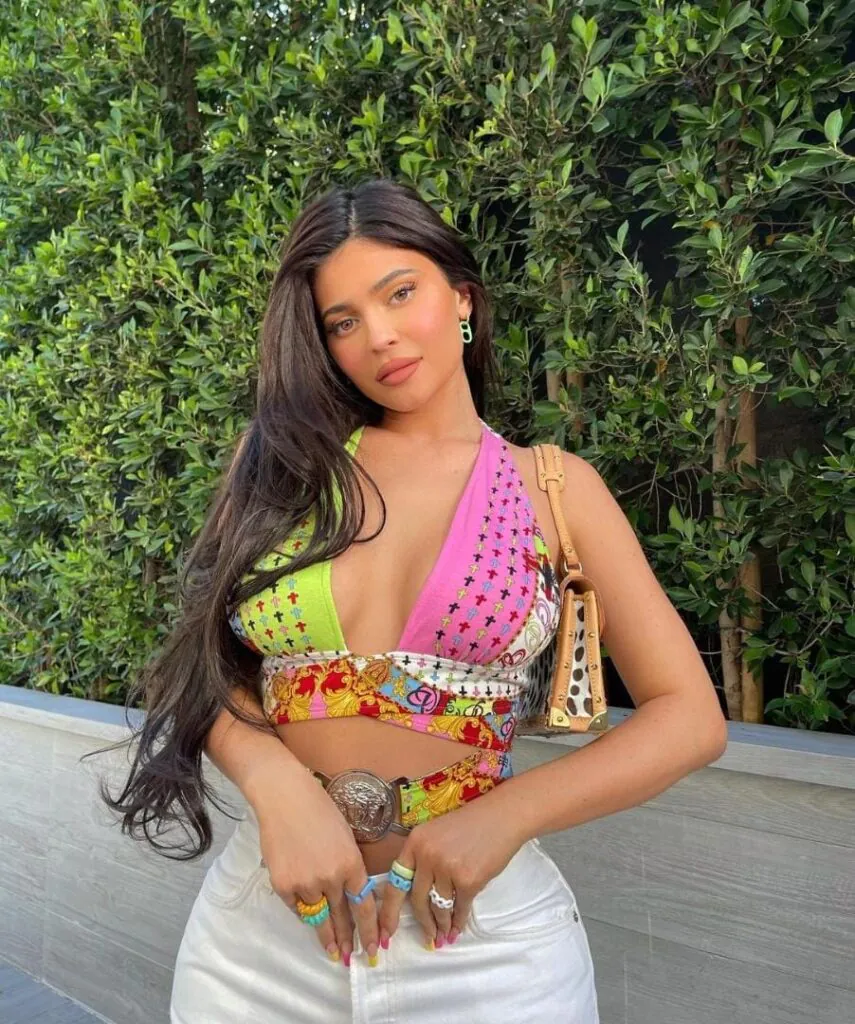 Only Kylie could rock an outfit like this! Cause I swear this would look ridiculously funny on some of us basic bishes out here.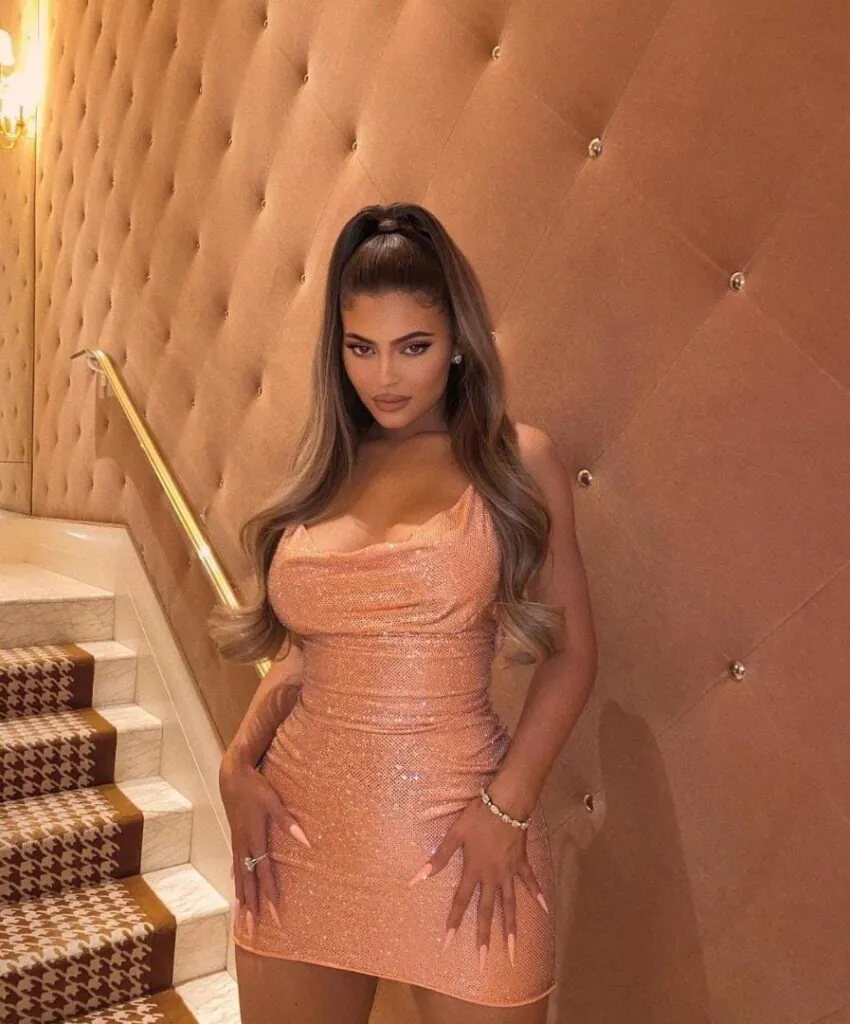 Her face scares me on this, but that outfit screams ELEGANCE! Cause really, it's Kylie Jenner we're talking about – this is as far as she's going to get to being elegant with all that booty and booby out! Decent outfit, perfect choice of colour, flawless makeup and a sexy hairdo!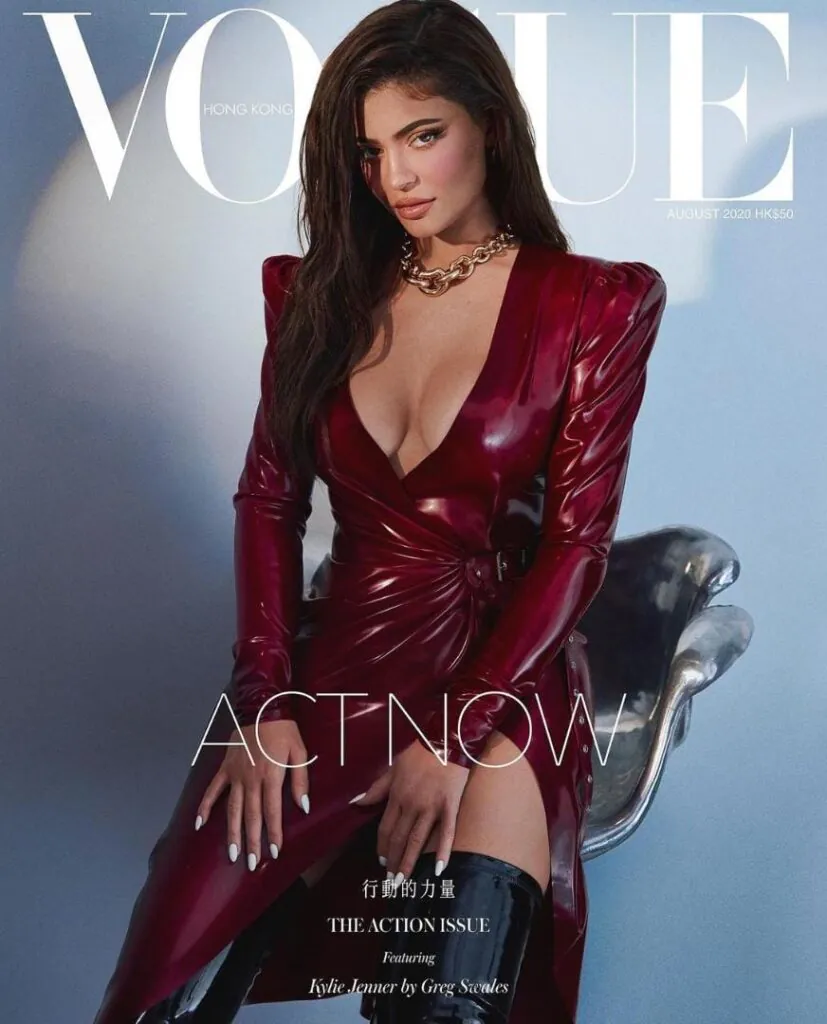 I swear red is definitely Kylie's colour. A wet hair look, foxy smokey eyes, that red dress with that boobage – f*ckin amazing!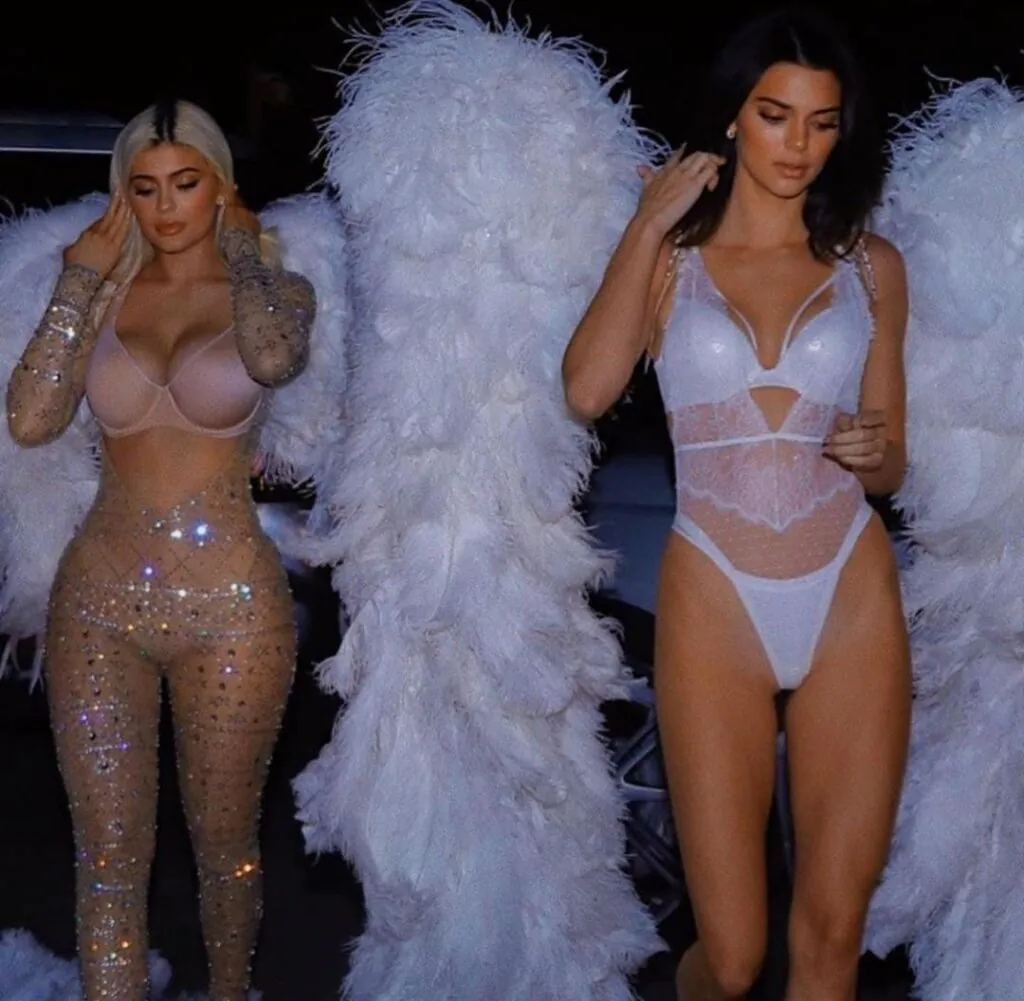 Not sure how I feel about that bra top, but the bottom half is stunning, along with that blonde hair! Also, Kendall though! WHOOO!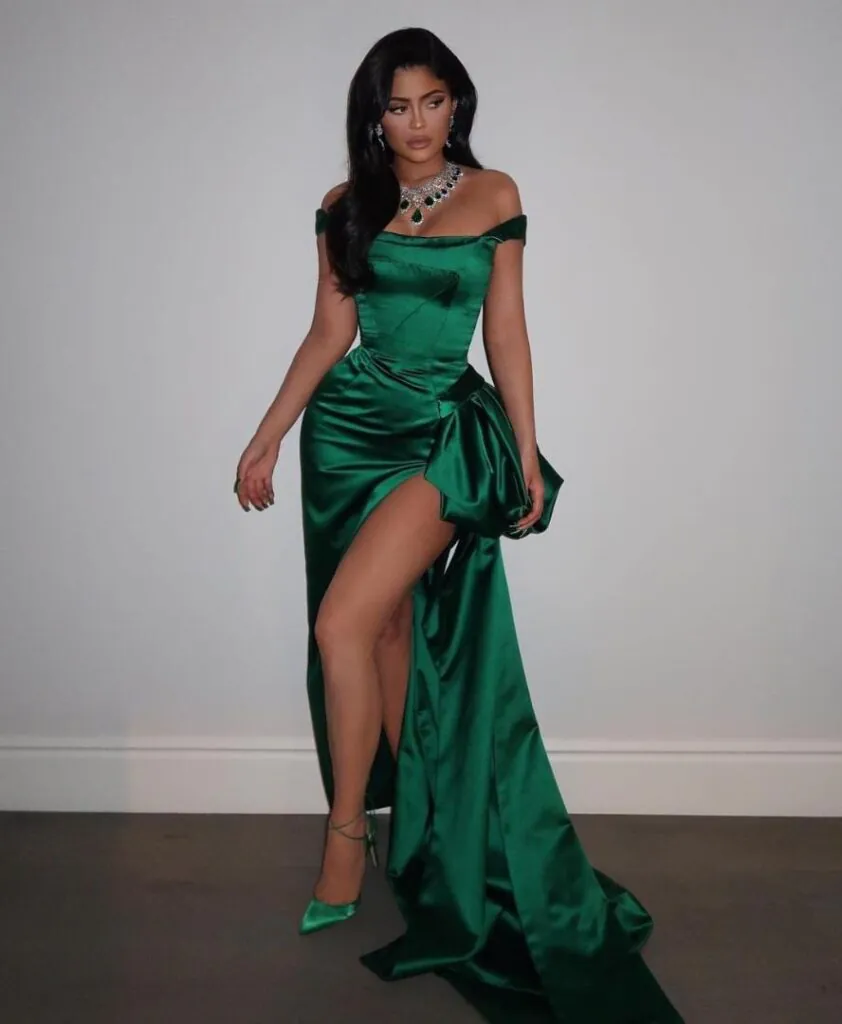 Okay Imma take back my words – maybe green is her colour! But anyways – THISSS! She looks like a Disney Princess.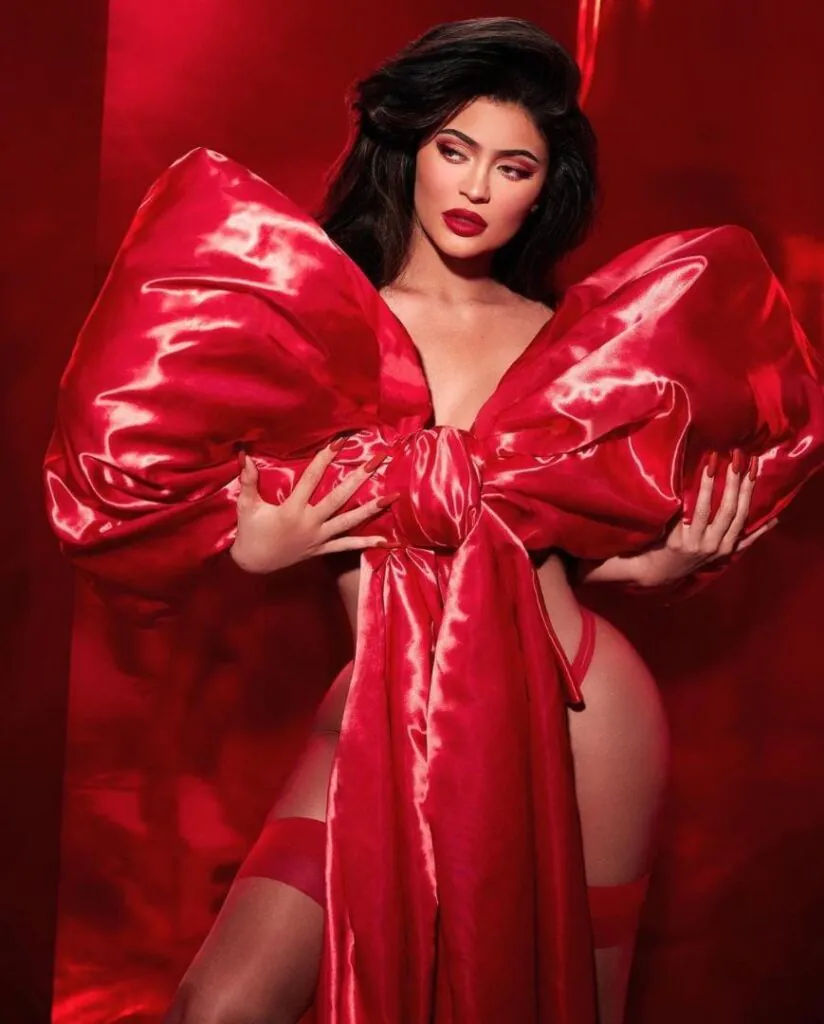 THIS, BISHES! It's time we learn from Kylie f*ckin Jenner, ladies. This is how you show up at your man's crib!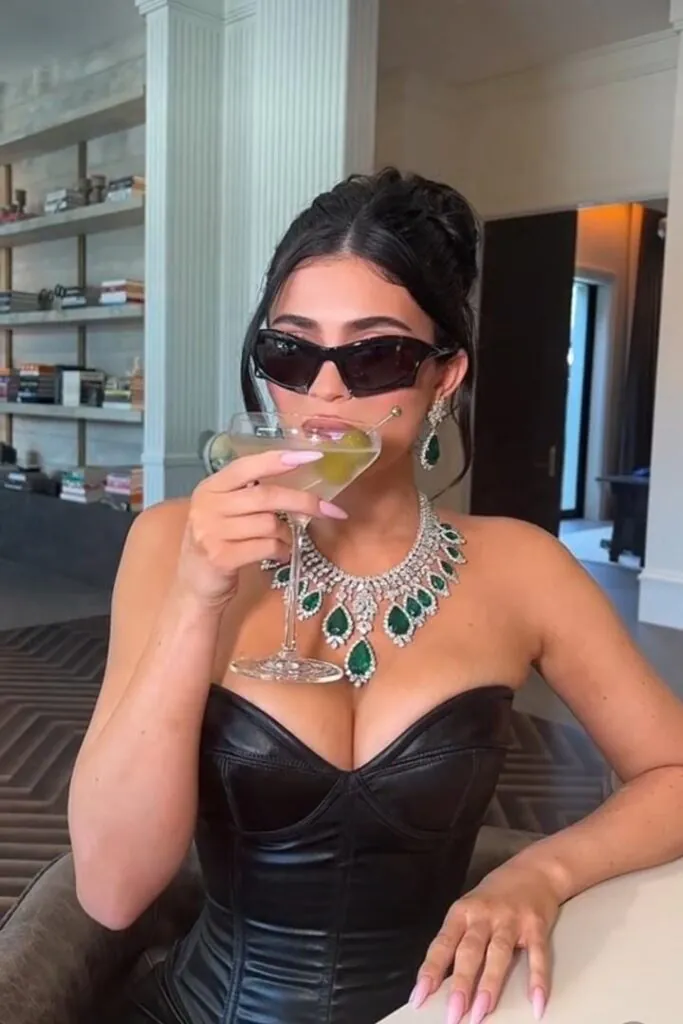 The black and green go so well together! But ya'll – guess what's new? Kylie Jenner is reusing her million dollar diamond necklace. Mind-blowing!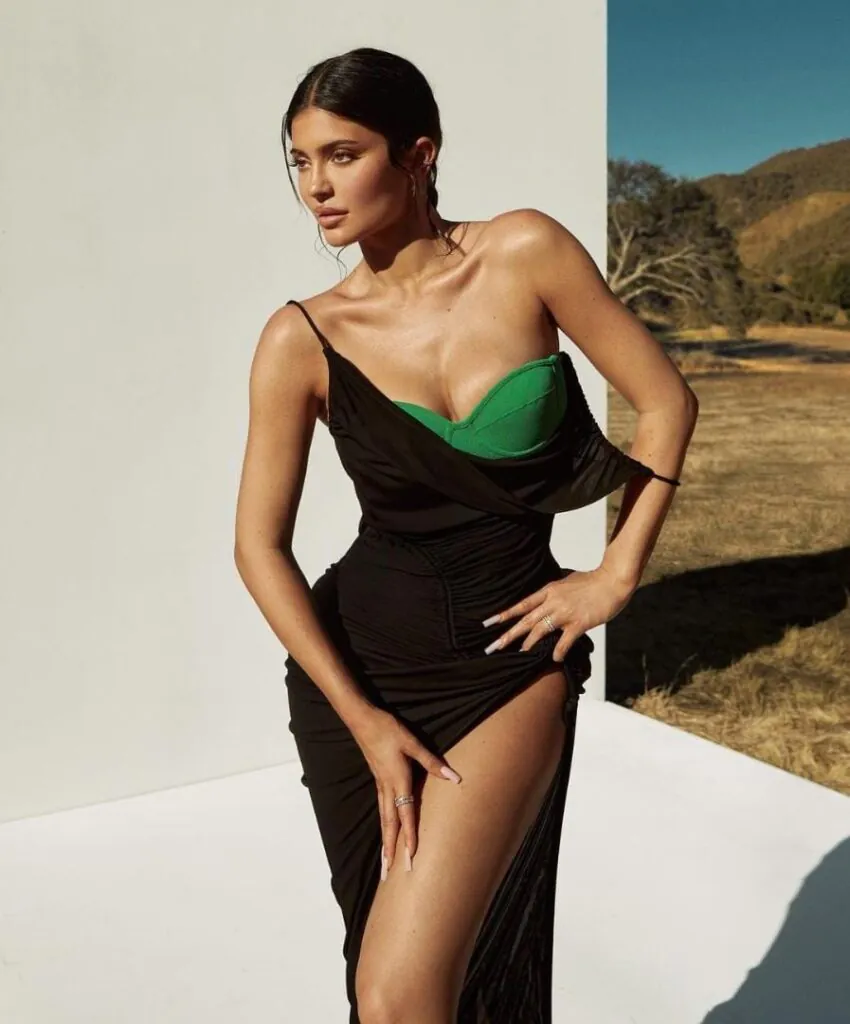 And another one. Hit em with the black and green, Kylie! Basic, yet stunning!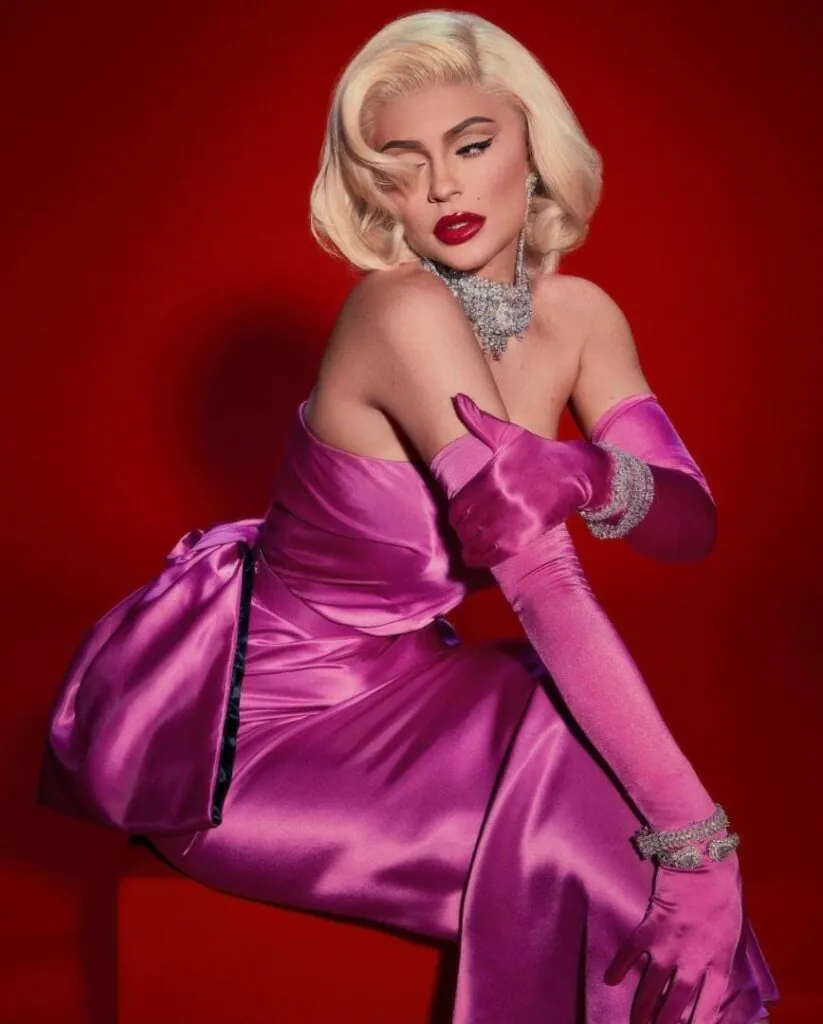 Listen gurrrl, you ain't no Marilyn Monroe, but you do look stunning here!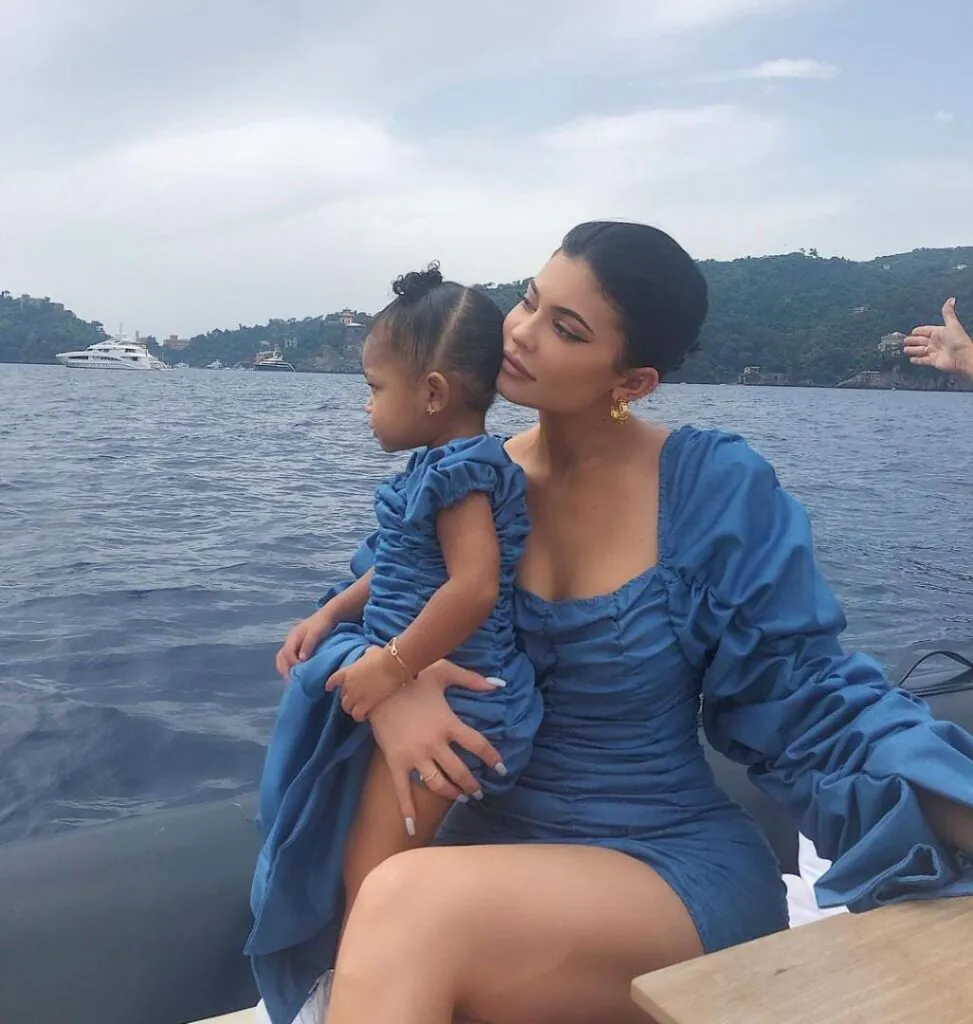 And this is simply cute! Love a good mother-daughter moment and those matching outfits are everything. Also, her dress here is actually something a normal woman would wear – and it looks very princess-y! Love it!
Okay ya'll, I'm tired. I mean, it's Kylie Jenner – we can go on and on about her outfits. But really – a bish has no more energy. Cause looking at her posts just reminds me how poor I actually am!
More on Kylie Jenner? Read these: