We're back with more beauty product highlights, cause September just keeps on giving! This time around, we have products from both the skincare and makeup realms. Here are two new products from meeth, a Japanese skincare brand, and Fenty Beauty.
Morerich Smoothcleans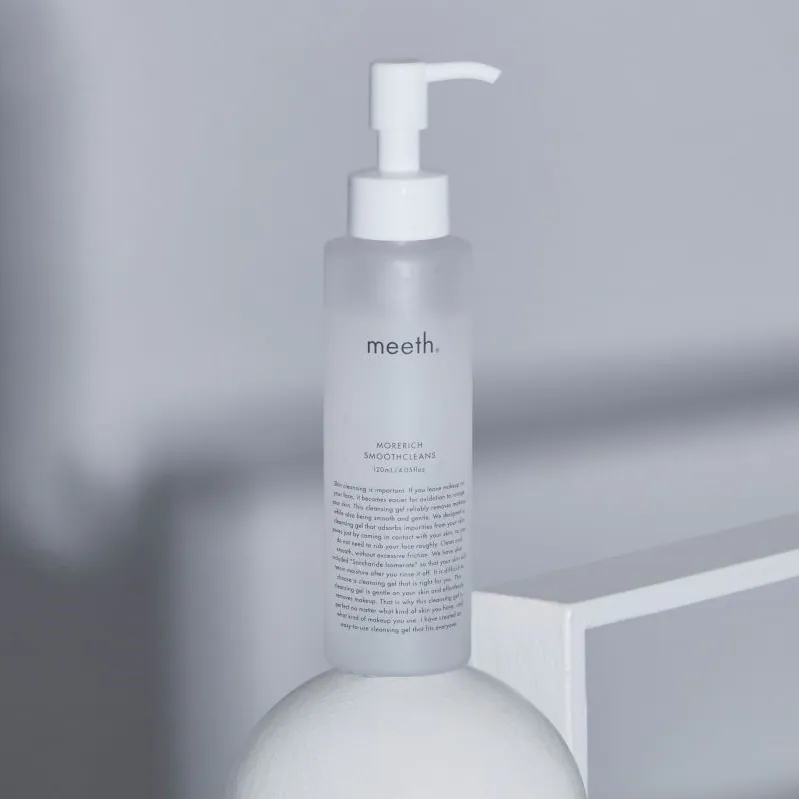 With the recent announcement that the mask requirement is no longer necessary, skincare is even more crucial to ensure that we look our best. With us no longer using our masks, dirt from the outside and extra sebum will begin to accumulate on our skin, clogging our pores if left unclean. If your skin is not thoroughly cleansed with a suitable face cleanser, it will develop not only clogged pores but also blackheads, pimples, uneven skin texture, and premature wrinkles.
Enter meeth's Morerich Smoothcleans, a face cleanser designed to help you simply remove your makeup and grime build-up, without having to scrape too hard. Morerich Smoothcleans has a silky smooth texture with minimum friction, and is filled with naturally-derived cleaning agents that will leave your skin healthy and bright after washing.
meeth's Morerich Smoothcleans retails at RM180 and is now available exclusively at meeth's website.
Eaze Drop'lit All-Over Glow Enhancer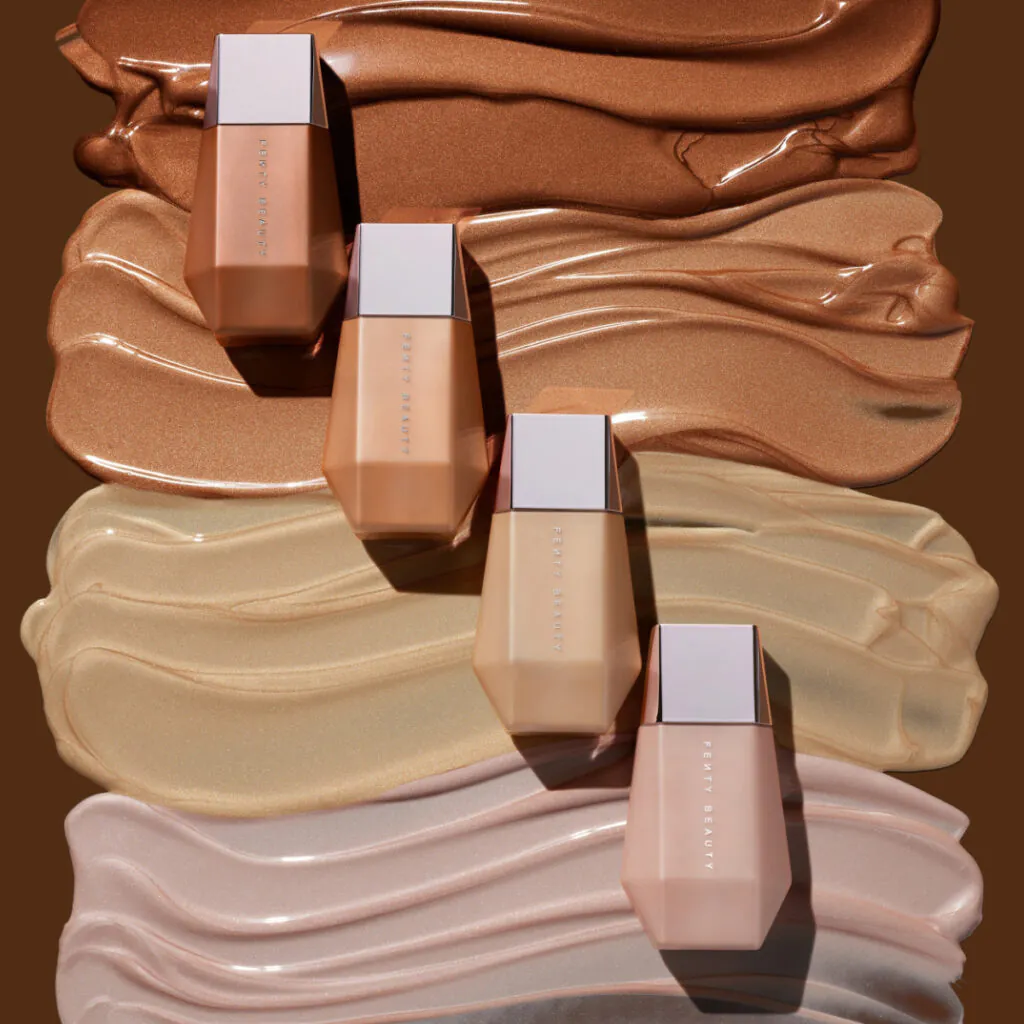 Fenty Beauty's new Eaze Drop'lit All-Over Glow Enhancer will help you bring out your natural glow. This sheer complexion enhancer gives you an immediate, natural-looking glow and reduces blemishes from every angle and in all lighting. Prickly pear extract and sodium hyaluronate assist in hydrating your skin; pomegranate peel extract and vitamin E aid in brightening your complexion; and milk thistle extract helps decrease the appearance of pores.

Available in 4 flexible shades, Eaze Drop'lit All-Over Glow Enhancer's shade range has been meticulously created to offer a match for everyone. Pair it with Fenty Beauty's ground-breaking Pro Filt'r foundation or Eaze Drop Blurring Skin Tint for a glow-from-within effect. Or, you may wear it on its own for a stunning no-makeup makeup appearance.
Fenty Beauty's Eaze Drop'lit All-Over Glow Enhancer retails at RM155 and is now available exclusively at Sephora's website and in stores nationwide.
More on makeup and skincare? 
MAKE UP FOR EVER's New Loose Powder Is Our New Best Friend FOR EVER!