To all my long-legged ladies – in most of your relationships, you might be taller than your man. And sex MIGHT be a little concerning for you, if you are somehow insecure about your height difference. Hold up, bish! I'm not saying that every tall girl should feel insecure. Neither am I making any assumptions – all I'm saying is, if you do go through this, having sex might not be an easy choice for you. Also, might I add, that tall girls are FREAKING HOT and there is absolutely nothing wrong with a tall woman and a short man being together!
On shagging – you may feel like there's so much to consider, but really, sex itself is a fun experience (if you just cancel out the differences). So just in case you might ever need it, your girl here has listed 7 sex positions that might come in handy when he wants to shaka-laka-boom-boom your tall a$$ vajayjay!
1. Classic Ol' 'Get Down On All Fours'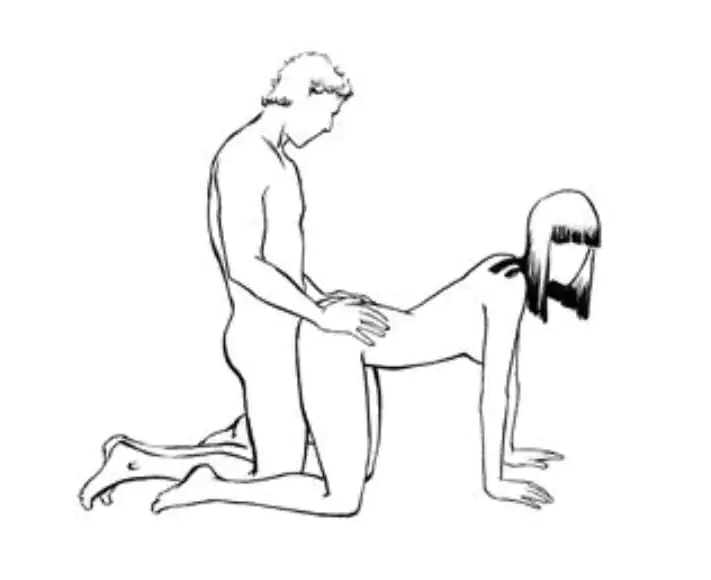 Whatever the height difference may be between you and your spouse, the Doggy Style is a 100% dependable classic. You won't have to worry about your faces not lining up. In fact, getting into this position completely takes away the height difference and allows you to enjoy sex, with of course, an orgasmic ending.
Additionally, it frees up his hands so he can play with your clit and nipples, which is a terrific bonus. Simply kneel on all fours and have him enter you from behind – either standing or kneeling, whatever your mood may be.
2. Standing Sex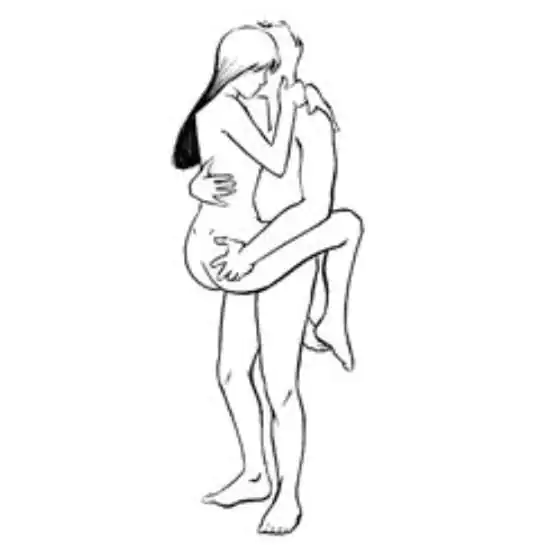 Listen, you may not be the same height when you guys stand up, which might distract from your sexual escapades. So, have your woman curl their tentacles, I mean legs, around your waist, and hold them up for support – and there ya have it (thrust away, soldier!)
If you are the type who likes to get a work-out in the midst of banging, then this is the perfect sex/workout sesh that will have you exercising your arms and d*ck in the right way!
3. Downward Dog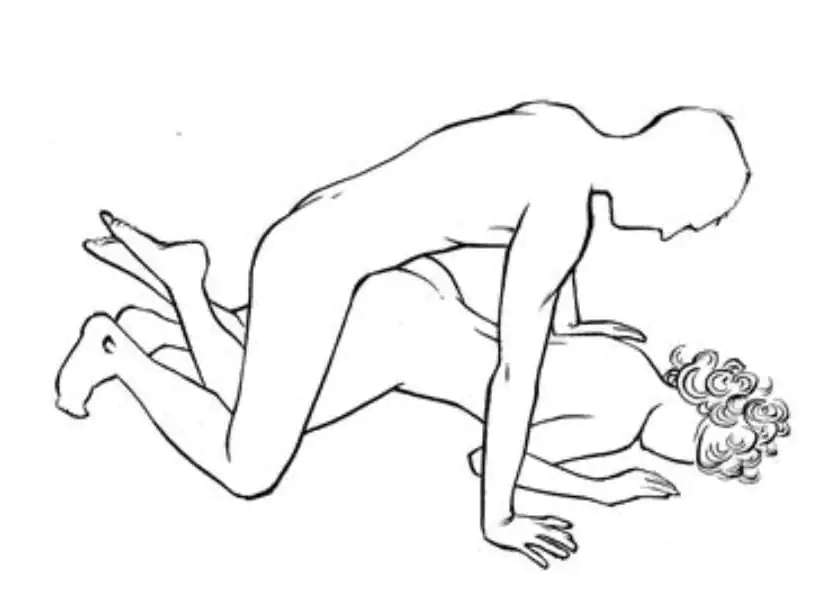 If doggy-style still isn't any comfortable for you guys, then try the downward doggy. This is perfect if your woman has longer legs than you, as it allows you to push into her from behind, while she's lying face down, either with a pillow under her pelvis, or with her butt slightly raised in the air. You are literally mounting her, so getting over height differences in this position for sex is awesome.
This is also great for G-spot stimulation, as well as additional pressure from your weight pressing down on her genitalia.
4. Seated Wheelbarrow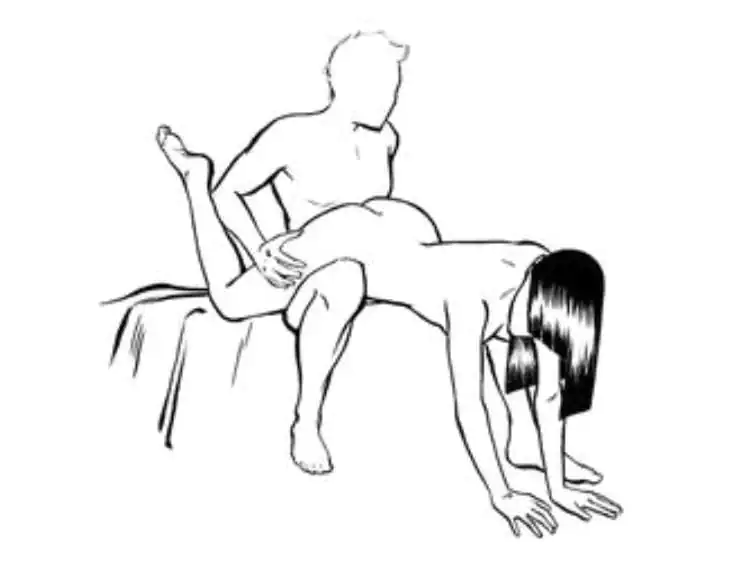 The wheelbarrow position is actually quite perfect if you think about it. You can hold the long torso of your significant other, while thrusting into them from behind, making sure you are standing at the edge of the bed if your partner chooses to lie on the bed. If this position is too troublesome, then an alternative way is the seated wheelbarrow.
The seated wheelbarrow legit makes your height differences irrelevant. Have your man sit on the edge of a sturdy surface, most preferably a bed – because eventually, his a$$ might get sore. The woman should hold herself up with her hands (like you're performing a handstand), then position your lower half ass-up on his lap. Remember to keep your hands planted firmly on the floor. Stretch your legs out behind his waist (it'll probably work better if he supports your thighs). All there's left to do now is pump and grind away to cum-fest.
5. Counter-Top Sex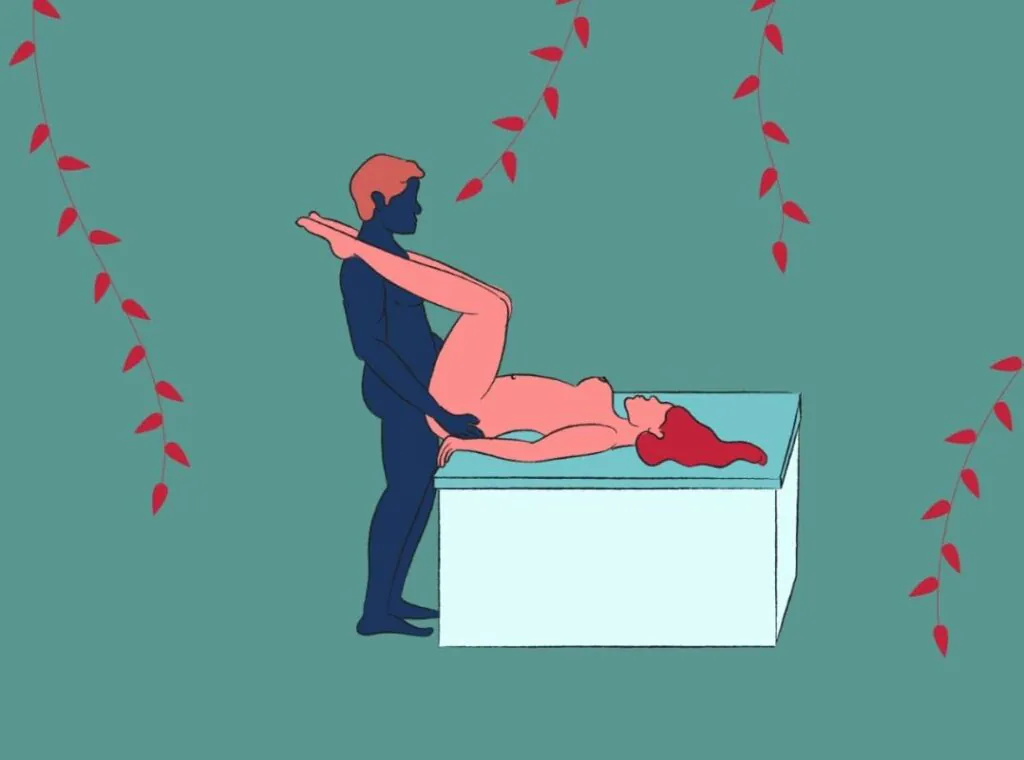 Any position that has your long-legged woman sitting on a low counter-top is perfect for you to fvck away, without remembering that the feline is a few inches taller than you. So, pretty sure you have a counter-top kitchen or cabinet – make sure it's sturdy. Have your woman sit on the counter-top and get to making love, honey!
6. Reverse Cowgirl 
Whether your lady has a longer upper-body or a longer lower-half, it doesn't really matter, because the reverse cowgirl will allow you guys to have a fantastic fvck sesh without worrying about your height difference. In fact, riding away in this position will make your height difference the least of your concerns, as you WILL be more focused on achieving a squirt-worthy moment.
7. 69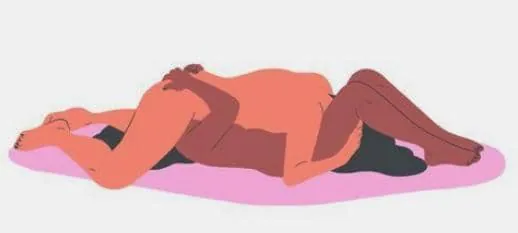 Hello? Your girl could be reaching for the stars and you, being Kevin Hart, can bask in the glory. Oral sex can never go wrong – whatever the height difference may be. So, get down there and get dirrrtyyy, boy!
There ya go, you freaky peeps. 7 sex positions that totes work for taller women and shorter men. Get banging, already, bishes!
More on sex? Read these: