Having great skin isn't just about good DNA. How you take care of your skin on a day-to-day basis will also have a huge impact on what you see in the mirror in the long run. However, depending on where you get your skincare information, whether it's from countless articles online, or doctor's advice, there's an endless number of opinions on how you can build the best skincare routine. Hence, many people have turned towards online skincare content creators to look for honest skincare advice, especially from skincare YouTubers who have tried and tested many skincare products. That's why we've compiled a list of the best skincare products recommended by the skincare gurus themselves that you can consider adding to your routine.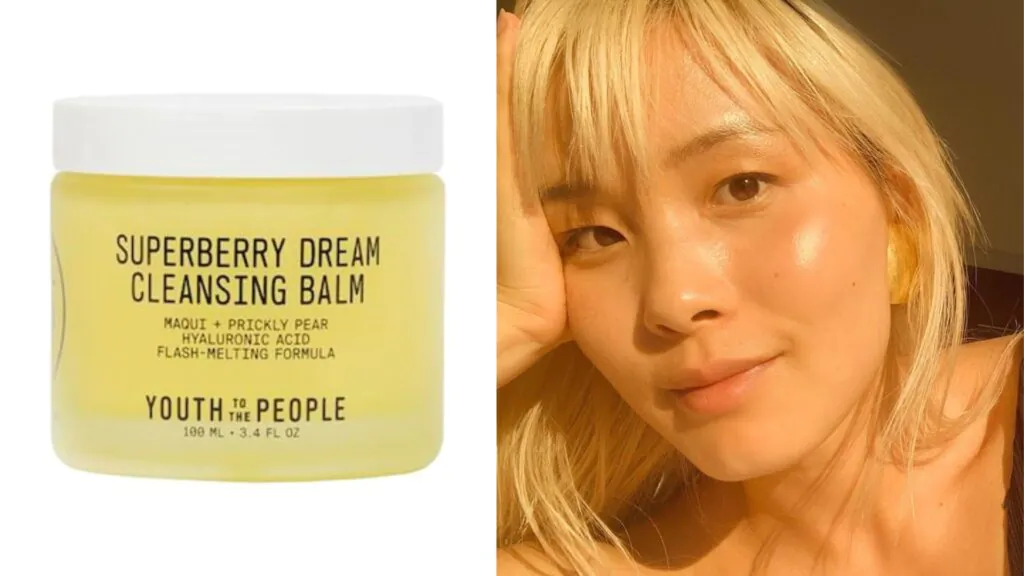 Whether you wear makeup or sunscreen daily, the first step of your skincare routine should ALWAYS be making sure your face is thoroughly cleansed. Skincare expert Cathy is definitely one of the advocates for double cleansing your face every day to ensure that all oil-based impurities (i.e. makeup, sunscreen, sebum) is removed so that your other skincare products can penetrate the skin more effectively. She recommends the Superberry Dream Cleansing Balm by Youth To The People, since it quickly melts after it's activated by water and turns into a milky texture. Plus, it's easy to rinse off, so your skin won't be feeling dry after – AND it smells nice. Super gentle, you can use this around your eyes to remove any long-wear eye makeup!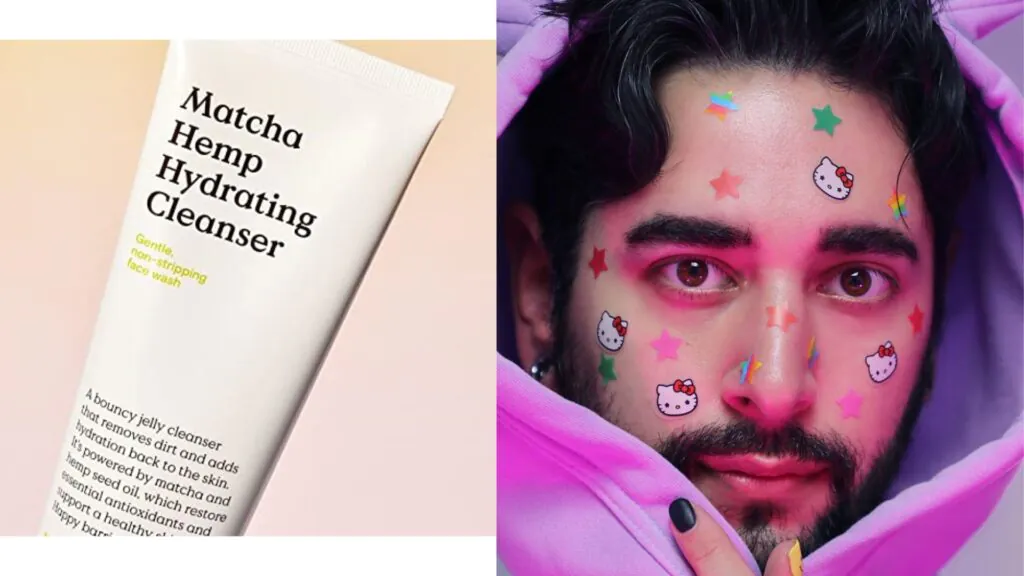 If you've been on the beauty side of YouTube, you've definitely come across one of his videos. Skincare enthusiast James Welsh recommends using a gentle cleanser after you've removed your makeup so that your skin wouldn't dry out. The Matcha Hemp Hydrating Cleanser by Krave Beauty has always been his favourite. It's non-stripping, and it doesn't leave your skin feeling tight and dry after using. The Matcha and Help Seed Oil helps restore hydration and antioxidants to the skin, and since it's so gentle, it suits all skin types!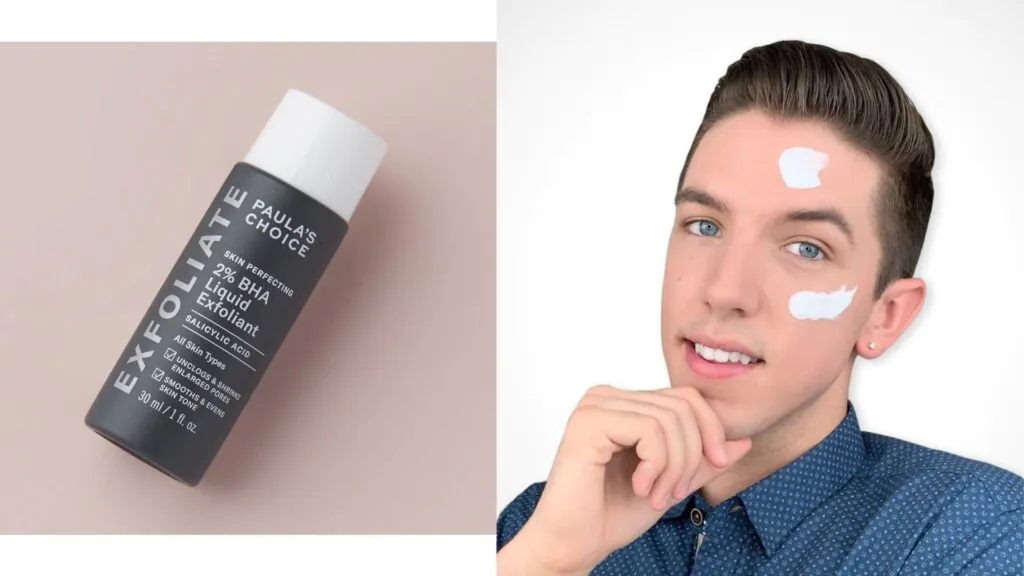 Sometimes, using skin exfoliators can be a bit too harsh for our skin. That's why Hyram recommends using the Skin Perfecting 2% BHA Liquid Exfoliant by Paula's Choice. Unlike your usual exfoliator, you're supposed to leave it on your skin as it unclogs your pores and removes dead skin cells. He recommends applying it onto a cotton pad so you can wipe off all of the dead skin cells, leaving you with brighter and smoother skin. The reason why this product works so well is because it contains Salicylic Acid, which is great for treating acne, and clogged pores. Think of this as a way gentler version of your normal exfoliating cleanser!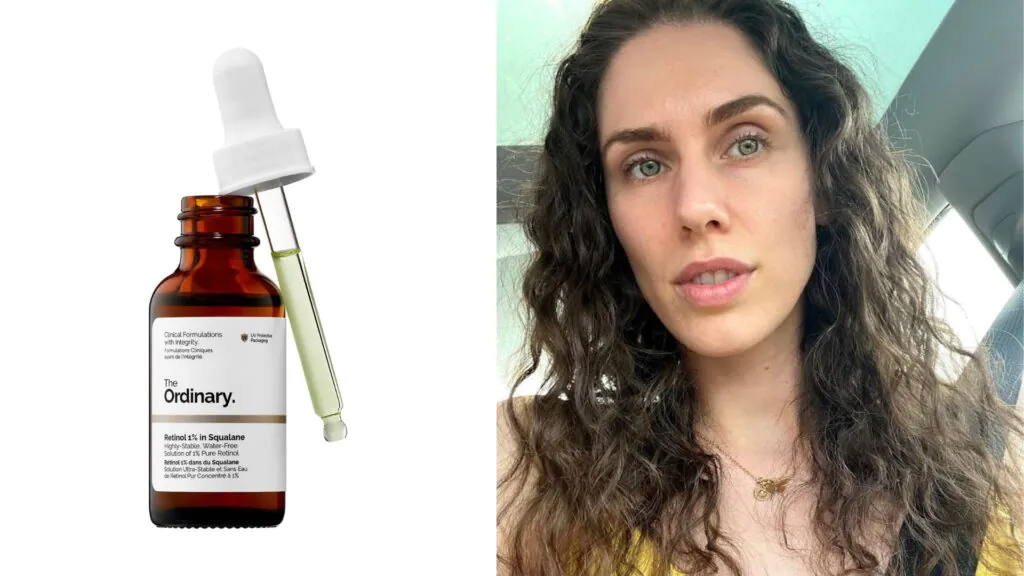 While many beauty influencers use skin filters in their video, Cassandra Bankson keeps it real and has always been candid about her struggle with severe acne. As an esthetician and a person who has experienced difficult skincare struggles, she's definitely the one to go to if you're dealing with acne problems. She recommends adding the Retinol 1% in Squalane by The Ordinary into your skincare routine. Unlike prescription retinol, this product isn't overly drying to the skin. Basically, it increases skin cell production and helps unclog pores since it exfoliates your skin and increases collagen production, which ultimately reduces fine lines and wrinkles!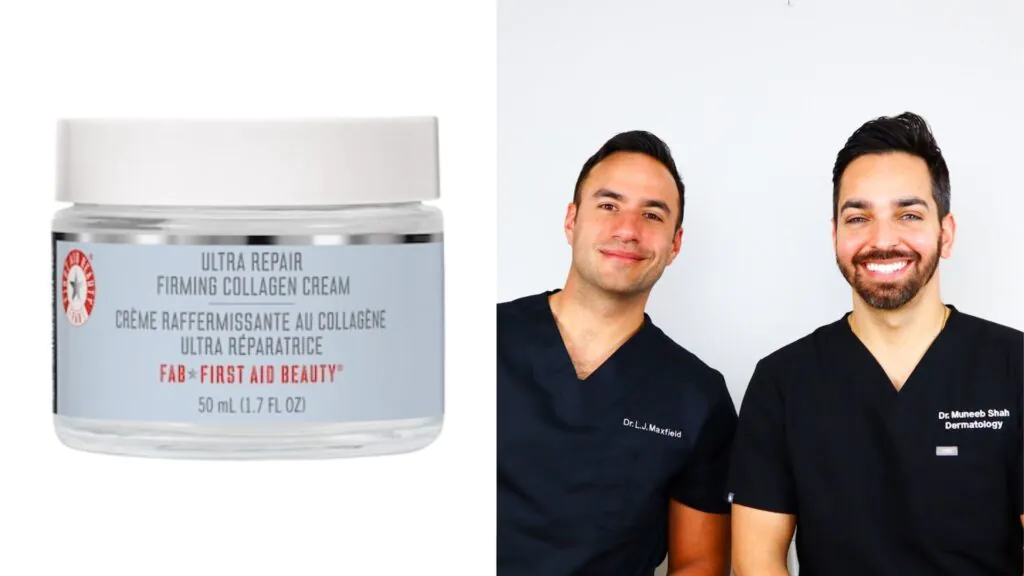 Who better to trust than actual dermatologists when it comes to skincare? This dermatologist duo is certainly a must-watch if you wanna learn everything about skincare. If you're looking for a no-fuss moisturizer that you can use every day, they recommend the First Aid Beauty Ultra Repair Firming Collagen Cream. It contains collagen, peptides, ceramide, and niacinamide. All amazing ingredients to achieve young and radiant skin! It's fragrance free and safe for sensitive skin, so you don't have to worry about any skin irritation.
More on skincare? Read these:
Dr Dennis Gross Skincare Drops VitaminC Lactic Range! C & Believe!