Introducing THE complete age-control concentrate women can't live without – the Clarins Double Serum.
It's one of Clarins' best-kept secrets to turning back the clock since it was first formulated in 1985. Two serums in one, the Double Serum is made possible thanks to a pioneering double formula inspired by biomimicry. It combines the best water-soluble and oil-soluble ingredients – which target signs of ageing – and helps stimulate the skin's 5 vital functions: Regeneration, Oxygenation, Nutrition, Hydration and Protection.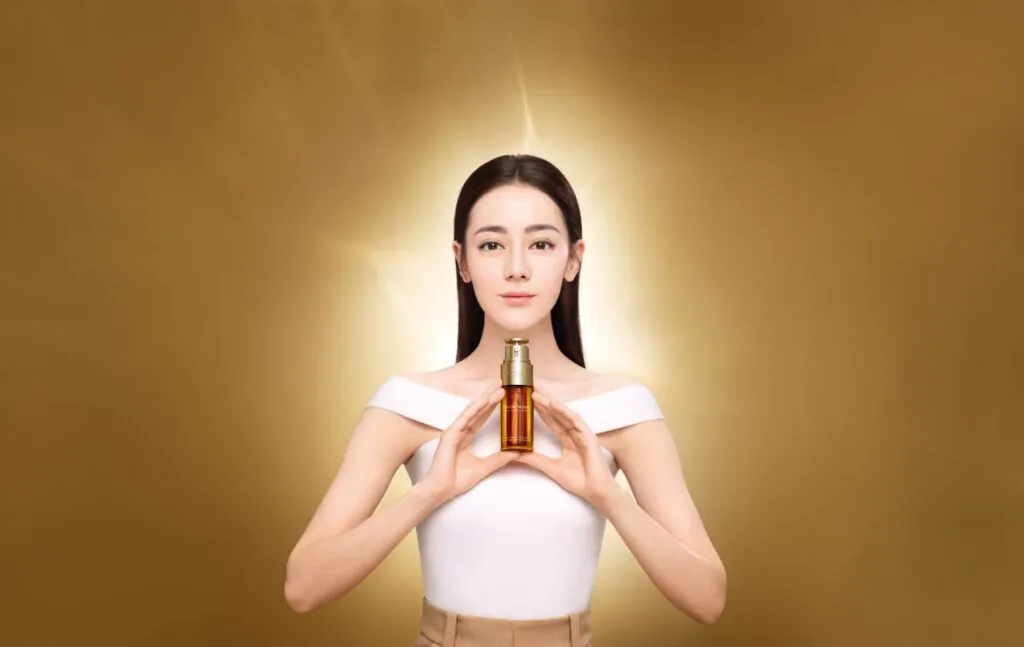 The Clarins Double Serum, with its bio-inspired, highly concentrated, and special double formula, has been providing age-controlling benefits in a delightfully sensorial texture. Its 2:1 ratio of ⅔ water-based and ⅓ oil-based ingredients – which is similar to the ratio of the skin's hydrolipidic film – ensures instantaneous absorption upon application, ensuring that the skin looks smoother, more radiant, and more beautiful. It is formulated with [20+1] of the most potent plant extracts in terms of anti-ageing benefits.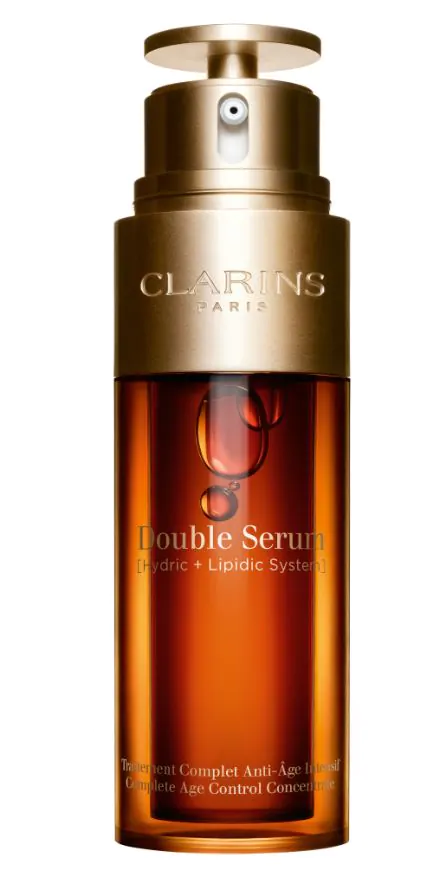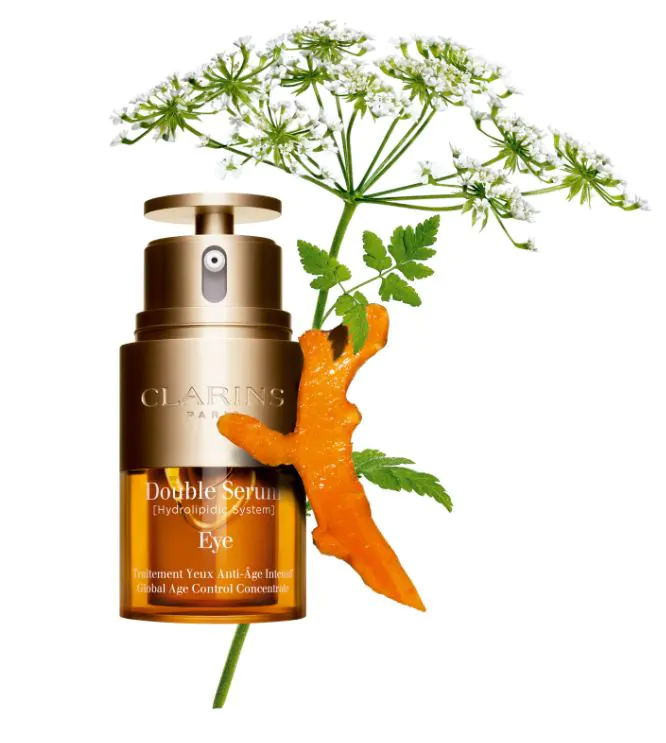 Clarins Double Serum houses interlocking vials: the oil-based phase is housed in the hydric phase. With a unique push button system, the right amount of water-based and oil-based ingredients is automatically dispensed without a drop going to waste! It also allows you to customize the amount of product used depending on the skin's needs or the climate/season.
Clarins Double Serum, priced at RM320 for 30ml and RM450 for 50ml, is available at all Clarins stores nationwide and online.
More on skincare? Read these:
Skin-tillating: How To Make Your Own Serum To Rejuvenate Your Skin!