When our bodies get tired from the daily grind, so does our skin. Our delicate skin goes through a lot in a day; from having pollutants sitting on it to dehydration, which results in dull-looking skin. You could use a quick-fix like makeup to spruce up the look on your face, but underneath the layers of makeup, your skin is screaming for some moisturizing boost!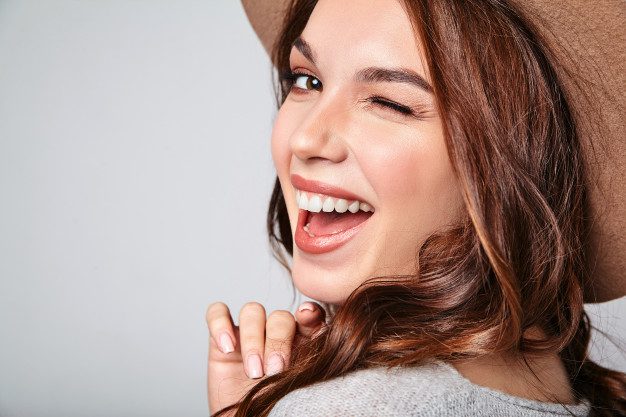 If you know what we're talking about, then you need to give your skin some extra TLC. And thankfully, we have the perfect solution sitting right in our homes to overcome this problem. This DIY serum is packed with moisturizing and healing benefits which can recharge your skin in no time!
Here's the perfect DIY moisturizing serum for a much-needed pick-me-up for your tired and dull skin.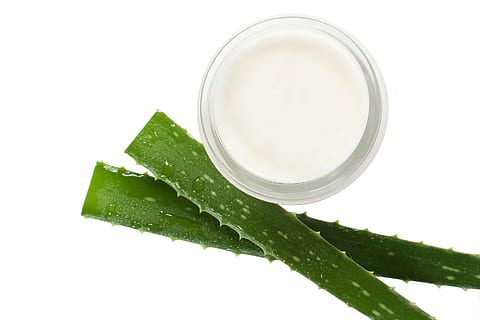 You'll need:
Vitamin E oil
Aloe vera gel
A moisturizer that suits your skin type
How to make the serum:
Take an empty bowl and add about half a teaspoon of aloe vera gel.
Then, add about half a teaspoon of moisturizer. Make sure the moisturizer is suitable for your skin type for best results.
Add about 8-10 drops of Vitamin E oil. You may adjust the quantity as per your skin type, liking or climate.
Mix all the ingredients well and apply it to your face. You can use this serum twice a day or just before going to bed.
Benefits of aloe vera gel:
Moisturizes the skin really well
Soothes the skin
Helps fade acne and spots
Adds a fresh glow to the skin
A wonder remedy for all skin woes
Benefits of Vitamin E oil:
Infuses skin with moisture
Helps maintain skin health
Reduces acne marks