Here's an exciting skincare keyword for you: Free radicals. We've heard about them, we know it's bad for skin health, but what exactly are they?
Free radicals are unstable molecules generated by our skin in response to a few aggressors: second-hand smoke, industrial pollution and the SUN. You read that right – the sun is the biggest cause of the destructive breakdown of all layers of our skin (so big that it accounts for over 90% of free radicals in our skin… yikes).
Not all is a lost cause, because here comes our hero ingredient: the almighty Vitamin C. Topical Vitamin C is needed to fight the accelerated aging process by providing antioxidant protection to neutralize free radicals, at the same time, being an integral part of new collagen synthesis.
Introducing Dr. Dennis Gross Skincare's latest range: VitaminC Lactic. Combining the ideal percentage of Vitamin C, Lactic Acid (AHA), Niacinamide and a cocktail of super ingredients for a transformative experience to radiant, visibly energized skin.
But Why Vitamin C and Lactic Acid?
Think of these two super ingredients as the ultimate besties – they thrive better together than when they're apart. While Vitamin C provides all the antioxidant goodness, it's only good in the long run when Lactic Acid (AHA) comes into the mix to remove the surface layer of dead skin to facilitate product absorption. Beyond that, Lactic Acid also upregulates ceramides to increase the skin's water content, causing Vitamin C to go deeper in the skin. Talk about teamwork!
VitaminC Lactic 15% Vitamin C Firm & Bright Serum, RM375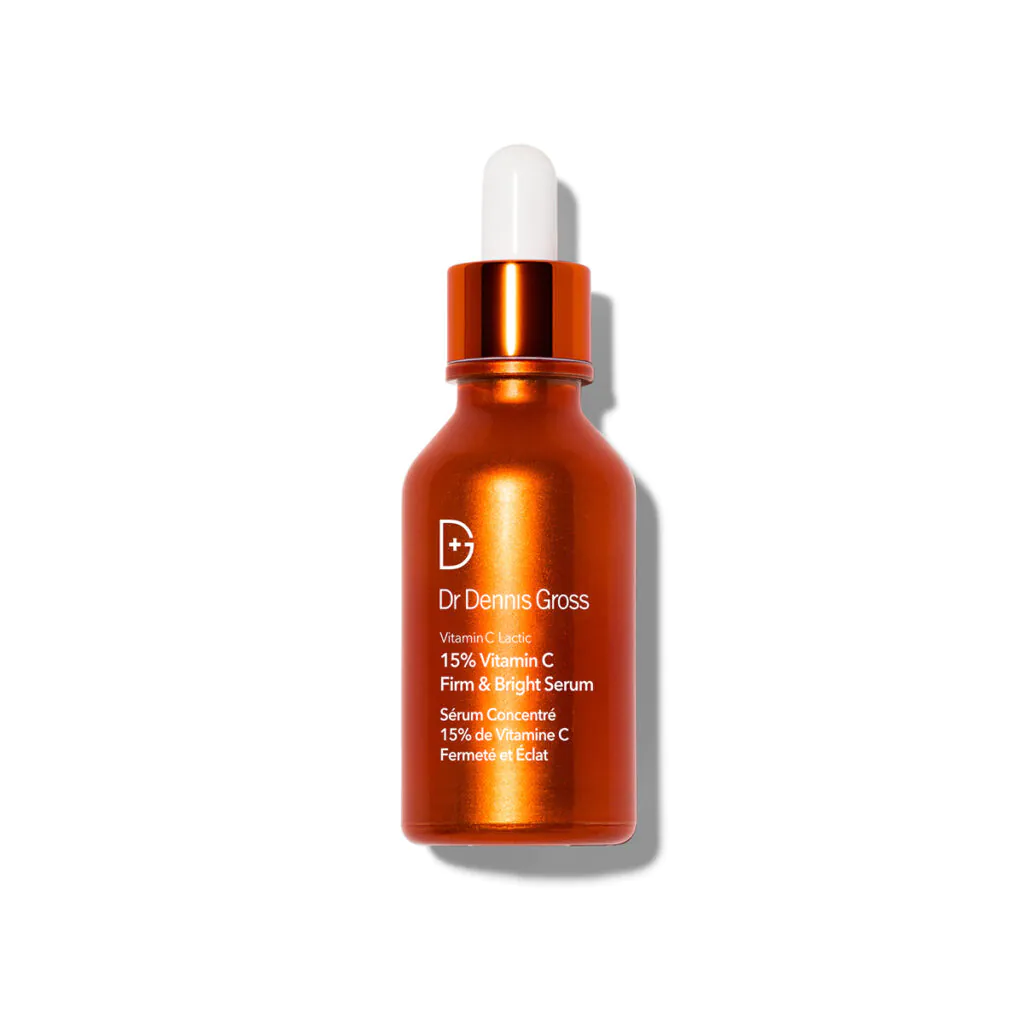 An antioxidant-rich serum with powerful 15% L-ascorbic acid, plus lactic acid to visibly improve signs of aging – dark spots, uneven tone, loss of elasticity & firmness, fine lines, wrinkles, and dullness.
See visibly transformative results with this breakthrough blend of 15% L-ascorbic acid plus lactic acid, licorice and mulberry extracts
Visibly firm, brighten, fade dark spots, and strengthen the moisture barrier
What's New?

New & improved serum that replaces C + Collagen Serum
Brand new formula with high dose of L-Ascorbic Acid
New texture (oil-like serum)
Improved scent
VitaminC Lactic Firm & Bright Eye Treatment, RM330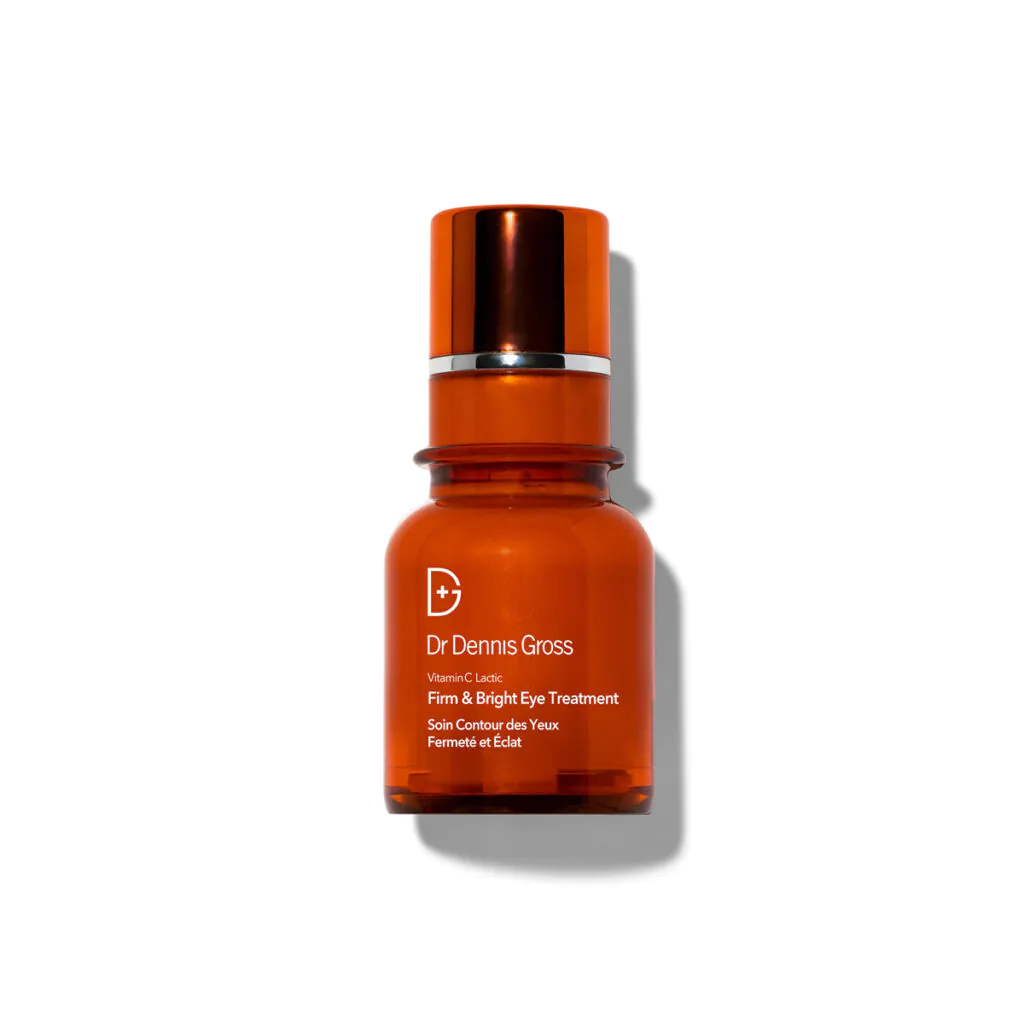 This silky, fast-absorbing treatment powered by 3 forms of Vitamin C, Lactic Acid, and Tranexamic Acid is clinically proven to visibly firm the delicate eye area and reduce the appearance of puffiness, dark circles, crepiness, and fine lines in just 1 week.
Vitamin C and tranexamic acid visibly improve skin density, brighten, depuff, and improve overall tone
Lactic acid and centella asiatica help replenish the skin's moisture barrier while improving the look of fatigued, aging eyes
What's New?

New silky, lightweight texture
Improved efficacy & clinical proof
Enhanced technology
Improved & sustainable component – stands upright, better user experience, larger size impression, recyclable
VitaminC Lactic Dewy Deep Cream, RM330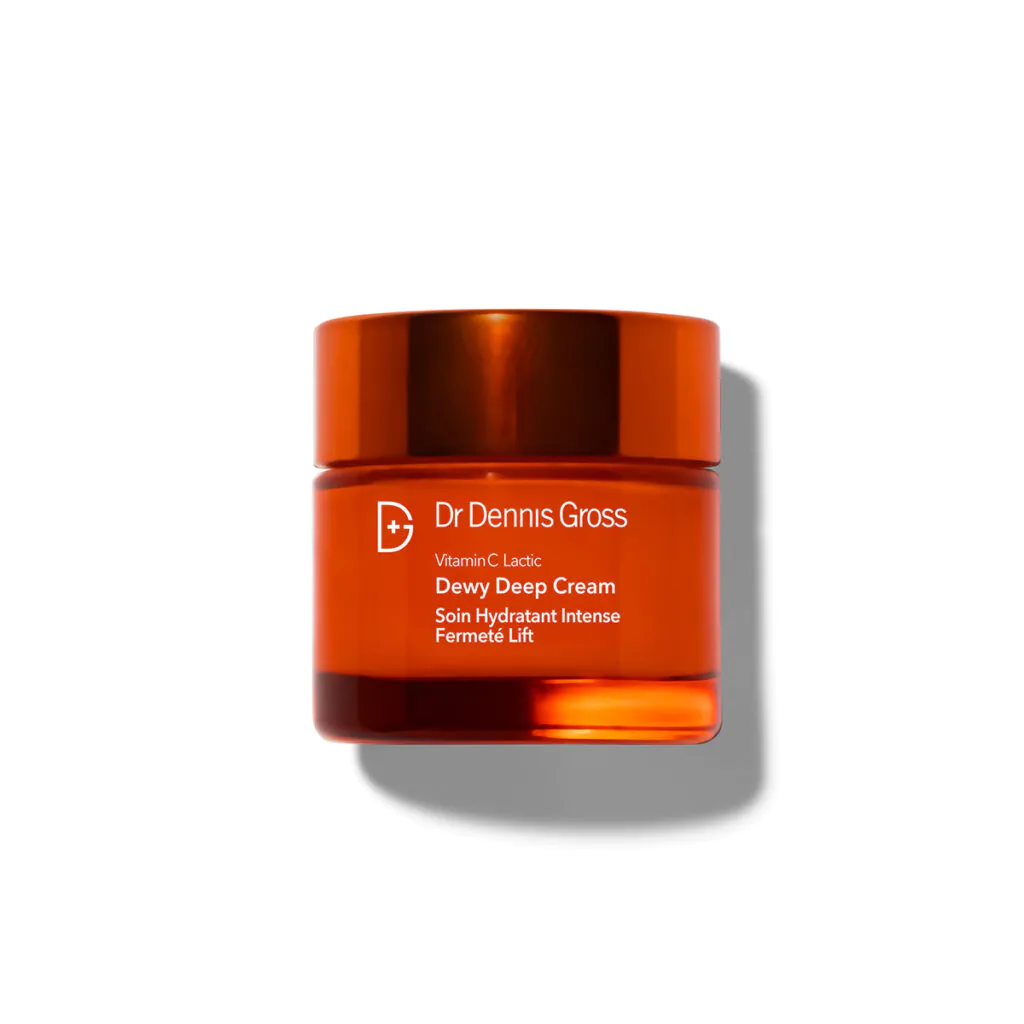 An ultra-rich, replenishing cream powered by Vitamin C to deeply hydrate and visibly transform dry, dull skin. See visible improvement in fine lines, wrinkles, and elasticity.
See dramatically dewier and visibly firmer skin
Vitamin C works with niacinamide, squalane, and ceramides to improve signs of aging
Help strengthen the moisture barrier for smooth, vibrant-looking skin
What's New?

New clinical proof
Enhanced technology
Sustainable component – recyclable glass jar
The VitaminC Lactic range is now available at Sephora.my and in-stores.

Experience the range up close and personal at the exclusive Sephora Suria KLCC launchpad from now to 5th October!
More on skincare? Read these:
Sins Against Skin! These Are The Common Stressor That'll Age Your Skin