Definitely smooth like butter.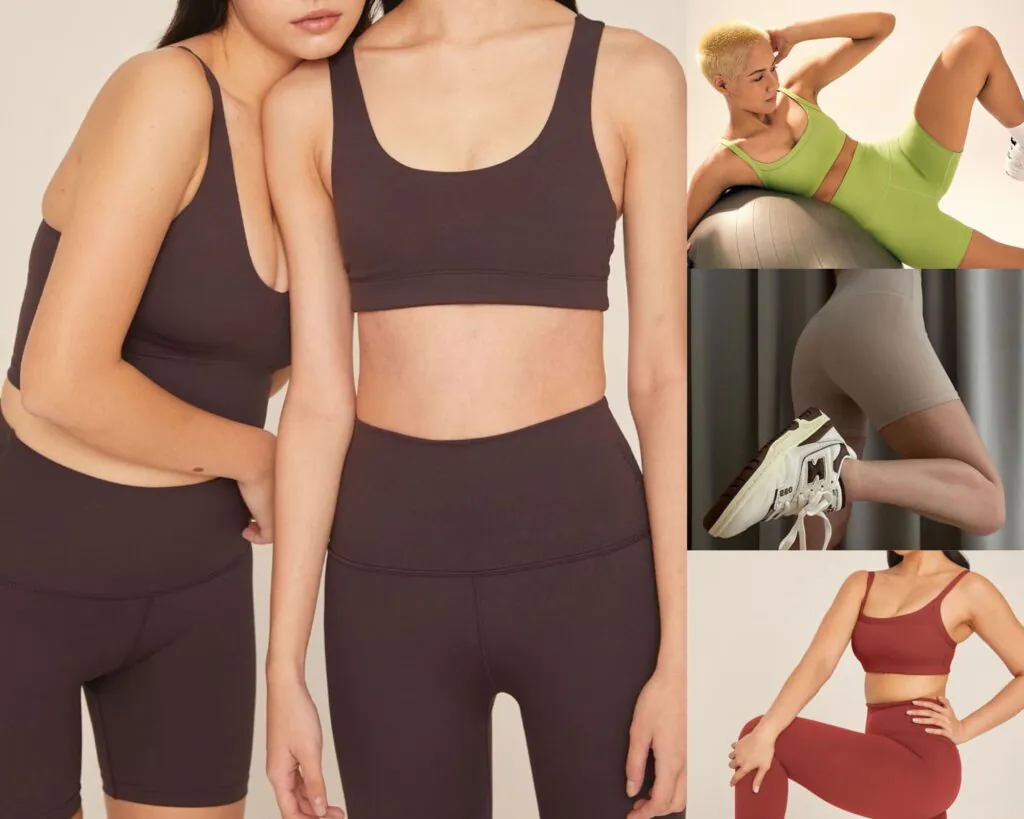 Singaporean athleisure brand butter. has just launched its popular line of activewear, catering to an Asian fit, right here in Malaysia. Tailored for different movements targeting a series of versatile and accessible lifestyles, butter. activewear features inclusive sizing designed for a diverse range of women.
Athleisure wear designed for Asians
https://www.instagram.com/p/Cbd8f8mPjbx/?utm_source=ig_web_copy_link
Studies show that Asian women tend to have a smaller underbust, and are more petite, as compared to Westerners, with a smaller waist and wider hips, due to genetic makeup. To empower Asian women to celebrate their shapes and sizes and to feel their best when moving their bodies, butter. introduces its line of bras and bottoms, which come in two proprietary fabrics BaseCore™ and BaseFlex™ and a collection of laidback essentials under their Recreation line. Designed with functionality and style in mind, butter. was tailored to comfortably support Asian women's activities, both in leisure and high and low-intensity activities, while looking chic and stylish at the same time.
https://www.instagram.com/p/CVCNgJcBv7J/?utm_source=ig_web_copy_link
"When the pandemic hit in 2020, we observed an upward trend of women looking for more athleisure options as they started to workout more at home to keep their physical and mental health in check, including ourselves. As we started researching for activewear available out there, we recognized that there was a gap in the market, where there was not much athleisure wear that caters to the Asian fit," shared Olivia Yiong, co-founder of butter.
"We decided to introduce butter., here in Malaysia, because we do observe that there is a rising demand for activewear that is both functional and stylish. We hope for butter. to cater for active and stylish lifestyle purveyors who are looking for activewear that takes them straight from a barre class to brunch, and we are excited for Malaysian women to give butter. a try," added Tiffany Chng, co-Founder, and Marketing Head of butter.
BaseCore™ & BaseFlex™
Two proprietary fabrics to cater to your choice of movement. From high-intensity activities such as HIIT to spinning to low-intensity activities such as yoga or just lounging on the couch, there is something for everyone.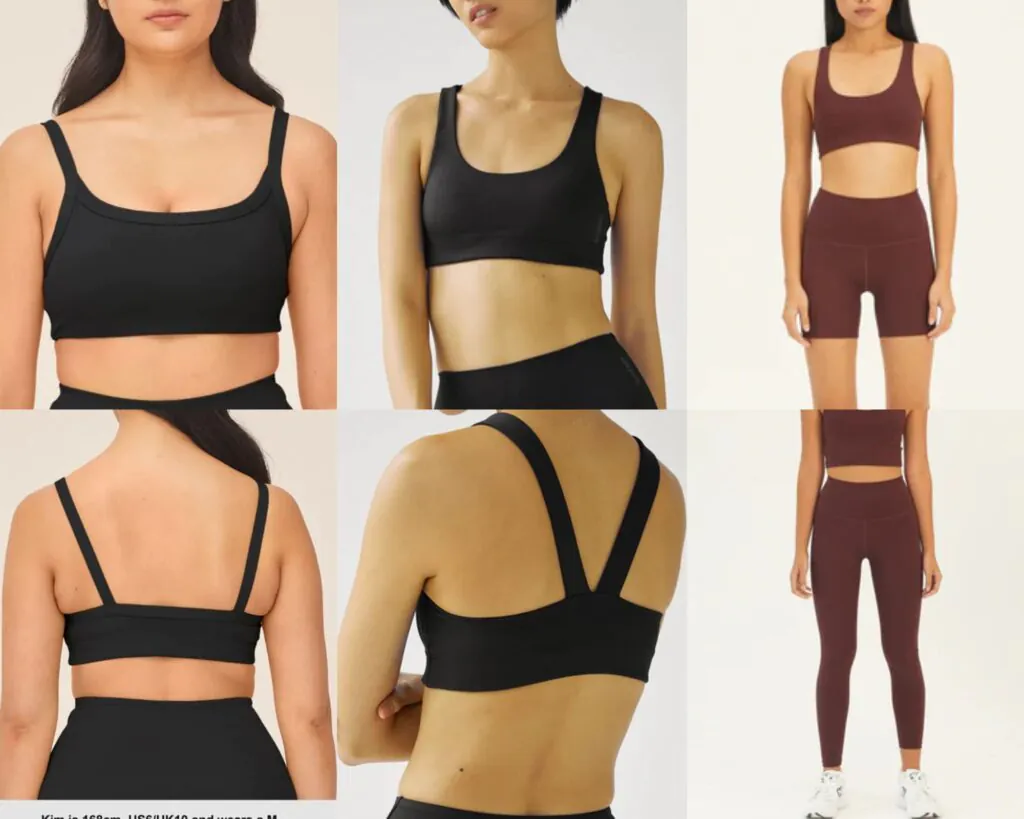 Athleisure fans who prefer more high-intensity or cardio activities such as HIIT, spin, running or CrossFit training, can opt for the BaseCore™ range, a sweat-wicking fabric, designed to be compressive, comfortable and cool for everyday wear. Highlights of the range include the Piper Bra, V-Bra, Biker Shorts and Classic Leggings. The BaseCore™ range is priced from RM160 to RM250.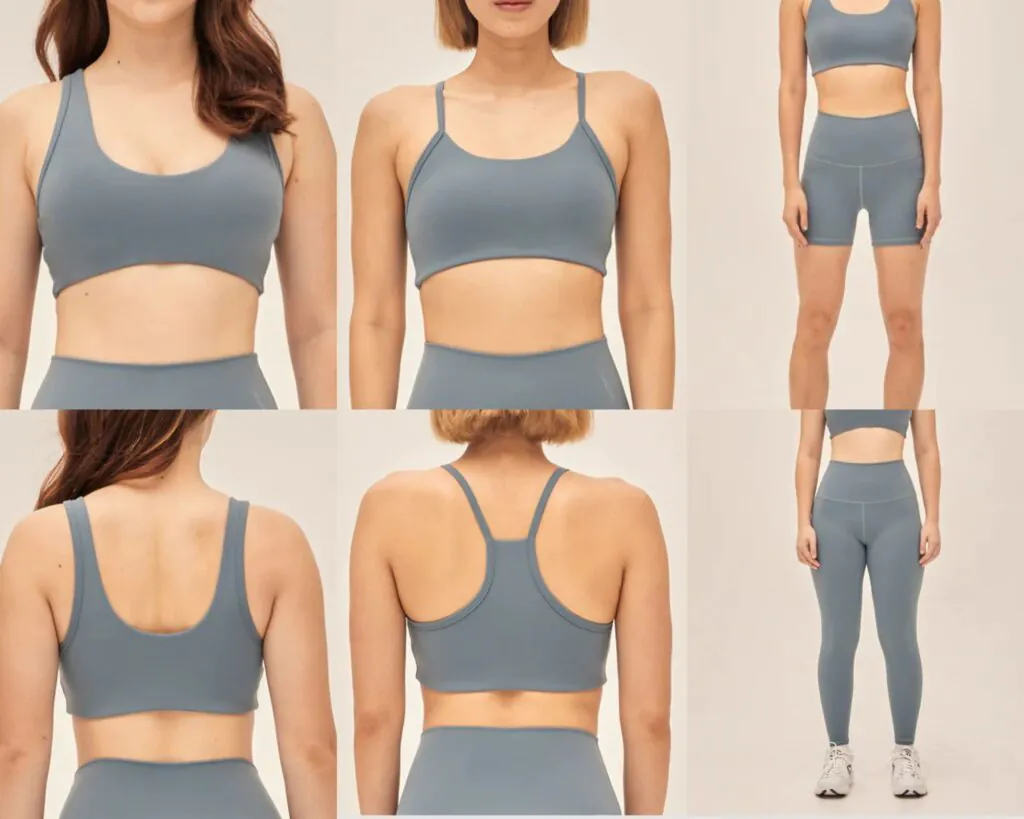 Athleisure fans who prefer more zen activities or low-intensity activities such as Yoga, Pilates, and Barre, can opt for BaseFlex™, an ultra-soft, silky smooth buttery fabric range that was designed for a brush hand-feel with a four-way stretch. Highlights of the range include the Flex Bra, Yin Bra, Flex Shorts and Flex Leggings. The BaseFlex™ range is priced from RM160 to RM260.
butter. Casual Wear
https://www.instagram.com/p/CgdkNa0B4FI/?utm_source=ig_web_copy_link
Athleisure fans who are looking for chic casual wear that is comfortable to be worn on a weekend out with their friends, or cozy wear to lounge at home in, can opt for their Recreation range, which focuses on laidback essentials that are lightweight, breathable and suitable to be worn in a hot and humid climate. The range features tops and bottoms that include the much-anticipated Studio T, Club Sweater and Rec Shorts. The Recreation range is priced from RM158 and RM209. As butter. caters to all-inclusive sizing, each product under all three (3) ranges will feature sizes from XXS to XXL. 
Start your journey with butter. in Malaysia with this limited edition collection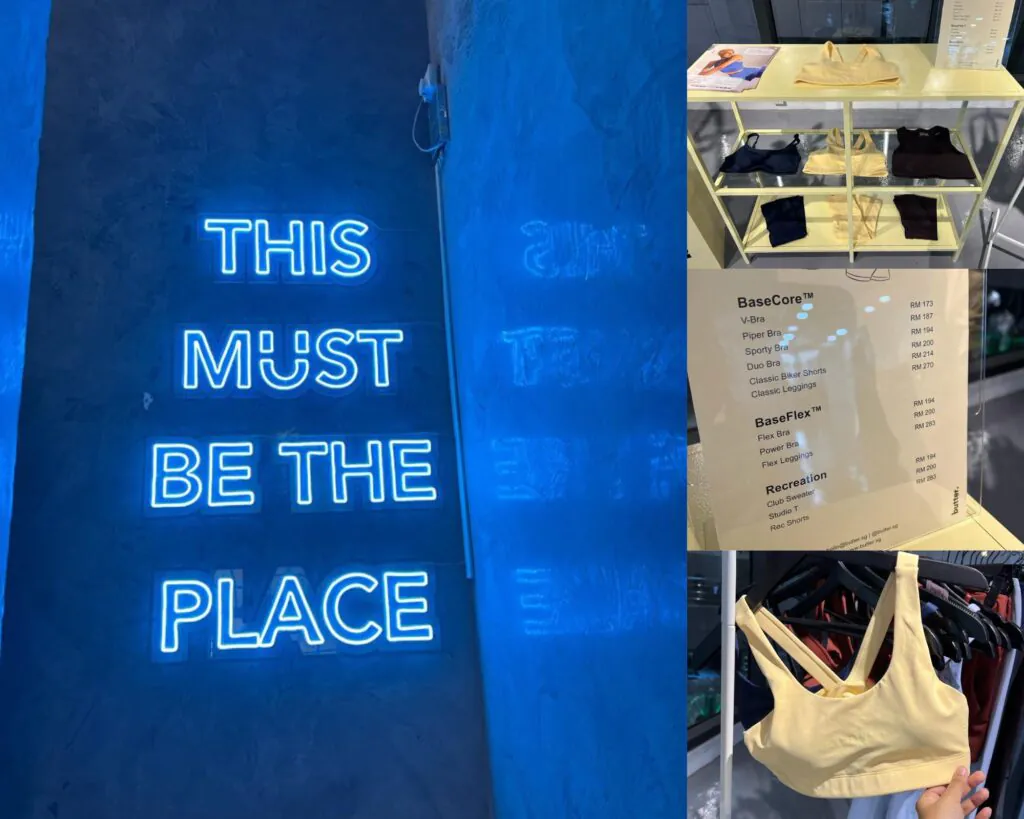 To celebrate the launch of butter. in Malaysia, the brand has collaborated with Journey to release a limited edition collection that will be sold exclusively at the Journey Indoor Cycling Studio, while stocks last. The collection will spotlight BaseCore™ products such as their V-Bra and Classic Leggings in a limited edition iconic creamy butter yellow colourway.
butter. activewear, except for the exclusive collection with Journey, is now available nationwide on their official e-commerce platform.
More on fashion? Read these:
https://lipstiq.com/fashion/208394/asics-ascends-with-new-liveuplifted-campaign/
https://lipstiq.com/fashion/205614/puma-meets-garfield-in-meowvellous-new-collection/