Nicki Minaj
The black Barbie queen Nicki Minaj just announced her new song "Super Freaky Girl", which will be dropping next week (12/5)!
Sophie Turner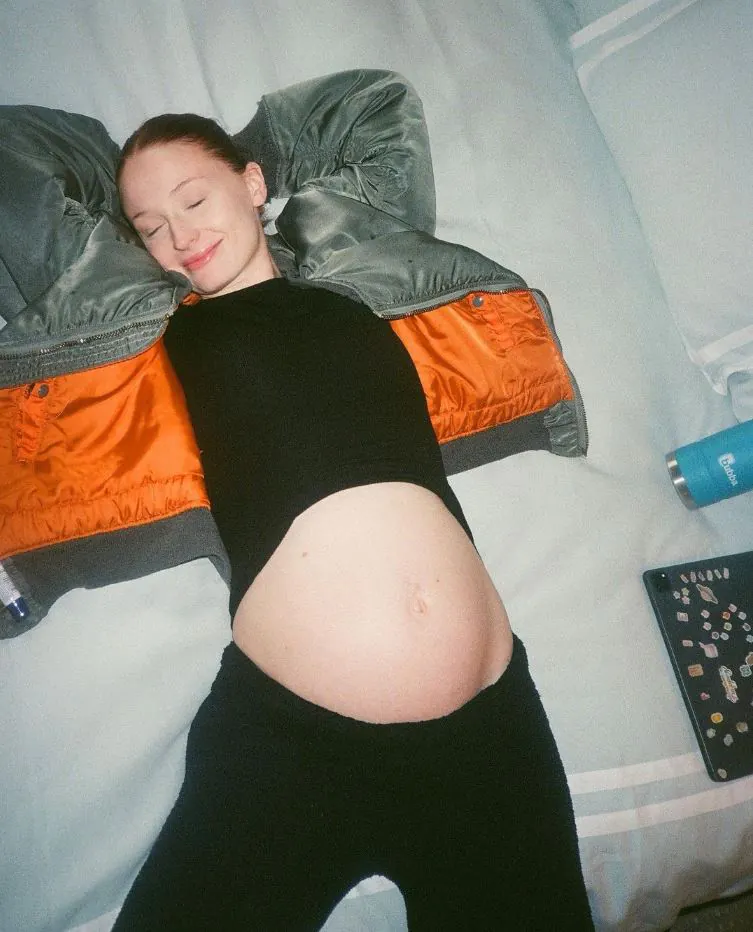 Sophie Turner is full of happiness, full of beauty, and full of baby! We're so happy for this baby mama 🤍
Zendaya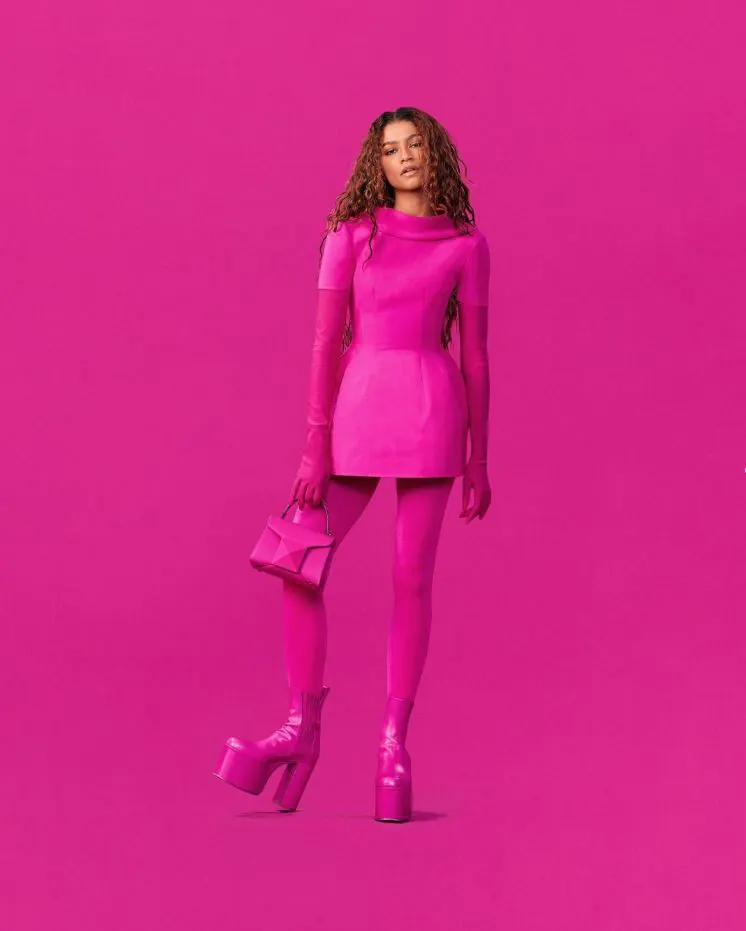 C'mon Barbie let's go party! Zendaya is covered in pink in this photoshoot she did with Valentino!
Billie Eilish
Billie Eilish is in her casual posting era and we're loving it! Black is definitely her colour. 🖤
Fyza Kadir
Fyza Kadir embodies the hourglass shape in her beautiful green bodycon dress, paired with her adorable mini bag by Fendi!
Azfar Herisyam
We'll choose Azfar Herisyam over a gigantic plate of nasi lemak rendang any day!
Hanli Hoefer
Hanli Hoefer shares a bangin photo from her Bali trip, sitting on the edge of a swimming pool, becoming one with nature!
Tyra Kamaruzzaman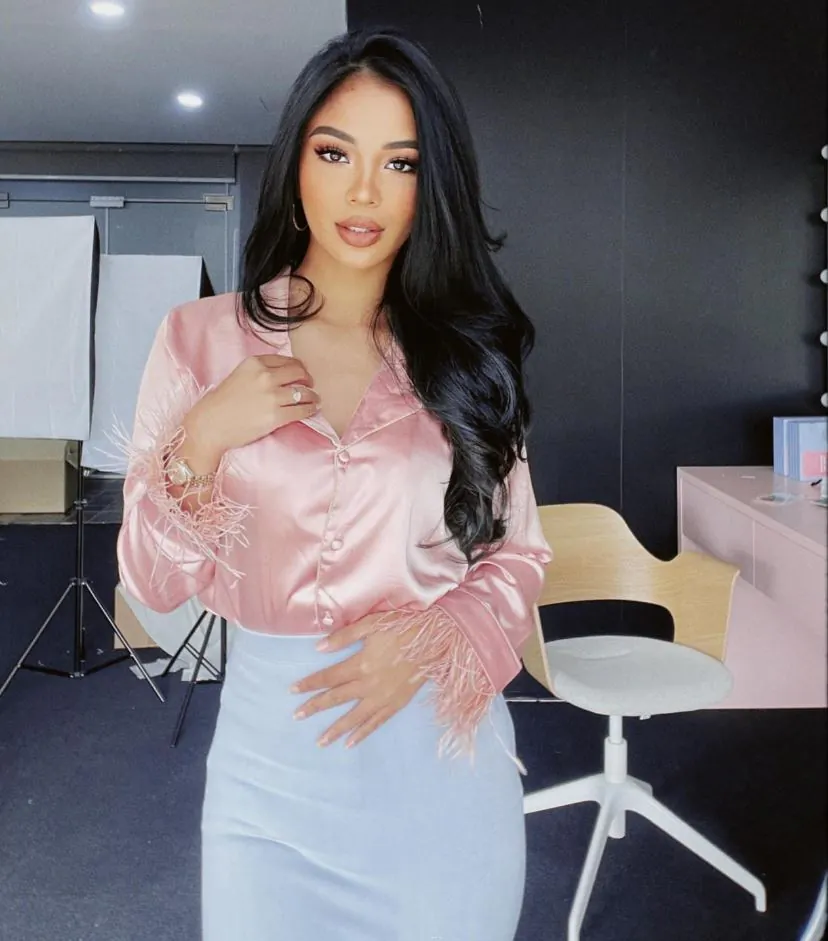 Tyra looks pretty in pink in her 'Wilma' top by the Malaysian pajama brand, Sleeping Llama!
Moonbyul, MAMAMOO
Moonbyul from MAMAMOO shares a group photo of her with the girls from their latest episode of Kick a Goal on SBS!
Jackson Wang
Jackson Wang shares a bts of the music video for his song "Cruel", featuring Bailey Sok, from his new album MAGICMAN! It's a ❤️ from us!
More on celebs? Read these:
https://lipstiq.com/celebrity-entertainment/207933/elon-musks-family-tree-is-crazy-complicated/
https://lipstiq.com/celebrity-entertainment/207646/6-celebrity-couples-being-hated-on-hard/