Cuddling is a freaking puzzle. There are so many positions and yet only one that might make you and your boo comfortable in bed. If you're wondering (I know you're not), I toss and turn quite often in bed – unless I'm in a deep, deep sleep. But on a regular night, I take on the serious role of Jackie Chan on a mission. So, if you're anything like me, then cuddling is definitely not an easy job.
One – you might kick the sh*t out of your partner and two – finding the right cuddling position is just so much hassle. So, your bestie here figured let's make things a lil easier and compile a few cuddling/sleeping positions for couples who may be new to this whole cuddling game.
These positions range from easy to a little tricky, so just go with any position that you and your partner find comfortable.
1. Spooning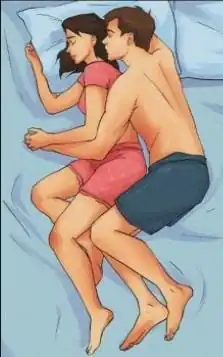 Just like how every sex position starts with spooning, the same applies to cuddling. Spooning is a versatile sleeping position and also very beginner friendly. If you guys are just starting to get into cuddling in bed, of course, naturally you or your significant other might hesitate or even shy away. So, if you ever find yourself in that situation – spooning is a quick cuddle position that will fix it.
You can decide which one of you will spoon the other from behind. A romantic and comfortable cuddling position, but here's a little warning – your hand might become cramped underneath your partner's body weight, so do adjust your sleeping position a little. Also, for the ladies – remember to wash your hair if you ever decide to get into the spooning position tonight.
2. The Pretzel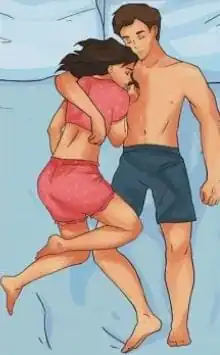 The Pretzel is also a beginner couples' guide to getting into a quick, easy and comfortable sleeping position. You can lay your head on your partners arms and wrap your hands around his/her body, while their arms wrap around your back. This is optional, but you can even choose to intertwine your legs if you feel comfortable. Which is why its called the pretzel position.
A sleeping position that allows you to fall asleep while having a good night conversation with your loved one.
3. Face-to-face Hug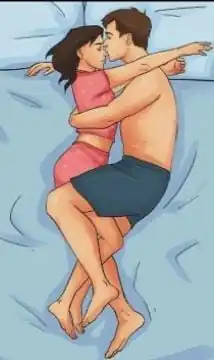 For couples who just can't let go of each other, the face-to-face cuddling position will be the ideal position for you to fall asleep in tonight. Also, if you don't mind waking up to your partner's morning breath, then go ahead and get smoochin to bed.
You and your partner should both lay on your side and embrace each other in a warm hug while intertwining your legs. Get real close and comfortable because there must be no gaps between you and your lover. This positions comes in handy if you want to kiss your partner to sleep.
4. One arm over – Sitting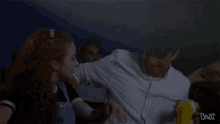 If you and your partner haven't ventured into the bedroom yet, you most probably will have your cuddle sesh on the sofa. If so, the one arm over is the perfect cuddle position when you're on the couch.
Cuddling in this position while watching a movie, is totes sweet. Even sweeter, if you fall asleep on your partner's chest.
5. It's Been A Long Day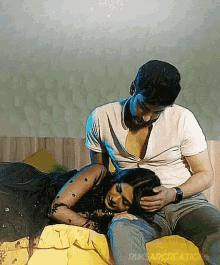 When you've had the longest and the most tiring day at work, it feels so cozy to just head back home, undress and lie down on a pillow. Make that pillow your partner's thighs. This position is more than just resting your head on your partner's lap. For some reason, it is equivalent to the words "It's okay, you can rest now".
Resting your head on your partner's lap while having them pat your head is just bliss. So, if you're not in the mood for cuddling but still want affection, then this position is an excellent choice.
6. The Sweetheart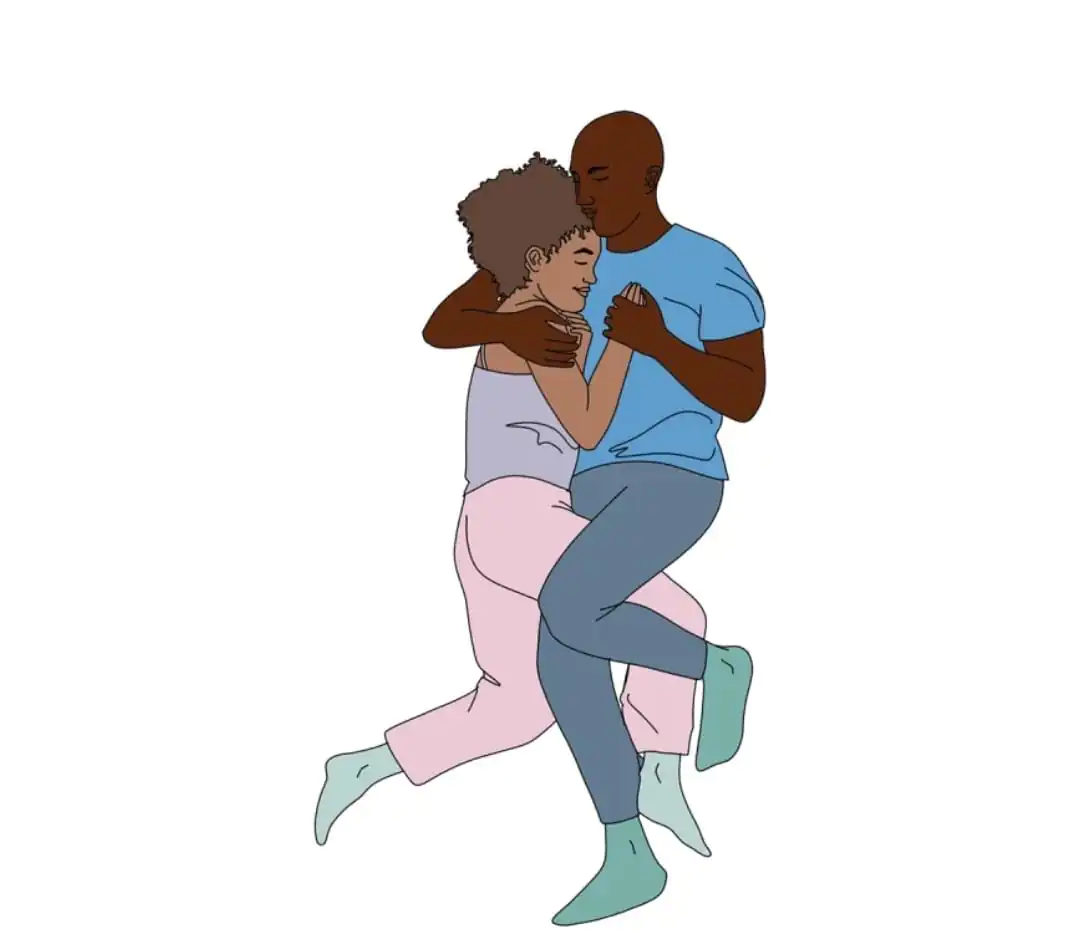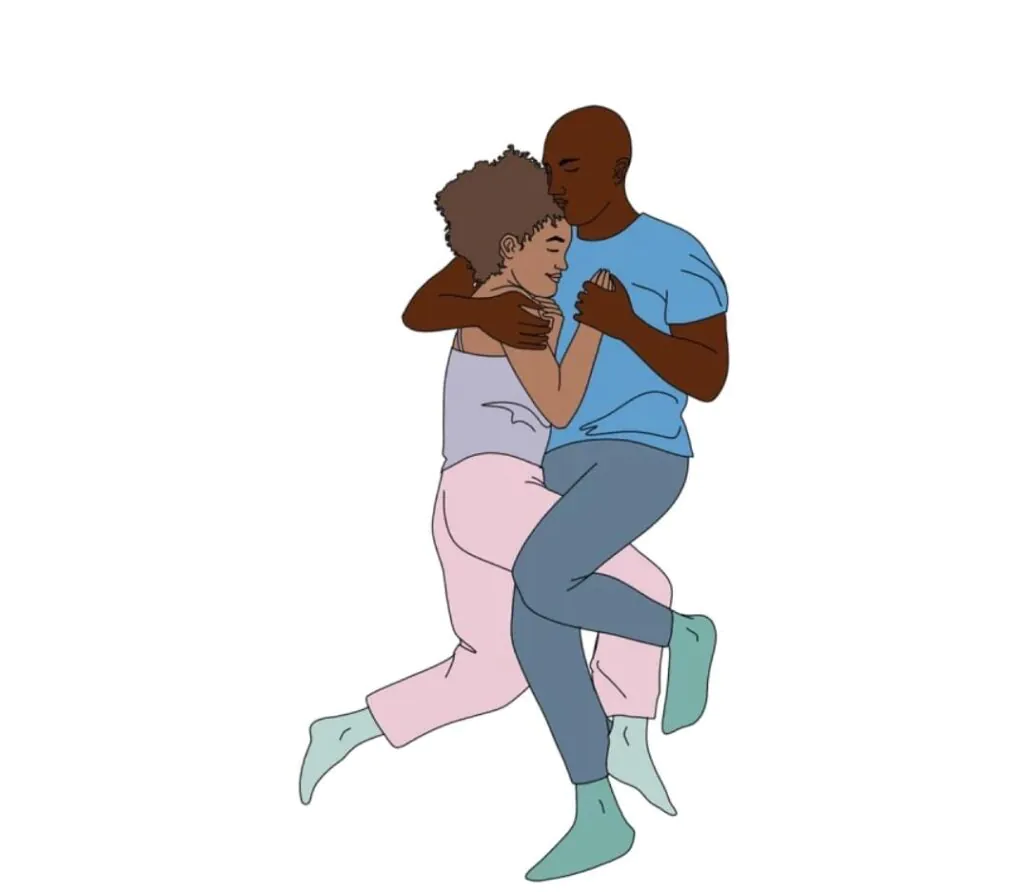 Quite similar to the face-to-face hug position. This position requires you and your partner to both lay on your sides with your partner's arms wrapping your upper body. Your head is positioned at the crook of their neck and you can choose to wrap your free arm around their body or hold their hand, instead.
This is a better replacement from the face-to-face hug position, if you still want to cuddle but not face each other directly.
7. Backside Mirror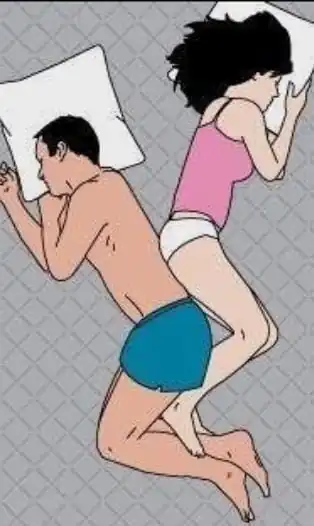 This is for the cool couples who hate cuddling and would rather sleep freely throughout the night. The backside mirror just requires you and your partner sleep with your backs facing each other, without any body contact.
Couples who are a few years or months into the relationship would most probably opt for this position. Also, a handy position when you're mad at your boo and you clearly wanna let them know.
8. A Quick Nap After An Afternoon In The Park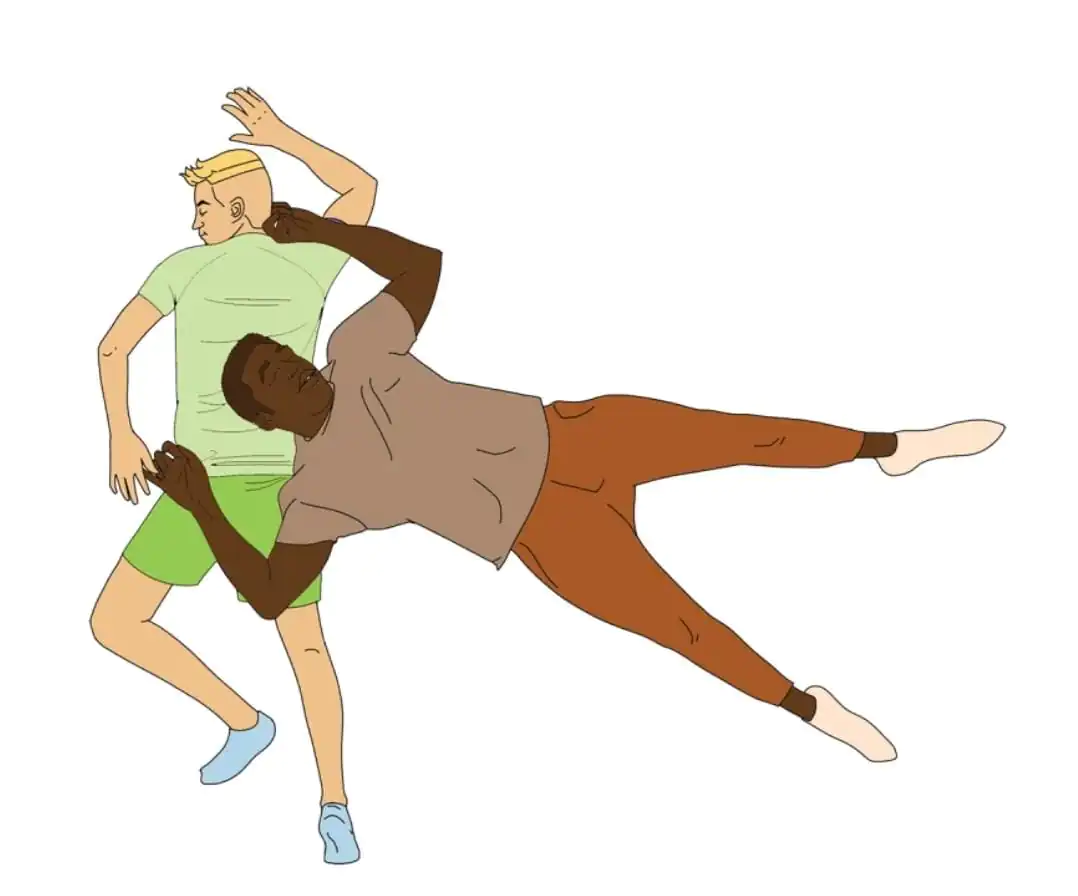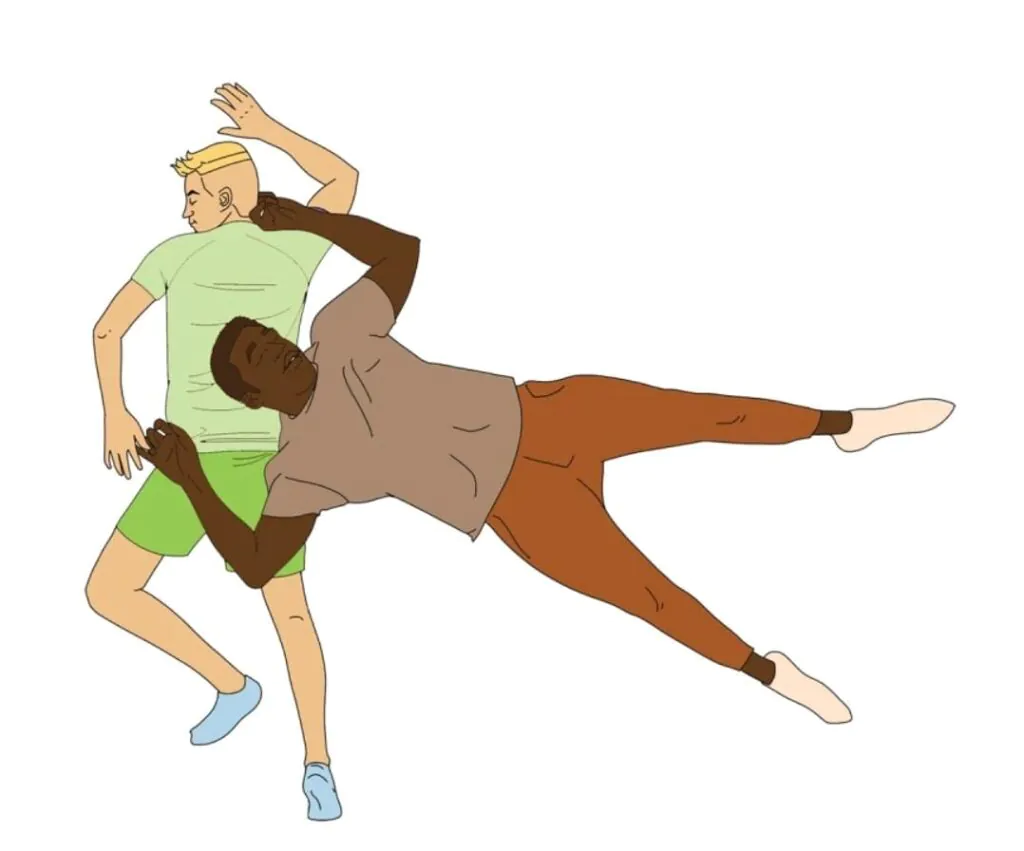 I know the name is hella long, but that's what it reminds me of. You know those situations where you're both sweating and you don't wanna cuddle or get close while taking a nap. This is an ideal position for such situations. You only have to lay your head on your partner's thighs or lower abdomen or even back – if they are sleeping facing downwards.
Super comfortable and definitely a nap time position.
So, yeah! These are the most romantic cuddling positions for new couples, as well as for couples who would want to try newer sleeping positions in bed.
More on sleeping positions? Read these: