After being in a romantic relationship for some time, you'll undoubtedly start to notice a slight decline in your sex life. When you first started dating, you ripped each other's clothes off every single day. However, as time passed, you began to go days without doing so. That might stretch to weeks as more time passes. That's what happens when you don't spice things up in your sex life.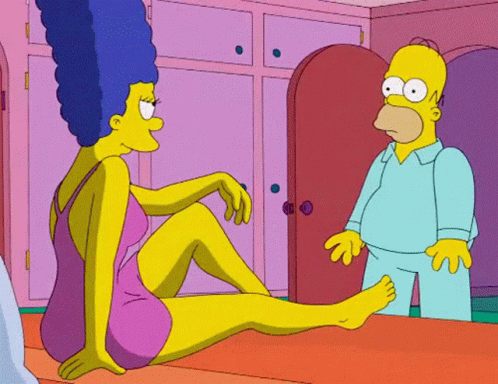 Just so you know, whether it's your wedding night or the first time you sleep with a new lover, there is an art to dressing for sex. And having sex doesn't only mean stripping off! If you have even the slightest suspicion that this is the night you consummate your new relationship, it's crucial to dress appropriately. Now, the million dollar question: what to wear for a smooth hookup sesh? We've got some answers just for you.
1. Simple but sexy underwear 
Nobody wants a complicated undergarment, especially during hookups. I mean, they look sexy and all, but when it comes to taking them off, it'll be a total mood killer. My suggestion here would be starting from the inside when deciding what to wear to a hookup. As if regular bras aren't enough trouble, you might wanna stay away from crisscrossed bra straps or difficult clasps, cause they'll be extra work. So, what do you need to wear?
Go for a simple bra and panty set. If you're worried about them not matching, don't be, because your partner will be too focused on other things anyway. A lace lingerie set, a latex bodysuit with a zipper, or a fishnet bra and skirt combo are a few ideas to start off with. These materials, if you're wearing the right size, will not only highlight your curves but are also quite simple to put on and feel pleasant on your skin. If you're attempting to 'wow' your man, wear a garter or other attractive undergarments.
2. No to shapewear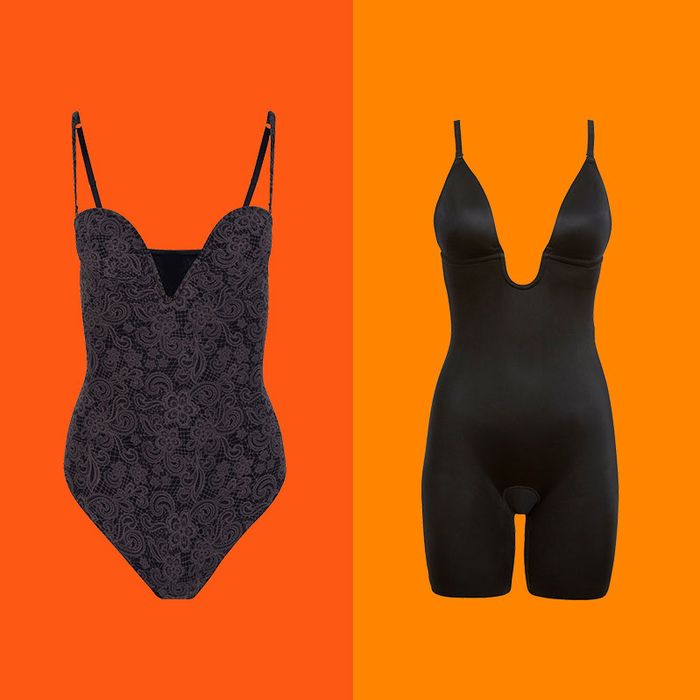 I know you just want to show off those sexy curves and body shape, but any kind of shapewear is a big NO during hookups. The wisest course of action is definitely to keep your spanx and huge push-up bra in the closet when deciding what to wear for sex. Why? You won't be as uncomfortable when spending the entire night crammed within a body casing. Furthermore, it's difficult to feel seductive if you're constantly concerned about whether your spanx will show, or whether your bra padding will overshadow your real décolletage.
Instead, wear something that draws attention to your best features so you can own your body. Unless you intend to leave that underwear on the floor as soon as possible, you should avoid wearing anything that is so tight, underwired, corset-like, or anything that restricts your movement.
3. Avoid tight clothing
I'm talking skin tight clothing. Yes, they do hug your body but when it comes to hookups, there's definitely a thing such as 'too tight'. It's really weird to make your partner wait while you twist and turn to get out of your skinny jeans and tights. Wearing uncomfortable undergarments that are tight and don't fit your personality or sense of style forces you to concentrate on your discomfort, which is not the best way to start a good sex session.
4. Soft fabrics
The softness of a woman's skin is one of the qualities that men appreciate most. Do you recall the first time your partner touched your skin? Any male will be immediately attracted to a woman's physique since it is smooth and supple. Without really allowing his hands to touch you, remind him of the feel of your skin. Wear soft-fabric nightwear, such as satin or silk. This would make him want to touch you more each time, especially if you let him run his hands over all of your curves.
5. Role play costumes
This is the outfit to wear if you want to pique your man's interest in sex, and make him feel like he's in a fantasy. First things first – does your man enjoy role play? If so, you would undoubtedly be able to give him a passionate night full of orgasms. Nothing is more seductive than acting out a secret wish. Donning his favourite costume, you shout from the bed, he's going to throw his clothing in the air and go "boing" even before you say what's on your mind. Role play costumes can be a little challenging, but if you and your partner are game, why not?
6. His clothes
Is there anything cuter and sexier than wearing a guy's tee? I think not! You might believe that dressing for sex is all about flashing everything, but sometimes, all it takes to make your partner go crazy is a loose-fitting shirt he owns and a pair of heels. And sometimes, the heels aren't even required! Wearing your man's t-shirt makes things a lot more fun. They're not only big and comfortable, but make your man even more excited seeing you in his clothes.
8. Opt for smudge proof makeup
You don't need makeup for sex, but if you must, then go for products that won't smudge. The last thing you'll probably want is your foundation on his favourite white shirt!
Applying makeup should be the last step after choosing the ideal, basic, sensual attire. Choose a style you've mastered, but err on the side of conservatism. Keep the fake eyelashes on your vanity and avoid using too much eye makeup unless it is truly smudge-proof. You don't want to wake up in the morning with makeup all over your face after a particularly messy night of sex. If you can, choose items that are waterproof or that you know will remain in place wherever the night takes you. Click here for more on sex proof makeup.
9. Absolutely nothing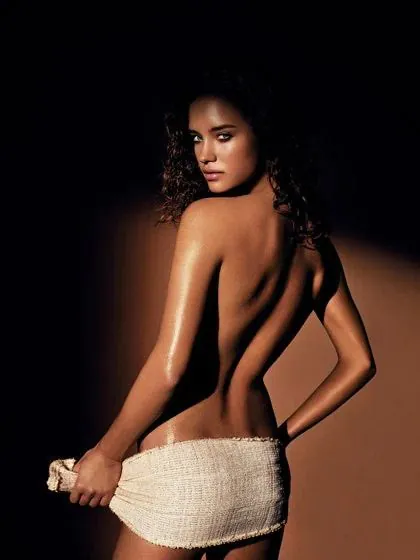 This is purely effortless. If you want to learn how to dress sexier for a hookup, then there is nothing sexier than a woman who is body-confident and owns every curve she has. Take off those garments and show him what you're really into. Your confidence will definitely win his heart, and the admiring look in his eyes will make you feel like a million dollars.
When it comes to dressing up for hookups, it's not about checking boxes for what you should or shouldn't wear. Everyone has different ideas of what they think is sexy – but it really depends on how you feel. Most importantly, you should have fun and feel comfortable in whatever you're wearing. That'll pretty much ensure you have a smooth, sexy time.
More on sex? Read these: