For some reason, French kissing always sounds like a 'hip' and 'young' thing to do. Also known as "kissing with tongue," French kissing is a traditional and passionate expression of romantic affection that you've probably seen performed in movies and possibly even in public. But what distinguishes a good French kiss from a terrific one?

A French kiss is a kiss in which one or both parties stimulate one other's mouths for sexual gratification with their tongues. Considering that the lips, tongue, and other areas of the mouth are potent erogenous zones that contribute to sexual arousal, French kisses may be more exciting than kisses without the tongue. To put it simply, the French kiss is more passionate and intimate. It's no wonder they say one should 'kiss like the French'!
However, most people fail to French kiss correctly. Instead of kissing, they make the moment awkward. Whether you're a first timer or a pro kisser, we've laid down a few tips to save you the embarrassment and nail a French kiss:
1. Mind The Gap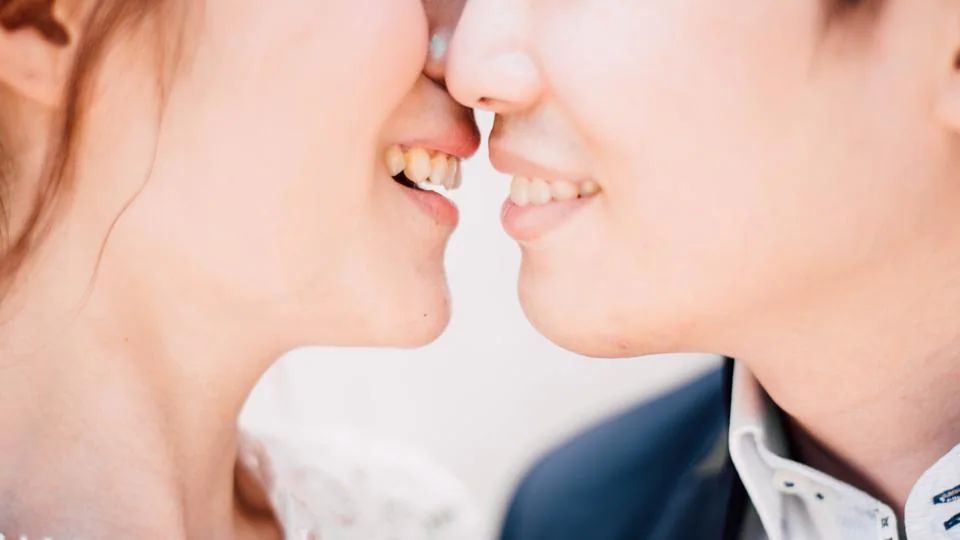 Although it's admirable to be enthusiastic, approaching your boyfriend as if you're going to win an eating competition isn't the best way to begin a steamy session of continental kissing. You shouldn't have your mouth wide open. It's actually easy to give a French kiss. The trick is to start off with a few tongue-free, closed-mouth kisses. After that, start by dividing your lips just a little bit so that a tongue could fit inside if it wanted to, then work your way up from there.
2. Tempo Is Everything
If there's one thing about French kissing, it involves a lot of passion. So, don't make out like you're in a race. Simply said, imagine giving your lover a French kiss like you would a massage. You don't begin a massage by furiously slamming the knots in your man's back. You gradually get closer to it. You prepare things. The same principles apply to Frenching: you start softly and add pressure gradually.
3. Don't Be Aggressive
I bet nobody likes an aggressive tongue. And sadly, it's a common mistake most people make when French kissing. Most kissers believe that when one person very forcefully inserts their tongue into the mouth of the other, it signifies being passionate when in reality, they're just being tone deaf and needy. And it's not just the tongue. Even when you kiss, you shouldn't just become an angry octopus, sucking the life outta your partner! The kiss should be gentle.
4. Mind The Teeth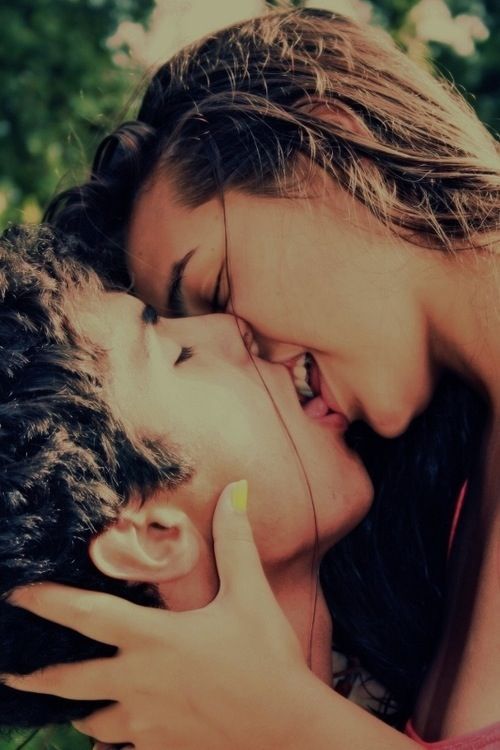 This isn't some BDSM role playing thing. So, keep those teeth off-limits. French kissing focuses on the lips and tongue, so there's no need to use your teeth here. But if you and your partner are comfortable with it, adding a little nibbling to the French kiss can be a terrific way to boost the intensity. Take the upper or lower lip of your partner and gently press it with your teeth. The contrast in sensation between the softness of your lips and tongue and the hardness of your teeth can make the kiss even more enjoyable.
5. Let Your Tongue Dance
In French kissing, the objective is not to use your tongue to feel every crevice of your partner's mouth. It should be playful and fervent. Consider your partner's tongue like a dance partner. Your tongues should gently encircle and touch each other. Together, you build momentum by switching between quick movements and leisurely, languid ones. Adhere to one another's lead. Don't shake your tongue around like a washing machine because you're not attempting to make them orgasm. Just give them a wonderful, long-lasting kiss that could last for hours.
6. No Need For Constant Contact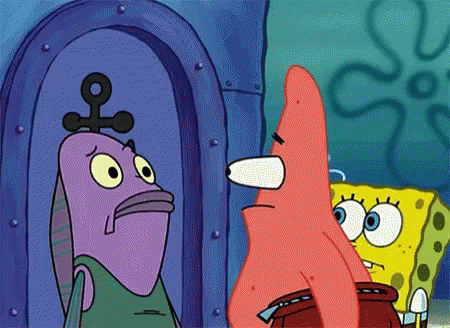 Don't feel that you must have your faces pressed together without a chance to breathe because the purpose of a French kiss isn't to have your mouths open and touching the entire time. Breaking off touch every now and then is entirely acceptable and even a little sexy. Break it off, give your partner a soft lip kiss, tease him, and make him wait for your return to the embrace.
7. Oral Hygiene Matters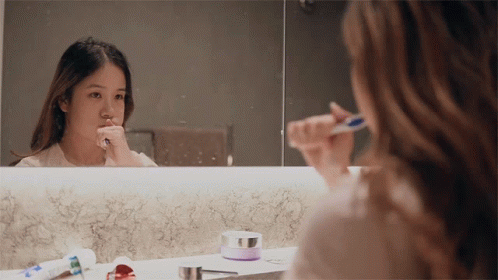 Whether it's your first kiss or your hundredth, when it comes to using your mouth, good hygiene matters. After all, who wants to kiss someone with onion breath?
A good idea for some tongue dancing would be to clean your mouth before a guy arrives. This calls for extensive brushing and flossing prior to kissing, and you may want to consider your meal plans as well. When French kissing, bad breath might be a distraction. Before you kiss, stay away from strong foods like onions and garlic. For added freshness, you can rinse with mouthwash or pop in a breath mint.
8. It's Not Just The Tongue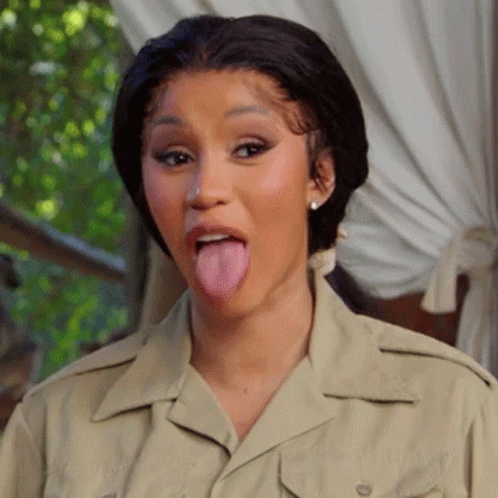 Although the French kiss is known for its use of the tongue, this is not the sole aspect of the practice. You must keep in mind what to do with the rest of your body. Pretty sure you're not gonna remain motionless the entire time.
To begin with, watch your hands and try not to slam your face into his face in an attempt to appear passionate. You can begin by massaging his back, but once you get going, feel free to spread your hands out as you choose. If your relationship is strong enough, you could even cradle his face in your hands as you kiss. Just keep in mind to make the most of your options to create a memorable evening. You never know where this kiss might lead to.
Aside from all these "rules", just be sure to have fun and savour every moment. Kisses, including the French variety, are intimate. You might feel a little nervous, especially if you're a first timer, but once you get the hang of it, you'll be a pro in no time. Have fun kissing!
More on love and relationship? Read these: