A lot of people rave about coffee. So where does that leave tea drinkers? Being a tea connoisseur myself, nothing surpasses spending time with a cup of freshly brewed tea – which is the best weekend tea-rapy. However, finding a nice tea shop is not always simple. But what if I told you that you can make a cup of wonderful, high-quality tea right at home?
It's all thanks to Dilmah.
Dilmah Tea, a family-based and first producer-owned tea brand, recently hosted a Tea Appreciation Day and introduced a revolutionary take of the finest Dilmah tea to hospitality professionals, consumers and tea aficionados in Malaysia.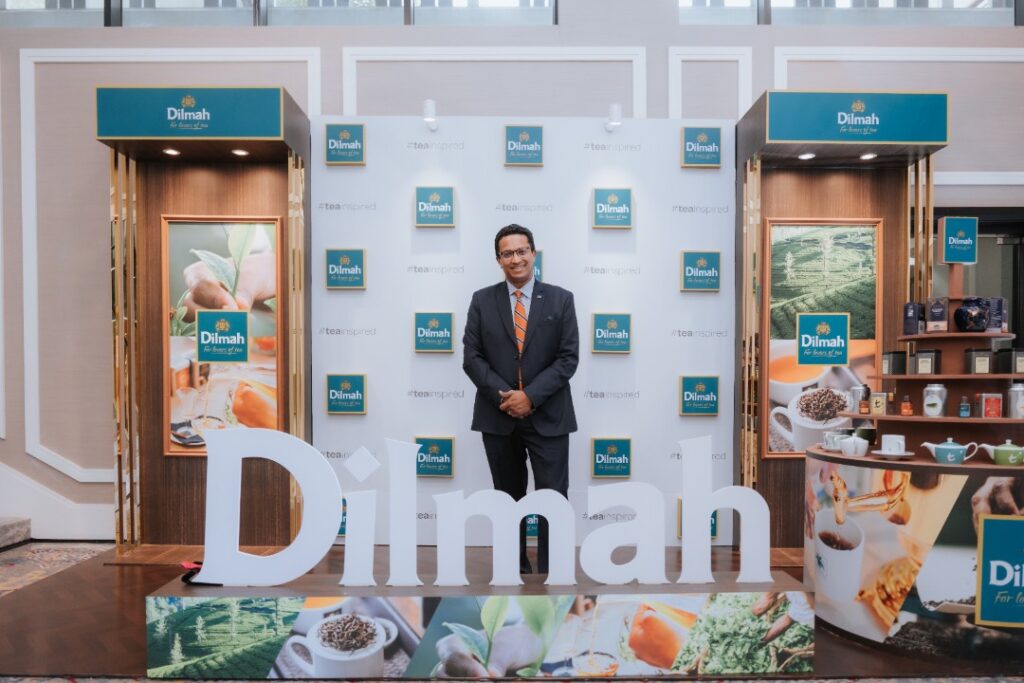 Dilmah, which invented single-origin Ceylon tea, is motivated by its focus on purity of origin, freshness, and is enhanced by its desire for innovation. Lipstiq was recently invited by Dilmah to a high tea "Crafting a 21st Century Luxury Tea Experience" event, and we had the opportunity to hear all about tea with Dilhan C. Fernando, Tea Grower and CEO of Dilmah Tea.
Often, we see tea as a casual drink. But did you know that tea aids in preventing chronic diseases? With that said, Dilmah wishes to elevate tea time experiences beyond a cup of tea.
To promote the beauty of tea, guests at the event were treated to a range of premium teas paired with a series of Malaysian favorites. There were six types of teas given for each meal and trust me when I say this: it was absolutely mind-blowing.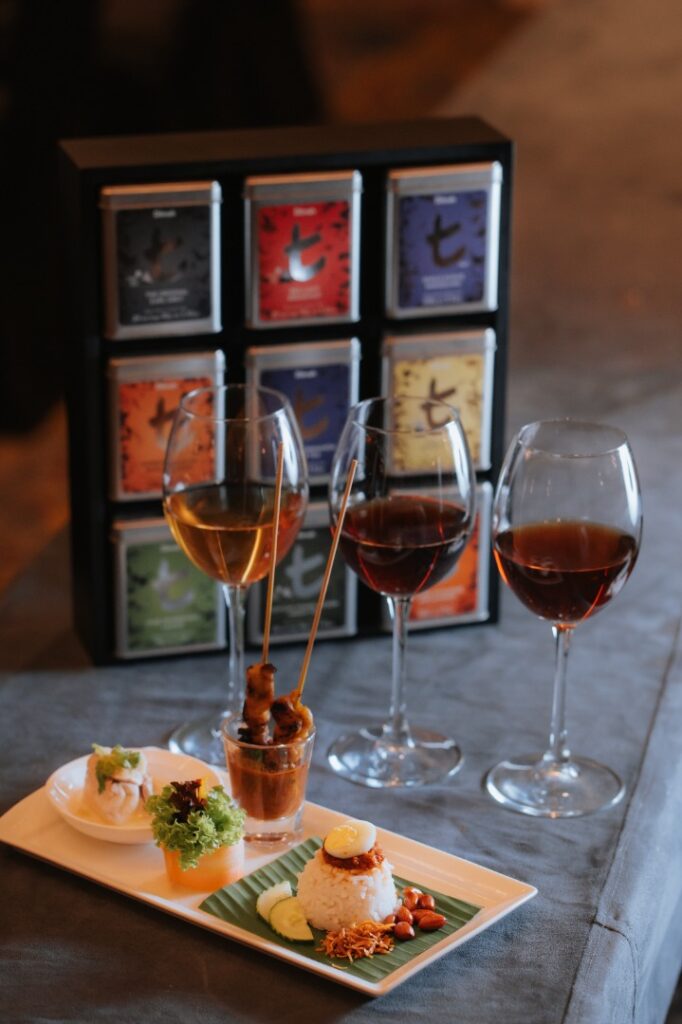 We started off with three savoury meals – nasi lemak, chicken satay and steamed fish. We'll kick of with the nasi lemak. The famous Malaysian meal, Nasi Lemak, is paired with Dilmah's Earl Grey Tea. I felt that the tea was thick and complimented the nasi lemak well. You get the soothing sensation of bergamot over the piquant chili heat. It was definitely a strong flavoured tea, but it is not overtaken by the dish. A simple breakfast combo I would be delighted to have any time of the day.
Next up is the Chicken Satay and Peanut Sauce paired with Dilmah's Brilliant Breakfast Tea. You know chicken satay is protein, and the peanut sauce contains fats. Surely, you wouldn't want to pair it with a strong beverage. To have a balance of flavour, the Brilliant Breakfast Tea is the perfect match. As you chew on the satay, and a take good gulp of the tea, you can feel a light sensation in your belly. I've never had tea with satay, hence, I'm pretty amazed by how this combo works.
Then we have the Steamed Fish, Green Salad paired with Dilmah's Green Tea with Jasmine Flower. Not a fan of jasmine flavoured stuff, but turns out, this was my favourite of all the teas they served. This tea served two purposes: the first, cutting down on the oiliness and the second, enhancing the fish's flavours. The astringency of the tea highlighted the texture of the steamed fish. I really felt complete having this tea, because I didn't feel heavy after the meal. I guess that's why green tea is a go-to product for most people.
Moving on to desserts. The first dessert we had was Cookie and Cream Ice Cream with Dilmah's Single Estate Darjeeling Tea. I know, it's crazy to have tea with ice cream, but guess what – it is a good combo, especially when the tea is of great quality. To be really honest, I felt like eating ice cream with this tea was like adding milk to my tea. And since the ice cream was kinda sweet, the slight bitterness of the tea balanced out the sweetness.
The next dessert was Apple Crumble with Pure Chamomile Infusion. From the smell of the tea I knew it was gonna be a strong one. The chamomile infused tea had a very strong scent compared to all the other teas we had. This wasn't my favourite pairing because I felt it was too flowery. The chamomile tea was supposed to enhance the taste of the apple crumble, but I couldn't feel that, cause' I found the tea flavour too strong. I guess it went well with the others.
Last but not least, Chocolate Fudge with Dilmah's Moroccan Mint Green Tea. Now, I was looking forward to try this tea, but it never made it to our table. So, I'm just gonna tell you about my expectations. The chocolate fudge cake was bitter-sweet and I'm assuming that the Moroccan Mint Green Tea is supposed to give you a minty flavour – but not in a overwhelming manner. I just wish I could have tried the combo.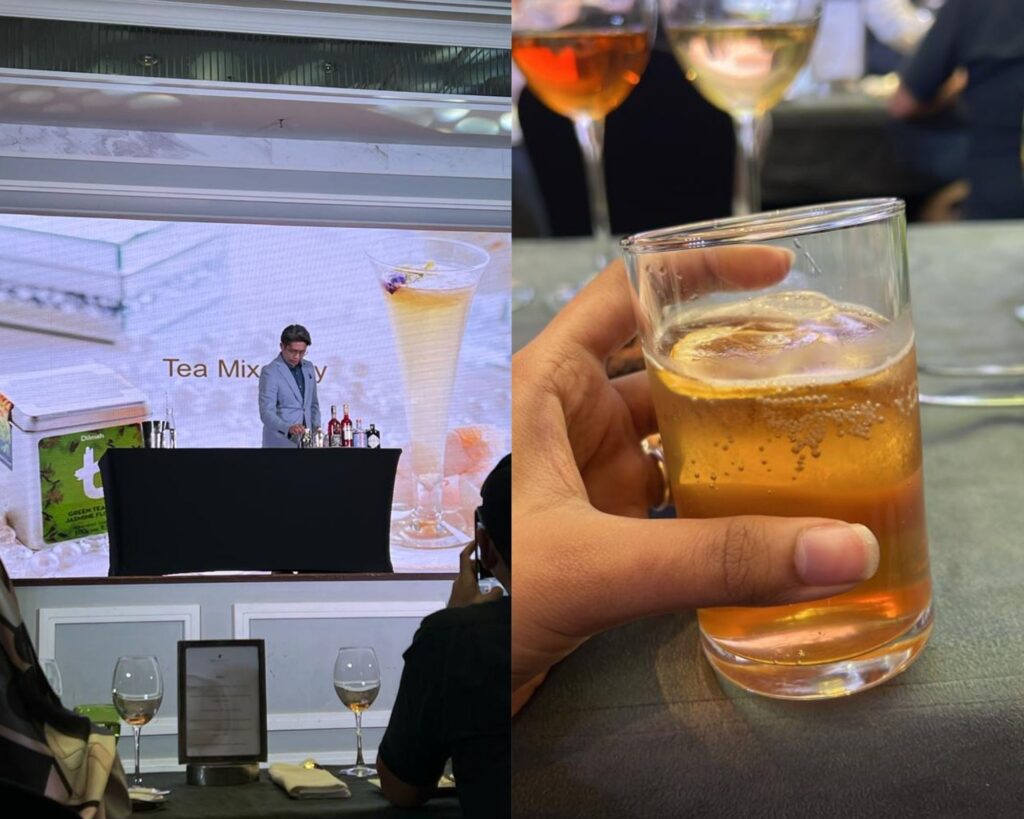 To make the event more interesting, we had a mixologist who demonstrated several new cocktail and mocktail recipes, each with its own unique flavour. Gotta say, I was pretty impressed. Who would have thought tea could become part of cocktails and mocktails? To create Dilmah Elixir of Ceylon Tea, freshly brewed Ceylon tea is turned into a tea concentrate within hours by utilizing a cutting-edge manufacturing facility on the Rilhena Estate. This process guarantees the taste of REAL Ceylon Tea, while locking in the freshness and natural antioxidants. The mixologist made three different types of cocktails. I manage to try one, which was the Jasmine Green Tea Gin and Tonic. I really loved the flavour of this beverage and I couldn't tell that they used tea! Surprising isn't it?
Overall, the tea pairing event was great and I had an incredible experience. Also, do be sure to check out Dilmah's for more ranges of tea. They also have a premium tea range which includes: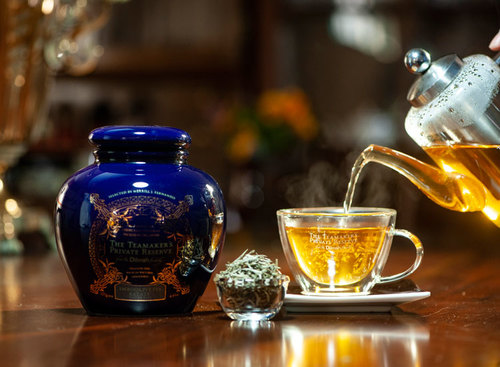 Tea Makers Private Reserve: A diverse selection of rare, premium teas that were all hand-selected by Merrill J. Fernando, the founder of Dilmah, and stand for the finest and most expensive teas in the world. The Tea Makers Private Reserve is offered in bulk food service packs or as loose leaf tea.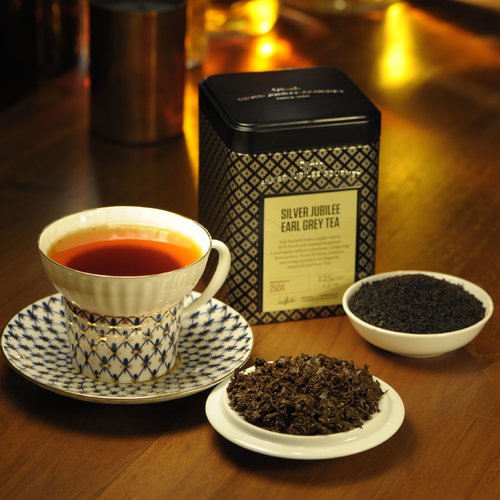 Silver Jubilee Gourmet Tea: A variety of fine Gourmet Black, Green, White Teas and Infusions are being provided as part of a celebration of the history of the Dilmah brand. Modernization of the tea herb has made it possible to create gourmet tea blends with flavours like elderflower, apple infusion, Ceylon rose, mint, and others. This tea selection is available in sachets, loose leaf tea, and bulk food service packs.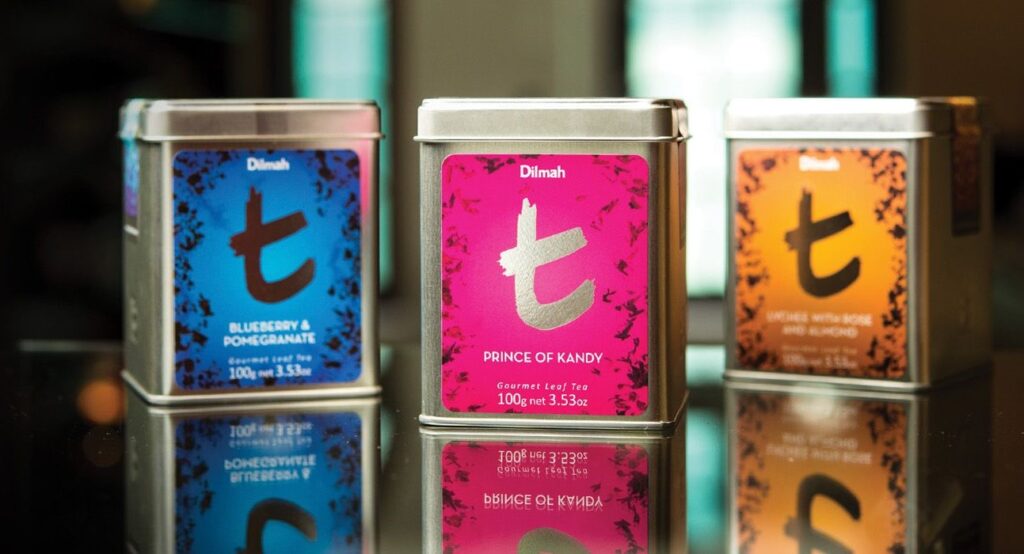 t-series Designer Gourmet Tea: This tea selection is the ideal complement to every feeling and mood, making it ideal for consumption throughout the day. The selection offers a wide variety of designer gourmet teas, such as Seasonal Flush and Very Special Rare Teas like Ceylon Silver Tips. The Seasonal Flush by t-Series is a tea that is so uncommon, it can only be made when a seasonal phenomena that happens twice a year occurs.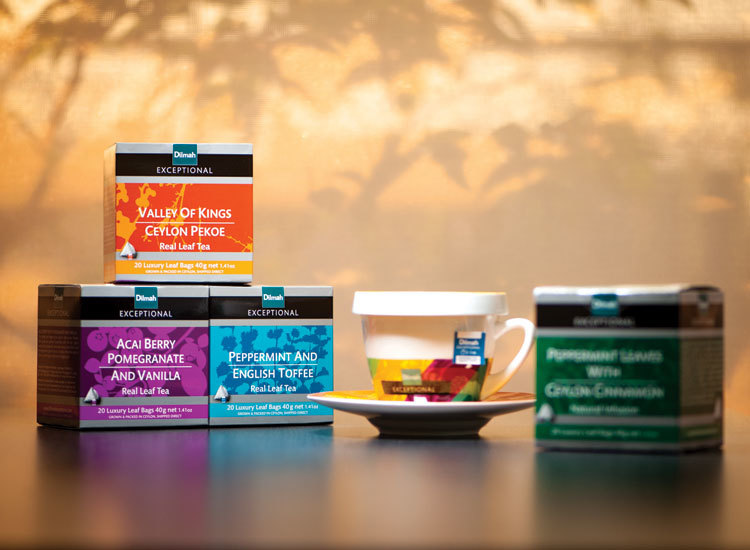 Dilmah Exceptional: Dilmah Exceptional Mix of Herbal Infusions is an homage to its name. It is exquisite, brimming with taste, and delicately concluded with a hint of smooth, agreeable scent.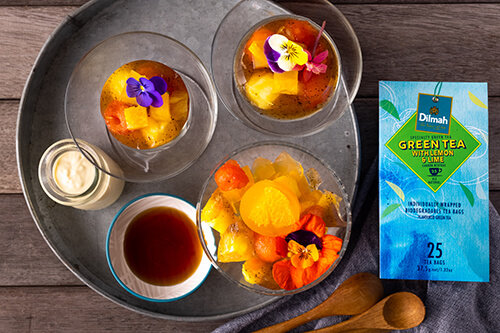 Yum Teas & Infusions: This line is the ideal fusion of flavours inspired by teas and herbs and is bursting with antioxidants. Individual tea bags made of 100 percent biodegradable material are used for each tea. 
For more information on Dilmah, check them out on Facebook, Instagram, their Website and on YouTube.
More on food? Read these:
The Coffee Bean & Tea Leaf's Cold Brew Teas Thrill With Their Chill!