Okyaku-sama konnichiwa! 
The first local fast-food restaurant chain in Malaysia, Marrybrown, founded in 1981, is stepping up it's game in introducing foreign flavours to the local palate, while promoting its local brand abroad.
This year, on Marrybrown's Around the World journey, we will be stopping in… Japan! Known for its beautiful Cherry Blossoms that bloom in spring, as well as its abundance of gastronomic delights, Japan comes to Malaysia via Marrybrown, which is offering a new menu filled with a surprise kick in every bite: the Oishii Japan menu. With the new flavour of the season, Teriyaki Wasabi, this exquisite seasonal menu will be available in Marrybrown outlets nationwide from now till 7 August.
Marrybrown has worked for more than 40 years to provide customers with "something unusual,"; and recently introduced a variety of flavours from throughout the world, including Italy, Thailand and Korea. Next on the menu: Japan!
The New Oishii Menu
Fans can expect nothing less than satisfaction from Marrybrown's Oishii Japan menu, with a combination of sweet and tangy Teriyaki sauce, along with a zesty kick from the wasabi. The fun doesn't end there, as Marrybrown's Oishii Japan Menu allows for a vivid consumer experience with a unique twist.
Their Oishii Burger buns, as well as the aptly-named Sakura Fizz are a vibrant shade of pink, meant to transport us to the mesmerizing beauty of Japan, allowing us to imagine ourselves in a field of Sakura blossoms or even on the vibrant coloured streets of Tokyo.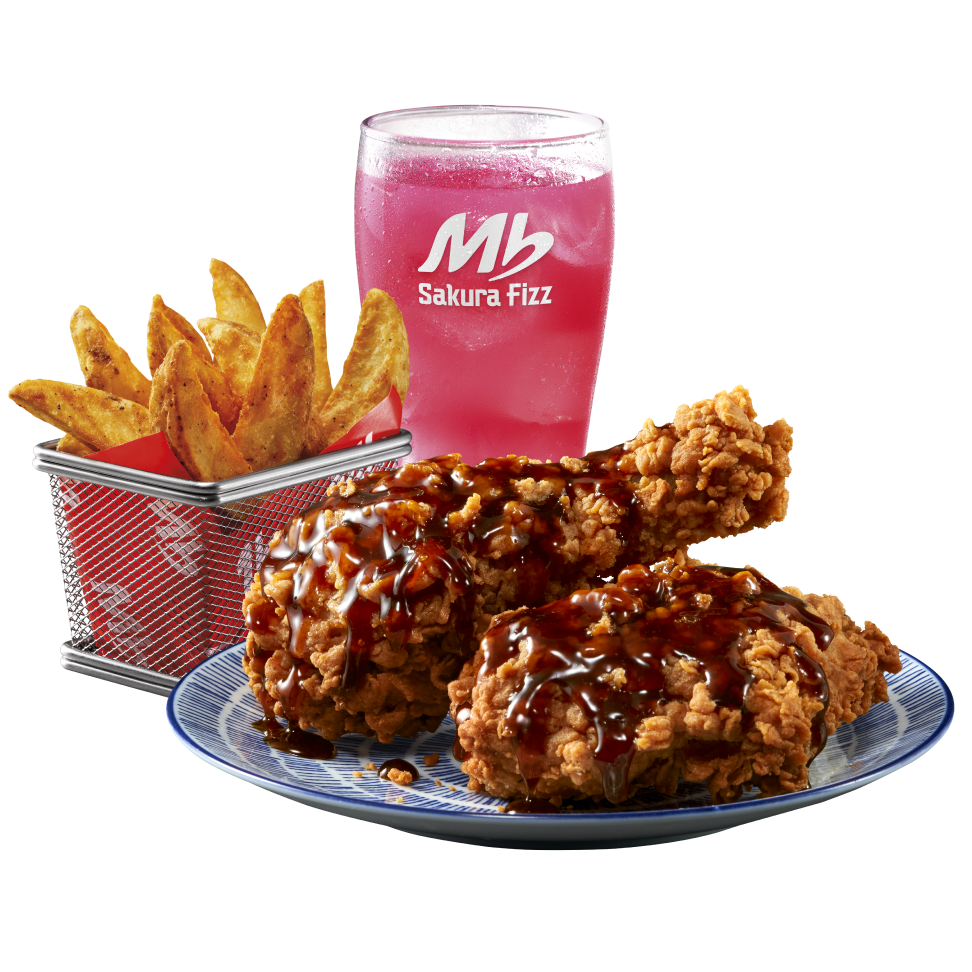 You can also try the 2-piece Oishii Chicken combo accompanied by Potato Wedges and Sakura Fizz, exclusively available at Marrybrown. priced from RM20.50.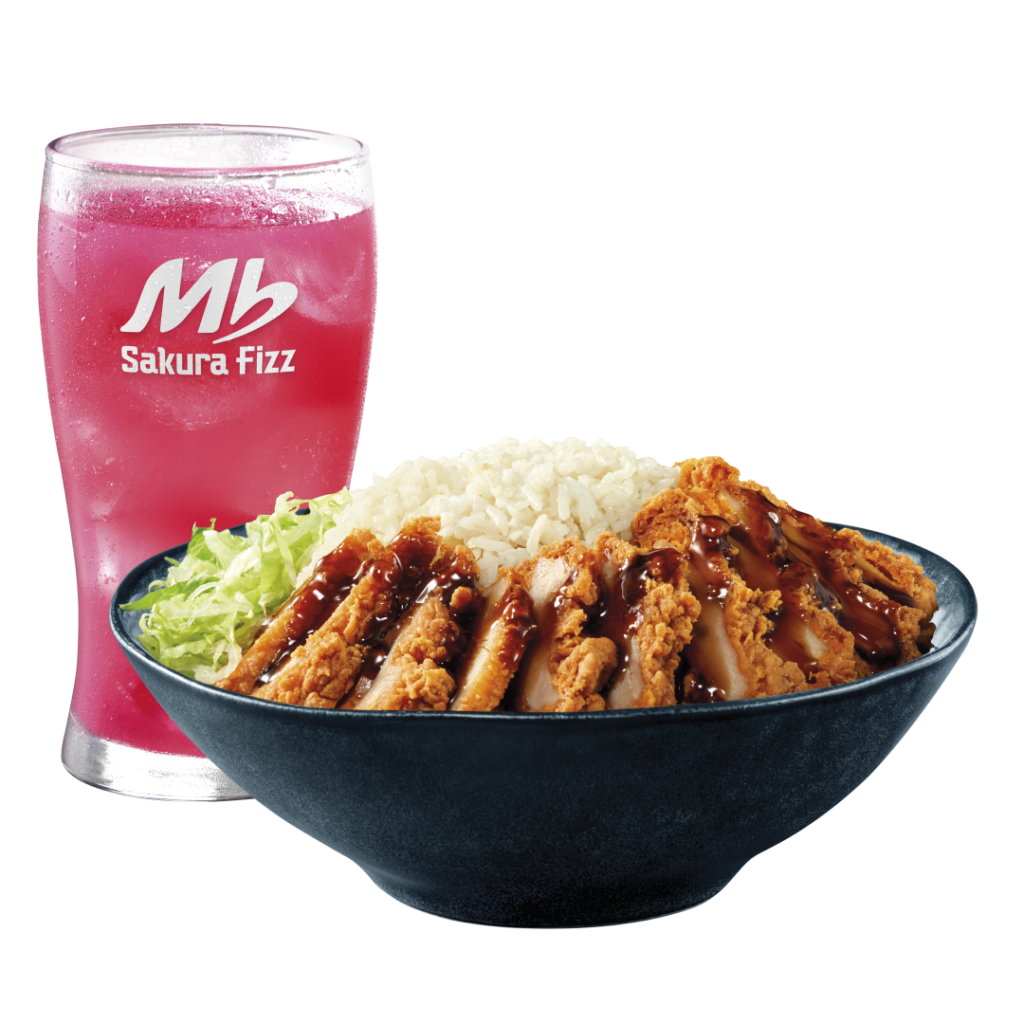 For those who wish to enhance their experience, try the Oishii Rice Bowl Combo, in which Marrybrown's crispy chicken is drizzled in Teriyaki Wasabi sauce with a side of rice and a Sakura Fizz drink, priced from RM12.90.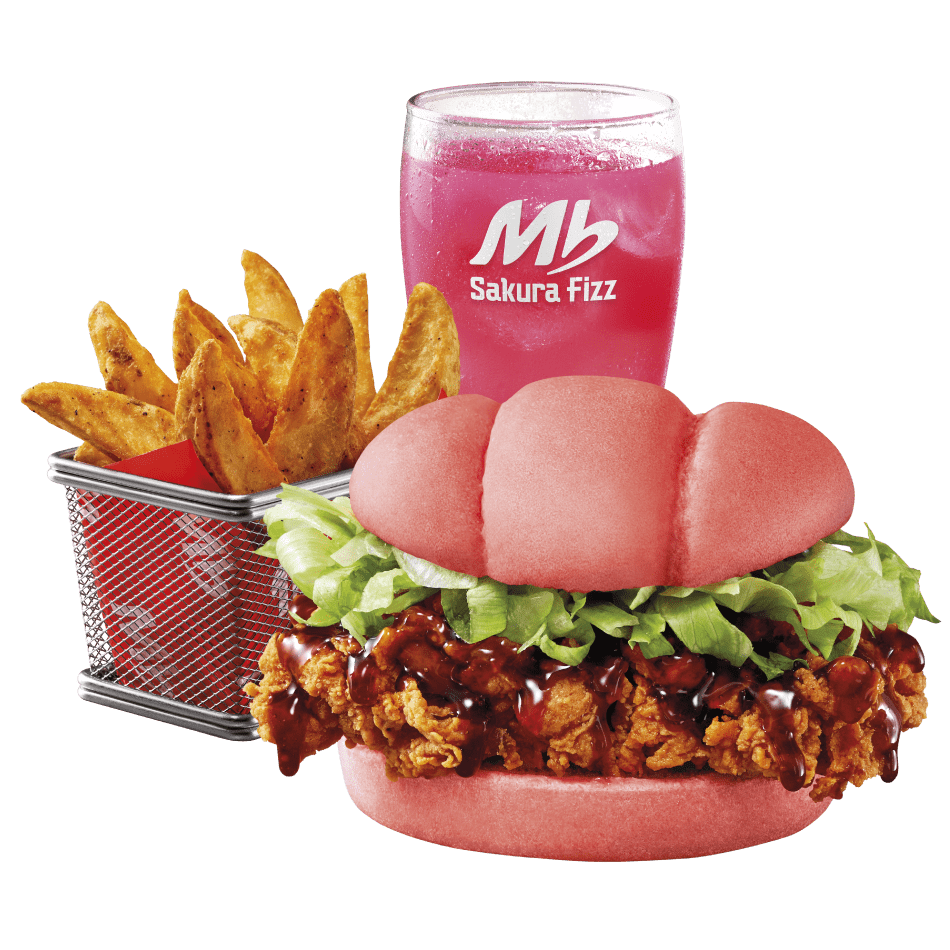 Alternatively, you can also get Marrybrown's Oishii Burger Combo which comes with an Oishii Burger, a side of Potato Wedges, and Sakura Fizz, priced from RM15.30.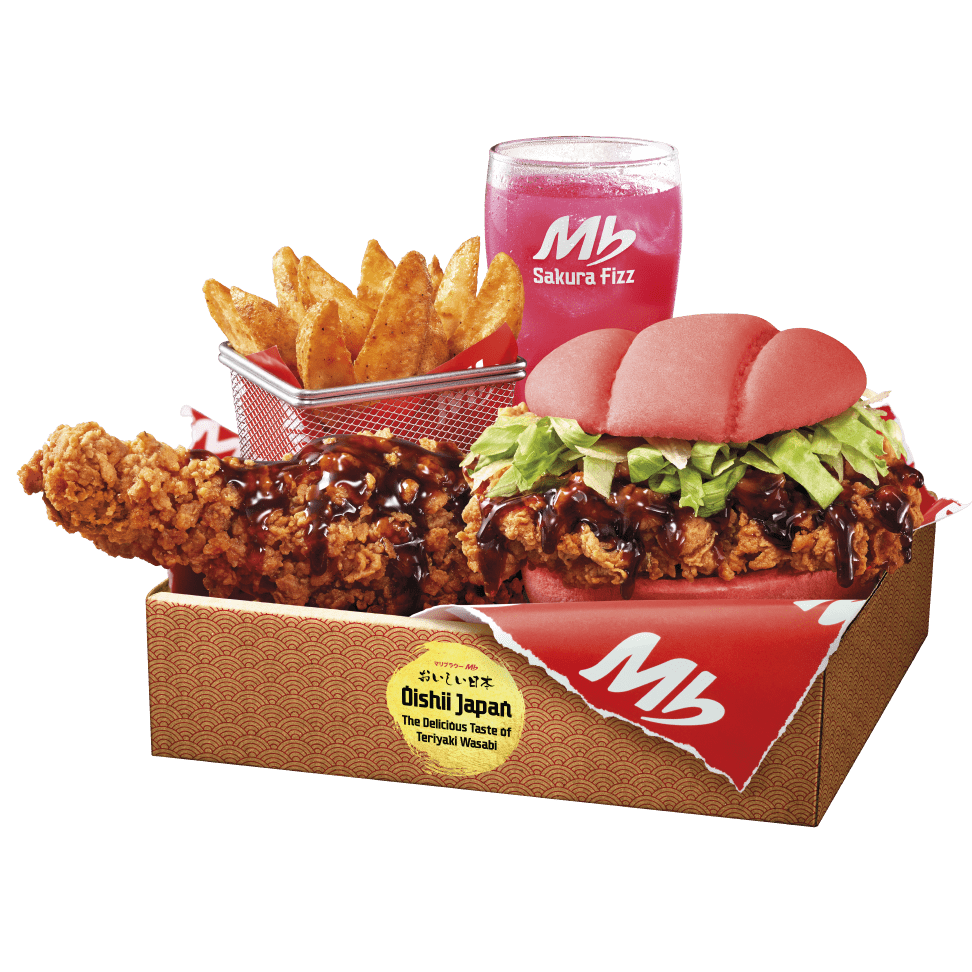 Too many options? Not a problem. You can try a portion of everything with Marrybrown's Oishii Box Meal, in which there is an Oishii Burger, 1 piece of Oishii Chicken, Potato Wedges and Sakura Fizz, priced from RM23.90.
What are you waiting for? Get a taste of the new Oishii Menu today!
For more details and updates, visit Marrybrown's Facebook and Instagram page, or download the Marrybrown App.
More on food? Read these: