Congratulations! I assume you're reading this because you have finally gotten rid of that V-card – now go sit in the corner of your room and cry! Nah, just kidding! Did you know that when a woman first has vaginal intercourse, her body may go through a bunch of changes? So, if you have just gotten laid for the first time, don't worry if you notice these changes in your body, because these things are pretty common for most women after their first penetrative sexual encounter.
Curious to know more? Read on then.
1. A New Vajayjay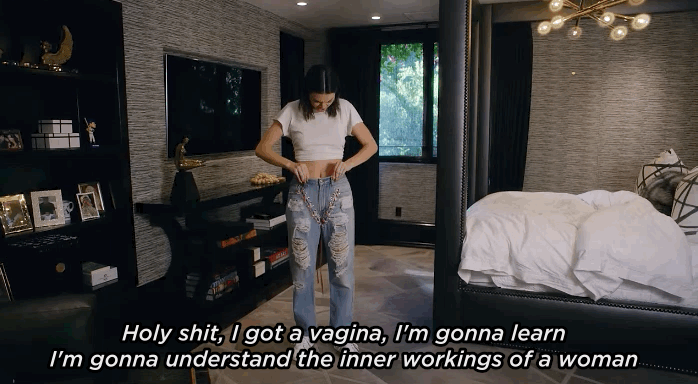 No, you will not wake up with a super-powered vagina, there will just be a slight change to the elasticity of your vajayjay. When you start having sex, you are introducing a new activity to your body, in which the vagina will take it's time to get used to penetration. But, of course, it will get better in time, so you keep doing what you do, gurl! Even, the lubrication of your vajayjay may change over a period of time if you are sexually active from here on.
Don't be confused though, because frequent sex does not cause your vagina to look like a deflated balloon. There are only two things that can ultimately make your vagina loose: childbirth and aging. The shape and size of the vajayjay differ pre, during and post sex. In this matter, what is meant by elasticity is how your vajayjay accepts penetration – and this will improve with time.
2. Pre, During And Post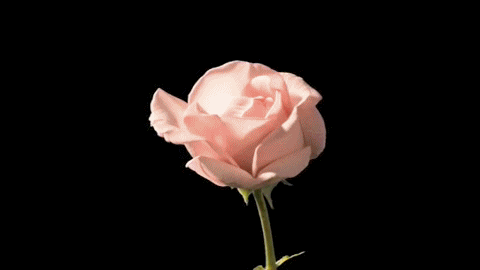 As mentioned before, the shape and size of your vajayjay is different in these three stages: pre sex, during sex and post sex. Before penetration, when the vagina is aroused, the clitoris will swell up and the uterus will rise to allow penetration as well as prepare the body for intercourse. During penetration, the vagina is adjustable and expandable. In a sense, it will increase in space and expand perfectly according to the shape and size of the weenie or finger…. or dildo (whatever the situation may be here).
Post sex is when the size and form of your vagina will return to its former self. After intercourse, post- all the heat and action, your body will relax, and so does Miss V. So, after a while, she will regain her shape and be tight again. These are what your vagina will go through in the three stages of sex.
3. Firmer Titties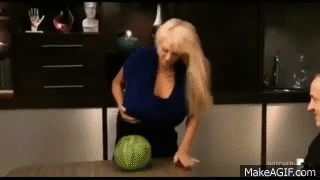 With all the excitement and energy that come during sex, the blood vessels can dilate and cause swelling of breast tissues. Fun fact: your boobies can become 25% bigger during and after sex. This may last a while after intercourse, so don't be too concerned when your breasts feel a bit firmer after sex. "Having sex can temporarily alter the shape and size of the breast due to blood circulation", explains Dr Judith Holmes. The breasts may feel fuller and veins on the skin surface may be visible – however this goes away shortly after you orgasm.
4. The After-Sex Glow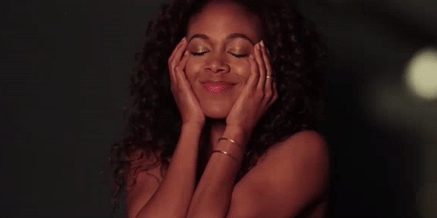 Truly one of the most amazing benefits of losing your virginity is your skin may start glowing. When you have sex for the very first time, it boosts the release of nitric oxide, which increases blood flow and oxygen throughout the body, allowing your skin to have that natural glow. This is possible because sex is also considered to be a form of physical exercise due to its ability to burn calories.
All that bouncing and banging improves your blood circulation, which helps in pumping oxygen to your skin for that youthful glow. Also, having intercourse releases Serotonin and Oxycontin which are happy hormones released by the brain, and help cut down stress levels, making you feel relaxed. And a relaxed mind and body mean relaxed skin. Which is why, after you lose your virginity, you may notice a sudden glow and maybe even clearer skin.
5. A Leaking Vajayjay
After your first intercourse and if you do it without a condom or birth control, you may notice a liquid dripping from that p*$$y hole. But calm down, it's just semen. If your man shoots inside, the sperm literally has no place to go. Mind you, there are millions of them, so some may drip out. I mean, they can't be absorbed into your body can it? Of course, not. This may occur even after a while of having intercourse, so don't worry too much about it.
One way you can address this issue is to pee before and after sex. This helps get rid of any leakage, and peeing cleans away the germs that may have gotten to your urinary tract while having sex.
6. It Can Get Itchy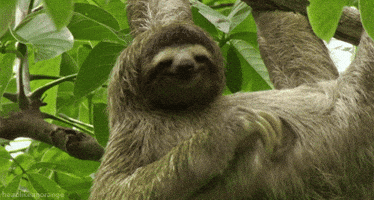 After your first sexual act, you may start feeling a slight itchiness down there, which according to gynecologists, is completely normal. Due to all that friction that took place, there may be irritation down there. When your pubic hair is rubbing against another body, it can cause rug burn, resulting in skin irritations and rashes.
Another possible reason is that you may be sensitive to the type of lube used, or just generally allergic to latex condoms, which you might wanna look into if you are going to be continuing this activity often.
7. A Funky Odour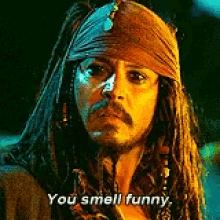 After you have sex for the first time, you may notice a funny smell coming from down there, which is also completely normal. This is because, when a female has sex, she is combining her low Ph vaginal secretions with semen (which has a high Ph), which then produces a chemical reaction with a new and weird odour. You'll get used to this funky smell when you're used to doing it.
Here's a gross and interesting fact: The groin is similar to the armpit in that it has a high concentration of sweat glands, which means it is likely that the area down there can get pretty sweaty during physical intimacy. Hence, the musky smell that emits.
8. A Bigger Vagina
After sex, one thing you may quickly notice is the size of your vagina. Yes, like you've read before, the size and shape does change due to arousal – but in this case your vajayjay may look slightly enlarged after having intercourse due to all the friction that took place. If your first sexual encounter was a rough one, or if you and your partner were not lubricated enough, the sexual activities can cause irritation then end up in the swelling of the vajayjay. However, this will die down after a few hours, so it's nothing to get worked up about. But if it doesn't, then it is advisable that you go see a doctor.
So there ya have it – things that your body may go through after losing your virginity.
More on sex? Read these: