Protein provides a slew of health benefits that help your body thrive and expand. Protein, like carbohydrates and lipids, is a necessary macronutrient for the human body. It can be found in a variety of foods, including meat, nuts, whole grains, tofu, dairy products, and legumes. However, we may not always ingest the necessary amount of protein for our bodies. This is where protein supplements come into play.
By consuming protein supplements, be it drinks or snacks, you give your body the nutrients it needs. Most protein supplements contain high-quality protein and amino acids that derived from natural sources to boost energy levels, muscle growth and help your body repair and maintain itself. Want to try protein supplements but not sure where to start? We've got 8 top protein supplements for you to choose from.
1. Nu Skin TRGO(R) Protein+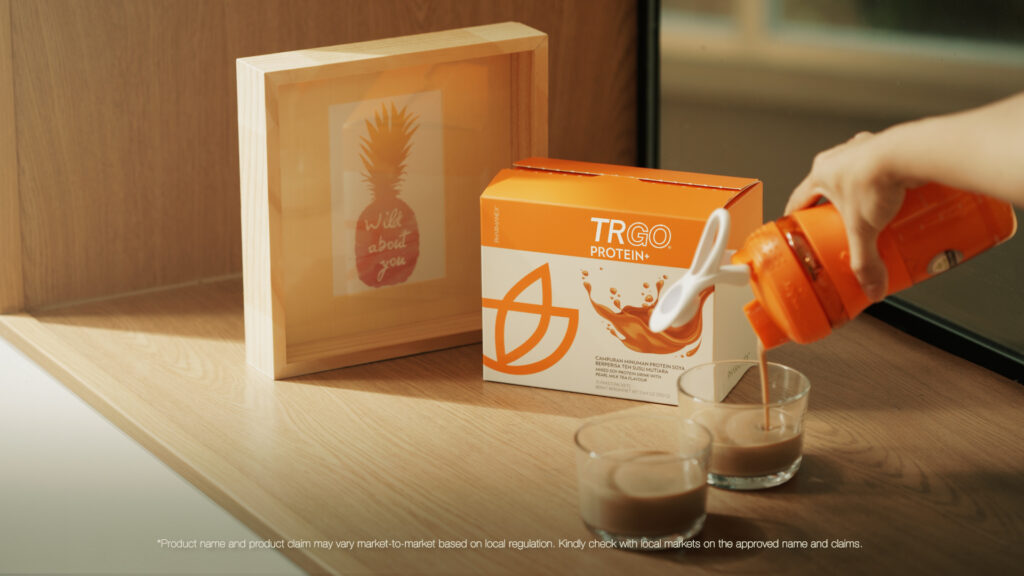 TRGO® Protein+ is a soy protein powder made from plants. This superior-to-basic protein provides protease and all-natural soy protein in a delectable pearl milk tea flavour that you can simply add to your regular diet and enjoy anytime, anyplace. Formulated with protease that improves protein digestion and enhances amino acid absorption, TRGO® Protein+ provides you with a boosted protein intake. This allows you to grow, develop and repair your body's tissues.
Malaysia is the first country to launch pearl milk tea-flavoured TRGO® Protein+ in Southeast Asia. Every sachet of TRGO® Protein+, which is 10g in mass, can be consumed before or after a meal and/or workout, and also as a healthy snack. Simply add 1 sachet to 150ml of water and shake to mix until all the powder is dissolved. Head to NU Skin Malaysia to know more. 
2. Amazin'Graze Protein Blend
With 30g of protein per serving, this unique blend of plant-based proteins, probiotics, and antioxidant-rich superfoods, is crafted to meet your body's necessary amino acid needs for a healthy lifestyle.
This vegan protein blend offers the optimal combination of pea, mung, and fava bean protein isolates, as well as turmeric and green tea extracts for antioxidant and immune benefits, with no added sugar, emulsifiers, or chemicals. Not just that, it comes in chocolate flavour too! Click here for more information on this product.
3. ActiShake Premium Rich Chocolate
ActiShake Premium Rich Chocolate is a nutrition drink with a high protein and fibre content. Furthermore, ActiShake provides a well-balanced combination of high-quality protein, fibre, carbohydrate, fat, and all important elements for a day's worth of activity. As a result, it's ideal for people who are always on the go and require a quick source of energy and nourishment. ActiShake Premium Rich Chocolate helps in weight management, maintains and builds muscle mass and provides key nutrients for your daily requirement. Visit Alpro Pharmacy to know more.
4. Forever Lite Soy Protein 
Whether you're trying to lose weight, grow muscle, or just need a boost of energy, Forever Lite® is the perfect on-the-go meal. For a nutritious boost of vitamins, minerals, and protein, combine with milk or your favourite drink. Forever Lite® is a delicious and healthy way to stay on track with your exercise objectives.
Forever Lite® is a fantastic snack or meal replacement that provides important vitamins, minerals, carbs, and protein to help you stay on track with your weight loss objectives while reducing cravings. When mixed with skim milk, soy milk, or fruit juice, this protein drink can be a healthy and pleasant method to lose weight. If you're using this smoothie mix to replace one or two meals a day, make sure to include fresh fruit, vegetables, whole grains, and lean protein in at least one nutritiously balanced, low-calorie meal. Raise a glass to greater health and appearance. Check out Forever Living for more information.
5. My Protein's Clear Vegan Protein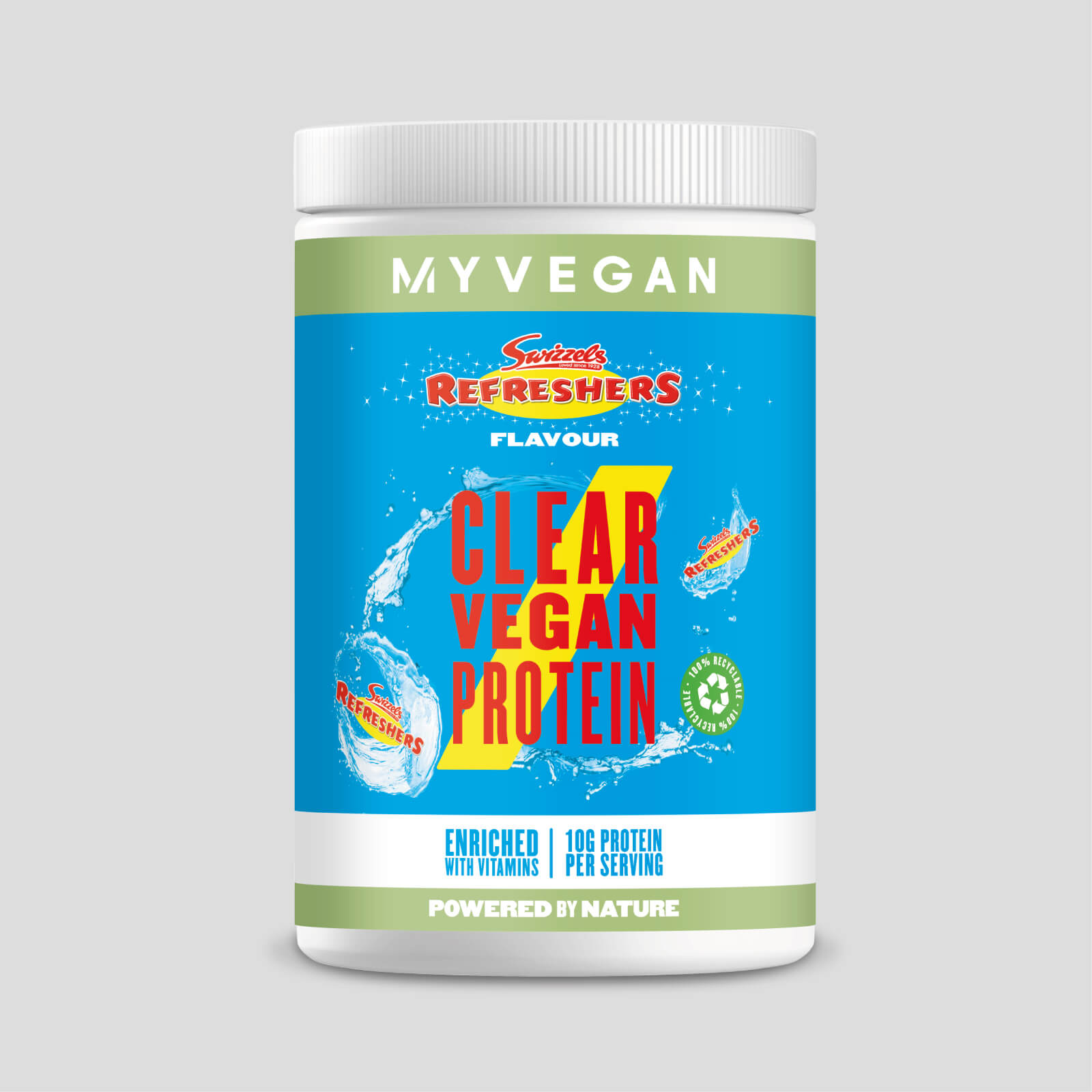 The Clear Vegan Protein smoothie is a game-changer when it comes to vegan protein shakes. It combines the power of high-quality pea protein isolate with genuine fruit and added B vitamins to create a light, pleasant, fruity protein smoothie.
Lemon and Lime, Pineapple and Grapefruit, Apple & Elderflower, Strawberry, Blackcurrant, Raspberry Mojito, and Watermelon are just a few of the amazing flavours available. With 10g of plant-powered protein, 1g of sugar per serving and no milky taste or texture, this protein shake is light, yet refreshing. Head to My Protein for more details.
6. Soluxe Pea Protein Isolate – Premium Matcha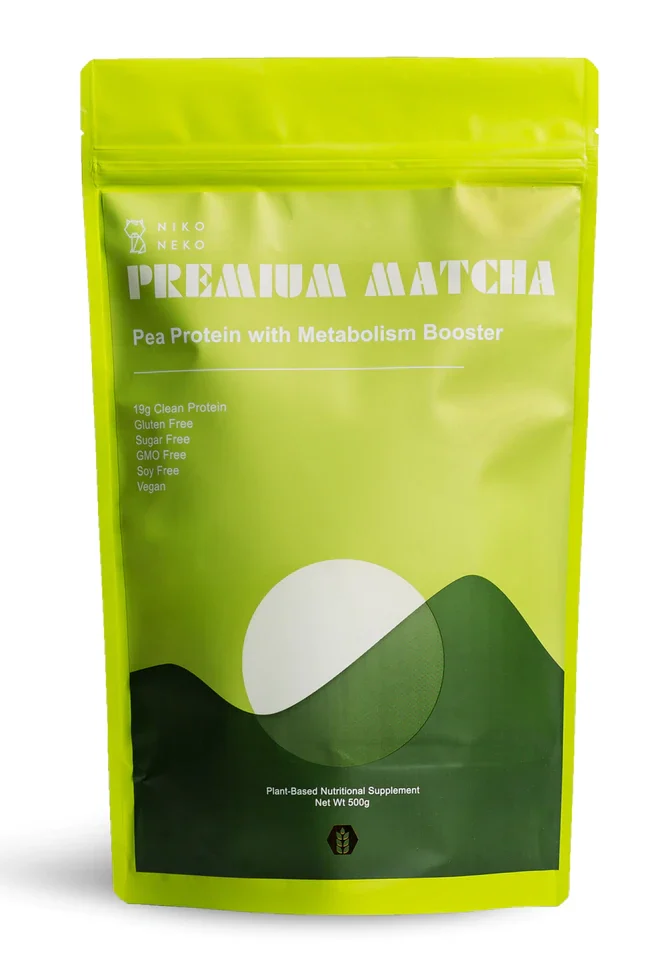 This plant-based protein shake contains 20 grammes of digestible protein and fibre per serving and tastes wonderful in shakes or on its own. One serving of 25g can be mixed into 300ml to 500ml of drinking water (depending on desired consistency) or any other beverage. When blended into smoothies or used in your favourite dishes, it's silky smooth and delicious. Enjoy as a nutritious snack for mornings, after a workout, or at any time during the day. Click here to know more.
7. Ensure Gold Coffee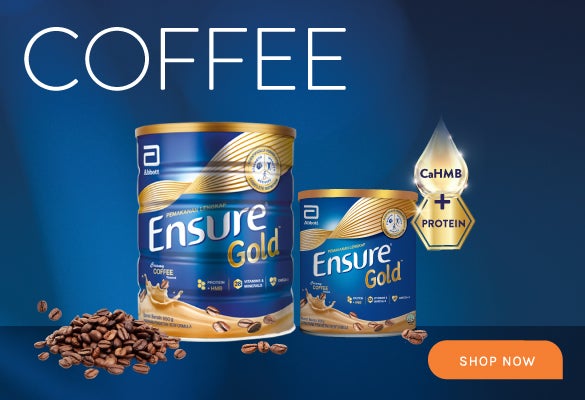 Ensure Gold Coffee contains 28 essential vitamins and minerals, including:
Vitamin D to help maintain bone strength and normal muscle and immune function
Calcium and phosphorus for strong bones
Vitamin B1, B2, B3 and B6 for energy release
Vitamin B1 2 and C to help reduce tiredness and fatigue
It is recommended that you consume 2 servings every day to develop strength in 8 weeks. It is the No. 1 Most Recommended Nutrition Brand by Healthcare Experts and has been scientifically validated with over 30+ scientific researches. ENSURE® GOLD helps increase the elderly's strength and energy, according to 99 percent of respondents. It is also the most popular taste formula among Malaysia's main adult nutritious milks. Check out Alpro Pharmacy to know more.
8. Nutrilite Soy Protein Drink Mix (Mixed Berries Flavor)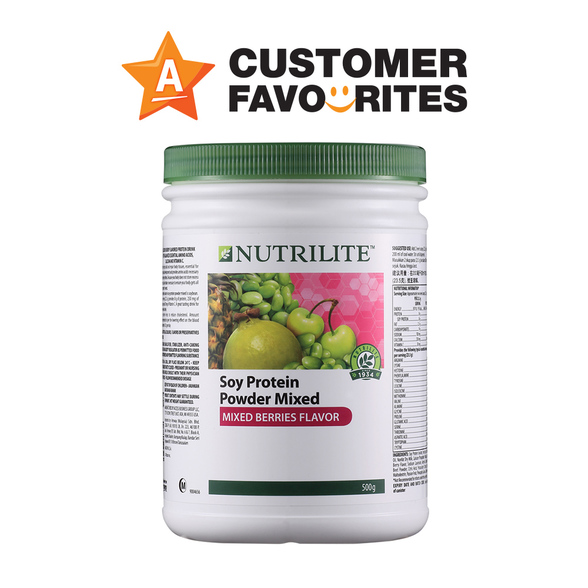 Nutrilite Soy Protein Drink Mix (Mixed Berries Flavor) is an excellent way to add protein to your diet. With its wonderful berry strength, this low-fat drink combination is absolutely amazing! By indulging in this protein drink, you'll reap benefits such as:
development of muscle mass and strength
development of skin, bone cells, blood, nerves and ligaments
help with weight loss
help in appetite reduction
help in attaining healthy skin, hair and nails
help in staying fit as you age
For more details, visit Amway.
More on wellness? Read this: