So I've been in a relationship for almost 10 years now, but it wasn't all that easy to maintain. It wasn't always flowers, gifts and dates. And at some point, I eventually hit rock bottom, which resulted in a break up. Of course, being an impatient and angry brat, I made the first move to back out. It was sad and all, but guess what? When the endless attention started coming in from my ex, it all started to feel… fun!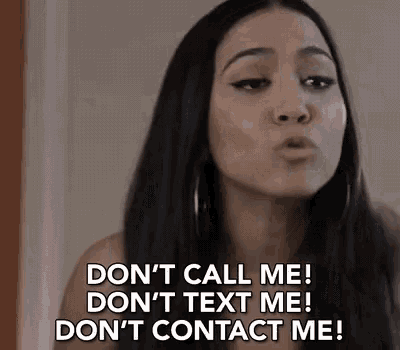 Regardless of who dumped you (or who you dumped!), you may feel compelled to make your ex miss you. Thinking of revenge? That's probably not a good idea and definitely a waste of time. If you want something more intense and something that makes you feel on top of the world, then playing with emotions is the best thing.
Guys don't hold their anger as much as girls do, and when they cool off, trust me, they come looking for you and that's when this whole game of emotions come into play! Not asking you to be a player, but why not enjoy the attention for a bit, before you try again. I mean, it's fun (at least for me it was). So if you wanna make your ex regret things a little, and constantly think that you were the best deal, I've listed some simple tips (if they don't work, don't blame me!)
1. Avoid contacting them
Distance, they say, makes the heart grow fonder. So to make your ex miss you, simply avoid contacting them. After a split, calling or texting your ex on a regular basis might be counterproductive and reduce your chances of reconciliation, and he's gonna think you'll always be there. It's time you have some dignity, girl! I used to be someone who called and texted quite often. So when the break up happened, I completely silenced myself and you won't believe it, I kept getting tonnes of calls and messages, despite blocking my ex. So, do the same and soon enough, they'll be begging for your attention. Always remember that silence speaks louder than words.
2. Reinvent yourself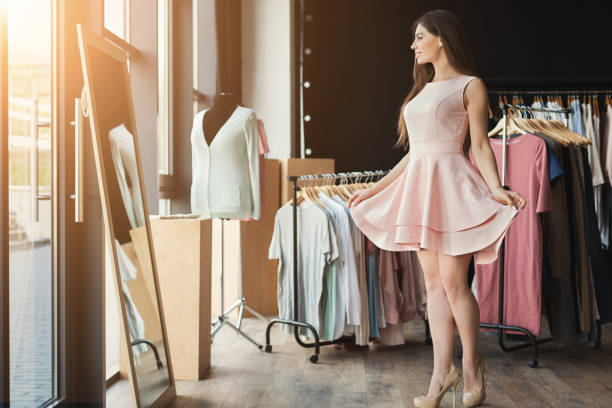 You can channel all of your post-breakup negative energy into making a positive change. Now is the moment to work on yourself and try all of the things you've wanted to do for years. Get some new piercings, go to the gym, get a new haircut or colour, or restyle your outfits. These small gestures can instill confidence in you. Once you revamp yourself, this gives your ex the sense that you're alright without them, and you'll definitely seem more appealing than before. This will make them think about you more, and they may miss you and want you as a result. For me, it was all about dressing up with a swipe of red matte lipstick.
3. Leave your comfort zone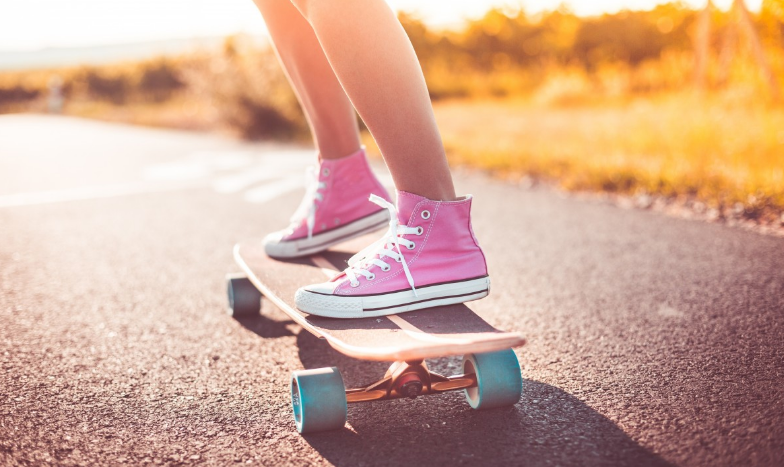 Now that you're out of a relationship, take this opportunity to meet new people. To do that is pretty easy – leave your comfort zone. Forget crying with a tub of ice cream, and go do something worthwhile. Experiment with new activities such as music lessons, swimming lessons, yoga classes, or baking classes. These adventures will allow you to meet new people and gain a different perspective on life. And believe me, once your ex gets to know about it, you can smell him from miles away! The prospect of not knowing where you are or who you are with will make your old companion miss you and the comfort you provided.
4. Take a vacation
Don't be a sad potato. Don't make it difficult for yourself to grieve over your ex. Take a vacation to pamper yourself. Take a break, clear your mind, try new things, and return with a fresh perspective. This will allow you to regain control over your life and allow you to heal. Choose a location that suits your mood. If you want a relaxed, laid-back vacation, you can head to the beach. Hiking is a good option if you want to push yourself. You can go with your pals or go on a solitary journey to help you renew your soul.
And oh, the important thing to do is take pictures for the gram. Your ex is probably gonna see all the good times you're having and would be sure to regret the break up.
5. Be active on social media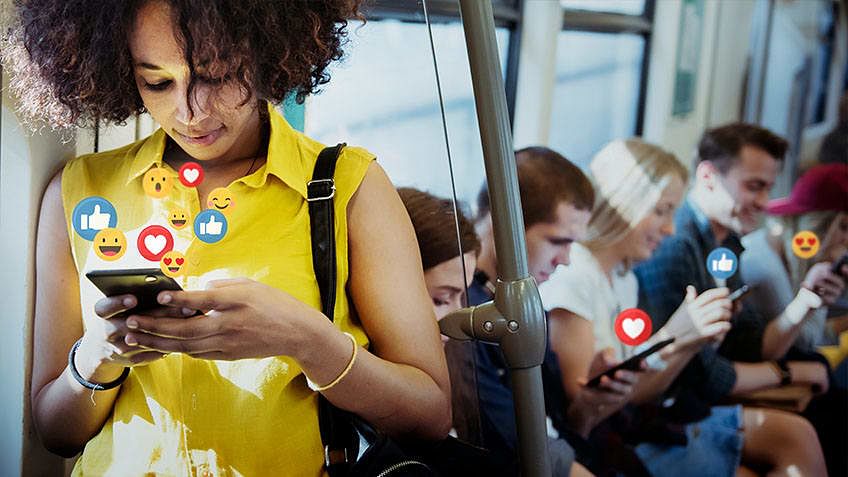 You don't have to waste your time wallowing in despair and dissatisfaction. Ditch the sad, depressing quotes and keep your social media accounts alive by sharing your activities. For instance, if you've started a new pastime, visited somewhere, or gone to the gym, let your friends know. Allow your ex to witness how you've change from the inside out and deal with the breakup maturely.
The greatest love is self-love. You can't love someone else deeply unless you first love yourself. When your ex sees your posts, he'll be sure to realize what they're missing out on, or better, whom they're missing!
6. Act cool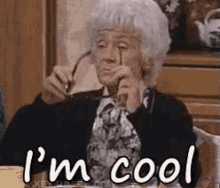 This one's tough, but you gotta' do what's best for you. If you and your ex work in the same workplace or attend the same church, there's a good chance you'll see each other on a regular basis. When you see your ex, smile, be calm, and speak respectfully to them. Or, if you're like me, don't smile and avoid eye contact. This will imply that you are no longer impacted by the separation, which might be a difficult truth for your ex to accept (except for the fact that you are not smiling, which may give the impression that you are miserable). And who knows, the next thing you'll get is a call from your ex!
7. Explore the dating world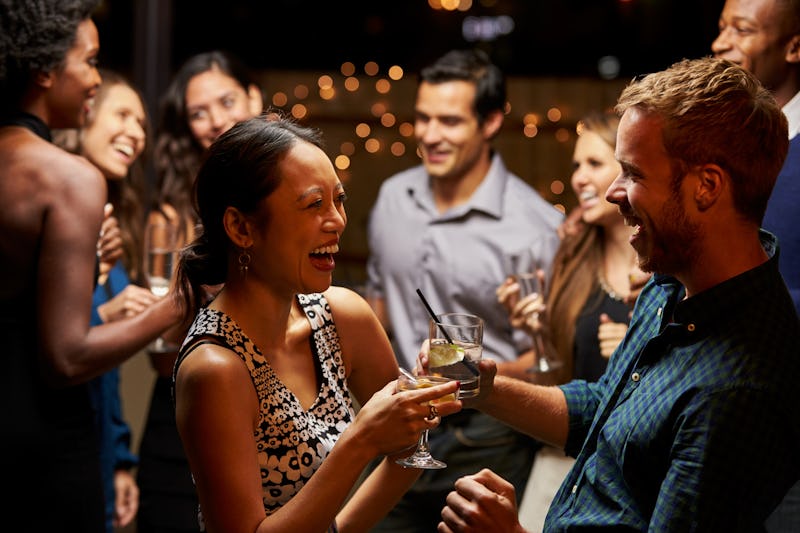 This step is only for those who are so done with their ex and really wish to move on. Go on a couple of dates if you're emotionally and psychologically ready. This will not only make your ex envious, it will also aid in your healing and confidence. You can attempt this if you've just been dating your ex for a few months and your relationship isn't too serious (if it's been years, you might want to reconsider).
Waiting for your ex to return is such a waste of time. Even if you're looking forward to seeing them, don't tell them. Your ex will find it difficult to accept that you are ready to let someone fresh into your life. This will make them miss you and realize that they are not over you. Probably think of you every single day, too!  Which I think is creepy.
More on relationships? Read this:
https://lipstiq.com/confidenxuenli-yours/199611/facing-dating-burnout-heres-how-to-deal-with-it/