Let's talk about sex. You're probably reading this for one of two reasons: to spice up your sex life, or because the title piqued your interest (both valid reasons). There are multiple ways to spice up your sex life, the most popular of which are: experimenting with various sex positions and places, and using sex toys – all of which have been proven to work! But who says you have to go all out every time to have great sex? Today, we're going to look at some of the little things you can do that will drive your partner insane when you're getting down and dirty with them. Here are 6 subtle things you can do during sex!
Take your time undressing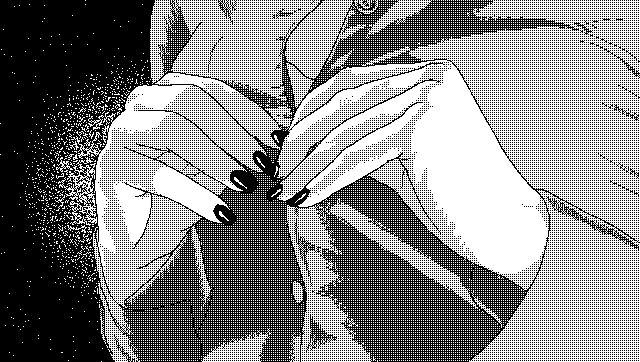 Hold your horses ma'am! We get that you probably want to get naked as fast as possible when an opportunity presents itself, but sometimes, leaving something on can actually make things sexier. Sexpert Dr. Juliana Morris says leaving something on, or getting almost naked can bring out your sexy side. And every time you take off a piece of clothing, show some love to the newly revealed body parts. How? You decide.
Play with their hair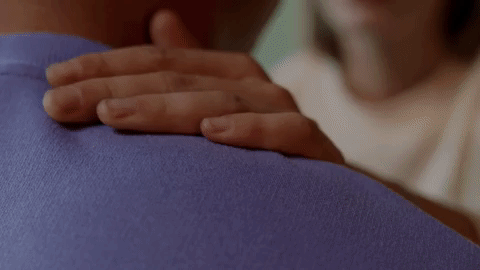 This feels good for both the misses and the menses. According to experts, the nerve endings on men's scalp are attached to the rest of their body, so when their hair is gently pulled when they are kissed or held, it stimulates the rest of their body. So try running your fingers through their hair, you might even get a moan or two.
Guide them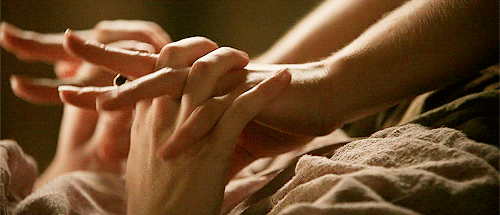 Sometimes you need to show the other person that you're having a good time for them to have a good time (during sex anyways). Try guiding their hands to parts of your body that makes YOU feel good. This can be your boobs, your thigh, or your feet (no kink shaming here!). So be a little selfish and take some control, showing them what you want can be great for the both of you!
Lip bites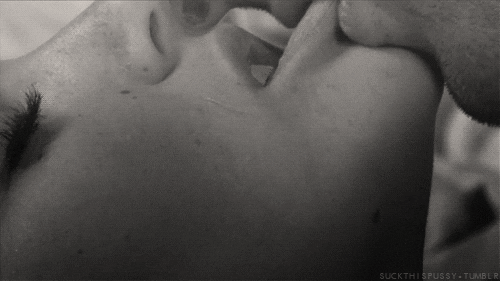 Lips are among the most sensitive parts of your body, this also applies to the parts around your lips. So try nibbling or gently biting on their bottom lips next time you wanna take your foreplay to the next level. Fun fact: the skin under the lower lip is also an erogenous zone, since they're packed with sensitive nerve receptors, so try giving it a playful lick the next time you're sucking face. What's pleasure without a little pain?
Use your tongue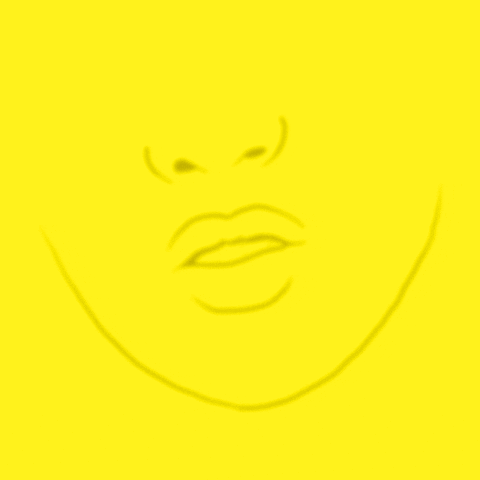 Tongues are a blessing when it comes to stimulating the body. There are literally so many erogenous zones that you can experiment with! Here are some erogenous zones on the body that you can utilize your tongue on: back of their neck, inner thigh, lower body, Adam's apple, ears, and fingers. Do with this information as you please.
Get vocal
This one's easy, since you might already be doing this unintentionally. Take it up a notch by whispering to them about what you like, such as demands. However, it can also be as simple as calling out their name. This is a great way to get your partner riled up if you're still a newbie to dirty talk.
More on sex? Read these: