If there's one thing that's great for acne-prone skin, it's definitely tea tree oil!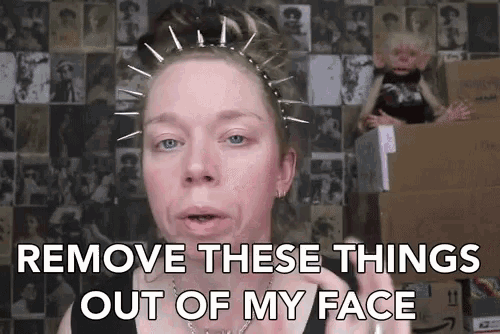 Dealing with acne-prone skin is one of the hardest thing to do. From what you eat right up to the products you use, you have to pay extra attention. Although treating or finding remedies for acne prone skin is straight up difficult, there's one ingredient that might help us eventually, after all. Tea tree oil is a common ingredient used in moisturizers, lotions, face treatments, and cleansers. Tea tree oil products can help persons with acne-prone skin because of its anti-inflammatory and antibacterial characteristics.
You might think tea tree oil is the same as every other acne treatment, but think again. Once you include tea tree oil into your skincare routine, you can almost wave acne a big goodbye. For that, we've listed six different ways you can include tea tree oil into your skincare regimen to help with acne issues.
1. Tea Tree Roll-On Treatment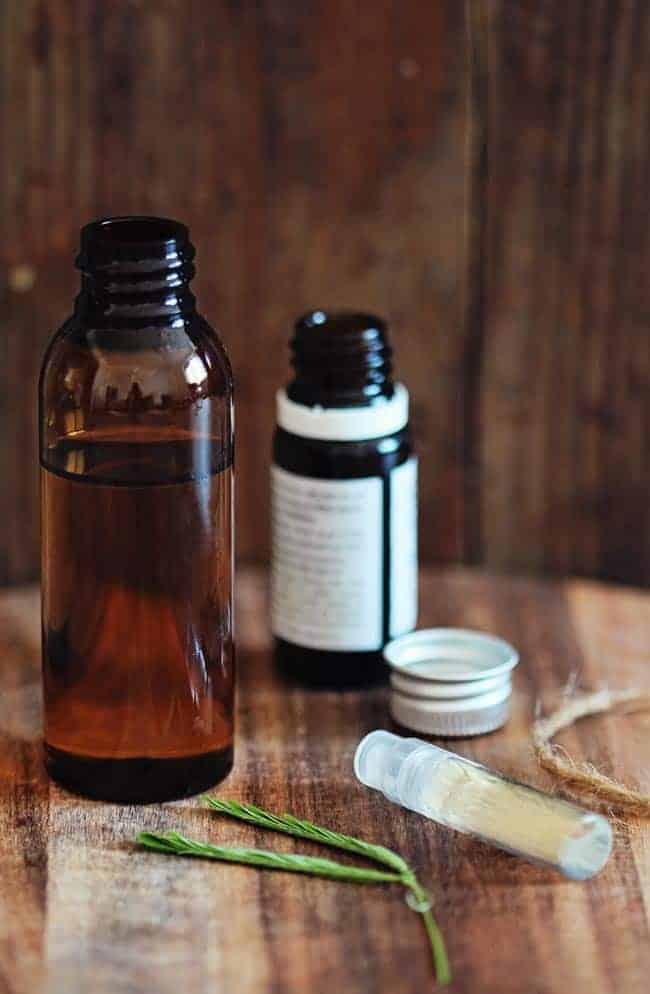 Jojoba, hemp seed, and grapeseed oils are effective acne-fighting carrier oils. They're non-greasy, easy to find, and skin-friendly. Combining these carrier oils with tea tree oil works wonders for acne-prone skin. For this remedy, you'll need:
Roll-on bottle
Tea tree essential oil
Carrier oil 
Fill three quarters of the roll-on bottle with the carrier oil of your choice and fill the remaining one quarter with tea tree essential oil. Secure the bottle and give it a good shake to mix the two ingredients. To use, simply roll the mixture on breakout spots. This remedy is super easy to make and convenient to bring around too. Store the bottle in a cool and dark place to maintain the effectiveness of the recipe.
2. Tea Tree Face Wash
Tea tree oil is a fantastic face cleanser. It's an excellent choice for washing your face because it's gentle on the skin, but has strong antibacterial capabilities. You can choose to purchase face wash that already has tea tree extract, or just add tea tree essential oils to your cleanser. To use this remedy, simply add one to two drops of tea tree oil to your favourite cleanser and scrub away! For a better option, use unscented, mild Castile soap and add a few drops of tea tree essential oil before using.
3. Tea Tree Acne Mask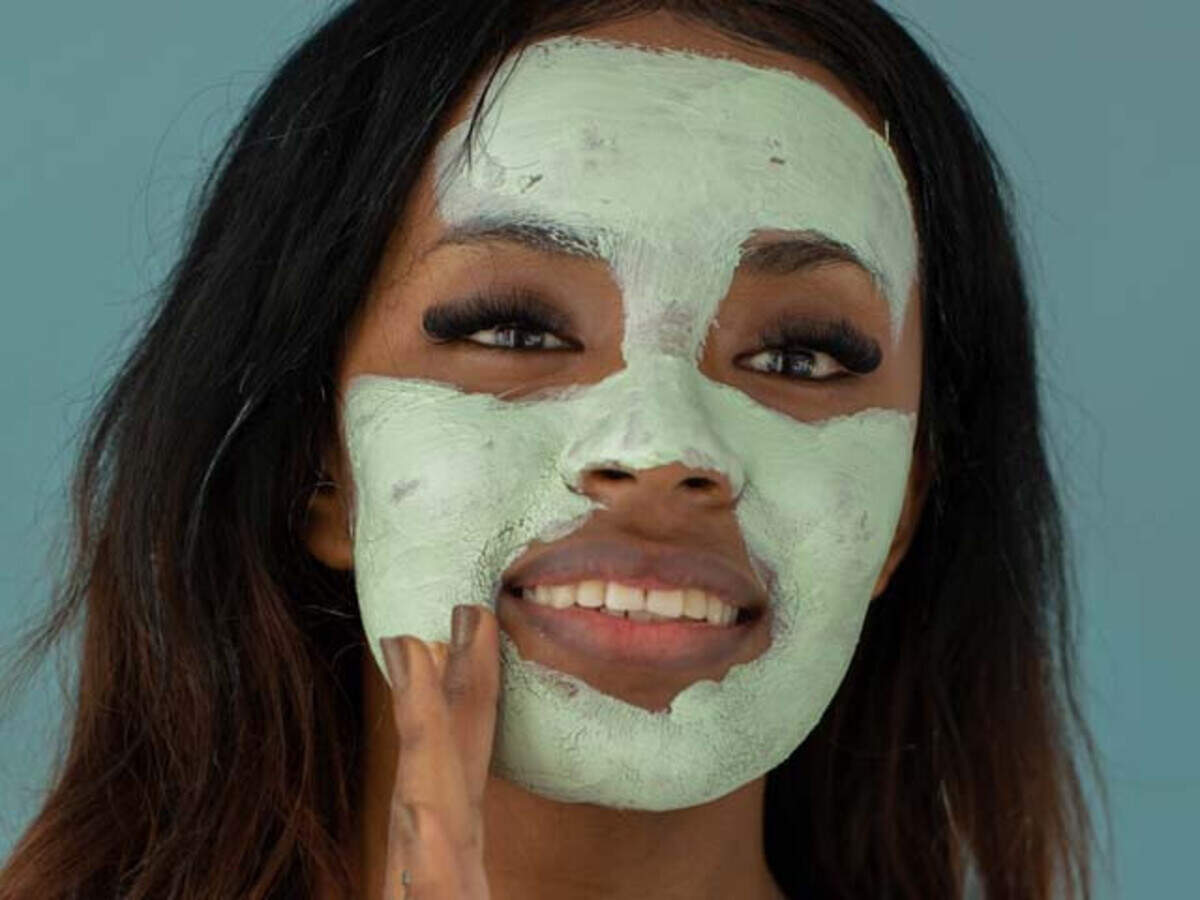 Since ancient times, tea tree oil has been utilized for medical and cosmetic purposes. The oil may rapidly freshen the skin after application. Apart from the cleanser and roll-on treatment, another great way to use tea tree oil is making facial masks. Now, there are lots of DIY recipes for acne facial masks, but it's best to use something that will soothe your blemished skin. Aloe vera and cucumber are an excellent combination for an acne mask. Cucumbers have cleaning and calming characteristics, making them an excellent choice for healing pimples. For this remedy, you'll need:
Aloe vera gel
Tea tree essential oil
Cucumber
Add your aloe vera gel, cucumber and a few drops of tea tree oil into a blender. You don't need to add water – but if the consistency is thick, add just a little bit of water. Scrap out the mixture from the blender and use a facial brush to apply the mixture to your face. If you want a quicker way, slice your cucumbers and rub some aloe vera gel on it. Then, add a few drops of tea tree oil and place it on your face. Instantly, you will feel relief and a soothing sensation on your blemished skin.
4. Tea Tree Toner
Toner is a must to keep your skin moist and hydrated. So, if you have acne-prone skin, ditch scented toners and go for tea tree toners. You can find toner with tea tree extract in any pharmacy. But if you prefer something more natural, you can always make your own toner. You'll need:
Spray bottle
Tea tree essential oil
Distilled water
In your spray bottle, add distilled water. Next, add a few drop of tea tree essential oil. Close the bottle and give it a good shake. Now you have your very own tea tree toner ready to use at any time. After cleansing your face, simply spray the toner on your face and continue with your skincare routine. You can also spray the mixture on cotton pads and wipe them on your face.
5. Tea Tree Spot Treatment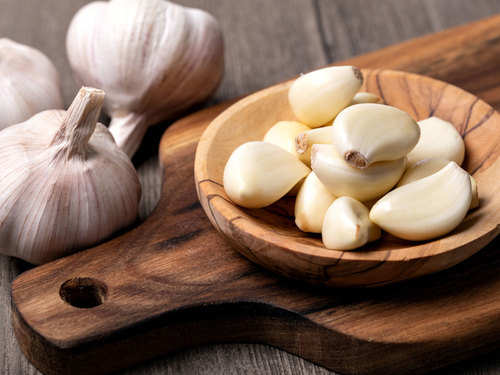 This simple spot treatment works well if left on overnight. Apply with a cotton swab sparingly before going to bed, and you're good to go. You'll only need three ingredients: garlic, jojoba oil and tea tree essential oil. Half a garlic clove should be fine. Just chop or mash the garlic with the back of a spoon. Next, add 1/2 teaspoon jojoba oil and 1-2 drops of tea tree oil to the mashed garlic.
Mix thoroughly and use a clean finger or Q-tip to apply to any acne patches or pimples. Apply the spot treatment overnight and wash it off the next morning. The mixture can be kept in the refrigerator for a few days, but for efficiency, it's best to use it right away.
6. Tea Tree Facial Scrub
When you're fighting acne, scrubs aren't highly recommended, but using a tea tree face scrub might be a terrific tool to keep at hand. Sugar can help slough off dead skin when handled carefully, while jojoba oil moisturizes the skin. You get the added benefit of tea tree oil's antibacterial and anti-inflammatory characteristics when you add it to the mix. You'll need:
Coconut oil
Tea tree essential oil
Sugar
In a bowl, mix about 1/2 cup of coconut oil with 1 cup of sugar. Go for fine sugar instead of the course variety. Since we're dealing with acne-prone skin, it's better to avoid anything that's too rough for the skin. Next, add about 10-12 drops of your tea tree oil. Give it a good mix and use your fingers to massage the mixture on your skin. Add a little bit of water to help you work with the ingredient on your skin. After a good massage, rinse your face with lukewarm water and pat dry.
More on skincare? Read this:
Going Green: Care For A DIY Face Scrub With Matcha Green Tea?