Foodies! Taco Bell has something special in store for you!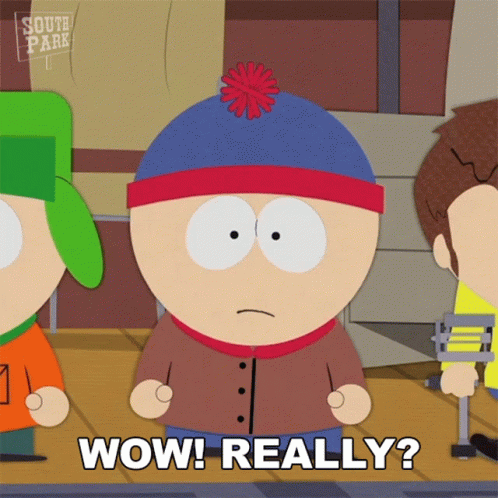 Whether it's boring lunches or boring evenings, Taco Bell is changing what it means to have a boring meal by offering the option of swapping the commonplace for something more exciting: a Taco Bell taco! Taco Bell is offering to help you re-ignite your lunch by (theoretically) substituting a lively, spicy Taco Bell taco for a miserable sandwich or a sloppy hamburger.
Look no farther if you're searching for a sign to get one of Taco Bell's famed tacos!
Taco Bell is encouraging fans and newbies to exchange their gloomy dinner plans for a Taco Bell taco. From 12 to 16 May, customers who spend RM20 or more at a Taco Bell restaurant may get a free Crunchy Taco when they dine-in or order takeout between 6 pm and 8 pm. A freshly fried corn tortilla shell is filled with seasoned ground chicken, lettuce, trademark spicy sauce, and shredded cheddar cheese in the Crunchy Taco, a hallmark menu item.
Tukar Ke Taco is a follow-up to Taco Bell's first worldwide marketing campaign, '#ISEEATACO,' which began in September 2021 with Taco Moon. Taco Bell encourages customers to keep seeing tacos everywhere. Boring, basic dishes will have no chance at this period and may simply be "traded" for Taco Bell's tasty tacos.
Don't doubt your need for Taco Bell tacos! Tukar Ke Taco giveaways will take place in more than 25 markets throughout the world, including Malaysia, for a limited time.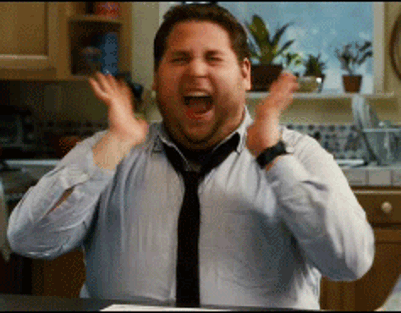 Visit www.tacobell.com.my/locations/ to find a Taco Bell near you. For more information, browse Taco Bell's Facebook, Instagram, and Twitter.
More on food? Read this:
https://lipstiq.com/lifestyle/food-drink/197615/shift-to-chefs-foodpanda-launches-homechefs-cooks-customers-cheer/