In the past two years, there has been a significant increase in home businesses as a result of the pandemic. Many individuals were compelled to explore alternative avenues for a second income. foodpanda, the leading on-demand delivery service, has launched the HomeChefs initiative to provide a platform for aspiring home chefs to earn an income while doing what they enjoy – cooking.
With this latest introduction under the Selera Homemade campaign, users can now enjoy meals from the kitchens of some of the best home chefs in Malaysia via the foodpanda platform.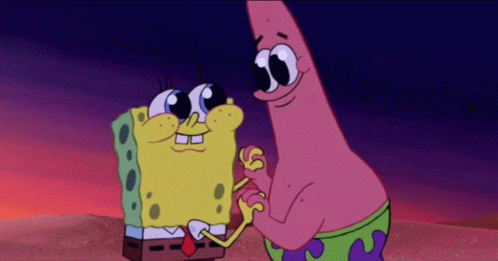 Commenting on this initiative, Jay Ar Juan, Commercial Director, foodpanda Malaysia said: "HomeChefs has two main goals; the first is we saw the potential to provide income opportunities for Malaysians who are amazing chefs, but did not have the capital to set up shop – but were able to cook from their own kitchens. Next was to satisfy the comfort food cravings of our customers by delivering fresh home-cooked meals from one kitchen to their doorsteps. We also want to be able to work hand-in-hand with these home chefs to grow their orders and achieve their personal entrepreneurial goals."
A large majority of the home chefs on foodpanda started their businesses after losing their main sources of income during the Movement Control Order (MCO) between 2020 and 2021. As a result of this, foodpanda channelled their efforts into helping them to not only sustain themselves, but help boost the local economy.   
Jay Ar Juan added: "Beyond providing them with a platform to sell their products and reach a wider consumer base, a dedicated team is designated to help oversee the growth, marketing, and operations of their businesses. Curated training programmes and various initiatives are provided with the intention to upskill their F&B and business knowledge through courses such as food safety and effective packaging, marketing ideations, and executions, as well as food presentation. They also possess culinary experience and have attended the Food Handler Course (LPM) by the Ministry of Health, making them fully compliant with the strict SOPs that we have in place."
With more than 4,000 home chefs available nationwide, Malaysians now have access to a wide range of home cooked meals, including local favourites, international fare, desserts, baked goods, and so much more with just a few taps on their phones. Some favourites include Ming Kitchen, Chef Arm Kitchen, Nasi Lemak Bonda, Waffle Yummy, and Oliver's Pasta.
Be it individuals who want to sell their homemade food and maintain a steady income, or those who want to showcase their culinary skills to customers, home chefs can now do it right from their kitchens. Aspiring home chefs are welcome to apply to be a part of foodpanda's growing initiative at HomeChefs. foodpanda is looking to partner with home chefs who are passionate about their craft, committed to delivering high-quality food, dedicated to growing their business, and, of course, boast an interesting menu. foodpanda's team will guide them through the process and support them in developing menus and optimising their business while connecting them with customers on the foodpanda platform.
In celebration of home cook heroes, foodpanda users can enjoy 30% off all HomeChefs orders from now till 30th April with the promo code 'HOMECHEF'!
For more information, email homechef@foodpanda.my
More on food? Read this:
READ ALL ABIA IT: Why I Can't Get Enough Of Nigella's Comfort Food