When it comes to both published and fan-created literature, there are bound to be some similarities between the two styles of narrative. Tropes are a narrative device or convention that serves as a shortcut for presenting circumstances that the author assumes the audience will recognise.
However, contrary to common belief, tropes are not a feature of a story plot that undermines it with clichéd and predictable endings. They are neither good nor bad; they are just tools employed by the author to communicate their thoughts to the audience.
And as every writer knows, it's almost impossible to write a narrative without clichés.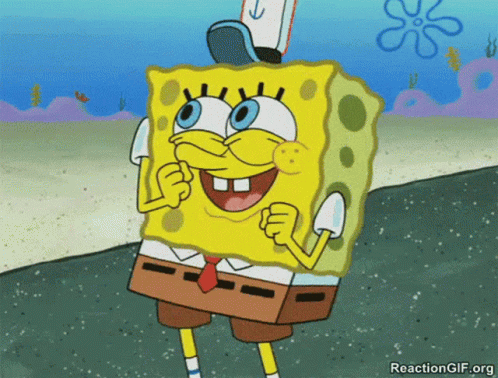 The following are some of the most popular romantic themes in both published and fan literature. (Some of the tropes listed are my own personal guilty pleasures when reading published works or fanfiction 🤫)
Fake Dating/ Relationship Trope
The fake dating/ relationship trope is a fan favourite as it simply portrays two people who are not in a romantic relationship pretending to be so in order to avoid an unpleasant circumstance or inconvenient predicament. The trope's conclusion is quite foreseeable – the individuals involved would fall for each other for real.
Example of the trope in modern media: The two main characters of Bridgerton Season 1, Simon Bassett and Daphne Bridgerton, establish a fake courting (relationship) to benefit both of them during the social season of regency England.
Slow Burn 
A prevalent trope in both fanfic and canon works see the main protagonists starting out not in a relationship, but slowly develop feelings for each other, or engage in a sexual coupling. Some people confuse the terms "slow burn" with "slow build," while others believe that slow burn refers to the romantic part of a story while slow build refers to the storyline.
Friends to Lovers
A popular romantic trope involves two individuals who have been friends for a long time becoming romantic lovers. It's exceedingly rare for the connection to be unexpected, with the characters never intending for anything other than friendship, but something happens that leads them to consider the idea of a love relationship. UST (Unresolved Sexual Tension) and pining may be present in stories adopting this theme.
Example of the trope in modern media: There are many published works that include this trope in the storyline of the narrative; Ron and Hermione from Harry Potter would be a perfect example of this trope, as they both began off as friends at the beginning of the book and eventually became a couple by the ending.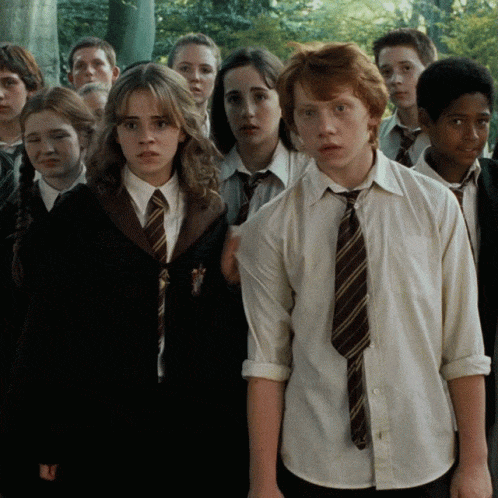 Enemies to Lovers
Enemies to lovers is a prevalent theme in erotic and romantic literature – and also frequently appears in fan fiction. It is the polar opposite of the previously mentioned trope. The two protagonists frequently have a lengthy history of feuding. They might be on opposing sides of a conflict, or they could have merely met by chance and their personalities clashed. There is a lot of bickering and UST.
Example of the trope in modern media: Anthony Bridgerton and his love interest Kate Sharma (Sheffield in the book), are the popular version of the enemies to lovers trope in modern culture, appearing in the second season of the show and book. Both of them began as adversaries who would constantly argue every time they met, but by the conclusion of the story, they are predictably a couple.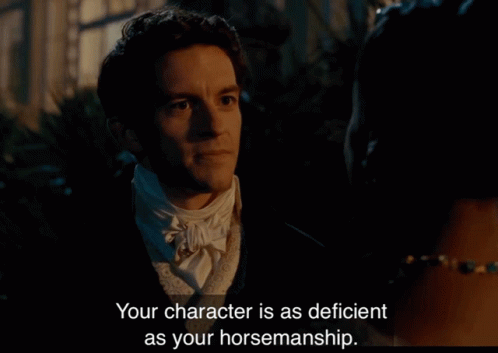 Final verdict
As cliched these romance tropes are, there's no doubt that without them, we would never be hooked on the books and shows that we stay up late to binge read or watch.
What are your favourite tropes?
More on romance? Read this:
Centre Stage: 5 Stages Of Romantic Relationships You Should Know About