National Siblings Day was just three days ago, on April 10th. Those who grew up with elder or younger siblings know the agony of sharing things and blaming each other for mistakes. As an elder sister, I'm guilty on both counts.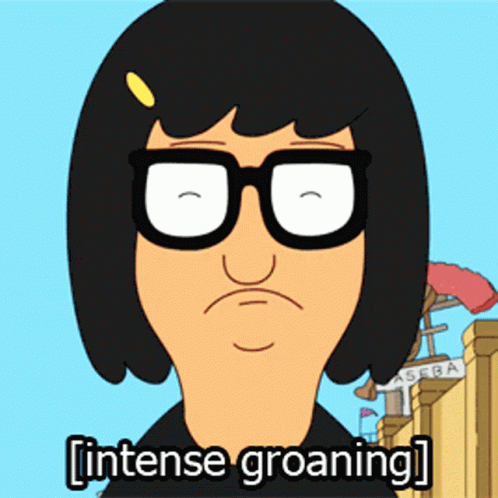 But that's the joy of having a sibling – life would never be dull, as negotiation and teamwork skills are learnt from bargaining with them to get what we want.
Here are some of the best fictional siblings you wish were your own.
The Bridgertons (Bridgerton)
The Bridgertons, the main family of the famous series, is one that everyone wishes to be born into. Anthony, Benedict, and Colin, the eldest trio, are loving and protective of their younger siblings, which is precisely what a big brother should be. Plus, they're also a fun group to hang out with because their antics are never uninteresting – case in point, Eloise Bridgerton the 5th child of the family.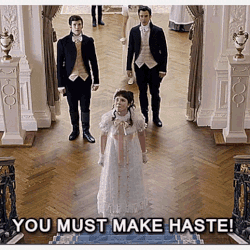 The Weasleys (Wizarding World)
The Weasleys are considered the most loving family in the wizarding world. Despite their impoverishment, they are loving to one another (looking at you, Percy Weasley). Bill, Charlie, even Percy, Fred, George, Ron, and Ginny would stand up for what's right and look out for each other. Not only that, they'll make their buddies feel like they're a member of the family as well!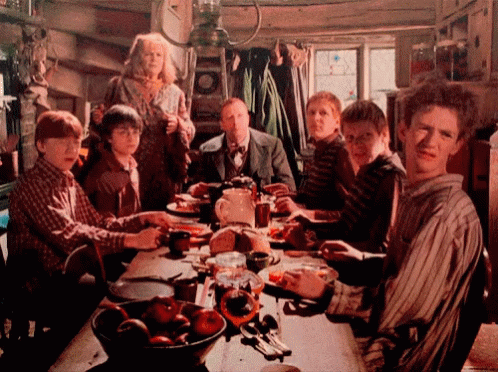 Carly & Spencer Shay (iCarly)
Carly and Spencer's relationship may well be defined as chaotic at best, since Spencer serves as a semi-responsible guardian to Carly during the original series' run. He is a supporter of his sister's online show and would be willing to engage in skits for it – Baby Spencer.
Kamado Tanjiro & Nezuko (Demon Slayer: Kimetsu no Yaiba)
Tanjiro and Nezuko were the only survivors after their family was killed by a villain who, according to many fans of the show, resembles the King of Pop. It entices Tanjiro to embark on a mission to restore his sister's humanity after she is transformed into a demon.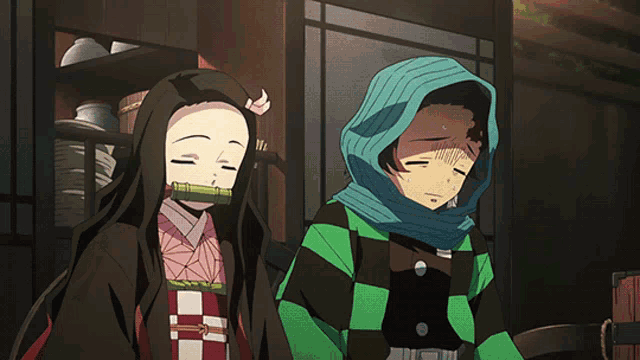 Seto & Mokuba Kaiba (Yu-Gi-Oh!)
Seto Kaiba may appear cold-hearted at first glance, but he has a soft spot for his younger brother, Mokuba. He'll go to any length to ensure his brother's safety. The original Yugioh series' running joke was that Mokuba was frequently kidnapped, and Seto would go to any length to get his brother back, even if it required time travel.
Who are YOUR favourite fictional siblings?