You know how it feels when you've just spent a good amount of money on a manicure you hoped would last a few weeks, and suddenly, you discover cracking and chipping on your perfectly painted digits. That's even more agonizing than a heartbreak!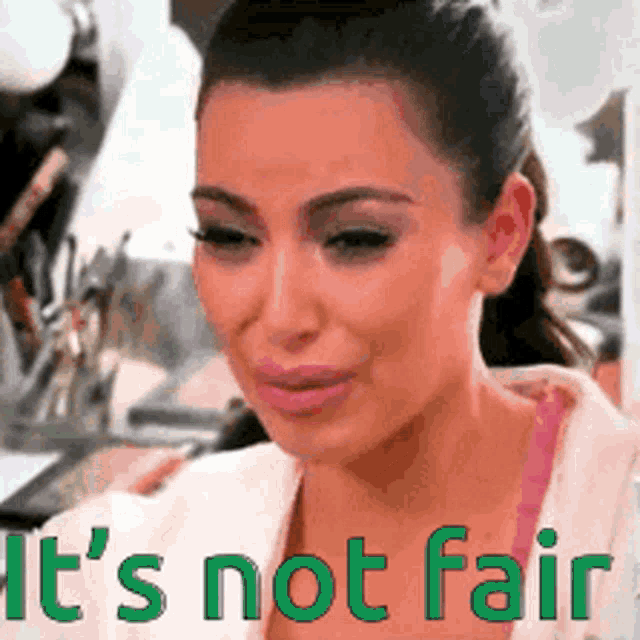 Nails peel and break, designs fade, and embellishments shatter as a result of everyday labour and chores! Not to mention all the hand washing and sanitizing we do very often. We totally feel you! Whether you're getting a manicure at the nail parlour or choosing a do-it-yourself manicure at home, all you ever want is long lasting nails. And for that, allow us to provide you a solution to your nail-threat!
1. Clean first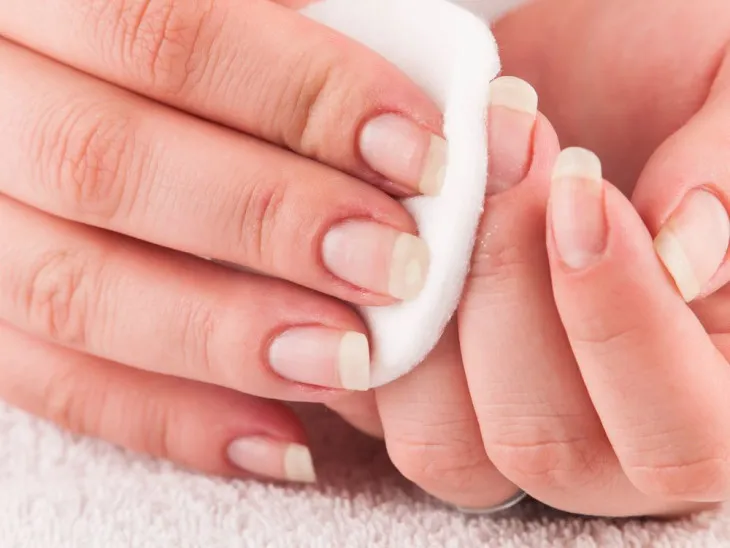 Even if you don't have any nail polish on, cleaning your nails with a nail polish remover is essential. This removes any natural oils on your nails that may prevent your nail paint from sticking correctly to the surface. You can clean your nails with any nail polish remover. Avoid soaking your nails for an even better effect. When you soak your nails in water, they stretch, and when they dry and shrink, the polish can shatter.
2. Do a cuticle-check
Pushing back the cuticles before you start painting is one of the most critical procedures in ensuring your manicure lasts a long time. Nail polish is peeled off when the cuticle beds are larger. Gently press them back with an excellent cuticle stick. You can then apply some nail oil. On a side note, only paint your nails. When applying polish, it is possible for it to bleed over your cuticles or skin. Avoid this at all costs because it can essentially break the seal between the polish and your nail, causing it to pull off the nail when it comes off your skin or cuticle.
3. Remember to buff
Smoother nail surface allows nail polish to slide on nicely. Some of us have a rough nail texture as a result of regular contact with water and soap, which causes our nails to lose their lustre and smoothness. It's difficult to apply and maintain a manicure on such nails. As a result, a buffer is usually useful for avoiding this problem. Make sure to buff them to a lustrous sheen so that your manicure has a smooth foundation and lasts longer.
4. Use base coat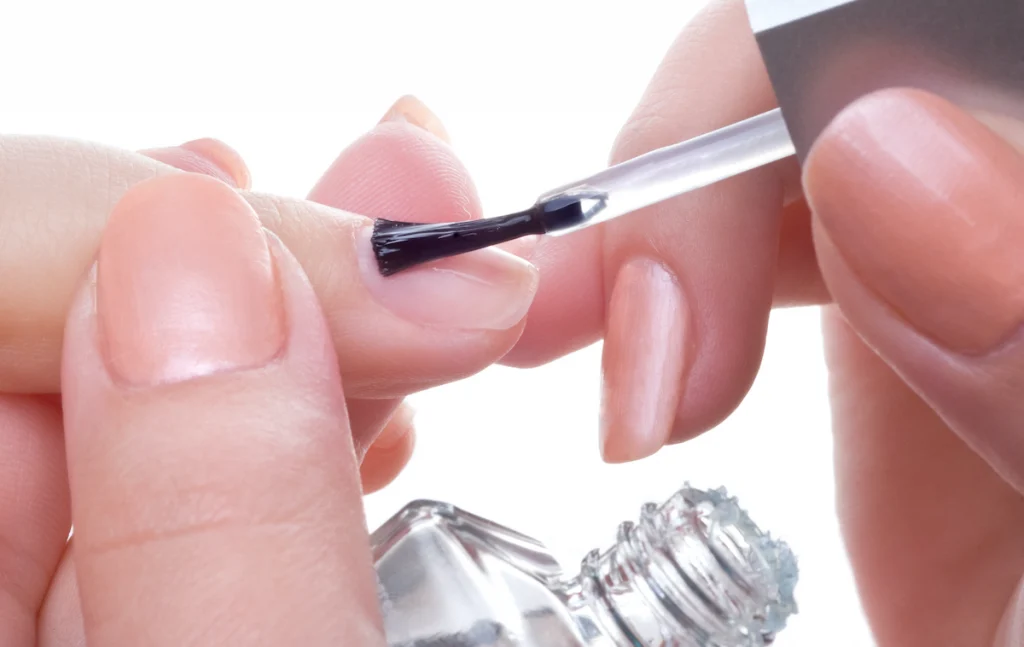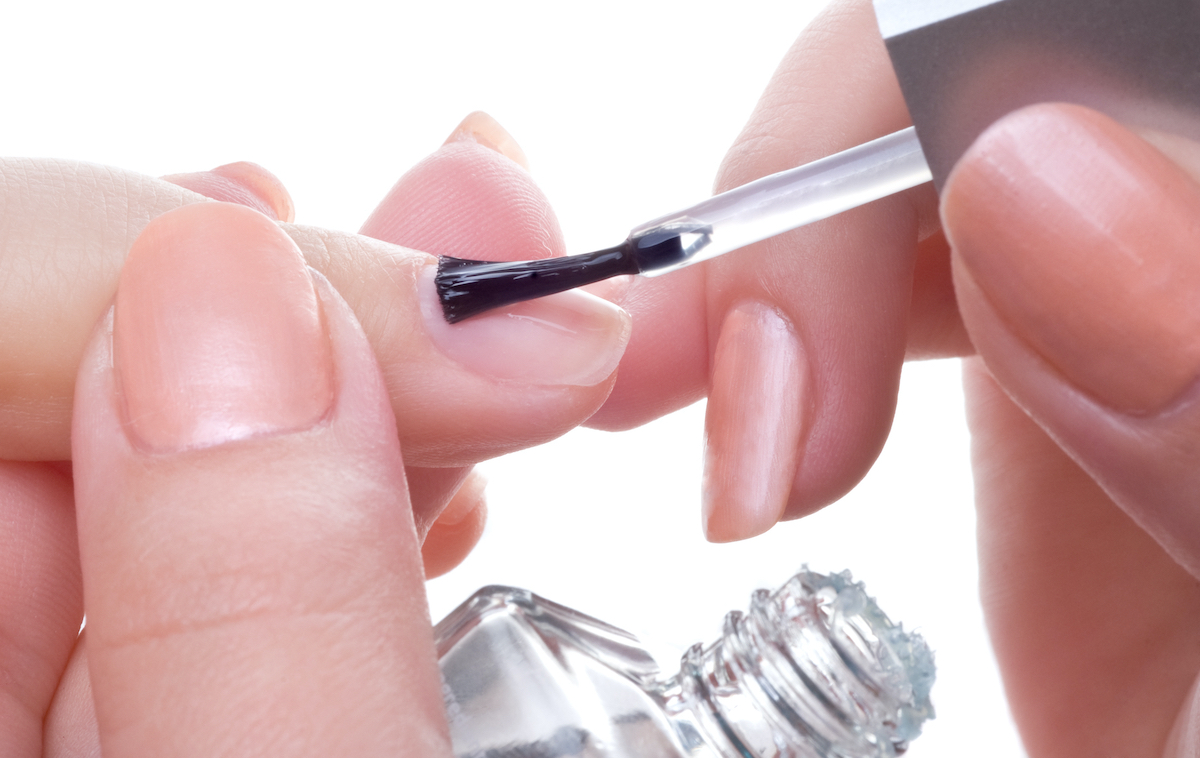 While many people blame their manicure issues on the polish or topcoat, the basecoat is just as critical – and it's a step that many people ignore entirely. A nourishing, high-quality base coat is a sure-fire way to extend the life of your manicure. It will not only strengthen your nails, but it will also protect them from stains and allow for a more smoother application of nail polish, resulting in less chipping.
5. Mind the quality
Sure, cheaper nail polish attract us to buy them in bulk, but is it really worth it? It is true that quality matters. A good nail polish has a thicker consistency and lasts longer. They don't stain the nails and don't dry quickly. The low-cost ones are the polar opposite. These are never intended for a long-lasting manicure because they are not designed to adhere to the nails, and some may even cause more damage to the nails if applied repeatedly.
6. Count the coating
Nail paint application is not a set-it-and-forget-it affair, contrary to common assumption. You should provide enough time between each coat. The reason for this is that each coat needs to dry before the next one can be applied. What happens if you keep applying without pausing? You get cracked nails of course! When your nail polish cracks, it's quite inconvenient, since it can simply fall off your fingers. For a speedy dry, you can use an electronic nail dryer or let it air dry.
Also, while coating, always start with a base coat. After that, apply your coloured nail polish and a top coat for gloss and protection. Make sure you apply three layers of colour to your nails, starting from the left, centre, and right. Thick nail varnish coatings should be avoided because they easily crack.
7. Use gloves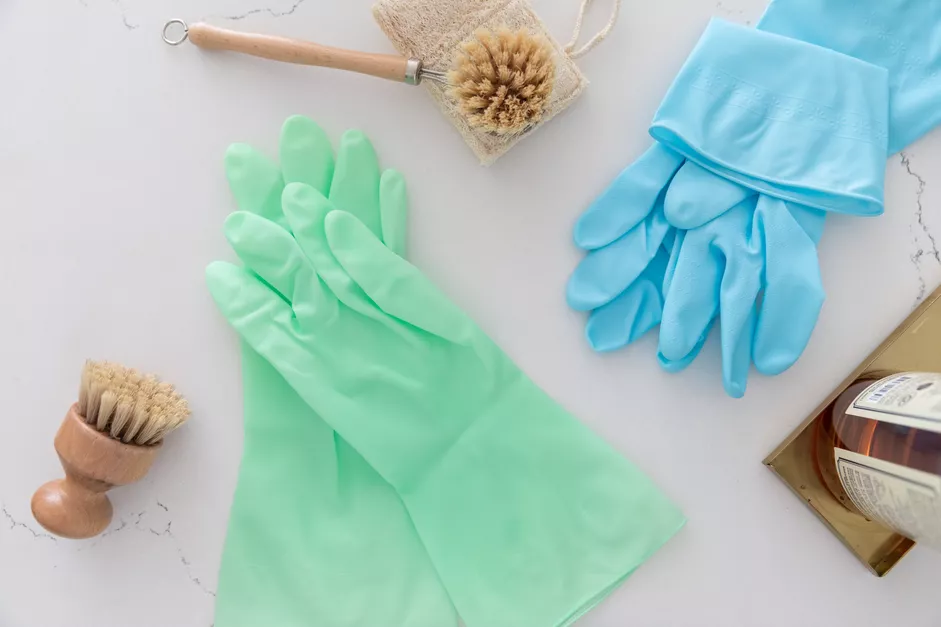 If you're someone who frequently does chores but still wants a long-lasting manicure, this trick should help. Make as little contact with water and soap as possible and one way to do this is by using gloves. Wearing gloves to protect your nails while washing laundry and dishes is a good idea! This will extend the life of your manicure while also keeping your hands smooth. If you prefer to eat with your fingers, choose a darker nail polish or use cutlery instead. You don't want your nail polish to be affected by certain food stains.
More on nails? Read this:
https://lipstiq.com/beauty/190673/its-a-nail-biter-which-to-choose-acrylic-or-gel-nails/