We've all been through it.
Even if you can't quite put your finger on what exactly cakey makeup is, you'll know it when you see it on your face: the dreaded lines of demarcation, the patchy, uneven skin, the enlarged pores, and the fine lines that appear more pronounced and obvious than they actually are. Cakey makeup can sometimes be caused by using way too much product or the wrong products – but other times, it can be caused by issues with your skin itself. With that in mind, let's go over some tips and tricks on why your makeup is cakey and how to fix it.
You forgot to prep your skin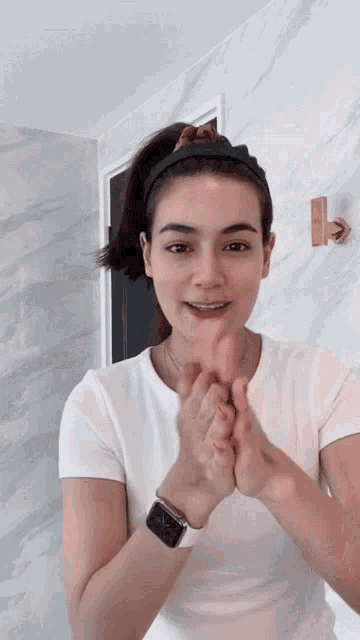 There is a reason why professional makeup artists advise sticking with a thorough skincare routine before using any face makeup products. How we prepare the skin before applying makeup greatly influences how a foundation will appear on the skin. The way makeup adheres to the skin may change if the skin's surface is dry, rough, or not at its best. The secret to making sure your foundation has a skin-like texture and never looks cakey is skin preparation. It's a busy life we have, but the least thing you can do to prep your skin is to use a moisturizer and a primer. Both products have the potential to change the skin's surface, assisting in the creation of the most flawless base for foundation.
Your primer is not set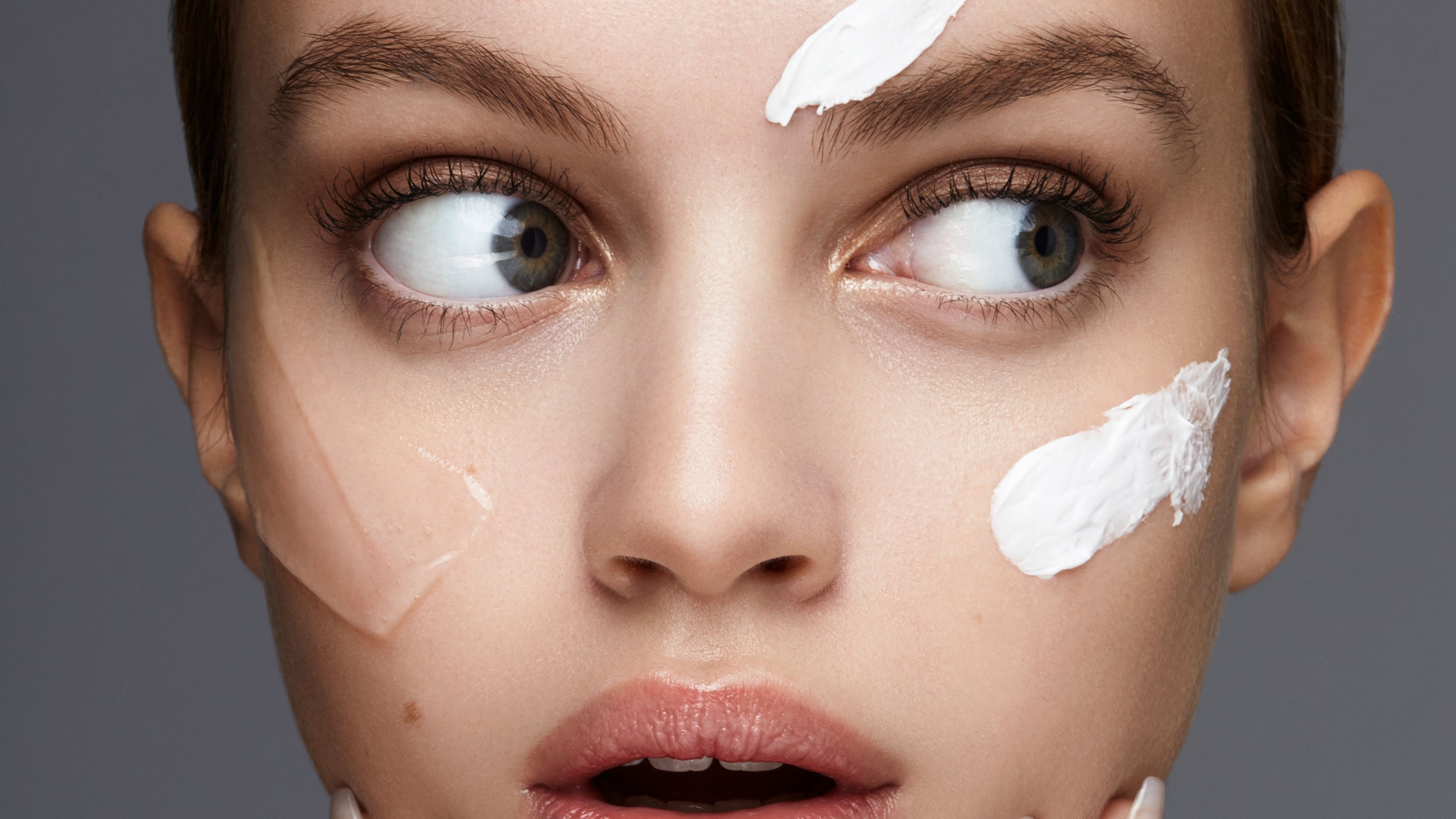 Just like how you let your serum and moisturizer set before applying sunscreen, it works the same with pre-foundation primers. Always wait a few seconds after applying skincare products and primers before applying foundation. You can stand beneath a fan to help facilitate the absorbent process. It's a win-win situation, because doing this will stop caking and pilling. Also, just before applying foundation, you can re-distribute any moisturizer or primer from areas that didn't absorb or set.
You need to exfoliate
Girl, if you don't exfoliate often, it'll be impossible to nail your makeup. Exfoliation is equally as vital to the final appearance of your foundation as moisturizing and priming. If dead skin cells have accumulated and you don't exfoliate frequently, your foundation may look cakey. It's worthwhile to include exfoliating in your pre-makeup routine if you've been hydrating and priming, but still aren't happy with how your foundation is laying. Furthermore, there isn't a single correct approach. Exfoliating acids can be incorporated into your skincare regimen to assist gently removing dead skin cells by dissolving them, or you can choose a physical exfoliator.
You didn't moisturize properly
If you believe that applying any moisturizer can miraculously improve your skin and prevent cakey foundation, you are mistaken. Because dry skin has a tendency to reject products, it's crucial to use a moisturizer and apply it correctly. Here's a trick – prior to using a thicker, more nourishing cream, apply a nice, water-based moisturizer to plump up the face. This will give your skin a more glowing, nourished appearance. The uniform skin texture and increased moisture make for the ideal canvas for applying any kind of foundation. Try mixing some moisturizer with your foundation before applying it to your skin if the problem persists.
Using the wrong shade
To avoid this potentially cakey experience, it's important to think about your undertones when selecting your foundation. By knowing if you lean cool, warm, or neutral, you'll be better suited to pick the foundation that best fits your complexion. Thankfully, many makeup brands have caught on to the fact that skin tones vary widely, so there are plenty of shades to choose from.
Your foundation is not set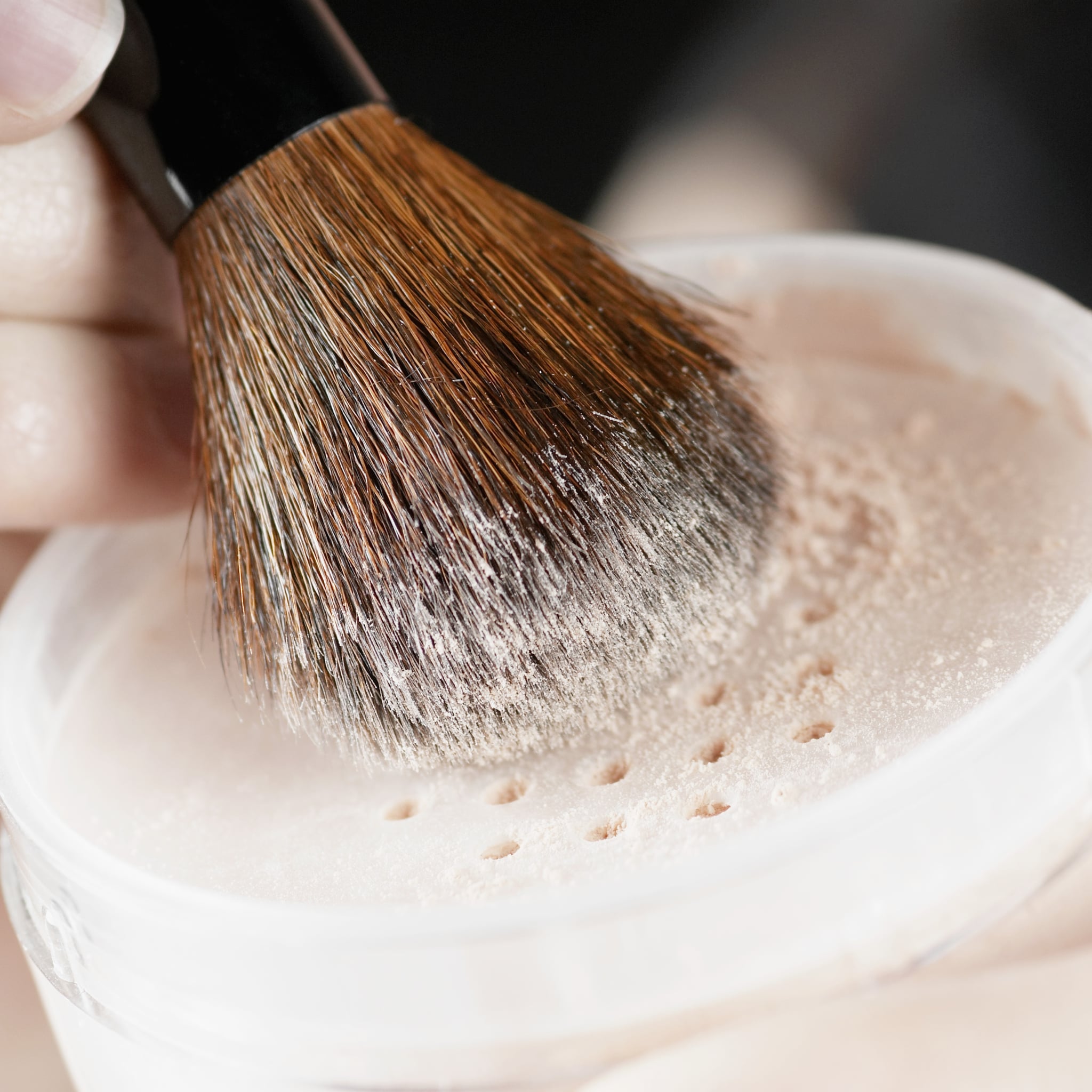 To keep your foundation looking its best, use a setting product. However, pay attention to where you use the product and how much you use. By dipping your brush into the loose powder, giving it a nice tap, then pressing and rolling the brush over areas of roughness or oiliness first, you can load your brush with powder. Next, apply pressure while rolling the brush over the remainder of the face.
Too much product
Less is more. Sometimes we see TikTokers or makeup artists putting tonnes of products on their faces to get a flawless look. But that doesn't work for everyone. Plus, it's the most common reason for caking. Even if you use a product with a powder finish, applying too much product can result in an uneven application. The skin can appear rough or dry if there are too many layers of powder finish. The layers also have a tendency to reject one another, giving the image a blotchy appearance and camera flashback.
Let's just say you've done all your makeup and still look cakey – but you've got no time to redo it. Just follow these hacks:
Melt it with setting spray. Simply spritz some setting spray all over your face. It'll not only keep your makeup in place, but it'll get rid of any powdery residue, giving you a more natural finish.
Keep blending. It might look unsettling, but trust the process. It's important to blend your foundation properly for an even finish. Use a damp beauty blender and keep dabbing (don't rub) over you skin again and again till it sets. It requires some time, but you gotta do what you gotta do.
Finish with oil. This one's helpful for those with dry skin. No matter how much preparation you put into it, dry skin still tends to look cakey and flaky. After applying your makeup, if your bronzer or foundation appears chalky or cakey or has a muddy appearance, use some oil to give it a more skin-like texture. Simply stipple some face oil onto the back of your hand, dip your beauty sponge into it a few times, and then apply it lightly to the dry areas of your face.
More on makeup? Read: