The International SOS has released its top five health guidelines for those observing Ramadan during the Covid-19 pandemic, as the holy month lasts a month. The world's biggest health and security services organization also recommends that businesses continue prioritizing their employees' safety and well-being and offers the following tips:
"We would want to wish everyone a blessed and safe Ramadan month," said Dr. David Teo, Regional Medical Director, Asia, International SOS. Ramadan is a significant and unique occasion, and many Malaysians will be able to travel and congregate for the first time since the outbreak began.
"While regulations and standard operating procedures (SOPs) have been relaxed, individuals still need to be cautious and conscious of their health, which is why we prepared our top five advice to aid those who are fasting.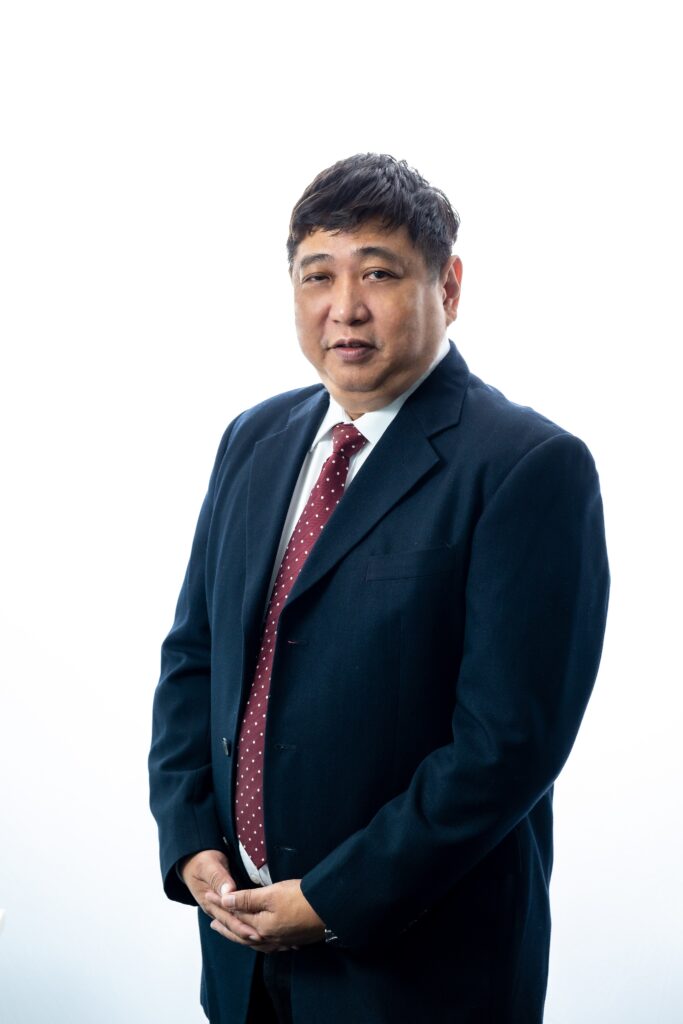 "Even though Covid-19 vaccination rates in Malaysia have reached adequate levels, the pandemic is not yet done, and everyone must remain vigilant and observe current standards and SOPs such as physical distancing, mask-wearing, and hand cleanliness," Dr. Teo added.
Here are the top five Ramadan healthy tips from the International SOS
1. Do not neglect sleep or rest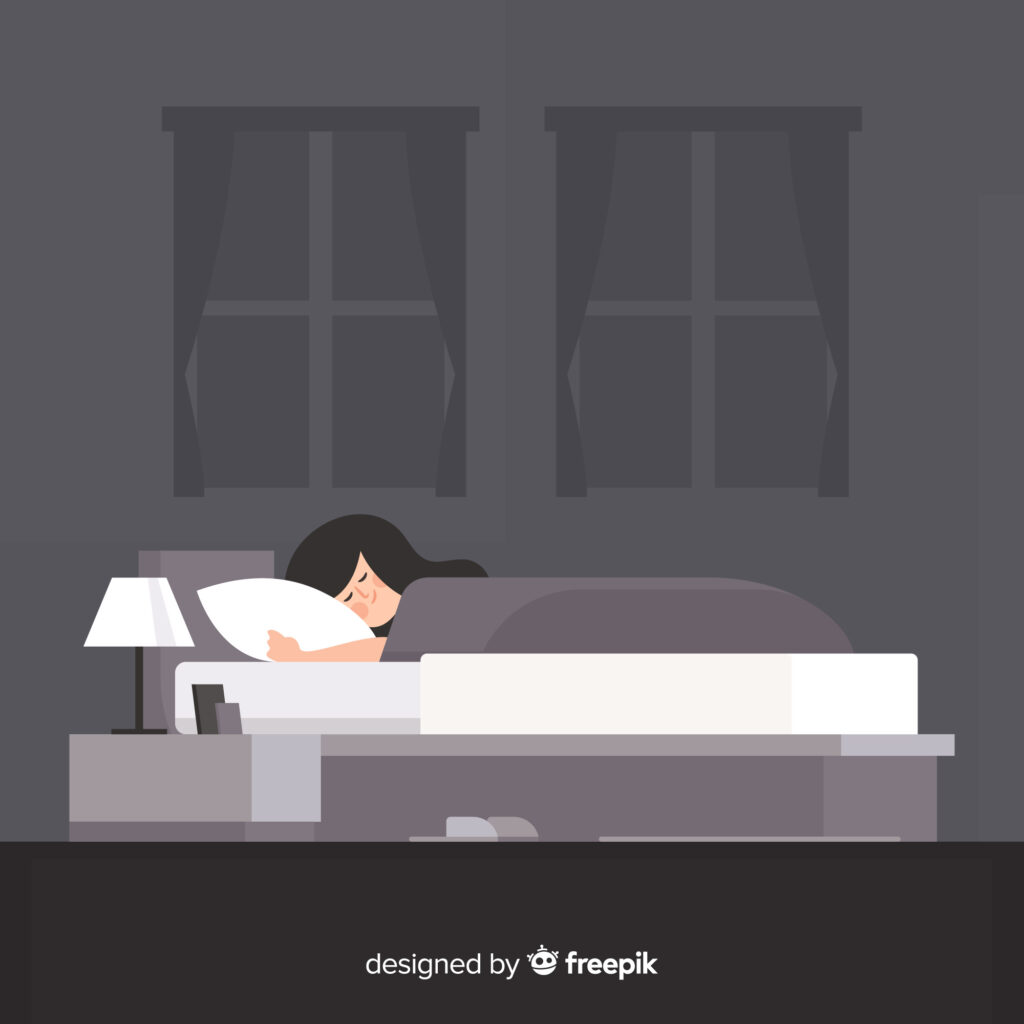 Ramadan is a month where Muslims pray more. Even if it's tempting to stay up late for Sahur and sleep just after Imsak, you should still try to obtain at least 8 hours of sleep every day, even if it's spread out over many days. It will be easier for you to concentrate during work and have more energy throughout the day with a well-rested body and mind.
2. Stay Hydrated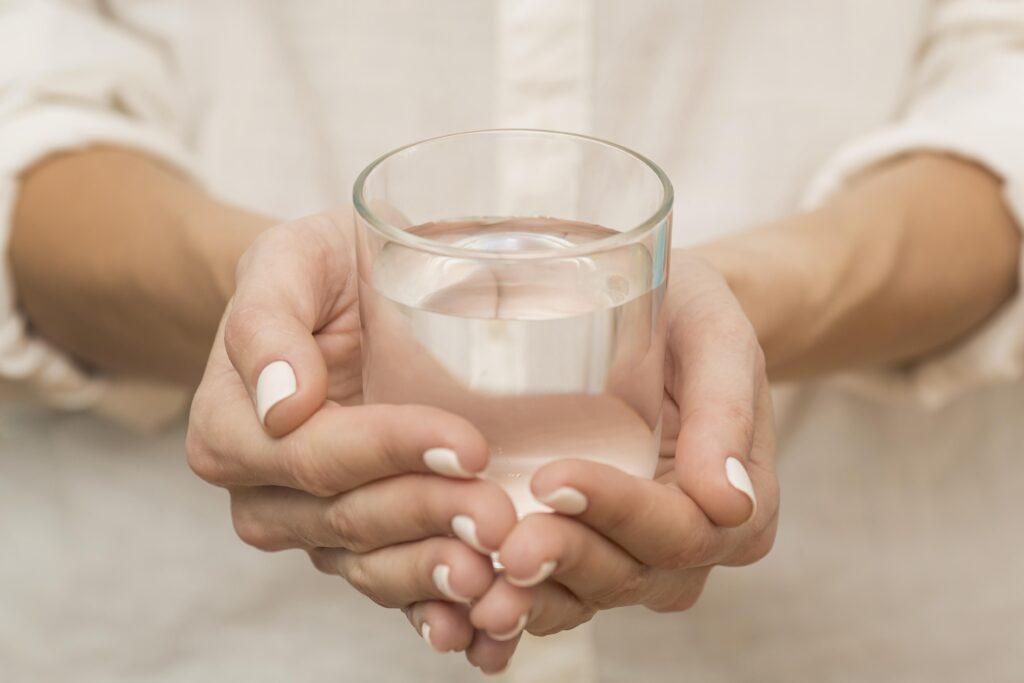 Enduring thirst is one of the most difficult challenges of fasting, causing us all to drink a lot of water and fluids very quickly after breaking our fast and again just before Imsak. Rehydration, on the other hand, should be a gradual process. Drinking at least 2 liters of water – one or two glasses at a time – between Iftar and Imsak is the most effective strategy to rehydrate fasting bodies and keep them hydrated for longer.
It's also a good idea to cut back on caffeinated drinks at night and replace them with soups, fruits, and vegetables that are high in water, such as cucumbers and watermelon.
3. Consume A Balanced Meal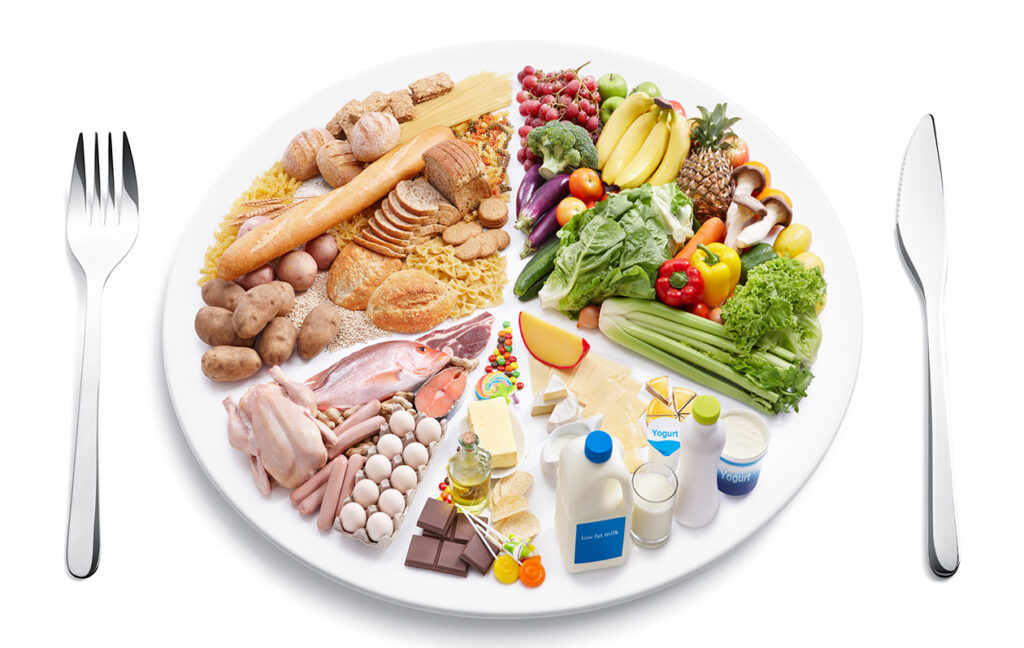 Fasting will induce you to adjust your eating habits and frequency of meal intake. Maintaining a robust immune system necessitates fulfilling your vitamin and mineral requirements. Keep a close eye on your salt and sugar intake. After a full day of fasting, avoid high-sugar beverages like soda and energy drinks to fulfill cravings.
Instead, eat unprocessed foods like fruits and vegetables with complex carbs like rice, bread, and whole grains, which will keep you satiated for longer. Whenever it comes to salt, it's also important to remember that pairing mildly savory foods with water will help you stay hydrated for longer.
Furthermore, taking too much salt does have a negative effect and contributes to daytime thirst and dehydration. As too much salt can increase blood pressure, try limiting salty treats like popcorn and salted almonds late at night.
4. Be more active in the morning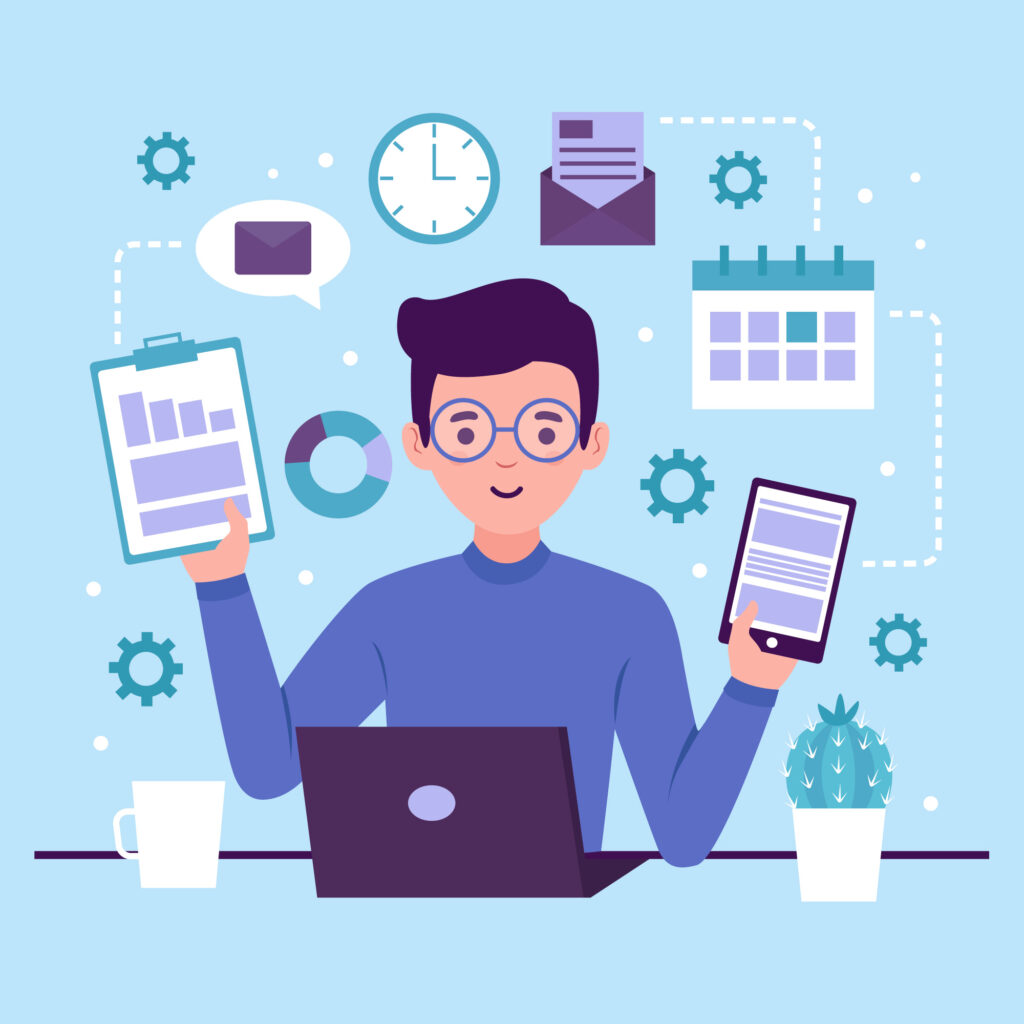 Schedule more challenging jobs that need more focus or physical exertion first thing in the morning, when you'll have more energy. Annually, International SOS encourages firms to hold key meetings in the early half of the day, when fasting staff will be more energetic and better able to recall new information.
5. Don't Quit On Exercising 
While fasting may make you feel fatigued and less energetic, skipping regular exercise for a month is unhealthy, especially since the majority of your meals will be taken at night. Moderate exercise is recommended and can help you feel more energized.
Do keep in mind that you should wait a couple of hours after Iftar before engaging in any activities.
Not only that, those with chronic conditions should consult with their doctors in regards to how to take their medications and whether fasting is safe for them. Dr. Teo also concluded that it is always and absolutely vital to identify people who are at risk of developing a severe form of Covid-19, such as the elderly and those who have pre-existing conditions (e.g. cardiovascular disease, diabetes, chronic respiratory disease, or cancer), to maintain social distancing, and to follow hand and general hygiene precautions. People who are infected with Covid-19, meanwhile, should consult their doctors about obtaining religious permission to break their fast.