April marks the start of the Spring TV season, and Netflix is blossoming with programmes! With so many options for movie nights, new K-dramas to binge-watch, and even moments of local pride, you'll find yourself adding new items to your Watch list every week!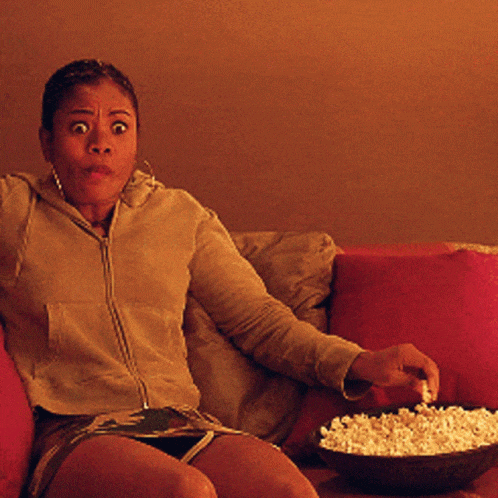 The Bubble (Streaming Apr 1)
A comedy about a group of actors and actresses stranded in a pandemic bubble in a hotel, struggling to finish a sequel to a flying dinosaur action franchise film. This comedy stars Karen Gillan, Iris Apatow, Fred Armisen, Maria Bakalova, David Duchovny, Keegan-Michael Key,  Leslie Mann, Pedro Pascal, Peter Serafinowicz and is directed by Judd Apatow.
Watch the trailer here: [embedyt] https://www.youtube.com/watch?v=dLubMWlv0-c[/embedyt]
Ronny Chieng: Speakeasy (Streaming Apr 5)
Ronny Chieng performs live in New York City, in the small setting of The Chinese Tuxedo bar and restaurant, in this sophisticated follow-up to his highly-acclaimed debut Netflix stand-up comedy show. The Malaysian sensation discusses the pandemic, race relations, cancel culture, and anecdotes from his experiences as a worldwide touring comic with a distinct combination of knowledge, wrath, and physicality.
Return to Space (Streaming Apr 7)
Elon Musk and the SpaceX team are about to embark on a historic mission to send NASA astronauts to the International Space Station and revolutionize space travel.
Watch the trailer here: [embedyt] https://www.youtube.com/watch?v=sIME4sLR4-8[/embedyt]
Our Blues (Streaming Apr 9)
In different stories of folks who live and work in South Korea's Jeju Island, romance is sweet and sour — and life is full of ups and downs. This K-drama stars Lee Byun Hyung, Kim Woo Bin, Shin Min Ah and many others.
Watch the trailer here: [embedyt] https://www.youtube.com/watch?v=U4cSLAsDUAM[/embedyt]
Better Call Saul: Season 6 Part 1
The Emmy Award-winning show is back for a sixth season!
Bubble (Streaming Apr 28)
Wit Studios' original animation film features music by Hiroyuki Sawano, Eve & Riria, and others. The bubble has been popped. One bright young man has a fateful meeting with a strange female in an abandoned Tokyo overrun by bubbles and gravitational oddities.
Watch the trailer here: [embedyt] https://www.youtube.com/watch?v=BZiKjbdGu98[/embedyt]
Ozark: Season 4 Part 2 (Streaming Apr 29) 
Marty and Wendy overcome Helen and ascend to the pinnacle of Navarro's empire. They discover another way out of the Ozarks, but certain previous transgressions will not be forgotten, and the most terrible dangers are posed by blood.
Watch the trailer: [embedyt] https://www.youtube.com/watch?v=blUik-3-gCE[/embedyt]
Celeb Five: Behind the Curtain (Streaming Apr 1)
Watch the trailer here: [embedyt] https://www.youtube.com/watch?v=xaDvGqmm4CM[/embedyt]
The Last Princess (Streaming Apr 1)