I don't know about you, but I can never get enough of Korean shows. The fascinating genres, gorgeous cinematography, strong plot lines and the appearance of my favourite actors and actresses make watching K-shows a dope experience.
On Astro, the list of K-shows is pretty much endless, especially for December. From crime-centric series to family dramas – you can expect the hottest K-shows and K-movies to binge on to your heart's content!
Phantom School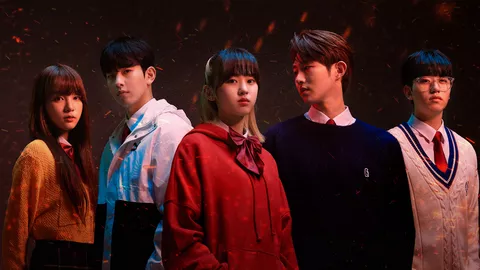 Follow the tale of a phantom who attempts to bring chaos to the world by controlling people who have been corrupted by desire, and the hunters who attempt to protect the world's peace by locating and dealing with such phantoms.
https://www.youtube.com/watch?v=2_Fd5R8dIRg
The Witch Store Reopens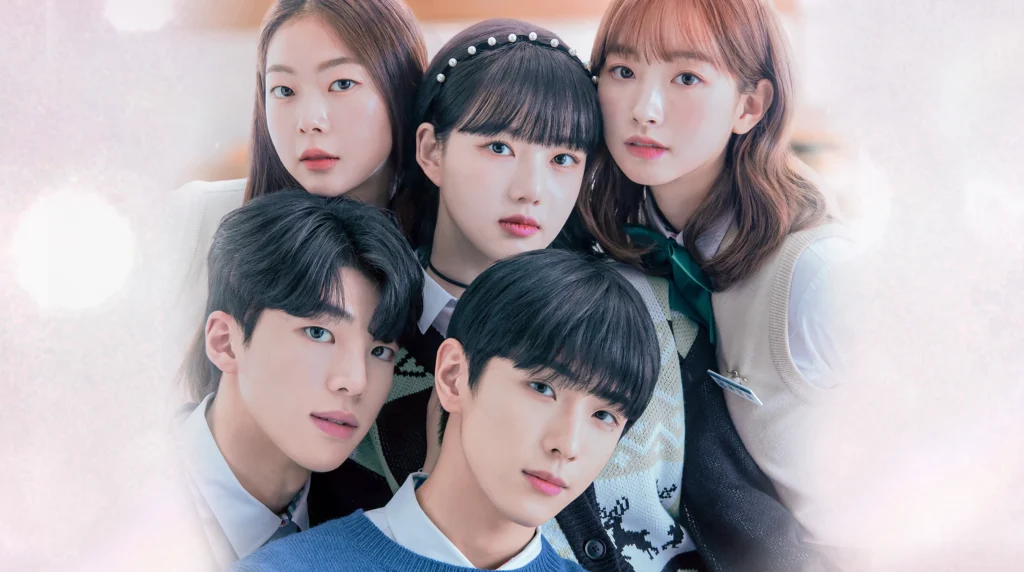 Ji-ho, a timid and helpless high school boy without a dream, meets Hae-na, the owner of a witch shop that is about to close. This show belongs to the teen romance comedy genre, and it depicts a teen who changes and grows as a result of friendship and love.
Missing: The Other Side 2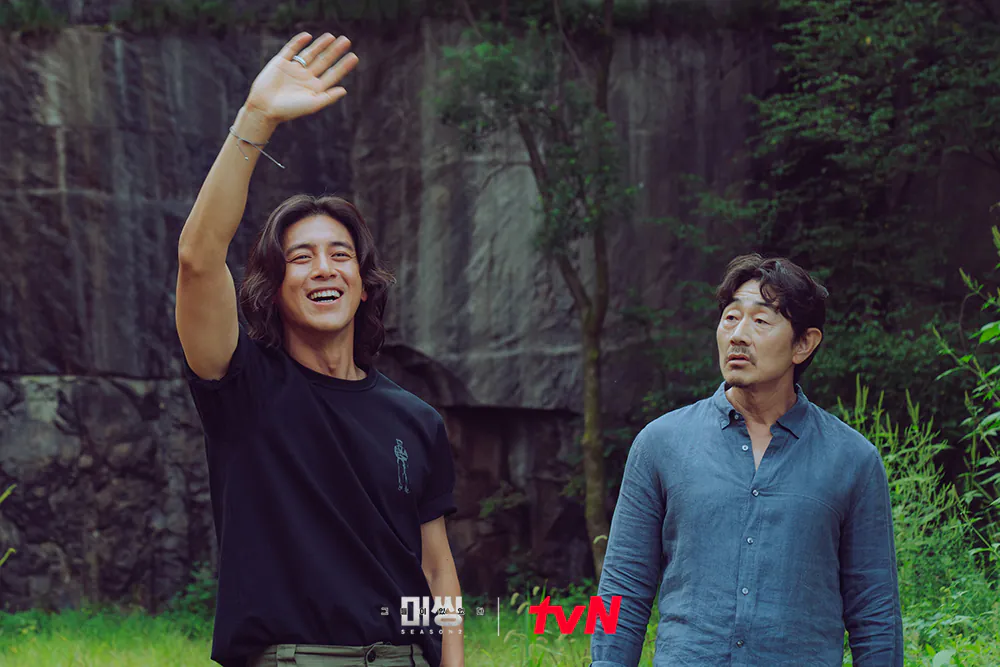 In season 2, Kim Wook and Jang Pan-seok attempt to locate missing dead bodies and uncover the truth about their deaths.
https://www.youtube.com/watch?v=NCxcMxbrFbA
Work Later, Drink Now 2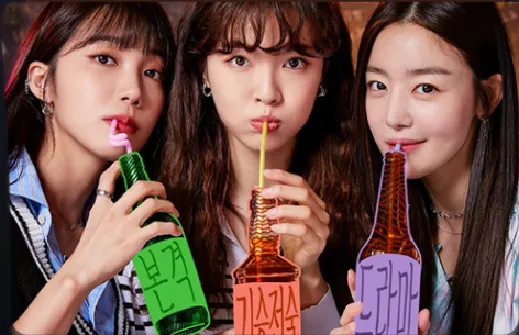 Based on a popular webtoon, 'Work Later, Drink Now 2' follows three best friends with disparate professional backgrounds. They work as a TV show scriptwriter, yoga instructor, and origami YouTuber, but nothing beats having a drink after work. The ladies gather and share their daily lives, from work to love, as well as exciting stories.
Recipe For Farewell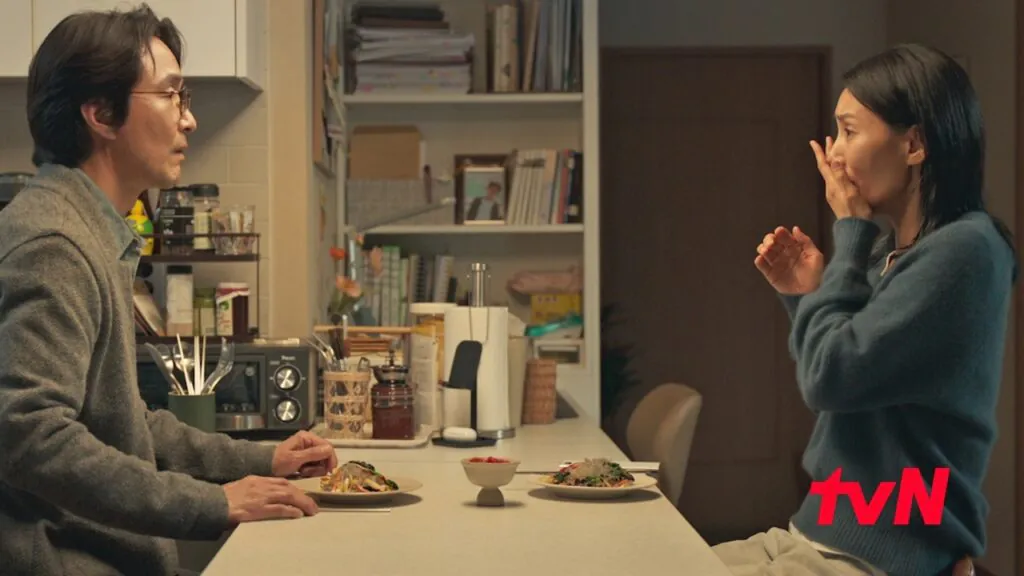 A moving kitchen diary of a husband who doesn't know how to cook, but prepares a meal every day for his estranged wife, who was diagnosed with terminal cancer after they divorced.
Lovely Horribly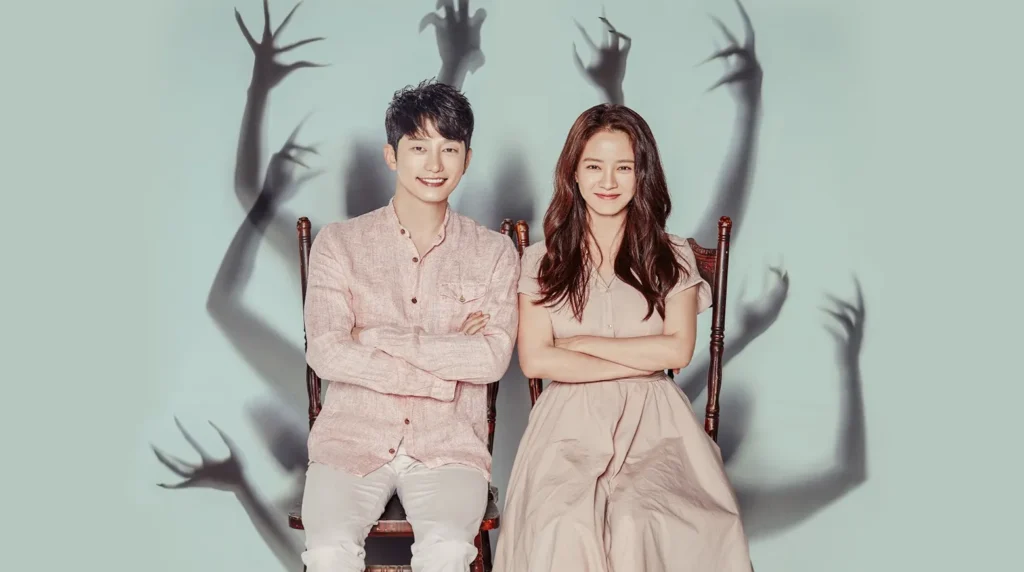 A man and a woman are bound by an unusual fate: the happiness of one always results in the misfortune of the other. The two begin co-writing a drama, and the events in the screenplay mysteriously begin to occur in real life.
Reborn Rich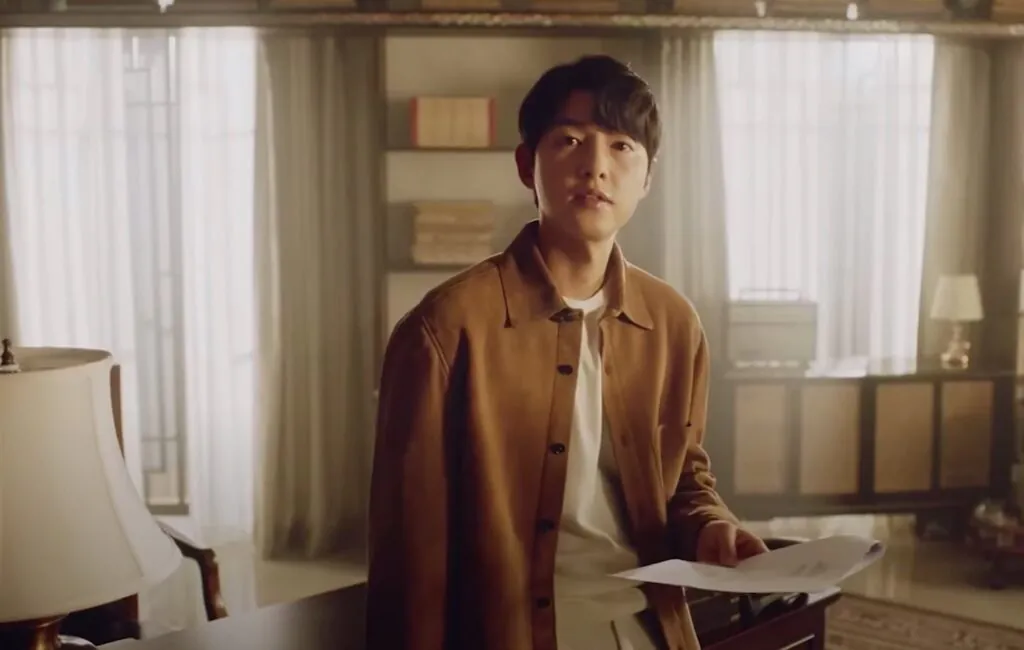 Yoon Hyun Woo is framed after a decade of dedicated service to the Soonyang Group and its family. He is betrayed and murdered, only to be reincarnated as Jin Do Joon, the youngest son of the family that destroyed him. Jin Do Joon launches an attack on the company and the family into which he is reborn.
The Witch Part 2: The Other One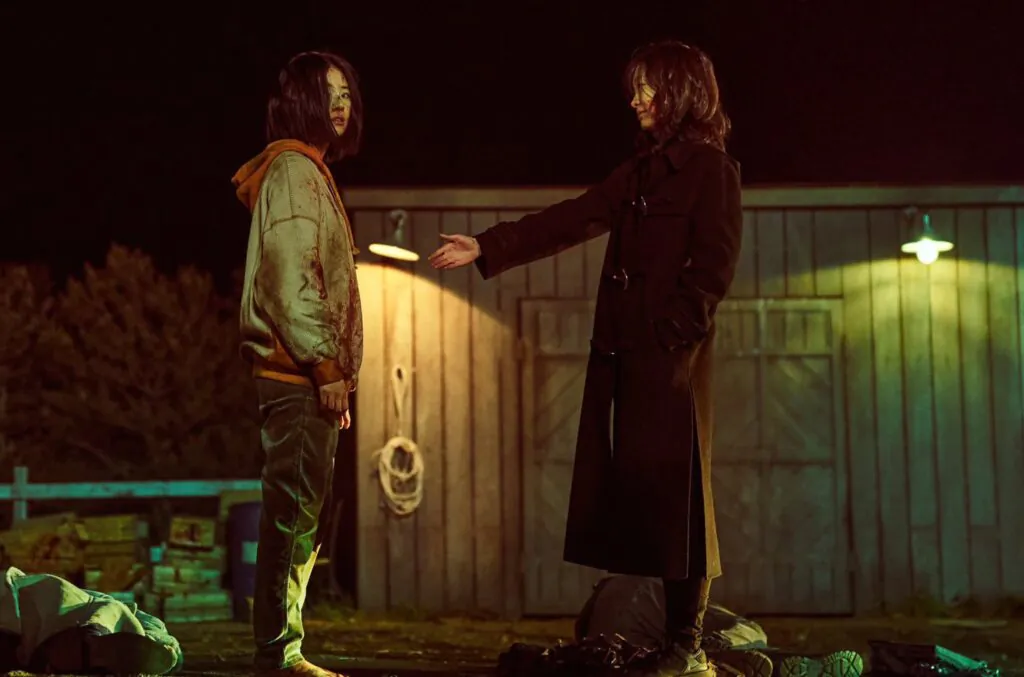 For the first time in her life, a mysterious girl emerges from a top-secret research lab where she has lived. Without a place to stay, she is rescued by a pair of civilians and brought to their farm, where she adjusts to normal life. Her survival instincts kick in, however, as a group of lethal assassins tracks her down to serve their own agenda.
More on shows? Read these: