Love taking photos and showing them off on your feed? We've got you covered.
Being in KL can be a bit of a bore. Simply because all you see are tall buildings, busy roads and smog. But KL city isn't all that bad – that is, if you search its interesting nooks and crannies.
We've compiled some great locations that are not only pleasant to visit (for a kinda mini-vacay) but Insta-worthy too!
1. Saloma Bridge
This 370m-long bridge joins Lorong Raja Muda Musa 3 and Jalan Saloma, and is named after the late Salmah Ismail, the legendary Malaysian-Singaporean film actress and singer (and P Ramlee's wife). It was opened to the public in early February 2020, after over two years of construction!
During the day, you can admire the structure and design of Saloma bridge – but the best time to visit it is definitely at night. With such beautiful lights, it's no surprise that this is the newest tourist destination. This is an Instagram-worthy location for both locals and visitors from other countries. If you remain a little longer, you'll be able to see the numerous light changes. Furthermore, this bridge connects to KLCC.
Operating hours: 5am to 1am (Monday to Saturday)

5am to 12am (Sunday, Public Holidays)

Address: Lorong Raja Muda Musa 3, Kampung Baru, 50300 Kuala Lumpur
2. Thean Hou Temple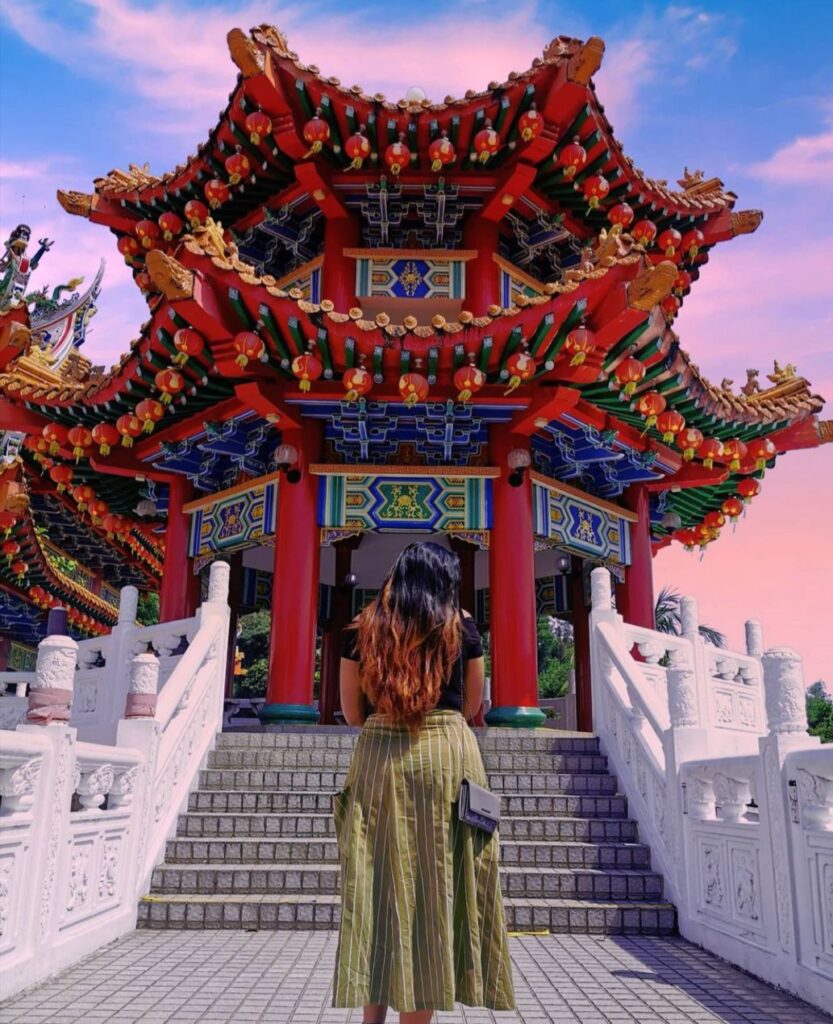 Thean Hou Temple is one of Southeast Asia's largest and oldest Buddhist temples. Located along Jalan Klang Lama on the southwest side of Kuala Lumpur and just a short drive from Bukit Bintang, it is one of the city's most famous tourist attractions.
There are a lot of interesting attractions within the temple complex. For good luck, devotees crossing the Fortune Bridge may be sprinkled with holy water by monks. A Wishing Well and a Medicinal Herb Garden are also included.
If you're looking for spiritual uplifting, and of course, lovely spots to photograph, head right to this magnificent temple.
Operating hours: 8am to 10pm

Address: 65, Persiaran Endah, Taman Persiaran Desa, 50460 Kuala Lumpur
3. BookXcess Rex KL
Opened in 2021, this spot is definitely a worthy photography destination. BookXcess has opened its distinctive and artistically designed book shop on the second level of RexKL on Jalan Petaling. Thousands of Malaysians have visited since the launch to capture images of this Instagram-worthy location to post on social media. The upper level of the ancient Rex Cinema, which held the first-class seats and the projection room, now houses BookXcess @ RexKL. Also, this isn't just a spot for photoshoots; you can purchase a wide variety of books there. Great news for book lovers!
Operating hours: 10am to 10pm (daily except on Mondays)

Address: Jalan Sultan, City Centre, 50000 Kuala Lumpur
4. Changkat Bukit Bintang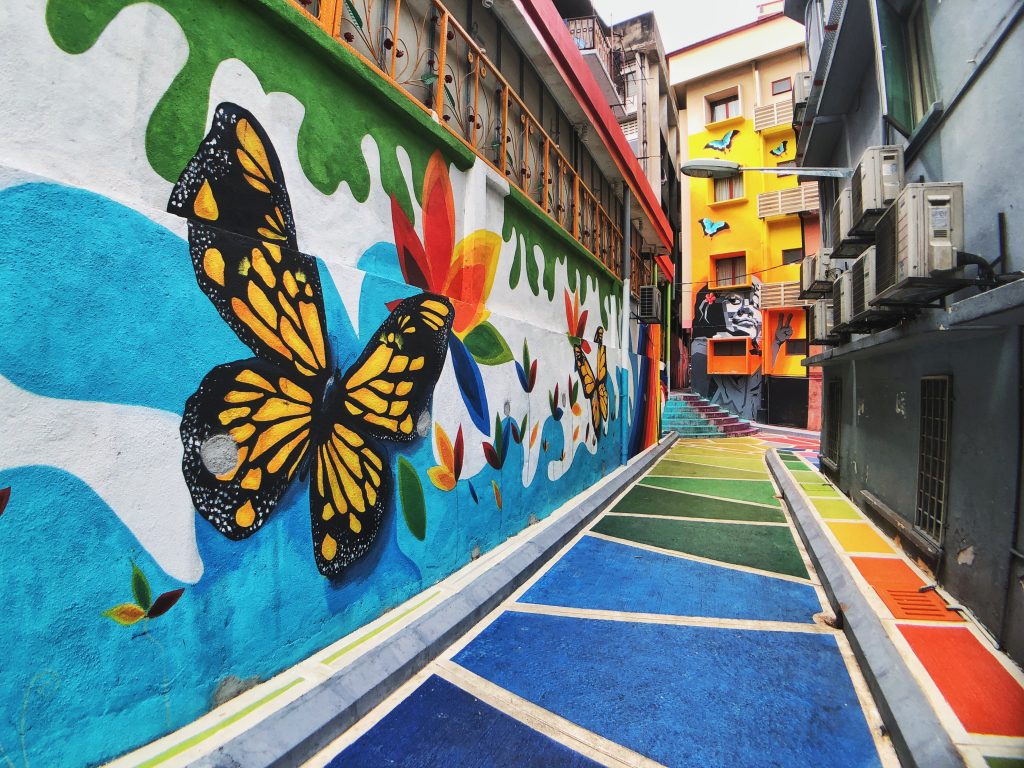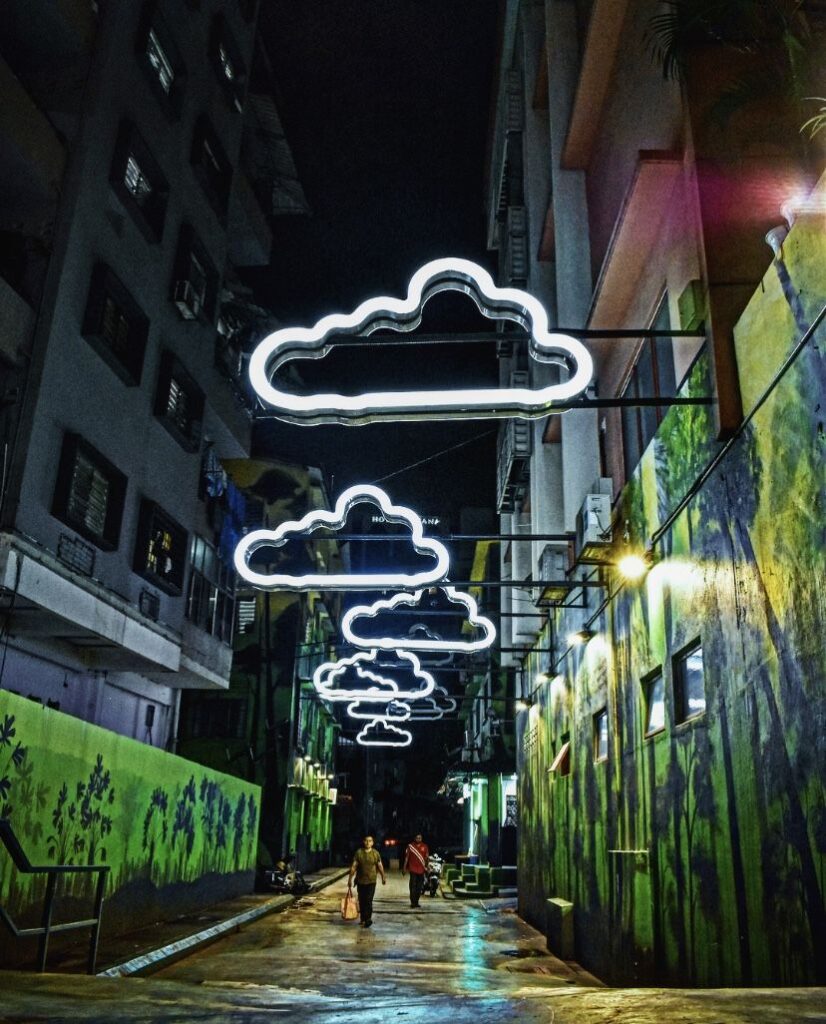 This famous nightspot is just as vibrant and beautiful in broad daylight, as it is after the sun goes down. Discover the colourful passageways that run parallel to Jalan Alor. Kuala Lumpur City Hall chose to turn these roadways into art installations in the late 2010s. The majority of the paintings that currently adorn Bukit Bintang's most iconic alleys were began in mid-2018 and were finished in December of the same year. So dress your best and head there for a perfect OOTD shot!
Operating hours: 24 hours
5. KL Forest Eco Park
Need a break from the bustling city life? Here's the spot for you. It's basically a forest in the city itself! The KL Forest Eco Park, which is next to the KL Tower and is one of Malaysia's oldest permanent forest reserves, is a natural retreat in the middle of the metropolis.
Check out their 200m hiking trail. Also, don't miss out on the herbal garden, canopy walk and timber product gallery. Anyone who is bored of moving in large crowds should take a brief walk in the woods. You'll be sure to appreciate nature's lush splendour while also putting your daring side to the test.
Operating hours: 8am to 4.30pm (daily)

8am to 12pm, 2.30pm to 4.30pm (Fridays)

Address:  Lot 240, Jalan Raja Chulan, Bukit Kewangan, 50250 Kuala Lumpur
6. Kwai Chai Hong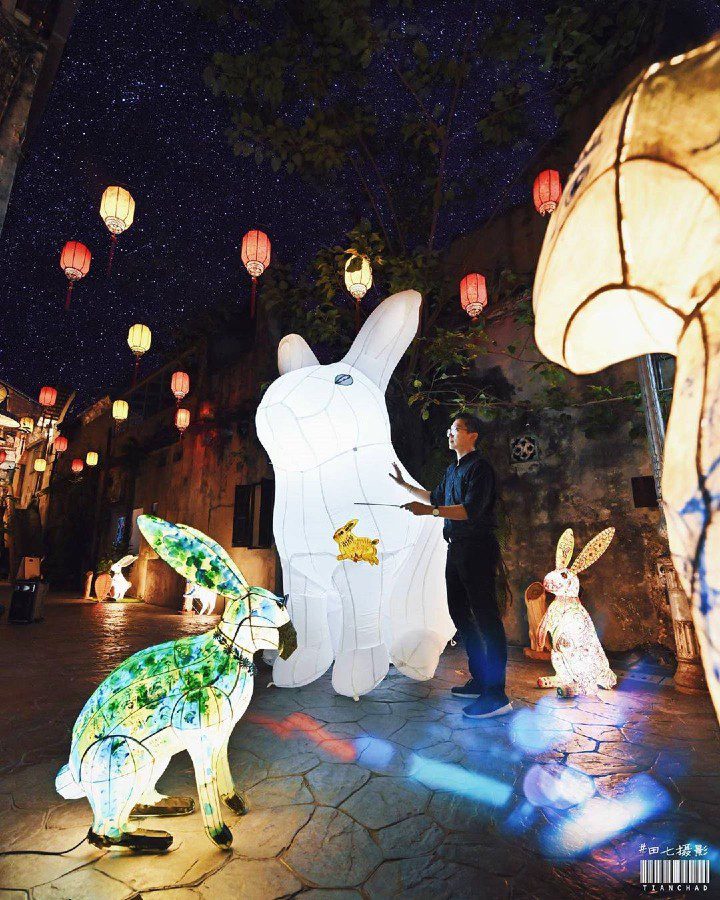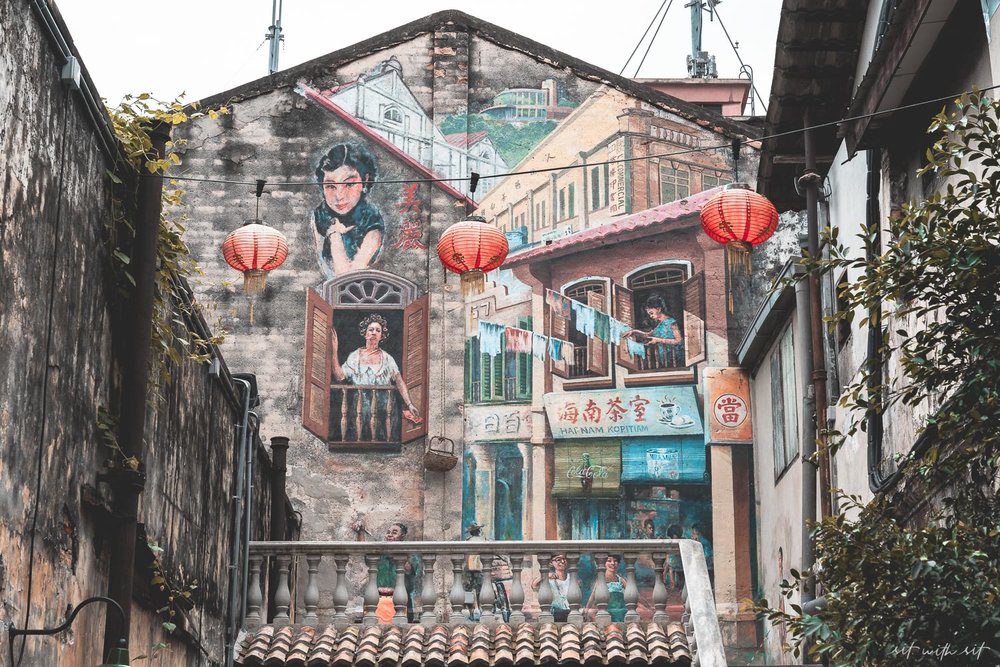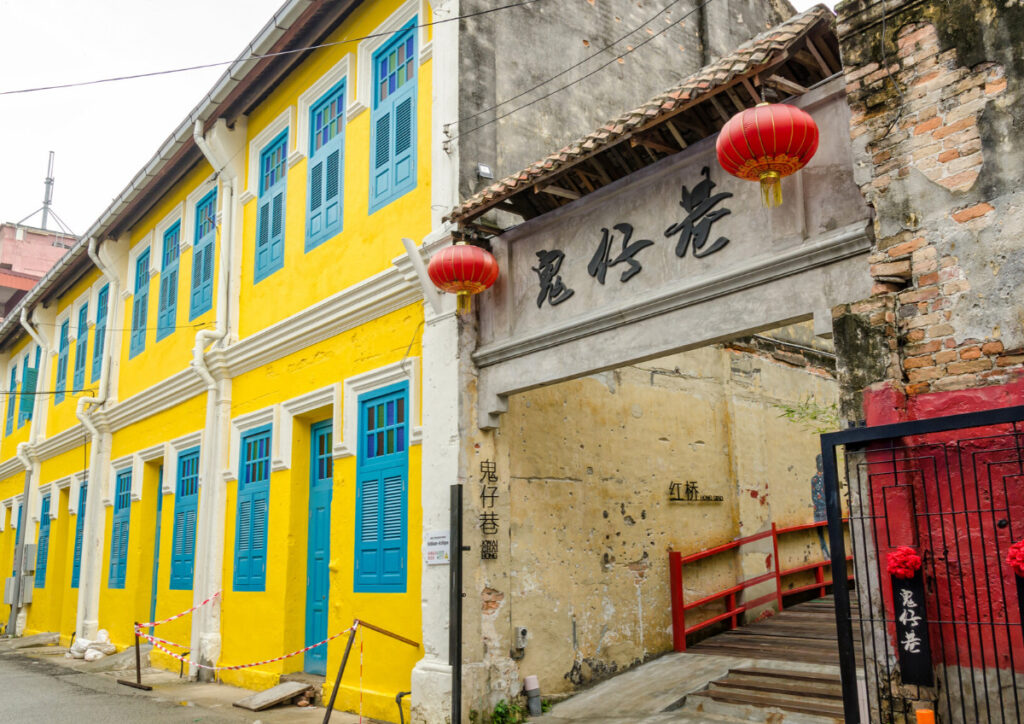 Once neglected but now restored, Kwai Chai Hong consists of ten rebuilt shophouses, six of which front Jalan Petaling and four of which face Lorong Panggung (as well as a charming alley that runs between the two roads). In Cantonese, this street name is translated as 'Little Demon Alley', but you won't be finding any ghosts here! It's said that the term comes from a Cantonese colloquial version of "kwai chai," which refers to the unruly youngsters that used to hang around in the back alleys back in the day.
Operating hours: 9am to 12am (daily)

Address:  Lorong Panggung, City Centre, 50000 Kuala Lumpur, Wilayah Persekutuan Kuala Lumpur
7. Batu Caves
Cultural and colourful! All the more reason to visit this place. Welcome to Batu Caves, the iconic temple and tourist spot in the whole of KL
Start your climb up the 272 stairs to the summit, where you'll find a beautiful limestone temple cave. There are cheeky monkeys around the area to greet you – but just be sure they don't steal your goods! Since it is not just a tourism spot but also a place of worship, it is suggested that you dress appropriately as a sign of respect to devotees.
Operating hours: 6am to 9pm (daily)

Address: Gombak, 68100 Batu Caves, Selangor
8. NU Sentral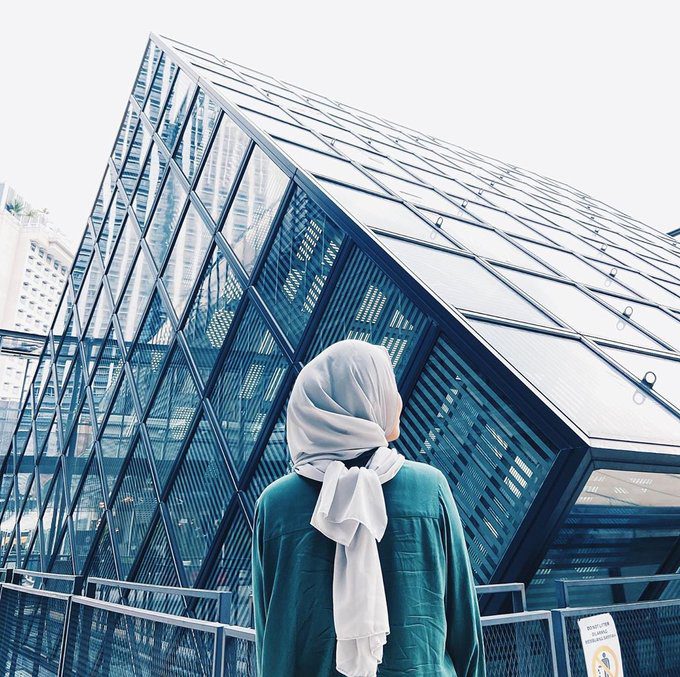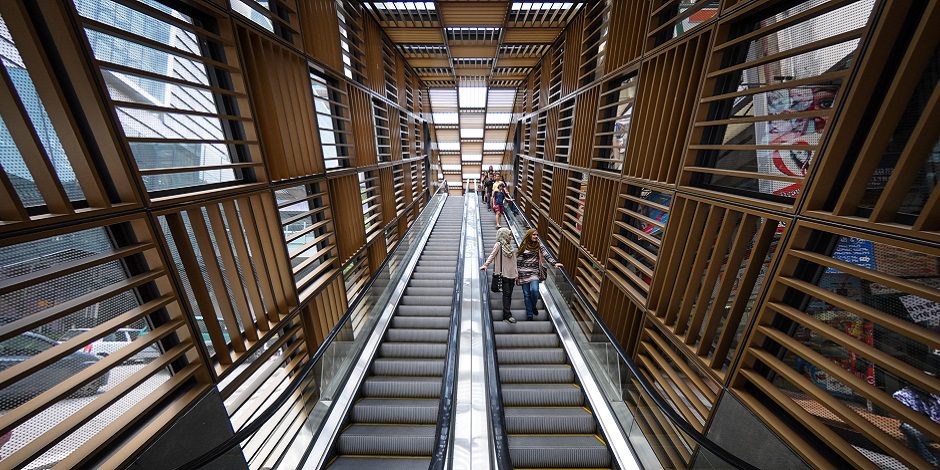 Who would have thought train stations could be so photogenic?
NU Sentral is a busy multi-level shopping complex and Instagram hotspot that is adjacent to KL's primary transit hub. Because of its symmetrical and visually beautiful appearance, this escalator with elaborate wooden fittings is a favourite photoshoot location.
Since it is a busy train station, taking shots alone is quite difficult, and you'll have to drop by earlier for empty escalator snaps.
Operating hours: 10am to 10pm (daily)

Address: 201, Jalan Tun Sambanthan, 50470 Kuala Lumpur
9. Astaka Morocco 
Wanna feel like an Arabian prince or princess? Then head straight to Astaka Morroco! This beautiful structure was built as a diplomatic symbol of cooperation between Malaysia and Morocco. It is situated in the Putrajaya Botanical Gardens and features stunning Moroccan architecture that is reminiscent of the ornate Marrakech pavillions.
The main courtyard and parking area are both free to enter. However, a RM3 entry fee is charged at the gates, and photography is not permitted within the premises. You may still take a few pictures outside and spend the rest of your time roaming inside the Botanic Gardens.
Operating hours: 9am to 12pm, 2pm to 6pm (Monday to Sunday)

9am to 11am, 3pm to 5pm (Fridays)

Closed on Tuesdays

Address: Taman Botani Putrajaya, Lebuh Perdana Barat, Presint 1, 62000 Putrajaya
More on Instagrammable spots? Read this:
Say Cheeese… And Coffee! Here Are The Most Instagrammable Cafes In The Klang Valley