"You've upgraded to the next level of the Covid-19 pandemic"… And just like that, we've entered another year with Covid-19 around.
The virus's propagation has completely turned the dating scene on its head. Instead of the customary after-work drink, virtual dating, social distancing, and masked faces are becoming increasingly common. Any physical contact, including a hug, must first be approved.
However, despite the virus still lingering around, most countries have chosen to loosen social restrictions. Which means shops and restaurants are operating as per usual. The only question now is: how safely can you date?
During this crucial season, you may still date, create meaningful relationships, and even find love. All you have to do is prioritise safety for yourself and your partner. Let's look into some things you can apply for safer dates.
1. Vaccination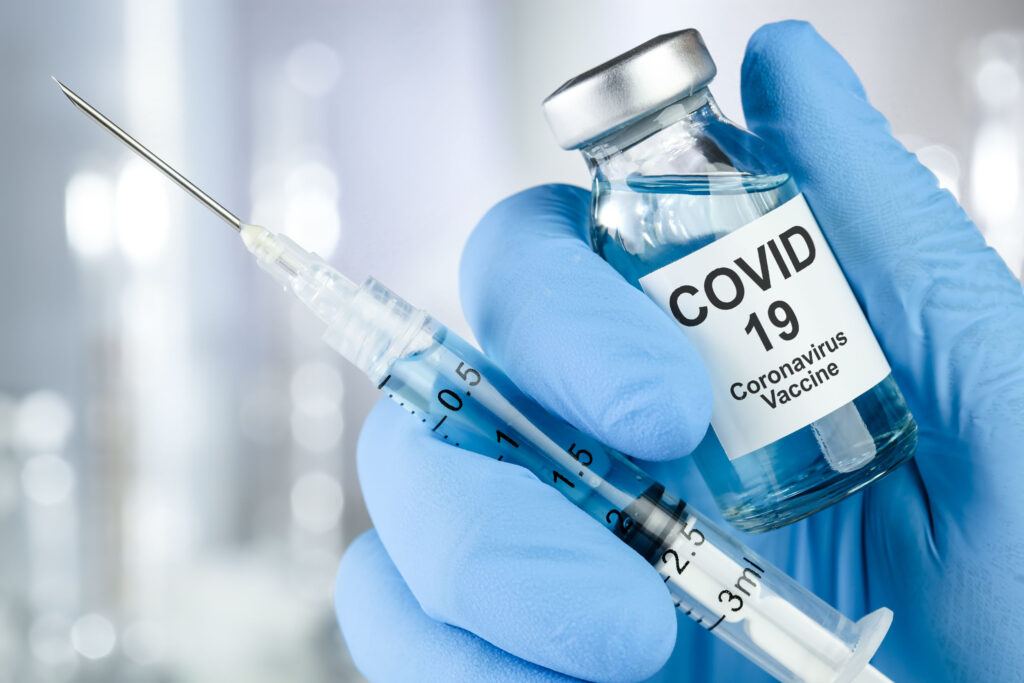 We're pretty sure vaccination is compulsory these days. However, there are still a bunch of anti-vaccine people out there. Like, why dude? Getting yourself vaccinated is the most important thing to do right now. It may not fully protect you from the Covid-19 virus, but at least it won't bring you to your death bed! Be sure you and your partner have been fully vaccinated and have taken your booster before you head out anywhere for your date. Also, I don't think you can go anywhere if you're not vaccinated at all. So think wisely about this one.
2. Sanitize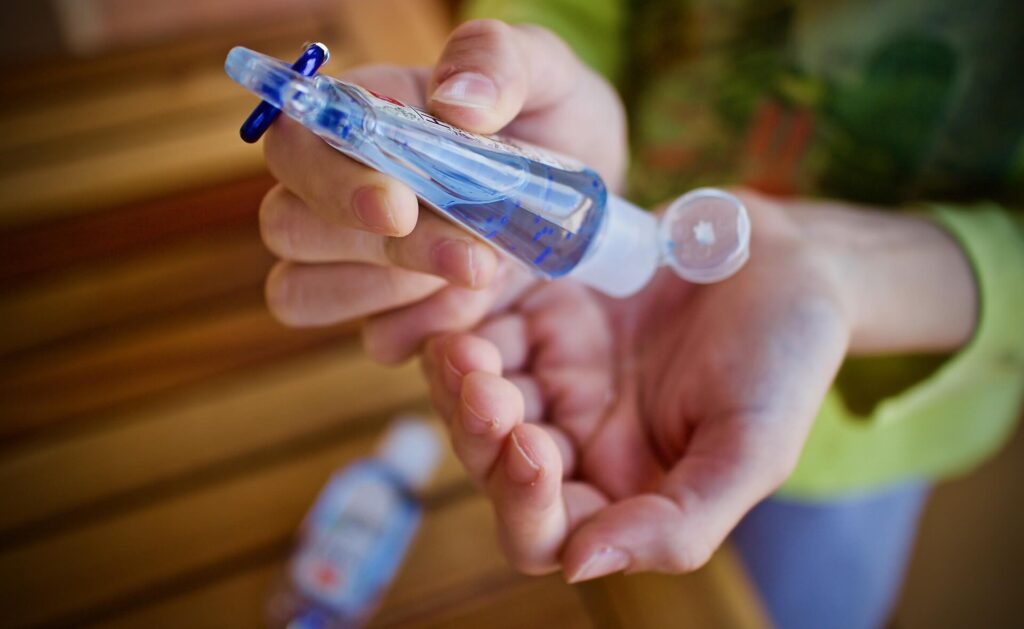 Always, always carry sanitizer with you. The purpose of this is to disinfect yourself and your things from viruses. Germs are everywhere and you never know how quickly it sticks to you. The best thing to do is to always wash your hands with soap and water – but if you're in public, you can temporarily use a good amount of sanitizer every time you touch something. And they're not that hard to get. You can find multiple brands of sanitizer at your local pharmacy or drug store.
3. Avoid Crowds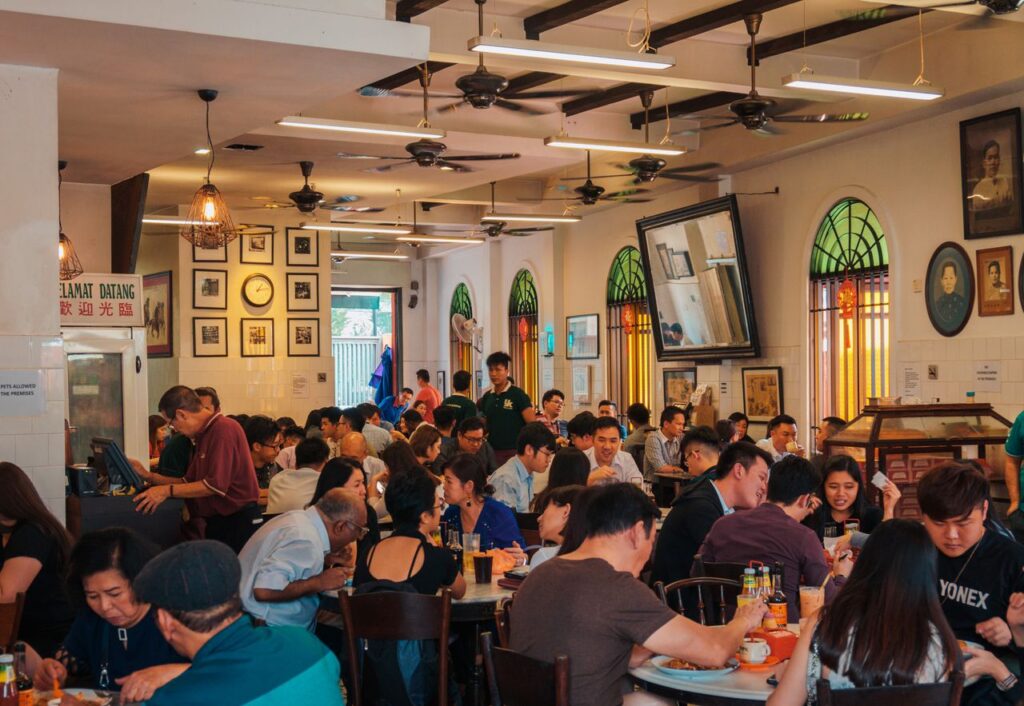 This is hard to observe, but never impossible. Certain places become a hotspot that everybody just wants to go to. Try to avoid them. Yes, everyone will be wearing masks and carrying sanitizers, but you're still putting yourself at risk. Instead, try opting for restaurants, cafes or entertainment spots with fewer people.
4. Self-Test Kits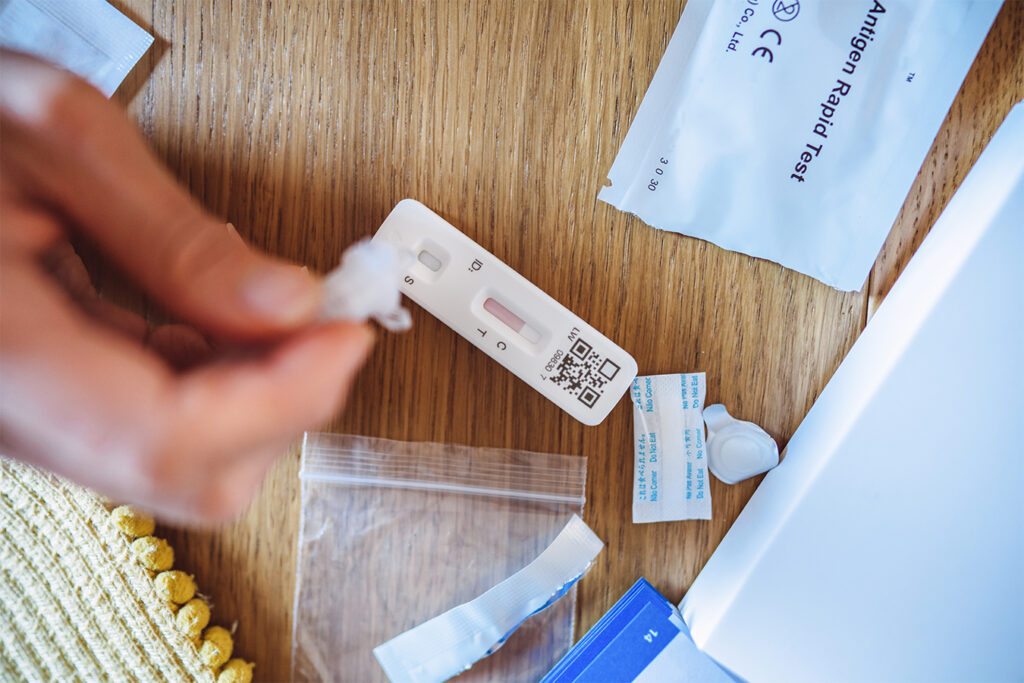 I recommend this highly. Each time before you go on a date (unless you've been home all along), or after you come back from one, make sure to do a Covid-19 self-test. You can get the RTK kit from any pharmacy. They are easy to use and you'll get the results in just minutes. Most importantly, do it if you seem to have symptoms like cough, flu and fever. This way, you'll ensure the safety of yourself, your partner and the people around you.
5. K.I.S.S.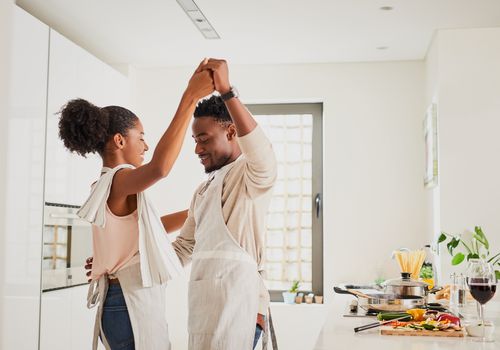 Last, but not least, follow this simple rule: K.I.S.S (Keep It Simple, Smartpants!) You don't want to overdo your date during Covid-19 season. One, because you most definitely don't want to expose yourself too much and two, things are pricier now. For a date, you don't always have to go out, and you can have indoor dates as well. Dating basically means you want to catch up with your partner – but it doesn't really matter where. You can even date at home, cook dinner together, watch Netflix and maybe snuggle on the couch. You don't even have to worry about going out and catching the virus, as nothing is safer than staying indoors. You can even consider car dates, where you eat and drink in the convenience of your car. It sounds a little bit dull, but it's up to you on how creative and fun you can make it.
Yeah, I hear you…'it's boring', 'no fun'… but on the bright side, at least you get to date. Unlike in the earlier days of the pandemic when everyone was in total lockdown, now the situation is slightly better. Just be mindful of your health and safety. Have fun dating!
More on relationships? Read this:
Let's Kill This Love! 5 Things That Derail Modern Romantic Relationships