February is almost upon us. Are you ready to welcome the ang pao packets, love, and of course, new shows that are coming your way? See below for some of the selection of titles that will be added to Netflix in February 2022!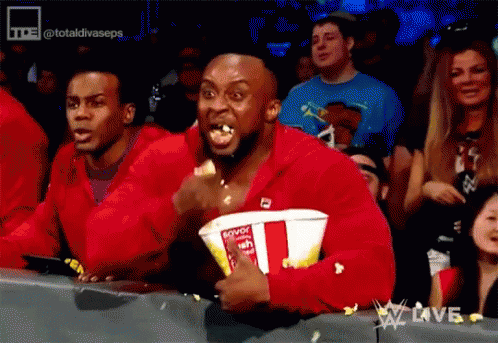 Date of Release 1/2/2022 
Raising Dion: Season 2
Nicole continues to raise a son who has much to learn about his superpowers. But with Dion growing stronger, danger may be closer than they think.
Watch the trailer here:
Date of Release 2/2/2022 
The Tinder Swindler
Posing as a wealthy, jet-setting diamond mogul, he wooed women online then conned them out of millions of dollars. Now some victims plan for payback.
Watch the trailer here:
https://www.youtube.com/watch?v=_R3LWM_Vt70
Date of Release 3/2/2022 
Murderville
Meet Senior Detective Terry Seattle (Will Arnett), Homicide Division. For Terry, every day means a new murder case and a new celebrity guest star as his partner. But here's the catch: each episode's guest star isn't being given the script. They have no idea what's about to happen to them. Together, the guest star and Terry Seattle will have to improvise their way through the case… but it will be up to each celebrity guest alone to name the killer. Join them as they punch a one-way ticket to Murderville. The six-episode procedural crime comedy premieres globally on Netflix on February 3. Based off the BAFTA award winning BBC3 series Murder in Successville by Tiger Aspect Productions and Shiny Button Productions. 
Celebrity Guest Stars: Annie Murphy, Conan O'Brien, Ken Jeong, Kumail Nanjiani, Marshawn Lynch, Sharon Stone
Watch the trailer here:
Date of Release 4/2/2022 
Sweet Magnolias: Season 2
Together, the Magnolias work through new relationships, old wounds and town politics as the sweet parts of life blend with the salty and the sour.
Watch the trailer here:
Date of Release 8/2/2022 
Child of Kamiari Month
A year after losing her mother, a young girl learns that she must journey across Japan to the annual gathering of gods in the sacred land of Izumo.
Watch the trailer here:
Date of Release 11/2/2022 
Tall Girl 2
Landing the lead in the school musical is a dream come true for Jodi, until the pressure sends her confidence – and her relationship – into a tailspin.
Watch the trailer here:
Date of Release 17/2/2022 
Mo Gilligan: There's Mo to Life
Mo Gilligan breaks down his days as a broke teenager, working in retail, relationship dynamics, annoying talk show producers and more in this special.
Date of Release 22/2/2022 
Cat Burglar
Classic cartoon craziness meets an interactive quiz in a new series from the creators of "Black Mirror."
Date of Release 25/2/2022
Tyler Perry's A Madea Homecoming
Madea's back – hallelujer! And she's not putting up with any nonsense as family drama erupts at her great-grandson's college graduation celebration.
Happy Netflix-ing!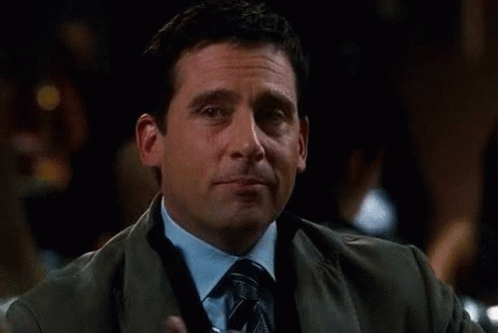 For more articles on Netflix, read these:
https://lipstiq.com/entertainment/187939/k-rayzee-good-netflix-unveils-dope-k-entertainment-programmes-for-jan-feb/
https://lipstiq.com/entertainment/186575/i-am-jelly-christiano-ronaldos-girlfriend-set-to-debut-netflix-series-i-am-georgina/
https://lipstiq.com/entertainment/183769/look-netflixs-apocalyptic-satire-dont-look-up-features-constellation-of-hollywood-stars/