Blonde highlights aren't the newest hair trend to be known. But ever since Ryujin from one of the most famous K-pop girl groups, ITZY, had blonde chunky highlights for the group's comeback hit song 'LOCO' in September last year, it of course, blew up.
See, we weren't joking:
Getting highlights isn't as simple as you think, though. Yes, they're pretty and add character to your look. But before you book your hair appointment at your go-to salon, read up on everything you need and should know about the enduring hair trend.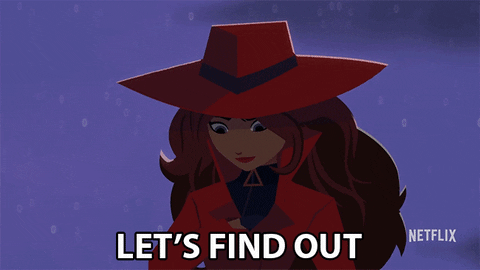 1. Maybe Don't DIY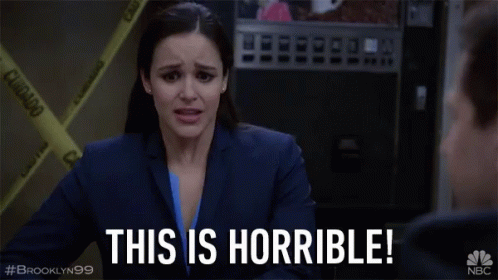 In the salon, the bleaching process entails a very tedious process. And bleaching at home is not advised by professionals. But if you still decide to, you can try doing it with a hair highlighting silicon cap to help you ensure the highlights are evenly placed, which can be one of the toughest parts of highlighting your own hair. Typically, highlighting caps feature different sections that you'll pull hair through based on the results you're aiming for, whether that's frame-framing or all-over highlights.
https://www.tiktok.com/@insideoutsalon/video/6939956578250476805?is_copy_url=1&is_from_webapp=v1
2. You're Going To Need To Be Specific With Your Hairstylist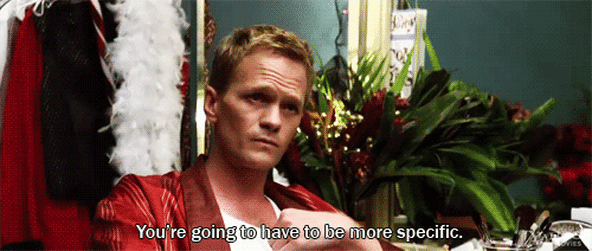 Apart from telling them exactly what type of highlights you're after, you're also going to need to mention what colour you have in mind. The best course of action is to bring a few reference photos in to your stylist, and then pinpoint exactly what it is about the photo you like. Be as specific as you can. After all, it's your hair and money that you're paying.
3. Your Hair Is Going To Be Damaged
What else do you expect? You may not be going full platinum, but you're still hitting your tresses with bleach. We've covered this before, but bleaching of any kind equals to damaged hair. As a result, you're going to need to work extra hard to keep your hair in tip-top shape.
4. Maintenance Can Be A Pain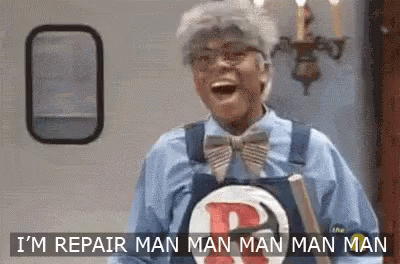 The work doesn't stop once you leave the salon, cause it's now all on you. Well, you must know that maintaining any kind of dye job takes at least a little effort on your part. If you go for blonder highlights, you may want to consider getting a violet or purple shampoo to keep the brassiness away.
5. You're Going To Need Regular Touch-ups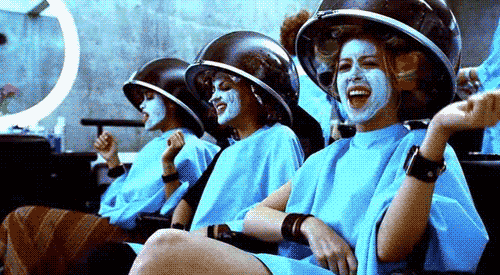 With any dye job, your roots will unfortunately start to show eventually. And if you want to maintain your highlights, you will need a touch-up at some point. The general rule is that every six to eight weeks is the ideal window for root touch-ups, especially if you're on the blonder side. If, however, your highlights are well blended at the root and not starkly different from your natural colour, you'll probably be able to push touchups to every three months.
As always, don't forget to tag us if you do get yourself some blonde highlights. We wanna see you rock 'em!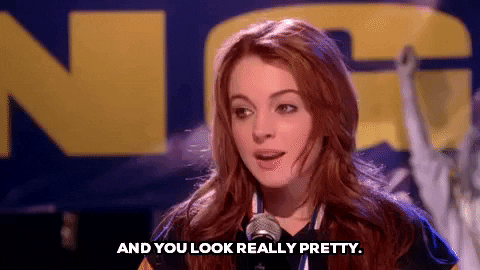 More on hair? Read this:
https://lipstiq.com/beauty/187448/__trashed-2/
https://lipstiq.com/lifestyle/diy/186182/hair-it-is-a-hack-that-lets-you-clean-your-hairbrush-in-a-matter-of-minutes/
https://lipstiq.com/beauty/187295/time-to-show-your-claws-elevate-your-hairstyles-by-using-only-claw-clips/