Yes, you read that right. Or actually, we might've exaggerated it a bit. It's not bad to wash your hair every day, but it isn't great either.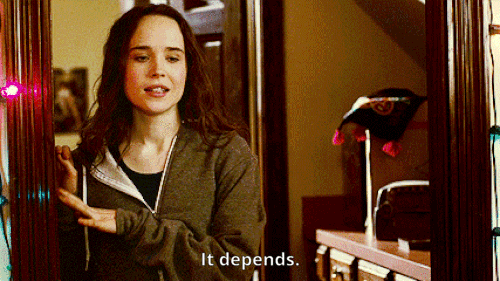 Shampoo is designed to clean the scalp and remove excess oil. But if it's overused, it can, on the other hand, damage your hair. Because shampoo strips the important oils the scalp produces and can leave the scalp and hair too dry. Therefore, you must be wondering how often you should actually wash your hair. And the answer is… 
Every other day, or every 2 to 3 days!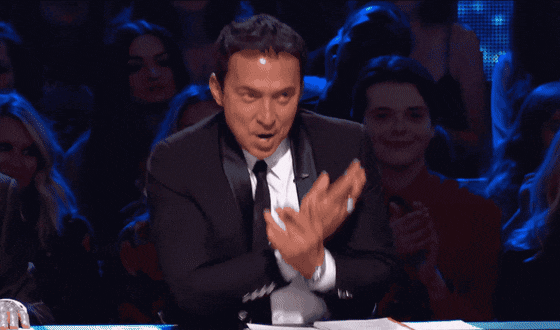 Washing too frequently can lead to stripped, straw-like hair, a dried-out scalp, inflammation, and irritation, so let your scalp and hair strands tell you what they need each day. But it all comes down to your hair type, scalp texture, how oily your hair gets, and personal preference. All we're tryna let you know is – if you're experiencing breakage and your hair seems to be a lot oilier, maybe you're washing your hair too much. 
After all, though, understand that there's no blanket recommendation. If your hair is visibly oily, scalp is itching, or there's flaking due to dirt – those are signs it's time to shampoo.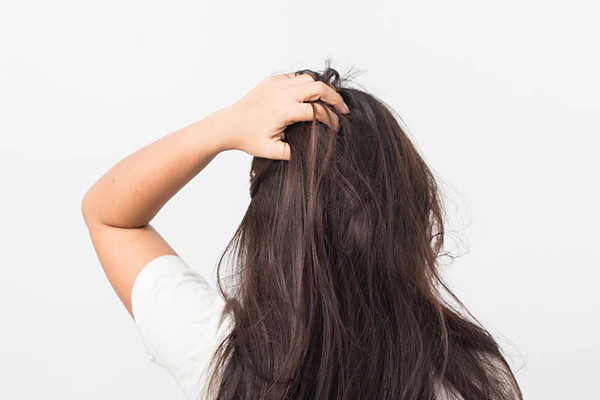 For more hair training 101 tips and tricks, you might wanna take a look at these:
For more hair care tips, read these:
https://lipstiq.com/beauty/181375/salvage-your-bleached-hair-for-that-savage-look/
https://lipstiq.com/beauty/181044/hair-jab-follow-me-unveils-its-green-tea-series-for-hijabistas/
https://lipstiq.com/beauty/hair/178872/diy-scalp-scrub-secret-to-a-healthy-and-grease-free-hair/