There are so many yummy lunch ideas and their recipes on the Internet. And when there are too many options available, it becomes kinda tough to make a decision. Like, which one should you even start making today? But if you're still here, let us help you (that's what Lipstiq does best). Because ever since we stumbled upon this lunch idea on TikTok, we knew it was only right to share it with you guys.
The TikTok video is pretty self-explanatory. But let's say you want a textual form of the ingredients or have a connection problem and can't watch it, we'll just list it down for ya:
1. Rice (duh?)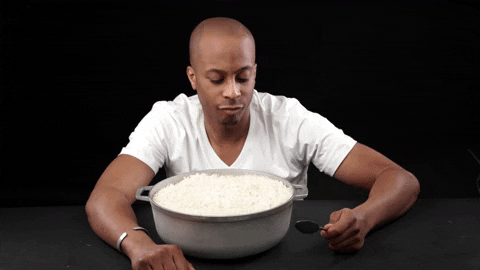 Uh… no sh*t, like, do we need to explain? Otherwise, what else are you gonna put them ingredients on…
2. Butter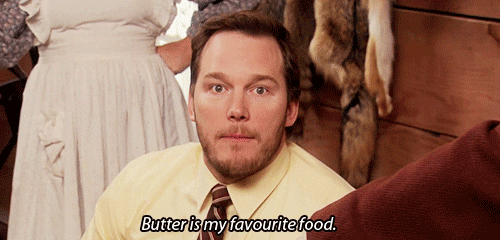 Because everything is better with butter. And you've probably heard or tried buttered rice before, so it's basically the same. Butter is fat. Fat is flavour. Buttered rice is a joy and who cares if it's a little rich?
3. Light Soy Sauce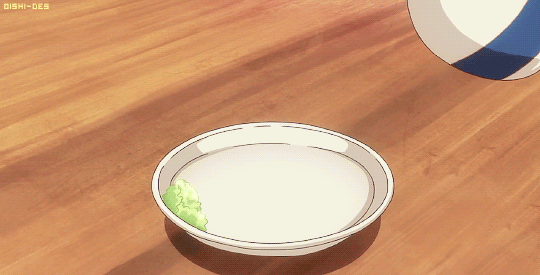 Obvi for flavour? Keep in mind to use light soy sauce and not dark soy sauce. There's a huge difference – light soy sauce is used for seasoning and dark soy sauce is used for adding colour to dishes. You don't wanna end up with a black coloured dish, so don't forget this. 
4. Furikake
Furikake is a dry Japanese condiment to be sprinkled on top of cooked rice, vegetables, and fish, or used as an ingredient in onigiri. Adding this to your hot bowl of rice mixed with butter and light soy sauce is the perfect topping, as furikake is also loaded with umami, making it a great garnish.
5. A Sunny Side Up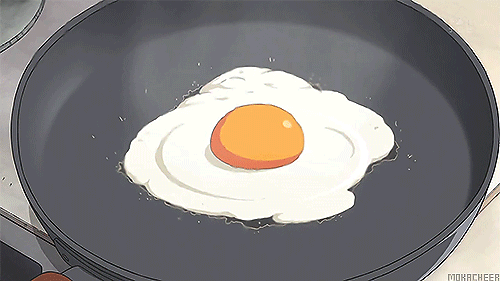 Hello, who would say no to a sunny side up? And when the yolk is cracked, the hot rice helps thicken it slightly, giving the whole dish a lighter, fluffier texture. Ah… this got us drooling already.
6. Kimchi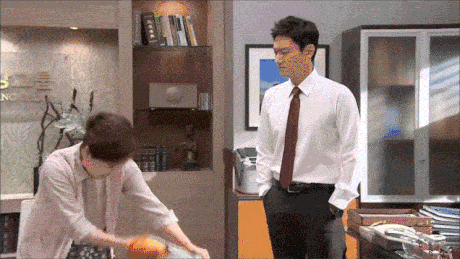 What's better than sex? Kimchi and rice. That's it. And here's an extra delicious tip from us to you, who's still here with us: stir fry your kimchi. Just do it. Once you taste that sour, spicy, and sweet with a hint of umami, you will never go back to uncooked kimchi. Take our word for it.
7. Chili Oil (optional)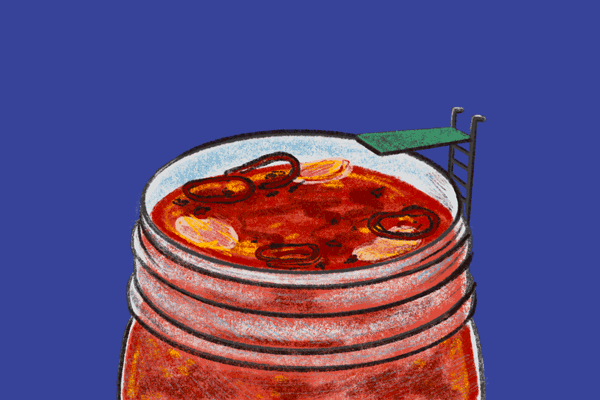 You're only a true spicy food lover if you add chili oil to everything and anything – noodles, rice, soup, pasta, you name it. Actually, we take it back. Adding chili oil isn't optional, unless eating spicy food would trigger an episode.
Check these out to read more about food:
https://lipstiq.com/lifestyle/food-drink/182726/wakey-wakey-to-a-scrumptious-breakie-5-breakfast-ideas-to-cheer-up-your-mornings/
https://lipstiq.com/lifestyle/food-drink/184193/eat-sleep-ramen-repeat-5-ways-to-enjoy-your-samyang-noodles-for-that-burst-of-umami/
https://lipstiq.com/recipes/187818/grab-the-popcorn-heres-how-to-make-social-medias-insanely-viral-malteser-popcorn/
https://lipstiq.com/lifestyle/food-drink/187206/youre-a-crook-bizarre-tiktok-food-trends-that-are-crimes-against-gastronomy/