Bibliophiles love to collect books to display on their shelves. It's aesthetically pleasing to look at and shows how much you dedicated your time to finishing those books and all the wonderful adventures you partook in when delving into the literary world.
Sometimes, though, in most things that we love, there are things that we hate. Not in an intense way – it's more of an annoyance. I personally collect books myself and I love how they look like on my bookshelf. However, there are just hateful smidgen aspects of books that I hate – and I want to share them with all of you.
Without further ado, here are 5 of the 'irrational' pet peeves – or hatreds – that I have towards books.
Movie Covers
I hate movie or TV show covers on books, period. They're so unappealing to look at and completely take away all of the imagination that I have about what the characters look like. Granted, more often than not, the covers usually appear after the show airs – but why bother doing this in the first place is what I'm wondering. The OG cover is beautiful enough, don't taint it with adding real people on it – which leads me to my next pet peeve.
Real People 
Why, just why? If the cover is so pleasing to look at and the model that graces the cover is astoundingly beautiful, I can turn a blind eye. But most of the time, it's just horrendous to look at and makes me want to gouge my eyes out.
Books With Printed Stickers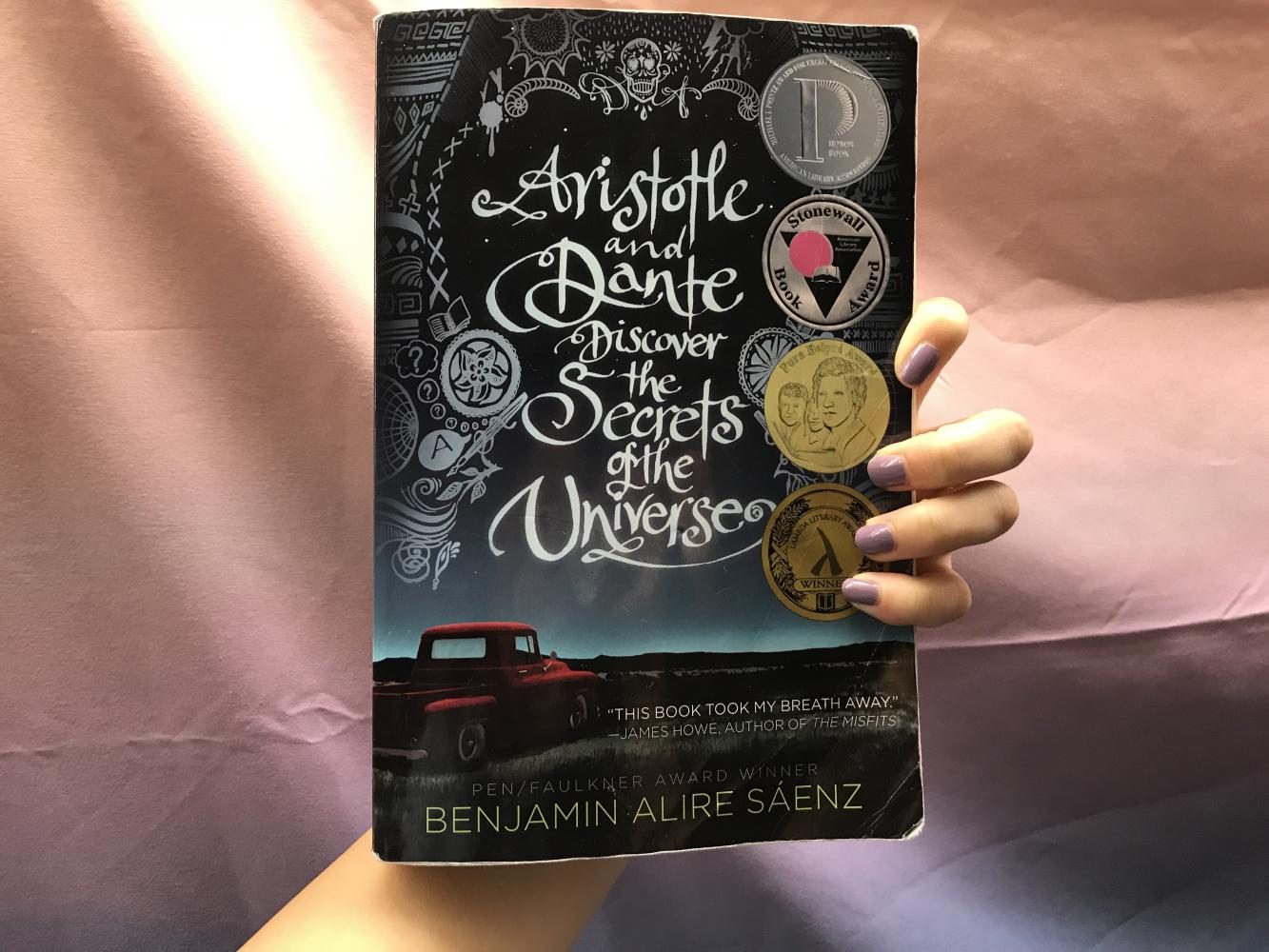 I understand that books would win numerous awards for the authors' beautiful storytelling, but do they have to print the awards on the cover? A magnificent cover with a beautiful title and BAM! – stickers everywhere. They're there forever and I just have to stare at them.
Different Book Sizes
A book series looks so awesome on a bookshelf for its consistent and wonderful covers. However, for some reason, some publications decide to make different sizes of the same series – which boggles my mind. I have the Divergent trilogy on my bookshelf and the third book is bigger than the other two – and it just makes my eyes twitch when I decide to rearrange my bookshelf.
Changing Covers Once They Hit Big 
This one is very specific and very irrational – but hear me out. When I go into a bookstore and see beautiful covers of books that I have read and the one's that I have are hideous – I would scream internally. The books that I loved years ago weren't that popular, and the covers looked mediocre at best. However, once the series hit it big, all of a sudden, beautiful art graces the front cover and I am stuck with a previous cover of a bare-chested man.
More on Lipstiq's opinions? Read these:
I, CLAUDIA: Sexual Fetishes And Kinks In Bed That Are IMO… Overrated AF