Before I go on with the list, keep in mind that I'm not invalidating your sexual preferences and desires when you're shagging. They matter. Yes. But this is purely for fun and entertainment. So if you're the type to get offended easily, it's time you close this tab. I've warned ya.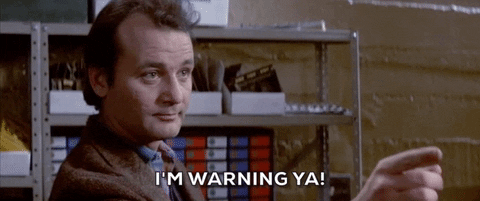 1. Shower sex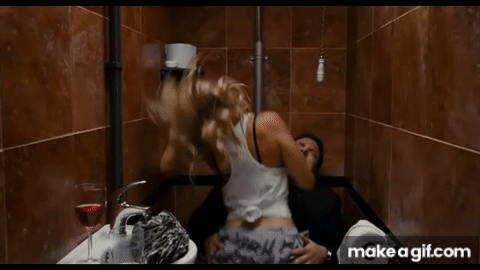 Shower sex is the worst. Along with sex on the beach, on a waterbed, or underwater. It looks great in movies when two attractive adults with toned bodies push each other against dripping shower walls and foggy glass doors, leaving a trail of steamy handprints and moans. Everything is slick and wet. Nothing is ever too slippery – and they never run out of hot water. In reality, shower sex is the complete opposite. Rather than having sex, it feels like you're sitting on a wet toilet seat while being shat on by a pigeon.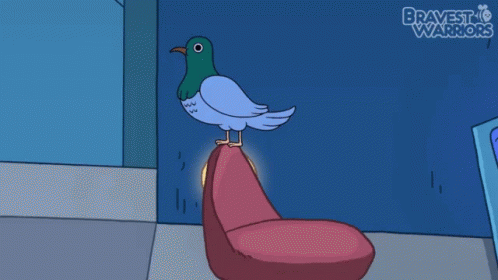 2. Choking and spanking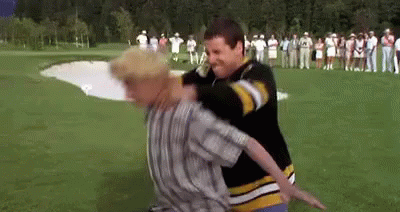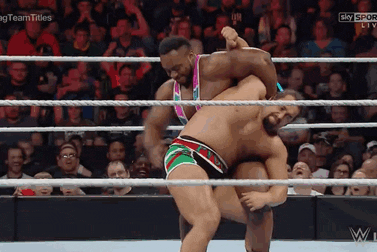 Yes. Both of them. Choking AND spanking – OVERRATED. Most people think that if you're into choking and spanking, you're automatically considered as a (I guess) kinky person. To be honest though, A LOT of people are into choking and spanking that they're in a way "normalised" in bed. Like if you're not into it, you're considered the weird one. But in all honesty, I think that these kinks are boring and uneventful. "Then, why not we try BDSM instead if you're so kinky?" is always what I think. But maybe that's just me.
3. Squirting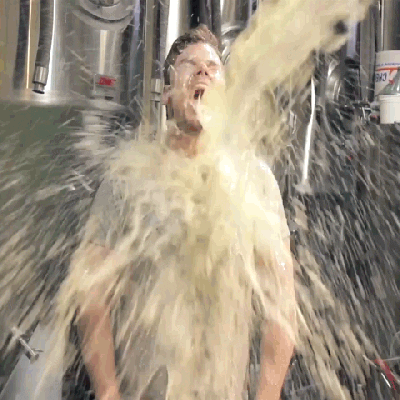 Having a girlfriend who squirt is super fun (and delicious) and watersports are great, but if you don't want your apartment to smell like a homeless person by the second day, it takes a lot of upkeep. Fitted waterproof mattress covers, waterproof pillow covers, so many towels, so many loads of laundry, soaking, and bleach, etc. Porn makes it look like a breeze.
4. The "daddy" and "mommy" dirty talk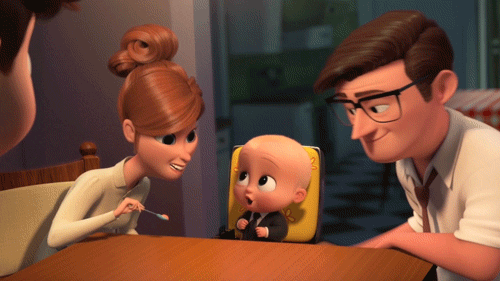 Just stop. Call me mommy in bed and I'll spend the rest of my life in therapy trying to forget you. Same goes to the whole "daddy" thing too. And because the word typically denotes a dominant power role orientation, guys love to be called that. So, I'd like to know if there's someone out there that dislikes being called "daddy" and will go "Oh look at that, there goes all of my future erections, they shall be missed." Wouldn't that just be amazing?
5. Roleplaying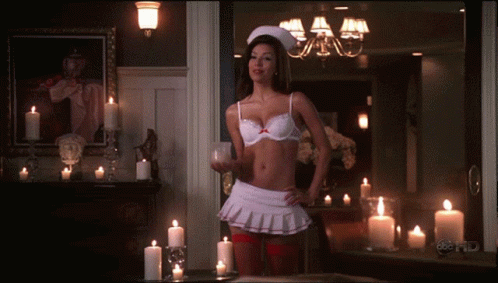 This is probably just me. The idea of roleplaying sounds exciting. Like for just a few hours, you escape from reality and are given permission to act, speak, feel, and think in a way that may be dramatically different from your true self. Well, for one thing, it's cringe. And for another, I can't act. Wait. You know what? Thinking about it now – maybe it's because I can't act that I perceive roleplaying as cringe simply because I'm #JEALOUS of those that can get into character. Lol…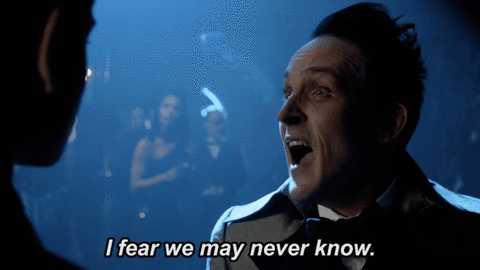 Click here if you're interested to know what I think about all the popular dating apps in Malaysia (#IAmAHater):
https://lipstiq.com/weekly-column/186334/i-claudia-dissing-popular-dating-apps-in-malaysia-cause-i-have-a-lot-to-say/