Dating apps… one of the most effective and convenient ways to meet new people during the global pandemic, as mingling in cozy bars on a Saturday night isn't really our favourite option any more (#SafetyFirstBabes). And as a result, so many of us have probably at least once downloaded them, signed up for an account, and started swiping in hopes of finding a new friend buddy, dating partner, or even a face that has the potential to become their next new one-night stand. And as someone who's been on quite a number of dating apps on and off for the past 2 years, I totally have the experience of an expert to diss the hell out of the 5 most popular dating apps in Malaysia, cause I have a LOT to say that I can no longer keep it in any more.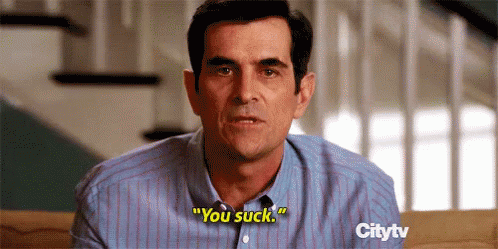 Tinder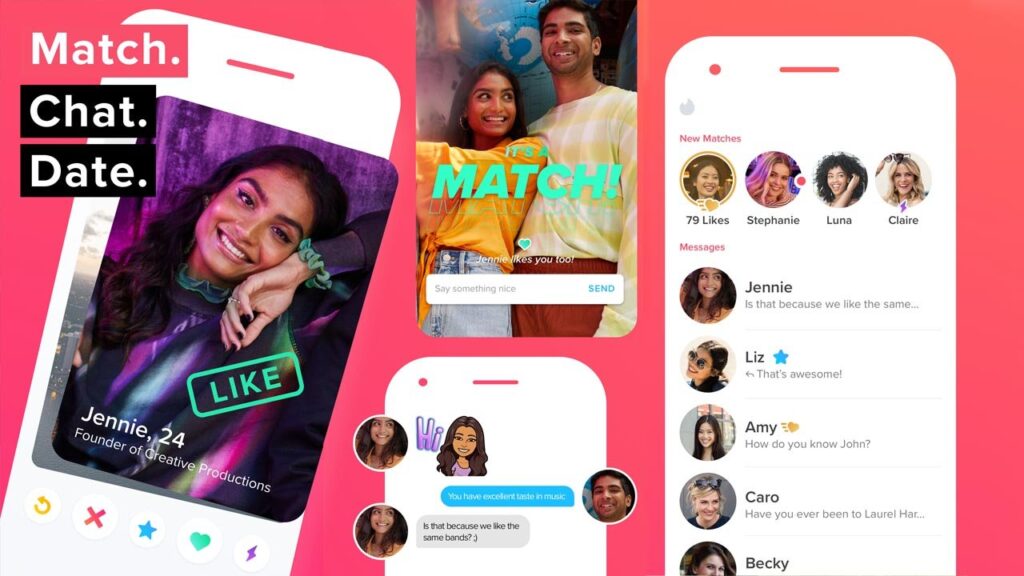 Tinder sucks for pretty much everybody, and if you say no – STOP LYING. You're lying to yourself, you disgrace. Let me explain – there's just way too much focus on physical attractiveness, which has resulted in so many poor quality conversations I've had on the app. None of the swipes have gotten me anywhere, really. It's like Instagram – where instead of scrolling for fun, I'm literally swiping for fun. So, can someone please tell me how has such a trashy way (as in a waste of time) to meet people become so popular? Tinder SUCKS, and I'll only change my mind if they sponsor me for something or… idk.
Bumble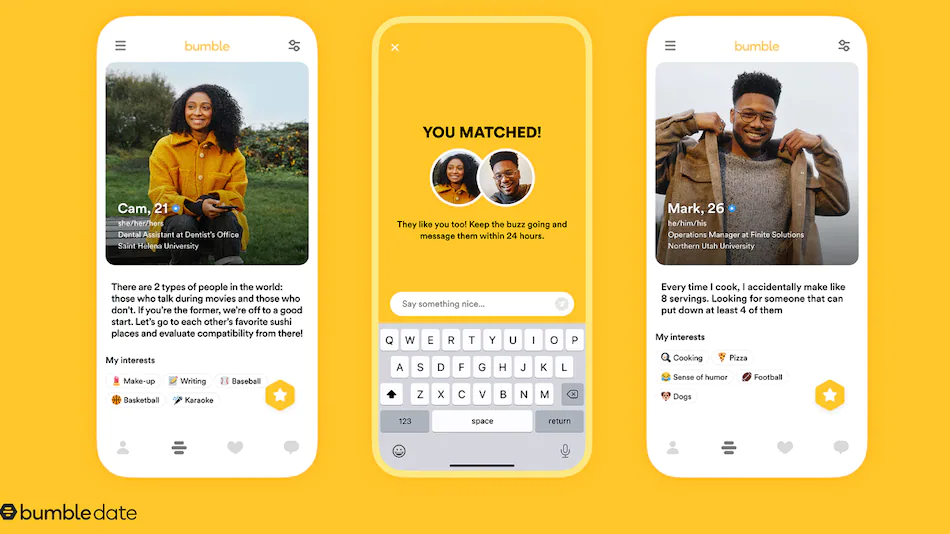 So if you didn't know, women always (more like HAVE to) make the first move on Bumble. Okay, I get it. I understand that girls are made to text the guys they matched with first to encourage taking initiative and to also make girls comfortable using Bumble so we don't have to worry about creepy men messaging us. But in my opinion, I think that is bullsh*t. First of all, why do I have to exercise my brain to come up with an opening every time I match with a hottie? Uh, the pressure's like totally on us? And second of all, what's up with the connection expiring if we don't initiate the conversation within 24 hours? What if I was taking a huge dump for 24 hours cause I had bad diarrhea? Yeah, exactly.
OkCupid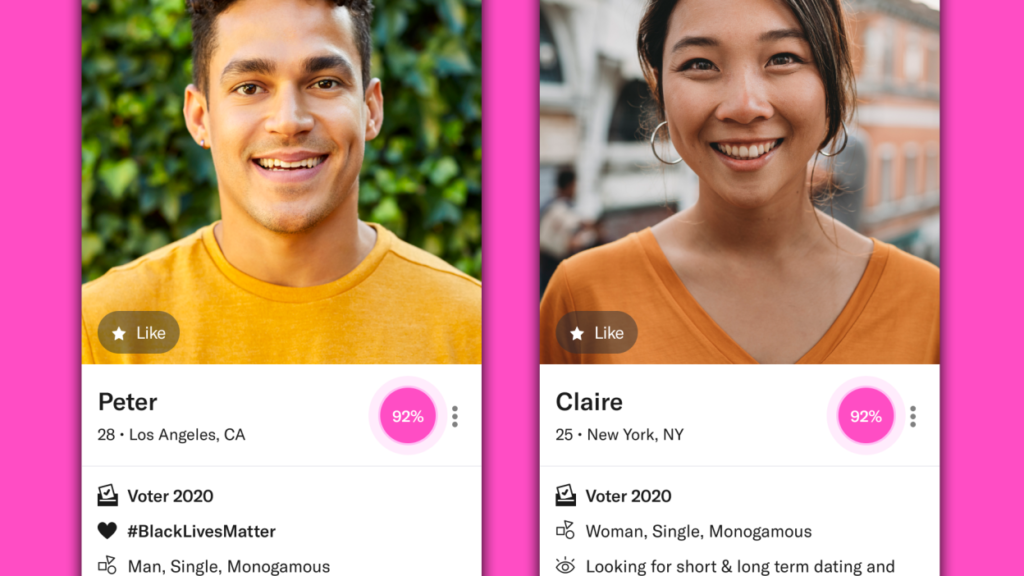 Setting up your OkCupid profile is like going to a job interview. You're given a series of questions that you can elect to skip or answer, which then contribute to your match percentage with prospective matches (a.k.a. how compatible you are with someone). They'll ask you if you enjoy discussing politics, how often you open your feelings, if you're ready to settle down, and blah blah blah. And they have about four freaking thousand questions in their system, and are just adding more every day. I appreciate this, though. Cause the app's helping you actually find a potential someone. But I'd like to add something more too – the layout of the app is ugly. Yep.
Tantan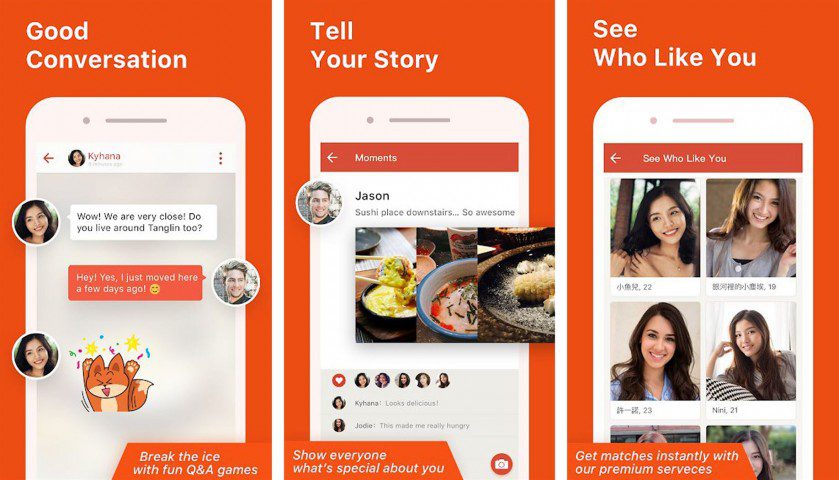 Tantan is a Chinese mobile social dating platform designed for you to find and interact with new people. Okay, uh… confession time… so, I've never been on the app. BUT, I do have friends who are on the app, so what I say is still valid and relevant, okay…? Overall, I personally wouldn't recommend it, unless you're trying to specifically date someone Chinese. There are lots of concerns around the integrity of the company and data security as well. Otherwise, it's pretty much just the China version of Tinder, but with few users outside of China. Thank you, next.
Coffee Meets Bagel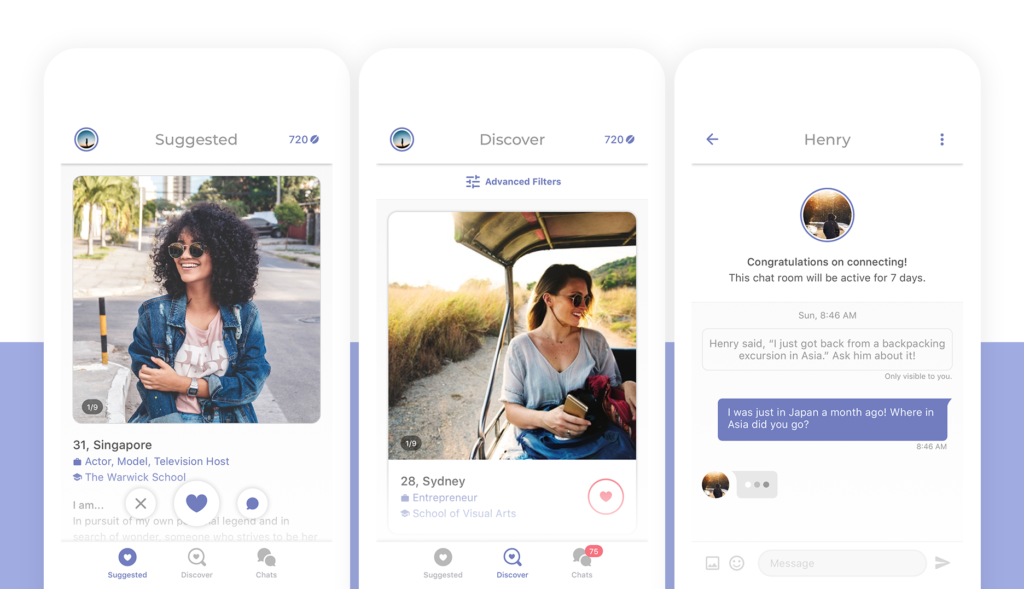 When I first hopped onto the app, I was seriously confused and lost at how the hell the app worked. And that's already enough for me to trash talk this app. Dating apps should be designed to be easy and straight-forward to use, so the users are able to concentrate on actually swiping instead of figuring out how you can even BEGIN to start swiping. Like, the whole bagel thingy is just too much for me. Goodbye, I hate you so much, and you are cancelled. Respectfully.
More on relationships? Read these:
Being Extra About Your Boo's Exes: What's Retroactive Jealousy (And Why's It So Harmful?)
I, I Love You Like A Love Song, Baby: Discover The 5 'Love Languages' And What They Mean
Test Your Relationship Compatibility With These Fun Personality Quizzes