Everyone is obsessed with "compatibility" when it comes to finding love. Personality tests, horoscopes and astrology are not only giving people something to learn and believe about themselves, but provide a glimpse into why others act the way they do, too. So kewl, right? 
So whether you're single, looking for love, in a committed relationship, engaged or just straight up curious about how compatible you are with your significant other, try taking these personality tests to learn more about the ''connection'' you have. 
1. Nanaya 
Developed by NASA rocket scientist Rashied Amini, Nanaya goes deeper into things – like how you approach single life, what romantic relationship types work best for you, and even which locations statistically have the most compatible people for you. If you're really ready for the truth, it can also tell you whether you should break up or not. Interesting. 
Learn more: Nanaya
2. The 5 Love Languages
Based on the best-selling book by Gary Chapman. Knowing how you each prefer to receive and express love (instead of assuming everyone wants hugs or surprise gifts) makes things so much better in a relationship. Seriously, this should be asked on every first date to establish right from the start how you should expect to communicate with your partner.
Learn more: 5 Love Languages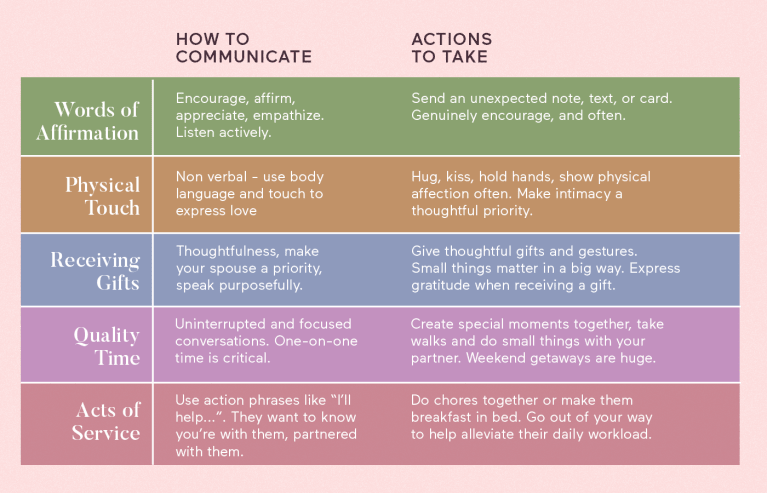 3. 36 Questions On The Way To Love
From the iconic 2015 New York Times essay about a set of questions so vulnerable, yet so approachable, that it could potentially make you fall in love very quickly. Whether you're just looking for a ''booty call'' or you really want to get to know that guy you met on Bumble, these Qs are a fascinating way to get to know someone that goes above and beyond "So, what do you like to do for fun?". Because, let's face it, that question is overrated and annoying. Next!
Learn more: 36 Questions On The Way To Love
4. Spicer
If you have things you've wanted to try in bed – even just minor preferences – this is a great way to talk about them without having a formal sex conversation with your *shy* partner. Each person fills out the in-depth questionnaire and you only see the things you both agreed on. This is a judgement-free zone test. 
Learn more: Spicer
5. The XConfession App 
Similar to Spicer, feminist adult-film director Erika Lust's app is basically Tinder for sexual acts – although it specifically focuses on kinks and fantasies. And again, you only see what you both swiped right on, which creates a safe place to discuss what you're both interested in trying.
Learn more: The XConfession App