Virtual marketplace The Artisans Haven has been hosting a curated series of artisan pop-up shops across the Klang Valley to market some of the most outstanding, locally-made items and handcrafted products created by a collective of talented Malaysian artisans. In the spirit of Merdeka, the artisanal pop-up stores aim to highlight and showcase the beauty and quality of these products to drive awareness and appreciation for local artisans and their craftsmanship, enabling handicraft lovers and visitors from all around to physically experience the timeless crafts made by Malaysians.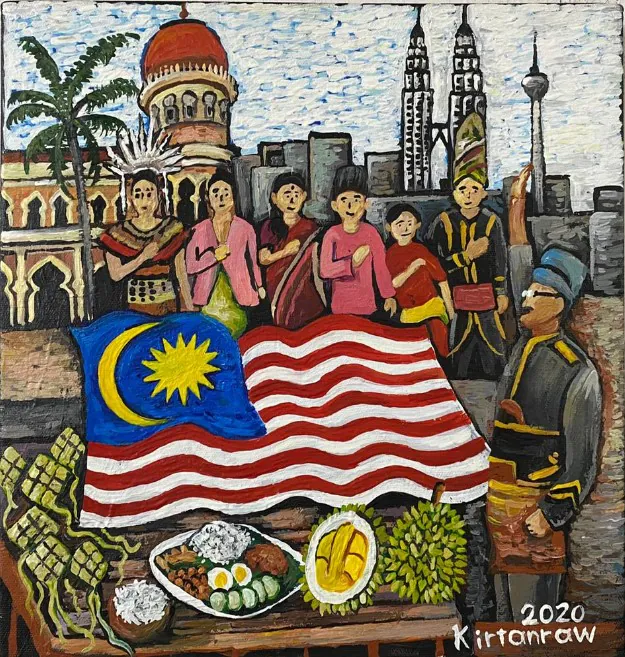 The pop-up shops onboard 100 local artisans and feature their work for at least three months across three high-traffic outlets located in the heart of the cosmopolitan Bukit Bintang area, namely Malaysia Grand Bazaar Bukit Bintang City Centre, Fahrenheit 88, Tokyo Street Pavilion KL, and two others located at Damansara City Mall and The Linc KL. 
"These pop-up shops go to the very heart of what we at The Artisans Haven are all about: celebrating the real talent of Malaysian artisans and their uniquely made crafts, especially with Merdeka around the corner. Visitors can see and experience the most intricate, creative, and bespoke products that are made with the heart and soul of many talented individuals. These artisans may have previously not had the medium nor necessary resources to promote their crafts and reach their target audiences on a larger scale. These pop-up shops look to directly address this issue and provide artisans with a home base," said Jade Lee, Co-Founder of The Artisans Haven.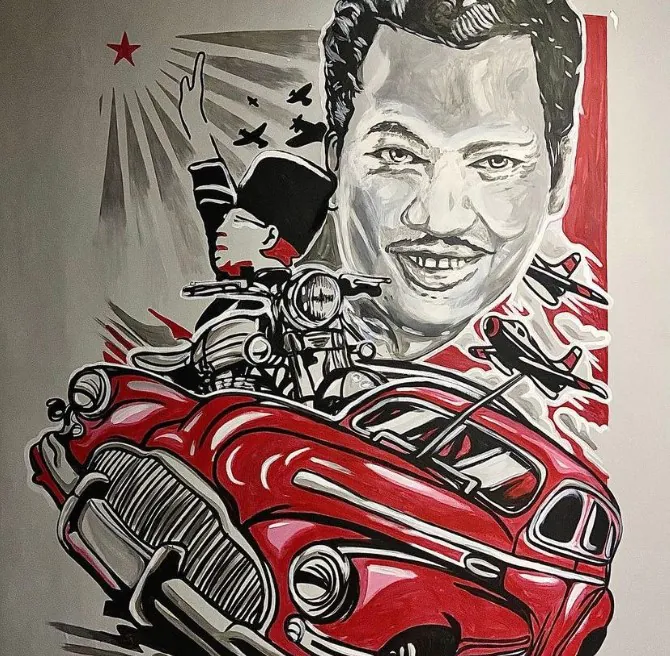 Kicking off stronger in August, The Artisans Haven looks to bring a unique way of celebrating Malaysia's independence through the works of these artists. Congregating a collective group of local creatives to show their skills through the vast array of noble crafts and arts, the pop-up stores aim to bring all Malaysians closer together to support and utterly re-immerse themselves in the rich culture and heritage of Malaysia. This one-stop shop of artisanal products also endeavours to give foreign tourists and visitors from all over the world a chance to bring home their favourite souvenirs that awaken fond memories of Malaysia. 
Featuring various items ranging from heavenly aromatic hand-poured candles, flamboyant encrusted rhinestone clutch box bags to well-adorned pearl necklaces and comforting wellness kits made with love by indigenous Orang Asli mothers, the brands participating in the fairs include Gocheeks, The Asli Co, Candle Pit Stop, I am KL, and Rebecca Creations, amongst others.
The Artisans Haven is also showcasing a series of Merdeka-themed artwork, featuring prominent local artists like Kirtanraw, Ruful McKenzie, Hand & Brush by Sashtri, and Wani Art. The pieces are a celebration of the rich local history, culture, and myriad identities that make up Malaysia today. 
"This niche yet collaborative community of spirit-fueled, artistic individuals has contributed significantly to rekindling the love for Malaysian culture and heritage, in tandem with strengthening the country's economy. Having been established as a virtual marketplace to uplift Malaysian artisans and enterprises, The Artisans Haven is truly delighted to sell the distinctive pieces of these up-and-coming individuals to the local community at the pop-up shops. Additionally, there is no charge to the artisans. This is our way of making sure that these artisans not only get the love they deserve but also the income they need to sustain their livelihoods," added Jade.
Keeping the ethos of "Handmade is Heartmade" in mind, to date, The Artisans Haven has accommodated over 1,000 small businesses and brands on the platform, providing a medium for individual artisans to showcase their handmade crafts and products. Simultaneously, the platform also enables small-scale business owners to access business skills and/or resources, networking capabilities, and financial assistance, ultimately encouraging a more sustainable-growing community of local businesses. Previously, the platform also held several pop-up stores in shopping mall outlets in the Klang Valley.
For more on The Artisans Haven, visit https://www.artisanshaven.com.my/ and https://www.market.artisanshaven.com.my/
More on #sapotlokal? Read this: